Tag Archives:
revmajor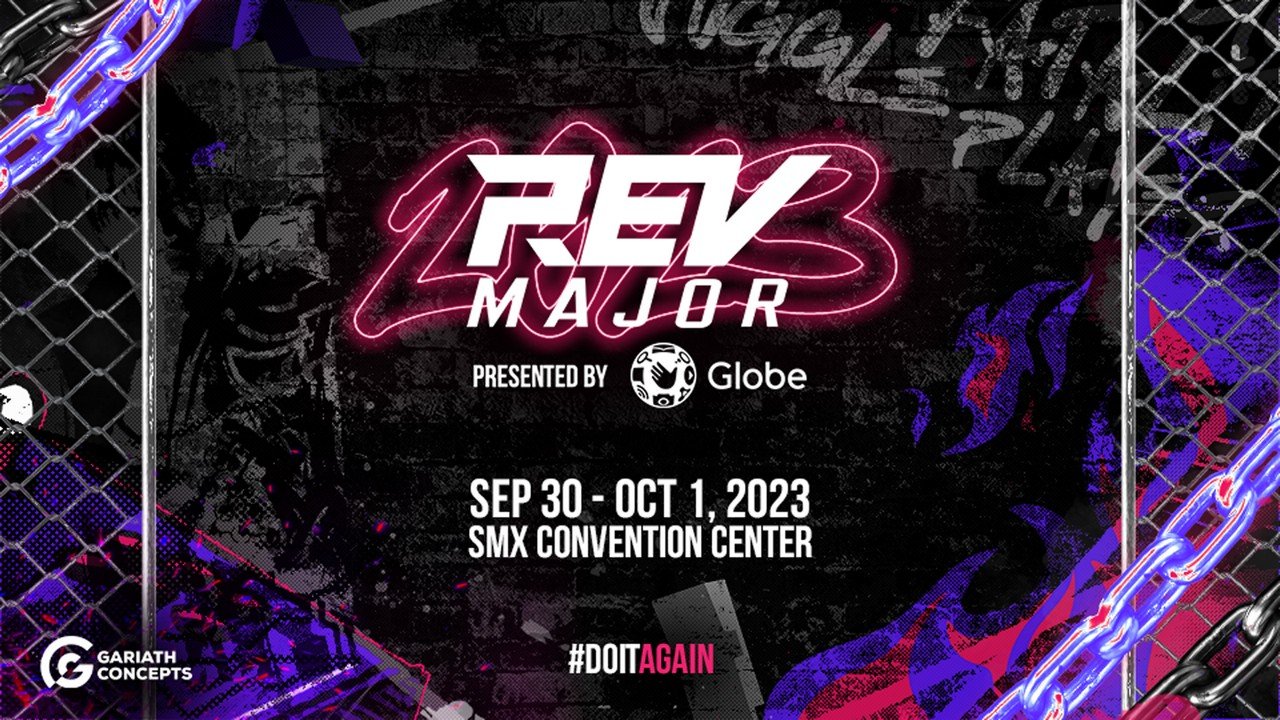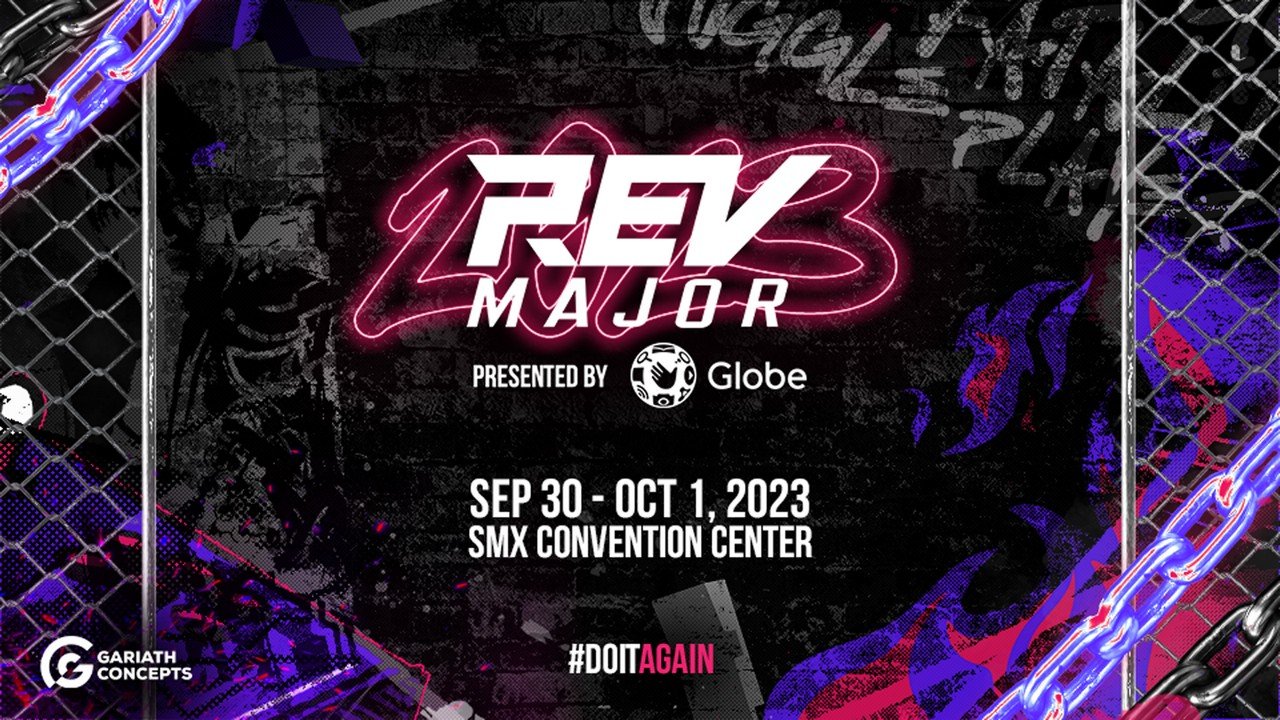 REV Major, the biggest fighting game event in the Philippines, returns on September 30 to October 1 at the SMX Convention Center Manila Function Room 5 after its successful return onsite to give a one of a kind FG experience to all communities, players and event patrons.
Together with the different tournament, REV Major has a lot more in store for you this 2023.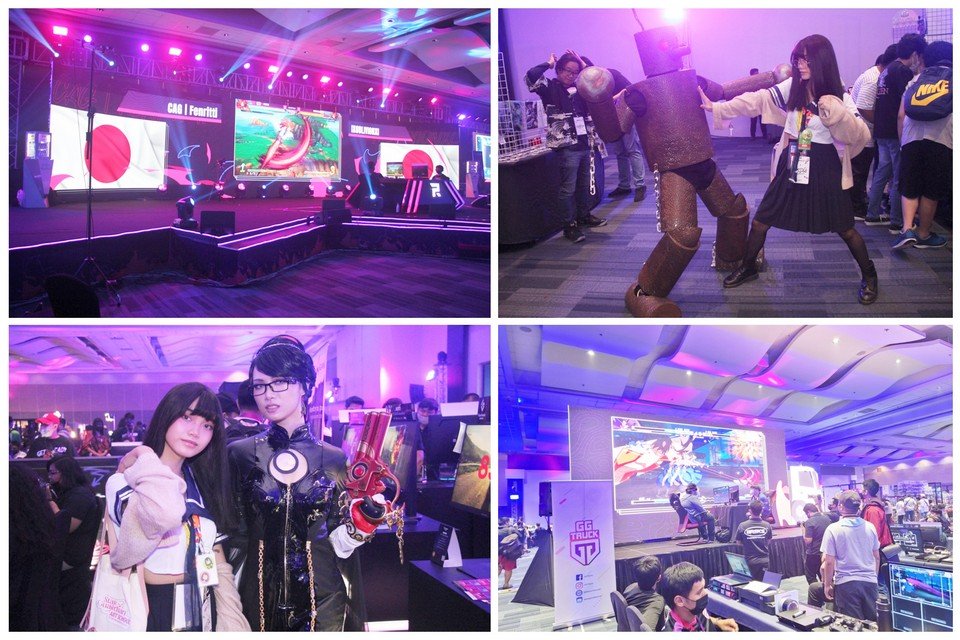 The thrill and excitement of fighting games will burn anew as REV Major is bringing back the hype as it will #DoItAgain onsite on September 17 to 18 at the SMX Convention Center Manila Function Rooms 4 & 5.
The multitude of fighting game communities and patrons are expected to hail the much-awaited event and join the different activities REV Major has prepared for them.
Find out what to expect in this year's REV Major!