Medialink to Launch ANI-ONE PHILIPPINES at the Best of Anime 2023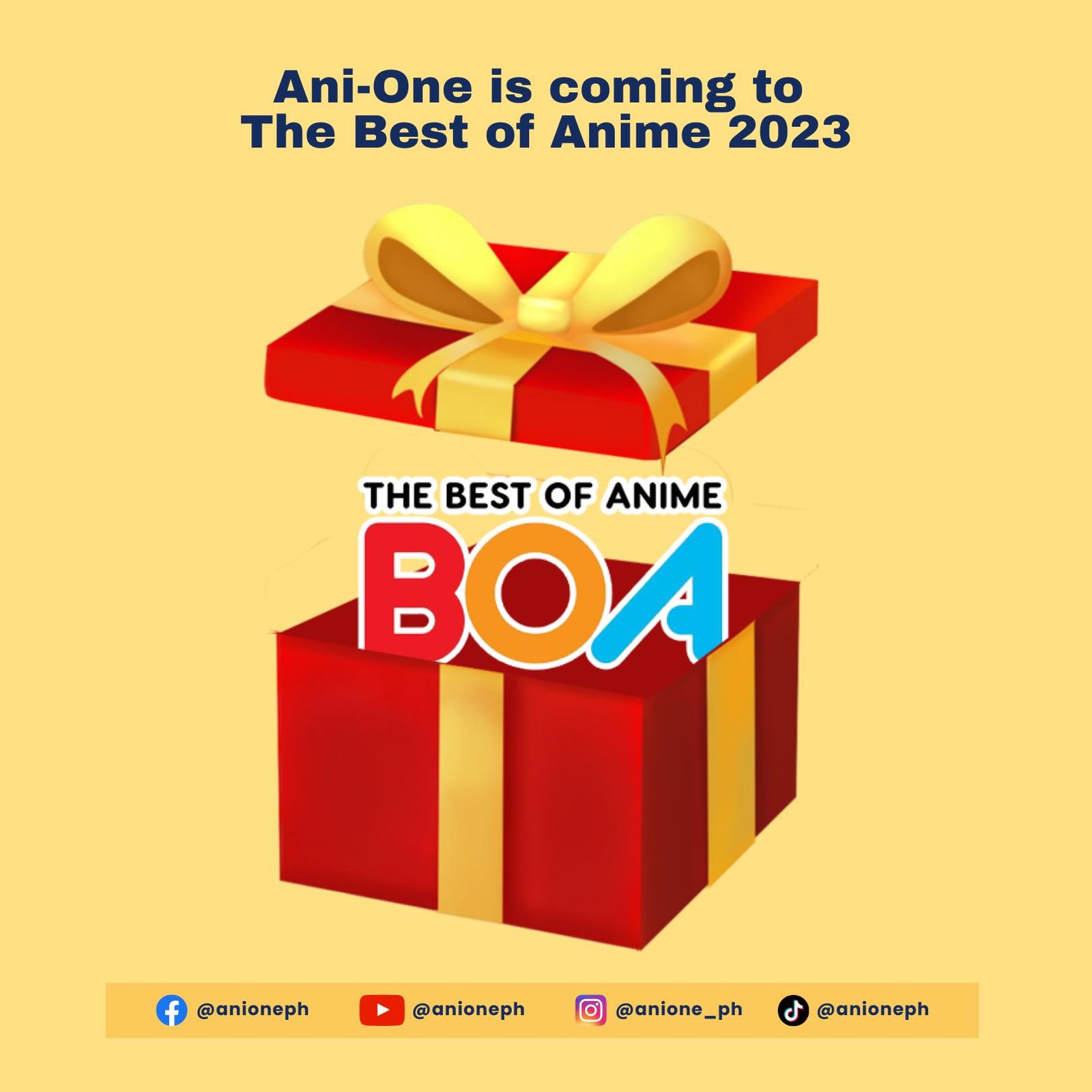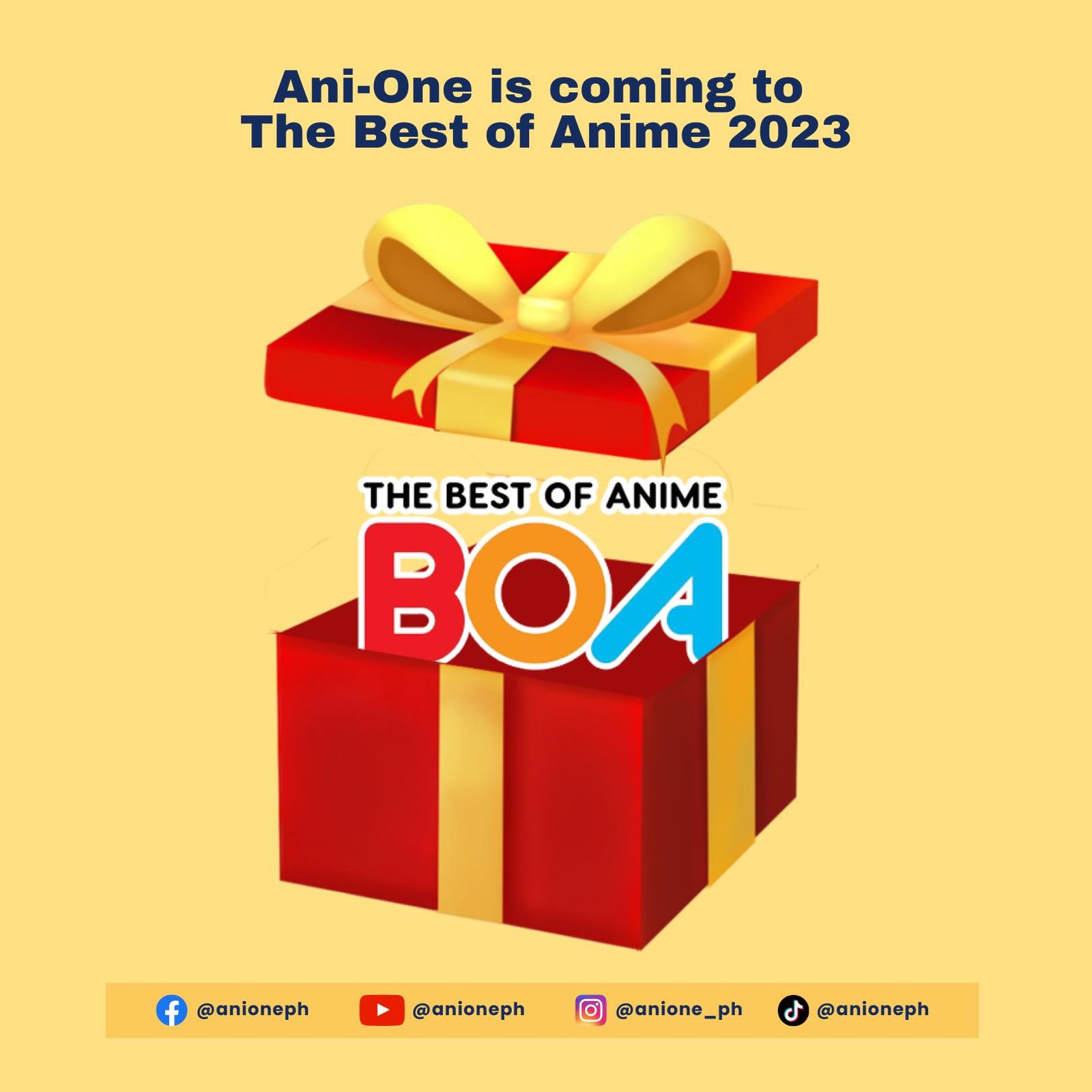 With its ardent desire to brings out the best of anime for Filipino Fans, Ani-One, a wholly owned Japanese anime channel of Medialink Group Limited, launches ANI-ONE PHILIPPINES as its newest local Youtube sub-channel in September 2023, dedicated solely to the ever-loyal Filipino fans.
Stepping in to provide non-stop anime fun, Filipino fans are in for an awesome treat as ANI-ONE PHILIPPINES brings out the best anime offerings, including new programs that are in near-simulcast with Japan TV broadcast.
Several highly popular anime programs will surely excite the local fans, such as Code Geass, Millionaire Detective Balance UNLIMITED, Strongest Sage with the weakest Crest, and other "isekai-themed" favorites like The Fruit of Evolution and Harem in the Labyrinth of Another World, as they all feature burned-in Filipino subtitles, and later on, will feature Filipino-dubbed versions. The fans can also expect locally produced shows coming soon, which they can all relate to and be part of.
The official launch of ANI-ONE PHILIPPINES will be on September 16th, 2023, at the Best of Anime 2023: The Reunion event in the SMX Convention Center, Pasay City. For more information, visit facebook.com/anioneph, instagram.com/anione_ph, or tiktok.com/anioneph.
Medialink Group Limited (2230.hk) is a leading distributor of third-party-owned media content headquartered in Hong Kong with presence in China, Japan, and Southeast Asia. The Group has been in the business of media content distribution for over 29 years and also operates the brand licensing business. For more information, visit the official website at www.medialink.com.hk.
arkadymac.com is the official media partner for The Best of Anime 2023: The Reunion, so we hope to see you there as we have a special coverage of the event.
#BOA2023 #TheBestOfAnime2023 #BOA2023TheReunion #arkadymac #cosplay #cosplayer