Genshin Impact ROG Phone 7 Philippines Championship 2023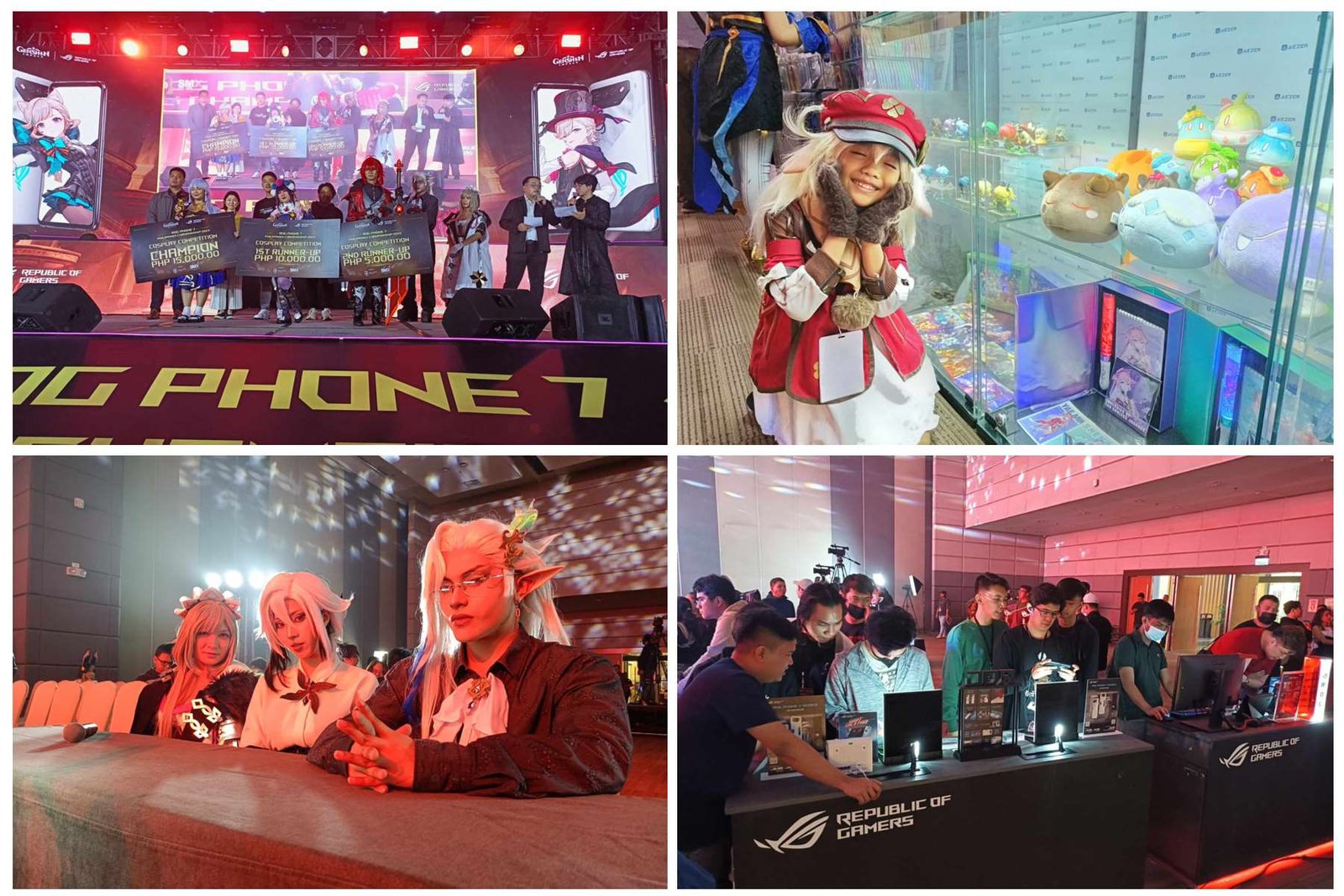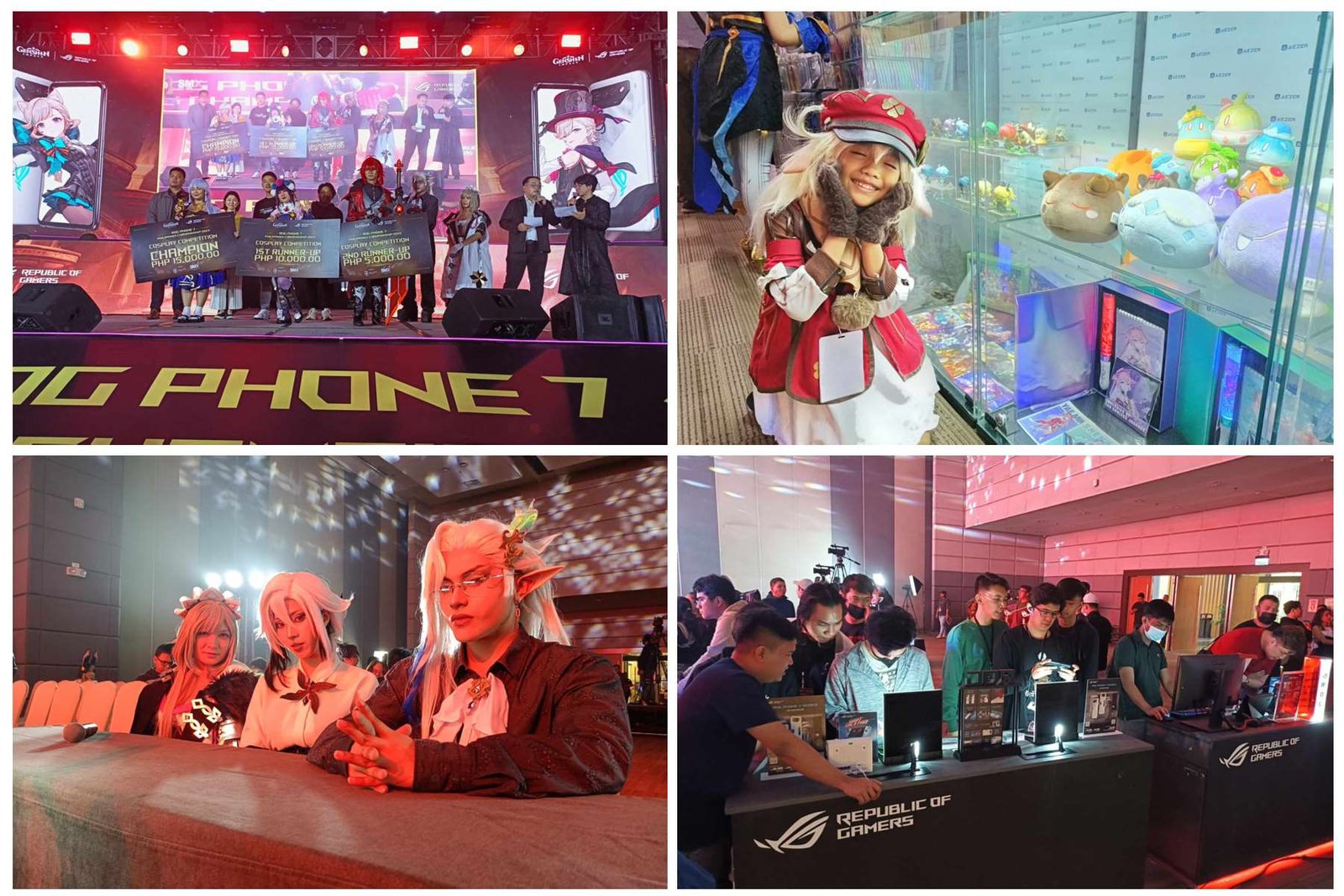 It was a spectacle that brought the World of Teyvat to SMX Aura as the ASUS Republic of Gamers Philippines held the Genshin Impact ROG Phone 7 Philippines Championship 2023 last September 9, 2023 amid much fanfare. The event set out to create and bring the next generation experience to the Filipino Community, determined to foster connection, technology, and youth, create a space for the student population around the nation to meet friends and develop their future professions in the esports, entertainment, and technology industries by using Genshin Impact, regarded as the most well-known RPG game in the Philippines.
The ROG Phone 7 Philippines Championship 2023 held its Grand Finals at the SMX Aura, and with a prize pool of Php 180,000 open to all Filipino gamers and cosplayers, the competition was fierce but everyone took it all in good stride as everything in the event, organized by Dark League Studios, just showed how much love Filipinos had for the game.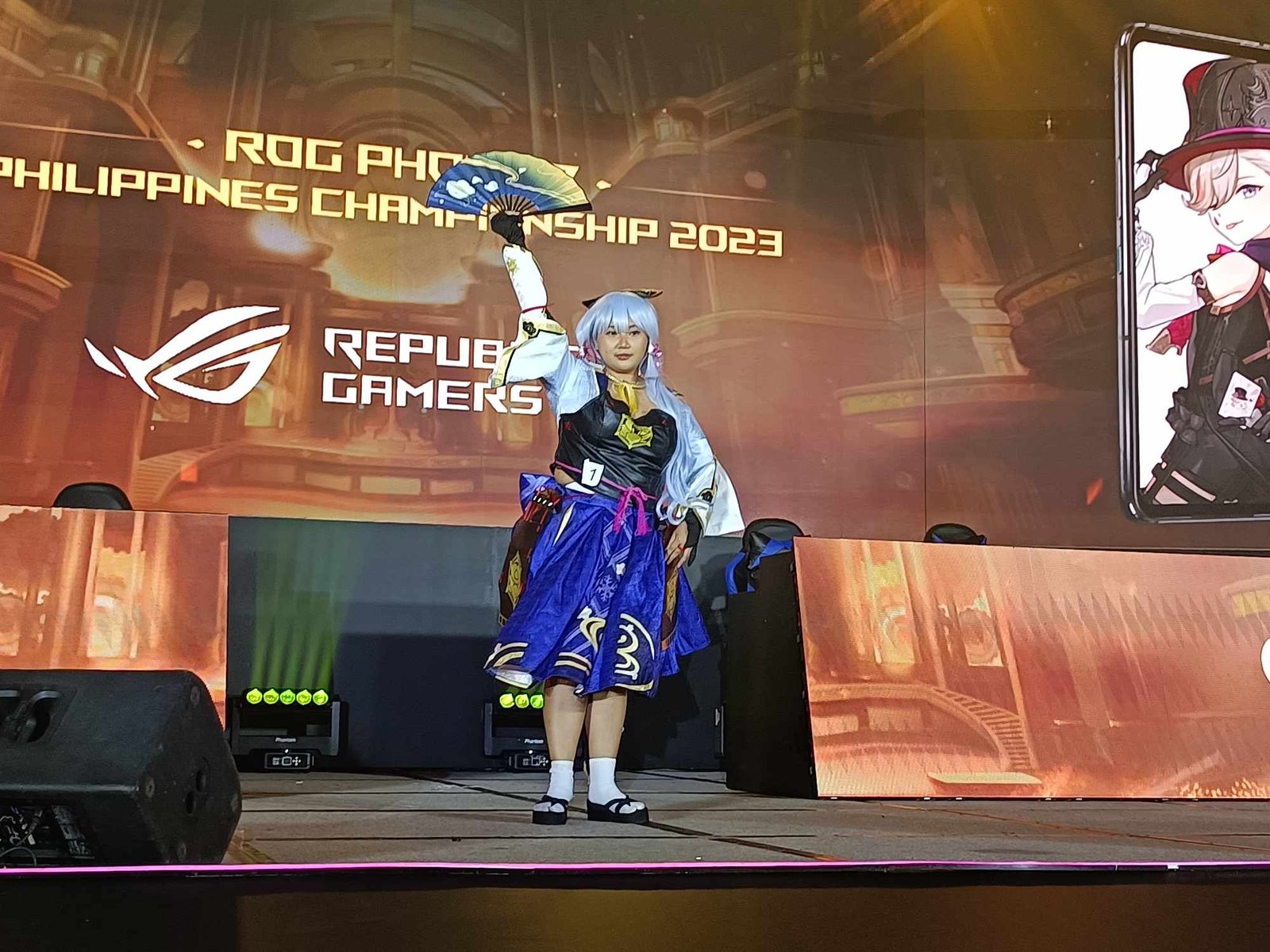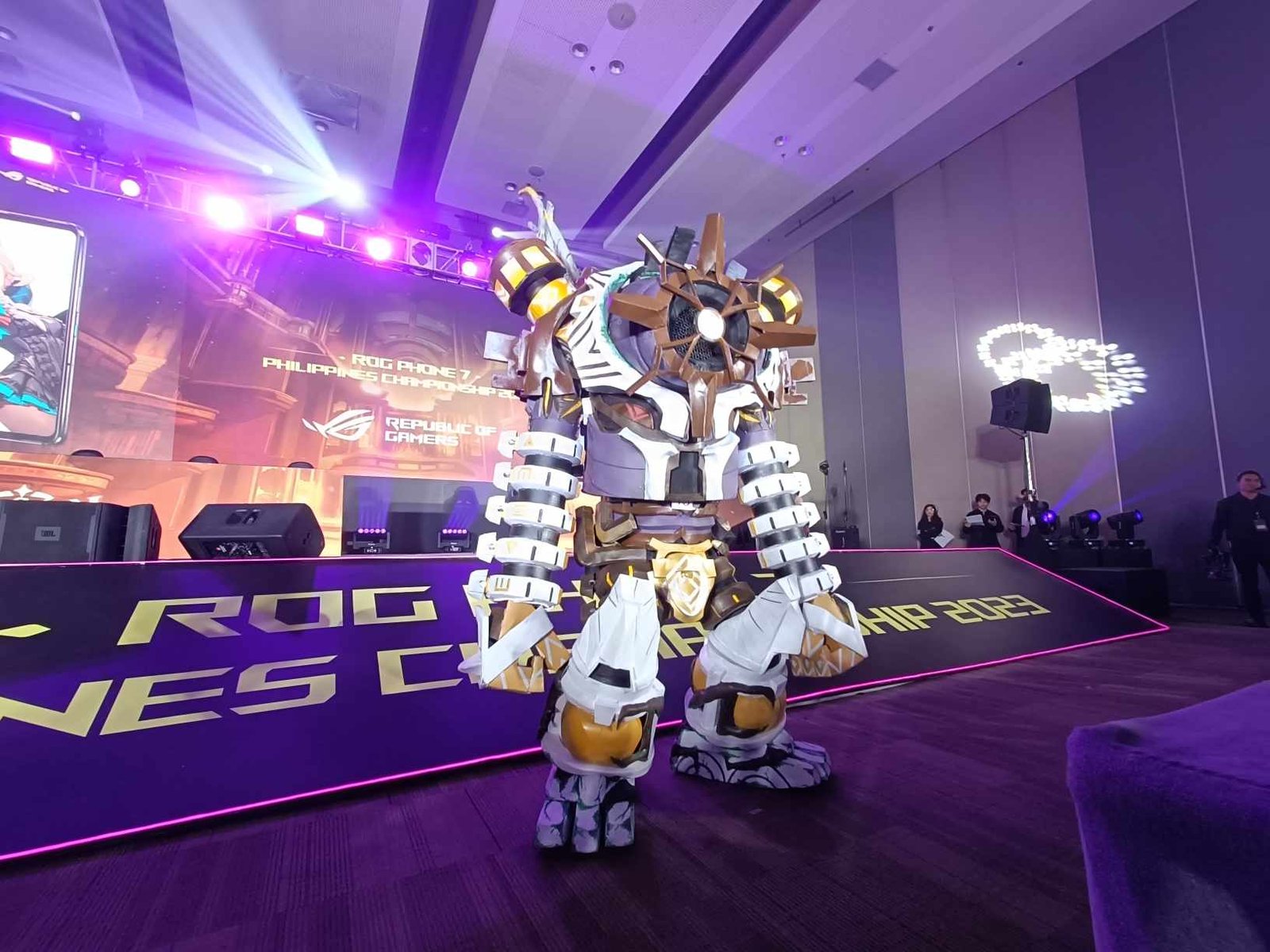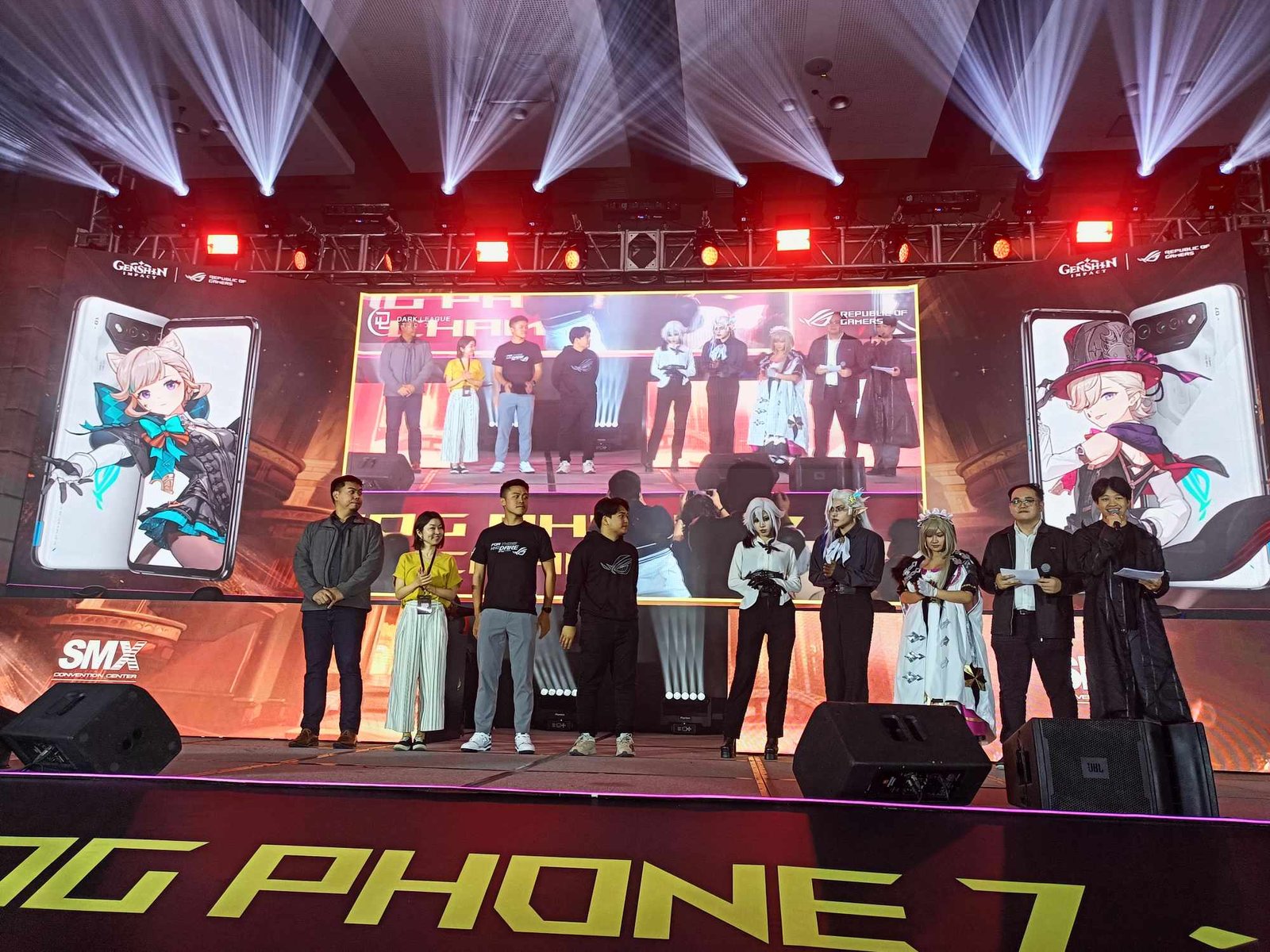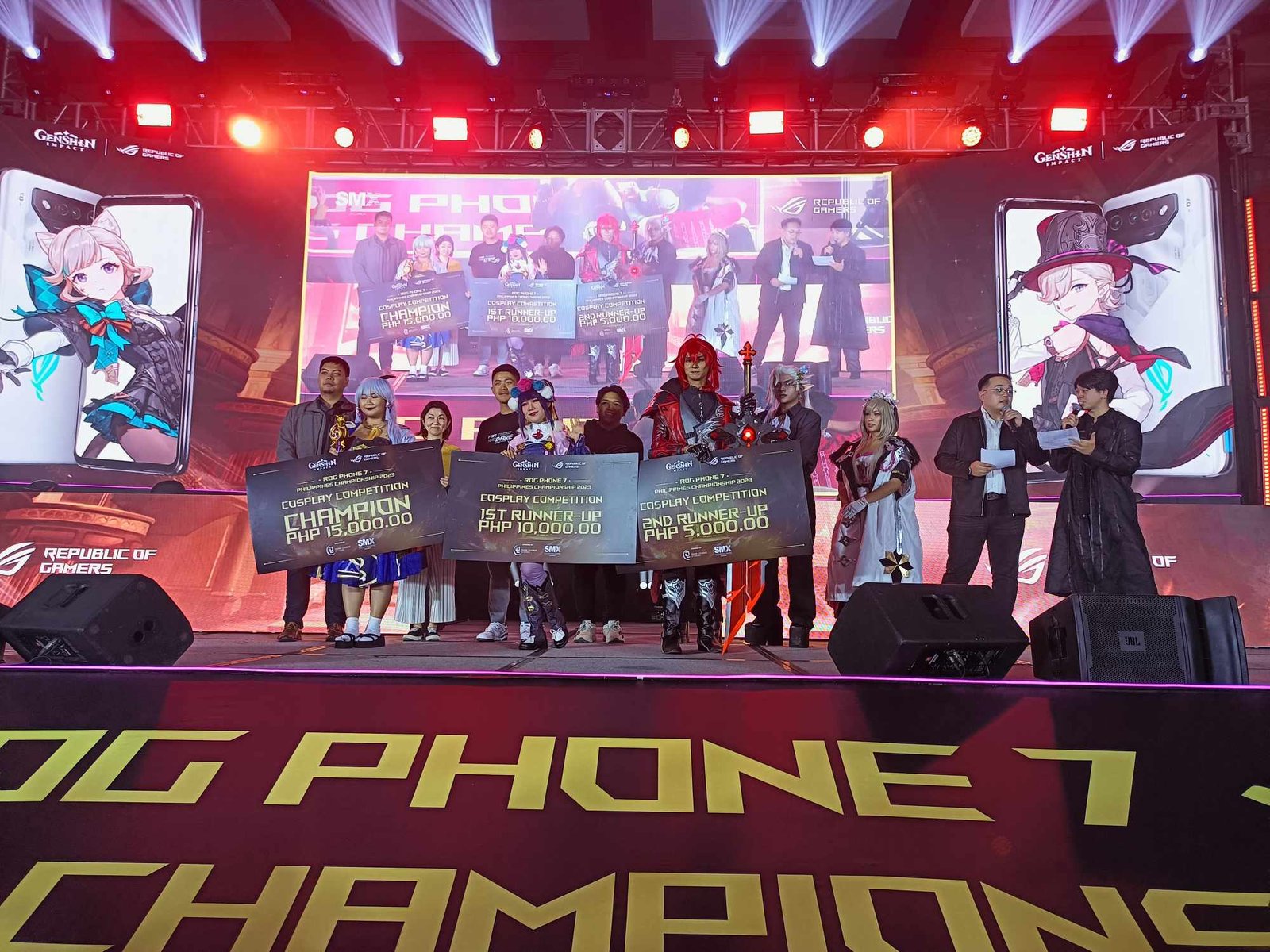 The event was also a platform for Travelers to demonstrate their prowess and a social gathering for the Filipino gaming community, as well as to display the prowess of the The ROG Phone 7, dubbed the King of Gaming Smartphones, incorporating the game-changing power of the latest Snapdragon® 8 Gen 2 Mobile Platform and its newest Ray-tracing hardware acceleration into an all-new futuristic two-tone design—Powering Genshin Impact for the ultimate gaming experience. With its 165 Hz AMOLED display and 720 Hz touch-sampling rate, the superb visuals will give justice to the fantastic world of Teyvat.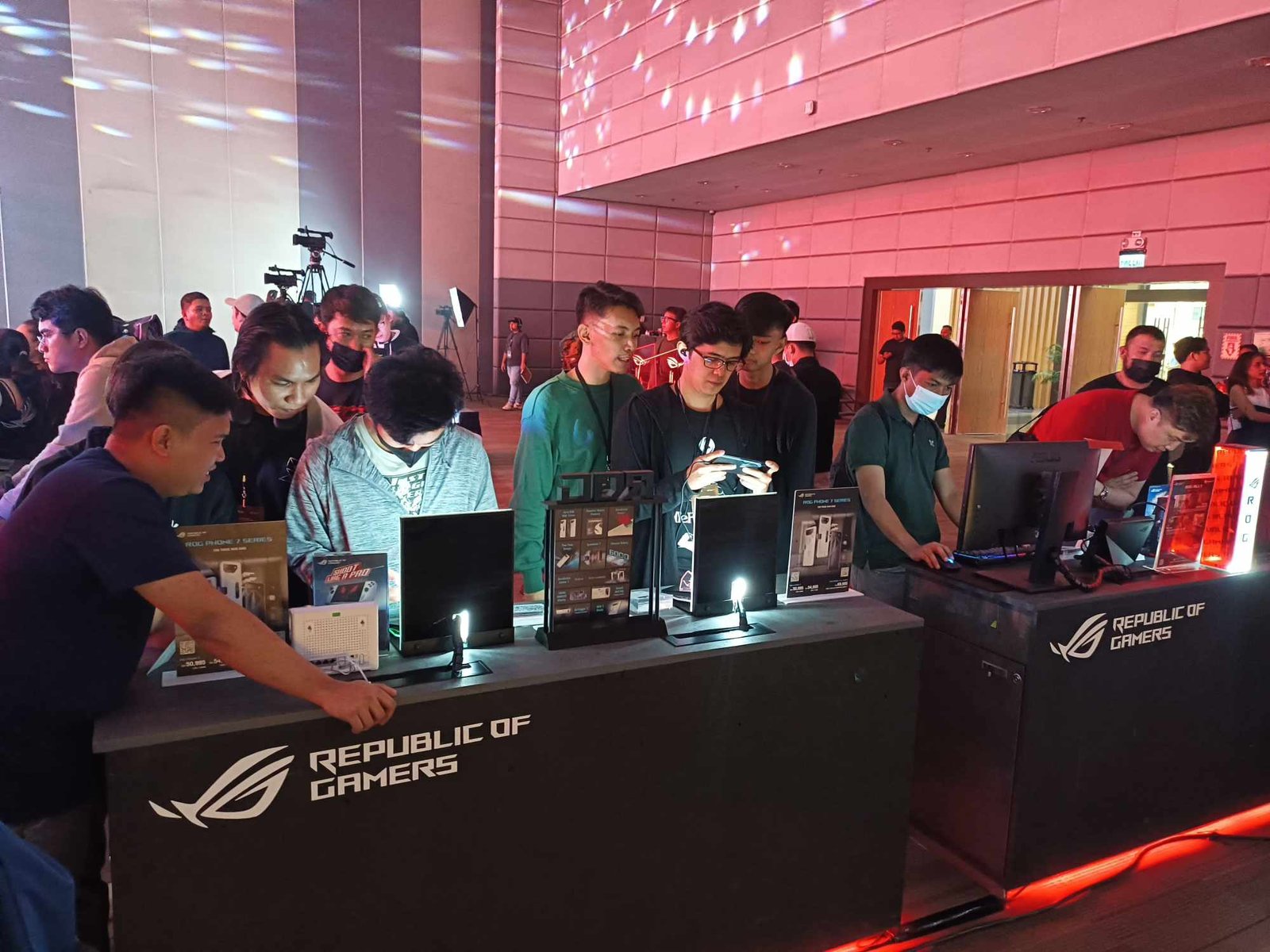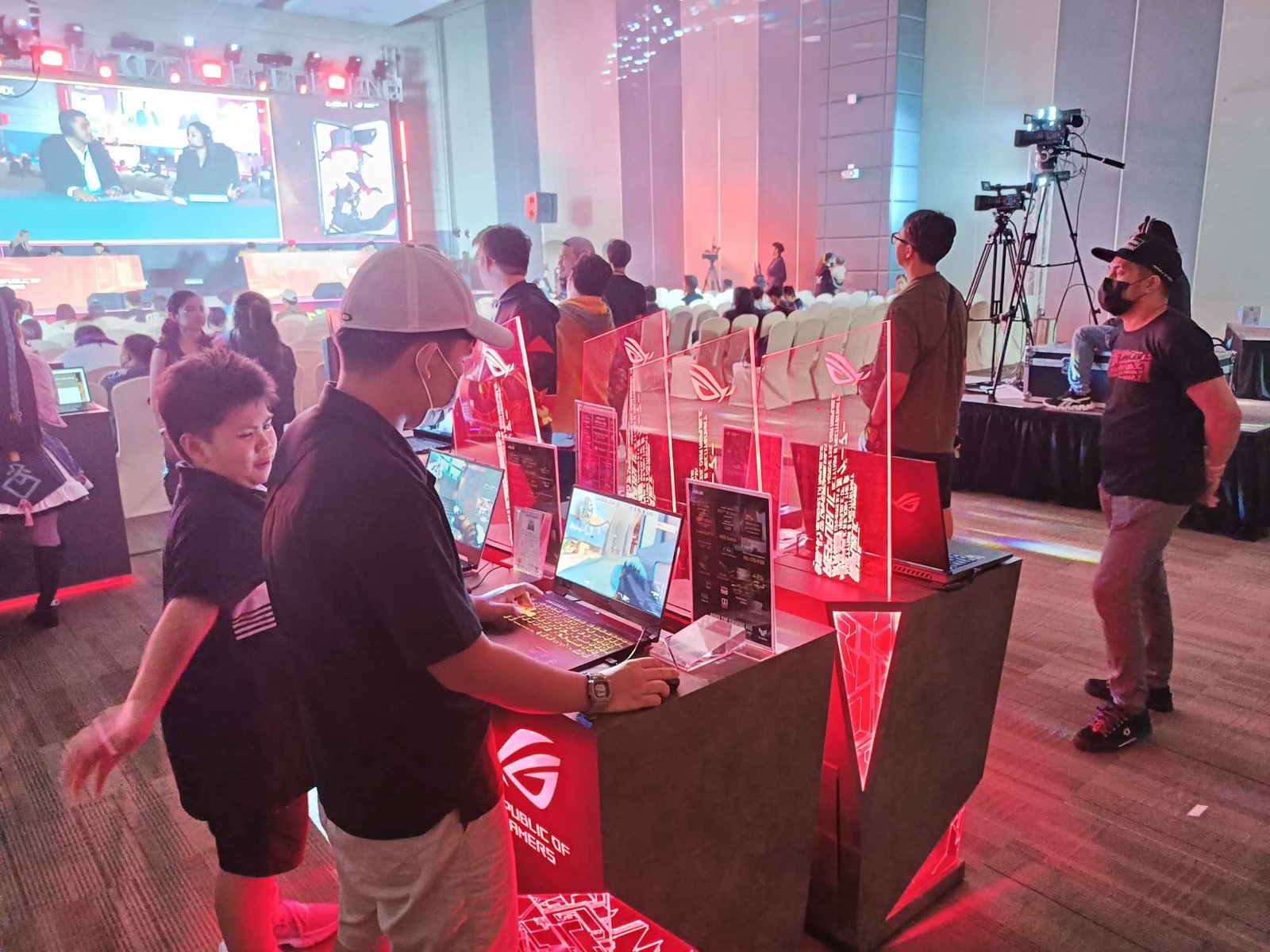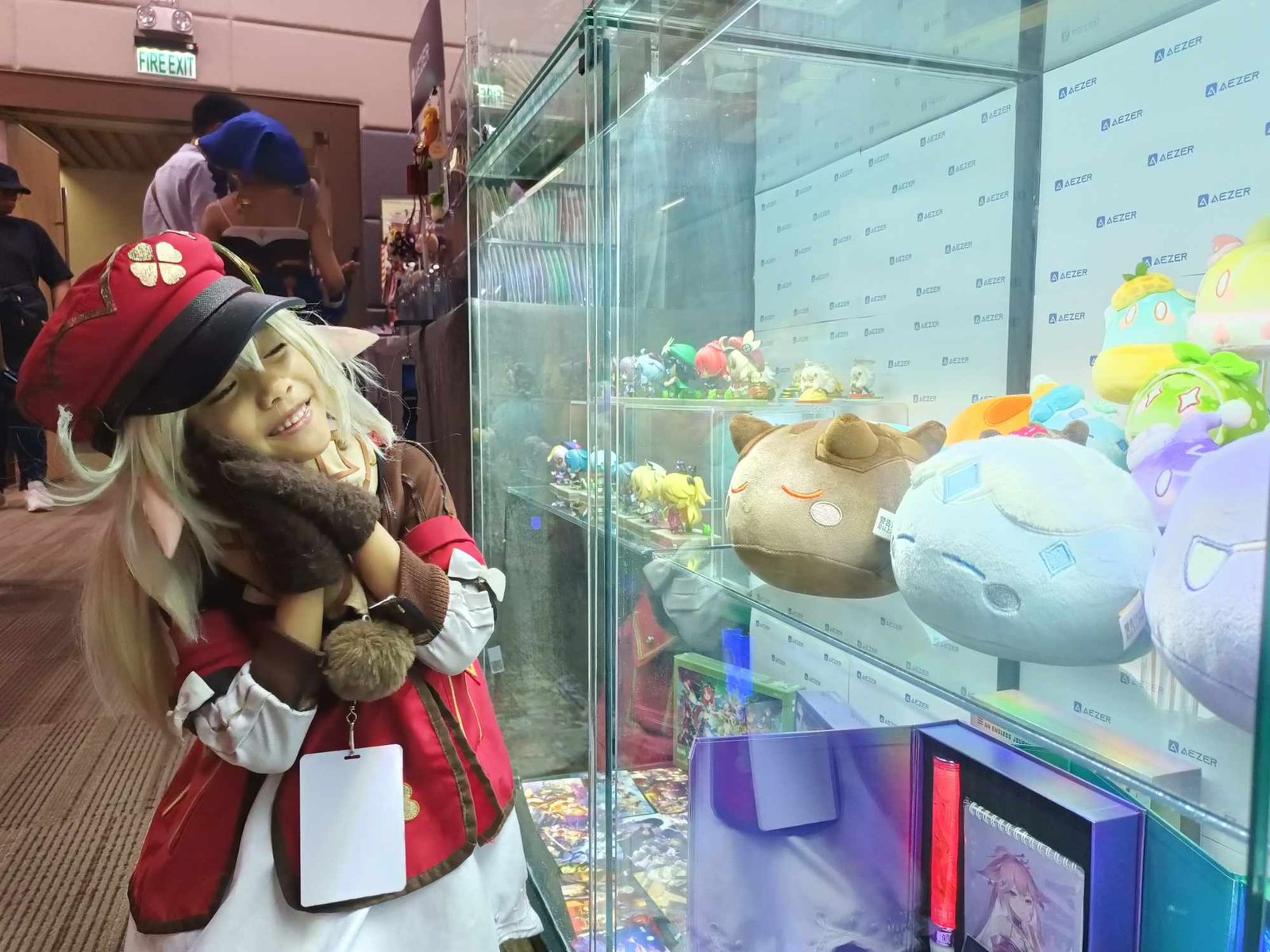 Many thanks to our Correspondent Kazumi for covering the event for us and taking the photos.
And thank you for dropping by. Do visit us again for more features here at arkadymac.com.
#asus #rog #rogphone7 #genshin #genshinimpact #cosplay #cosplayer #arkadymac