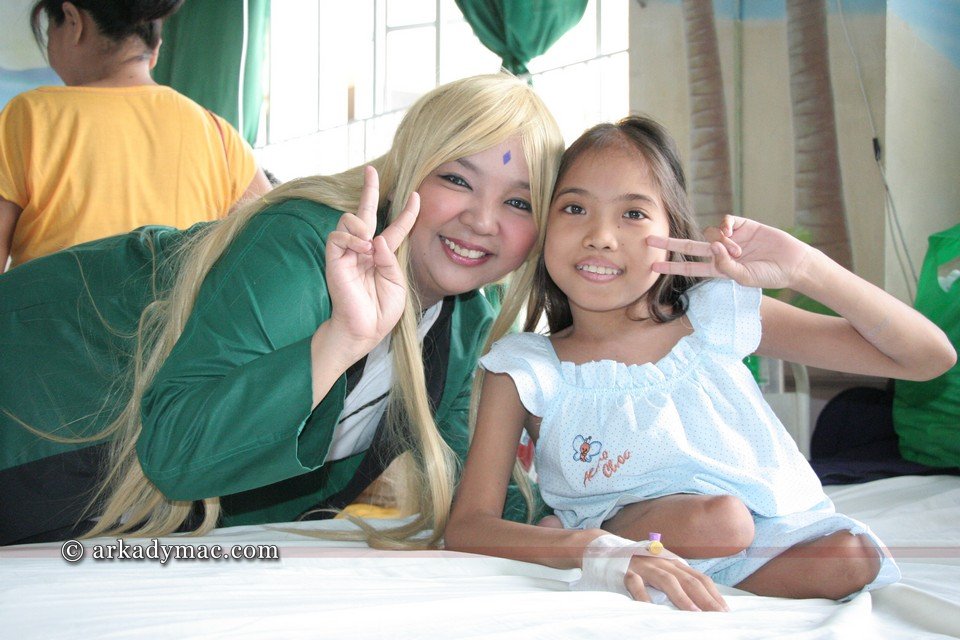 Nyanbu was happy to be able to join a handful of cosplayers in helping out at the National Children's Hospital in Quezon City.  Naruto Cosplayers of the Philippines headed by Sir Dave has had this program of making these visits for a long time already, so Nyanbu was more than grateful to tag along and document this event.  The idea was to bring cosplayers into the hospital in the hopes of making the children smile and be with characters as if they came straight out from TV, movies and comics.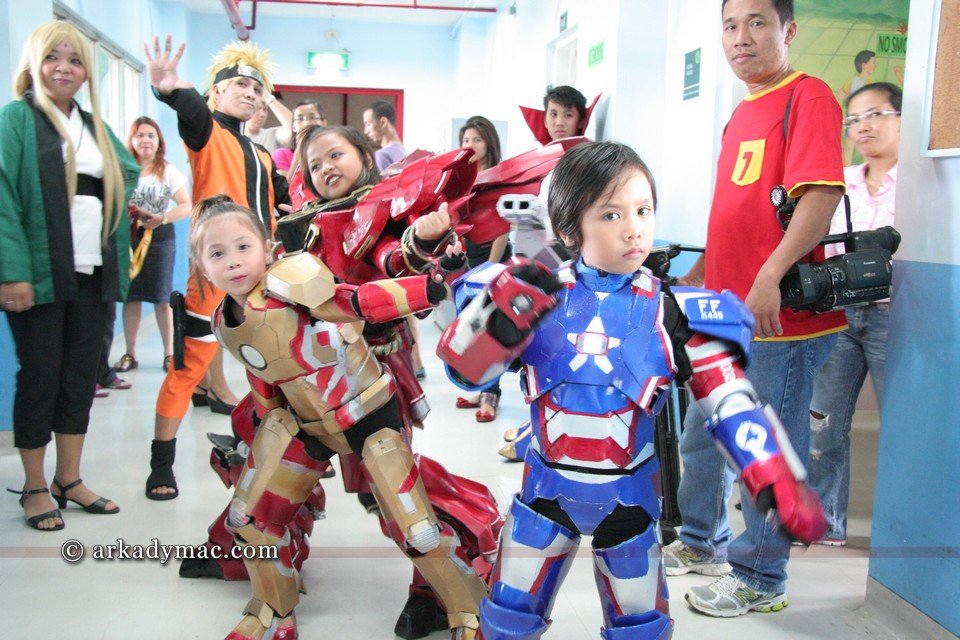 After dressing up and preparing, the cosplayers made their way to the children's ward where a short program was started by Sir Dave as Master Pogi featuring the cosplayers that had assembled there.  The children and their parents who got to watch the show had an enjoyable time, thanks in part to Sir Dave's creative storytelling and hilarious wit and sense of humor.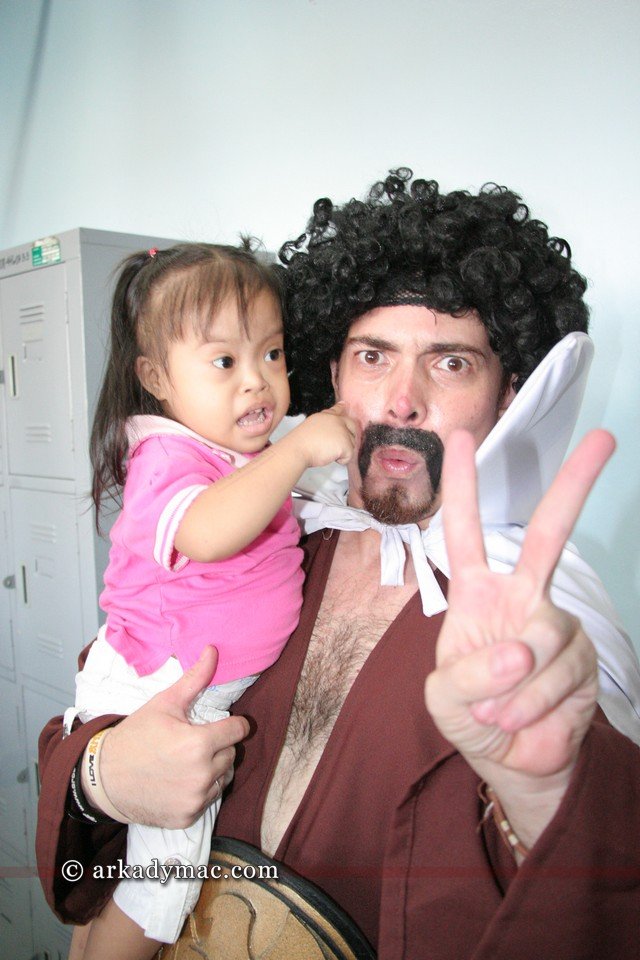 After the program, the cosplayers went to visit the patients in their rooms and beds and talked and played with them for a while.  Stories were exchanged, patients and cosplayers curious to learn more about each other.  Photos were taken with each other to remember each other by.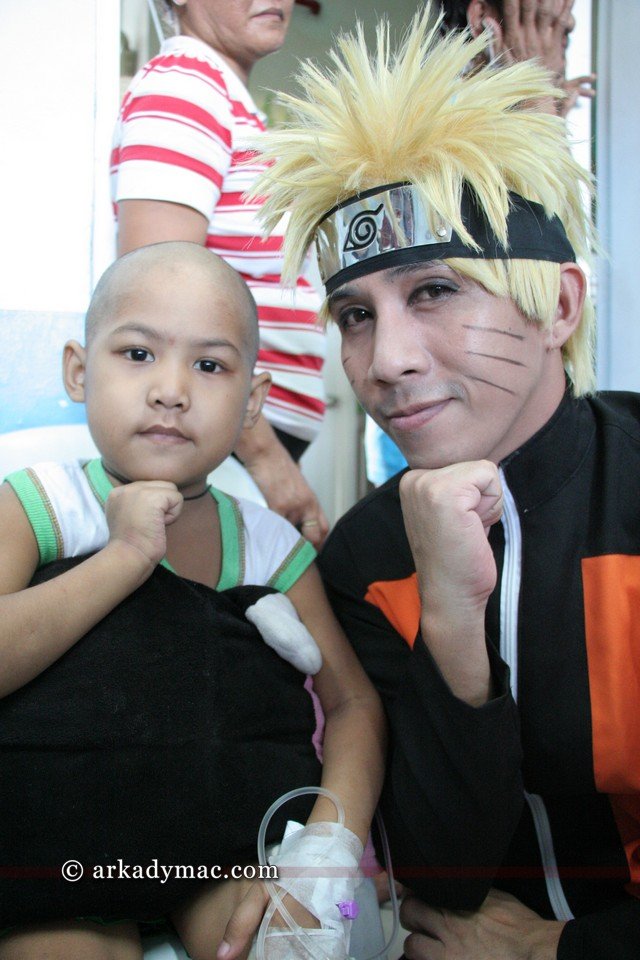 Toys that were brought along by the cosplayers were handed out to the children, as well as some snacks and treats that were shared as everyone continued to enjoy each other's company.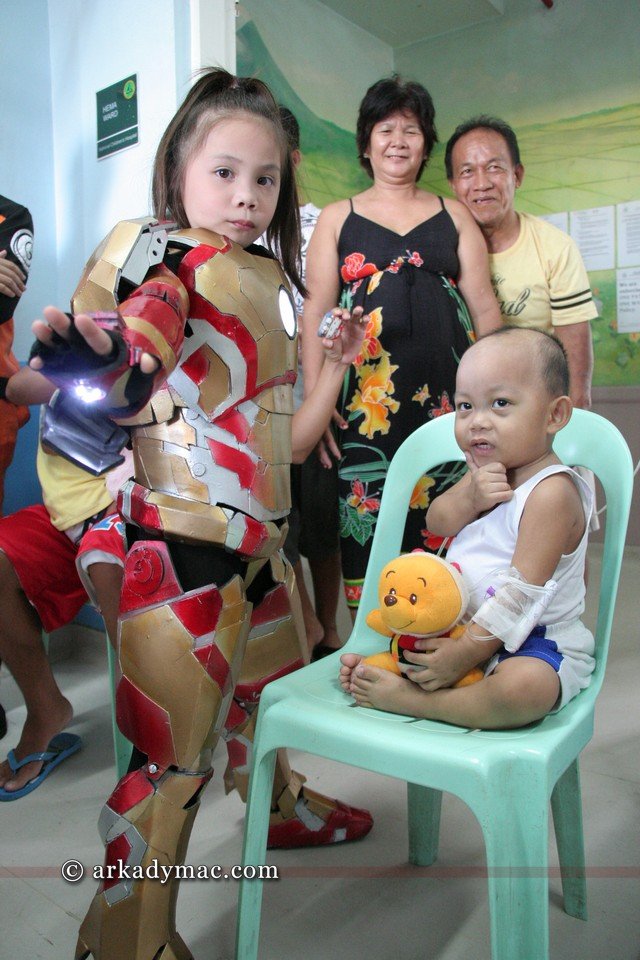 We were moved by the silent resilience and courage that the children there had in the face of their pain and suffering, so it was humbling to know that, in our little way, cosplayers can help out in their own special way by making these children smile, even if just for a short while.
We would like to thatk Sir Dave and NCPH for this wonderful opportunity, as well as to the staff of the National Children's Hospital for allowing us to be of help. We would like to thank the children and their parents for allowing us to share some time with them.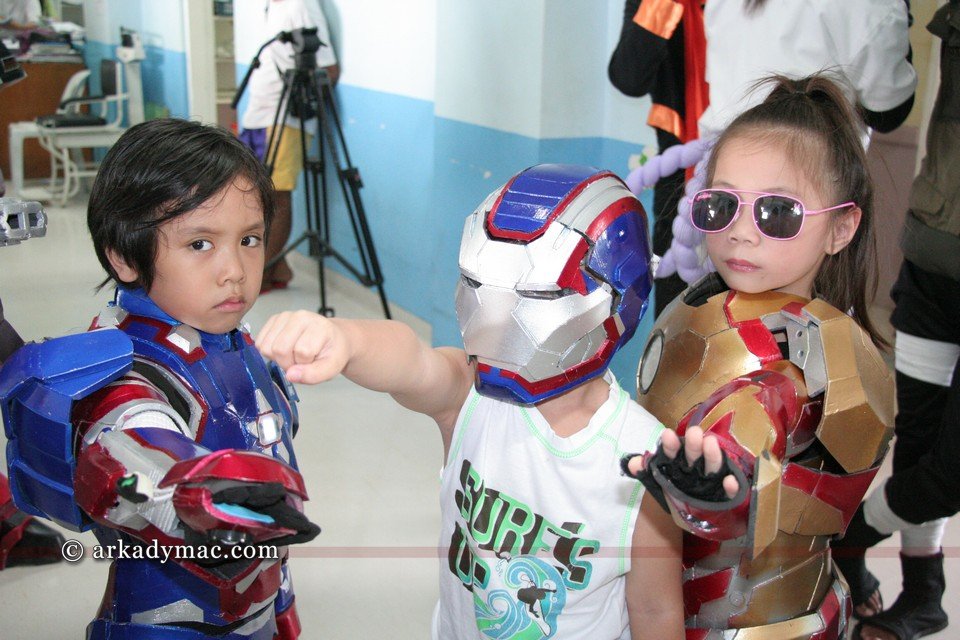 For everyone that had been involved, this will be a pleasant memory that will stay with them for a long time.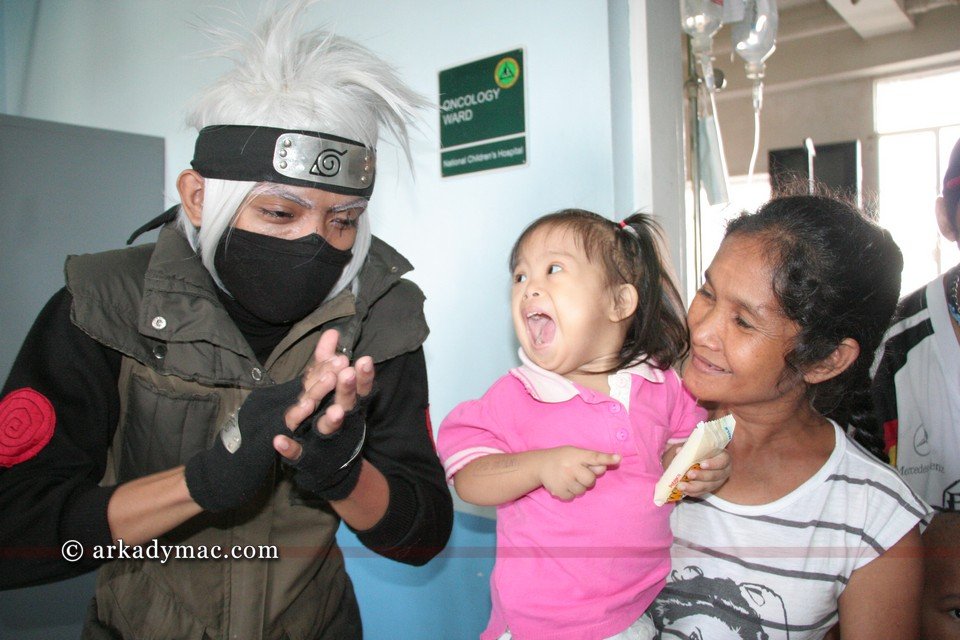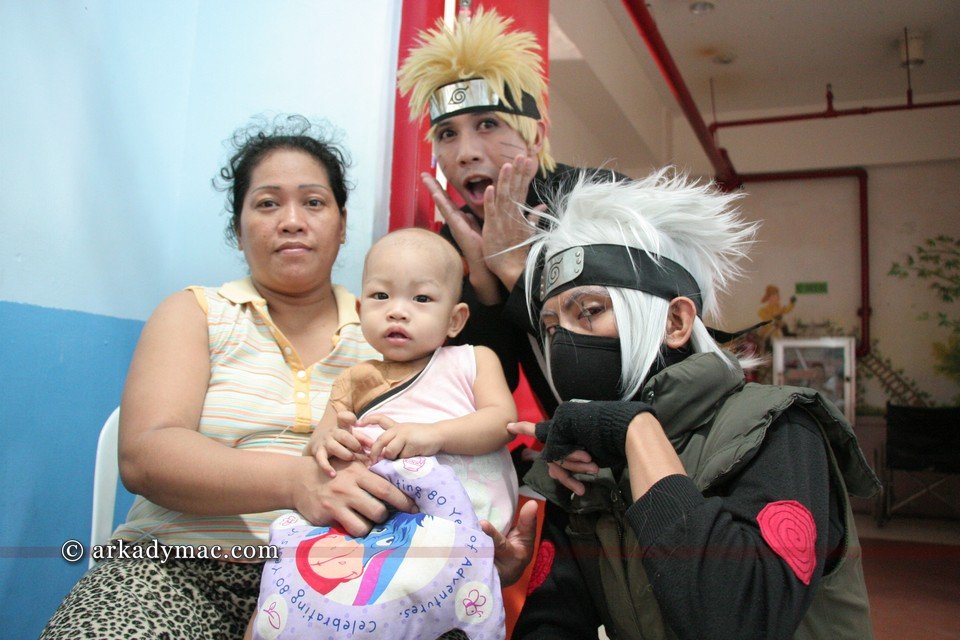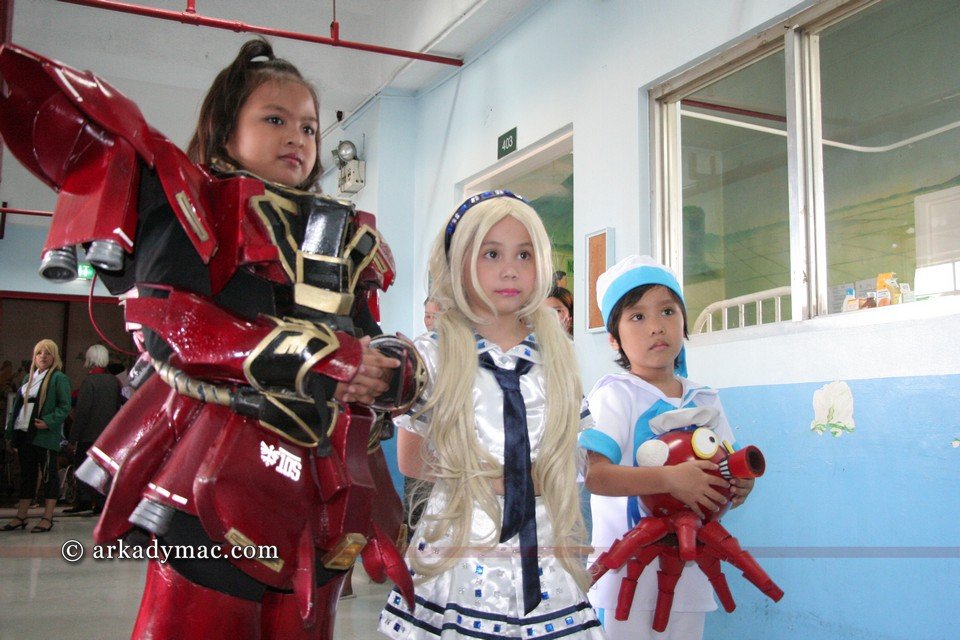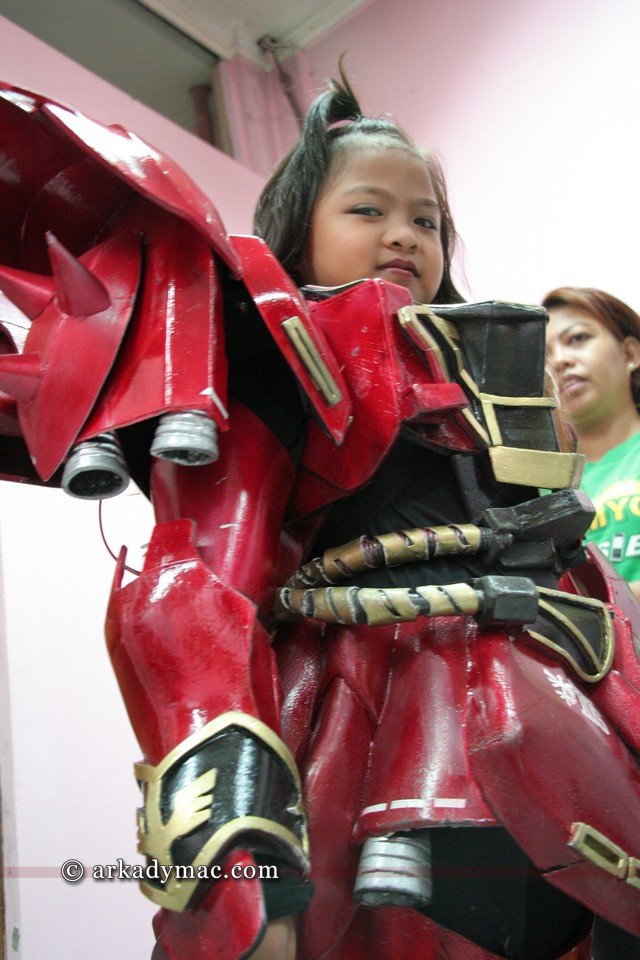 Please click on an image to view slideshow.
About The Author