Cosplay Re:Connect Masquerade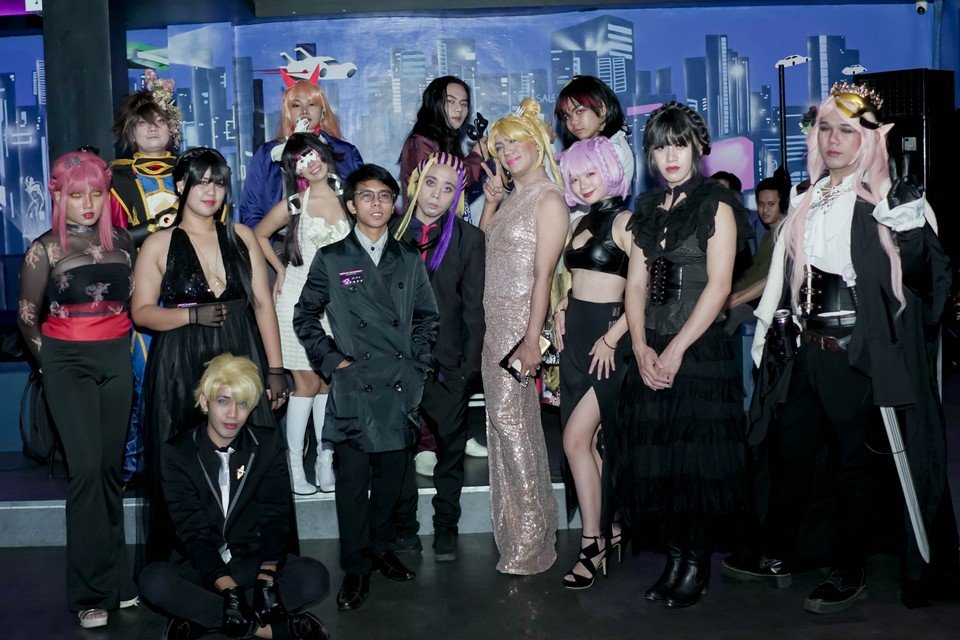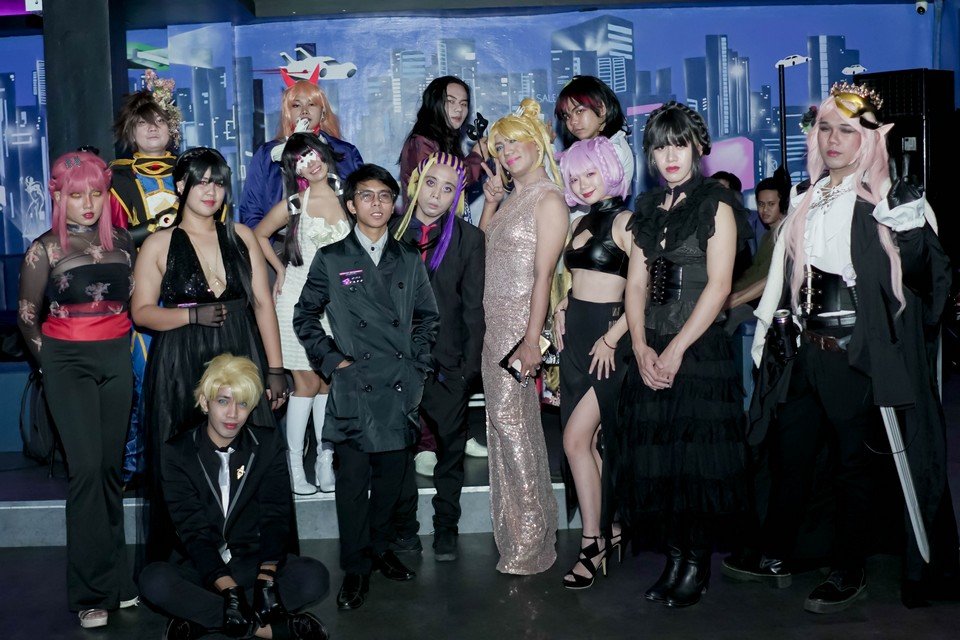 It's not every day the cosplay community gets to enjoy a glamorous event where they can be formal and spectacular, which is why Cosplay Re:Connect Masquerade was a wonderful boon to adult cosplayers from all over.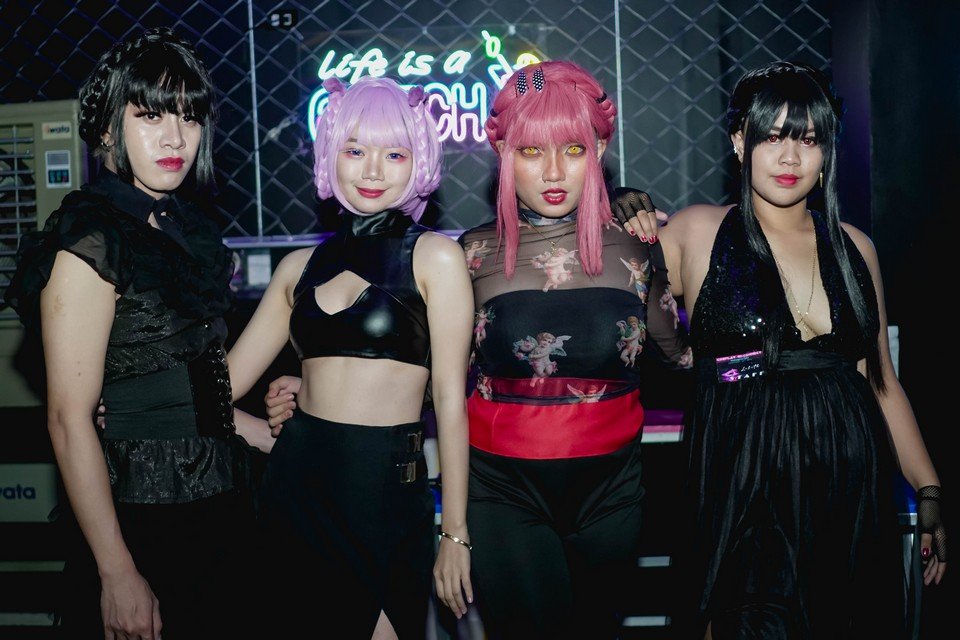 Organized by YoUnite Production and held last February 26 at Glitch Rooftop Bar & Bistro, it was a cozy and enjoyable night where the adults of the community got to share an enjoyable night together, where the attendees got to show of their finest in cosplay and formal wear.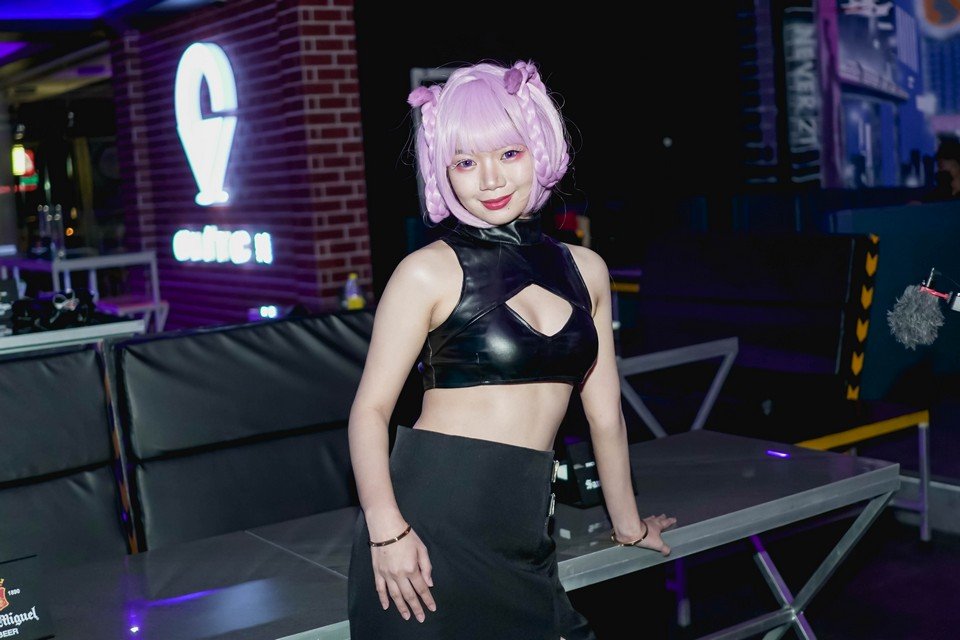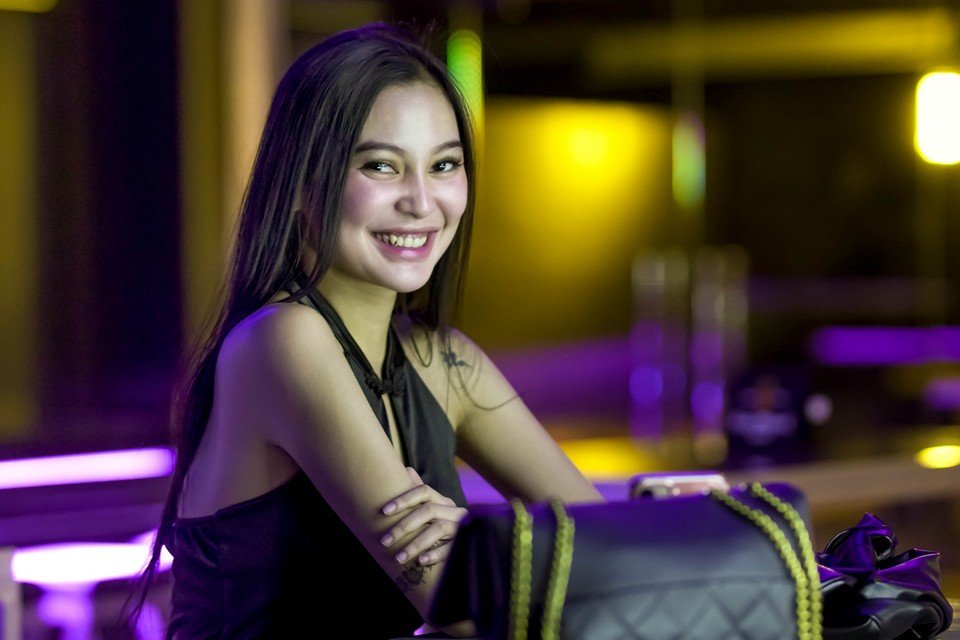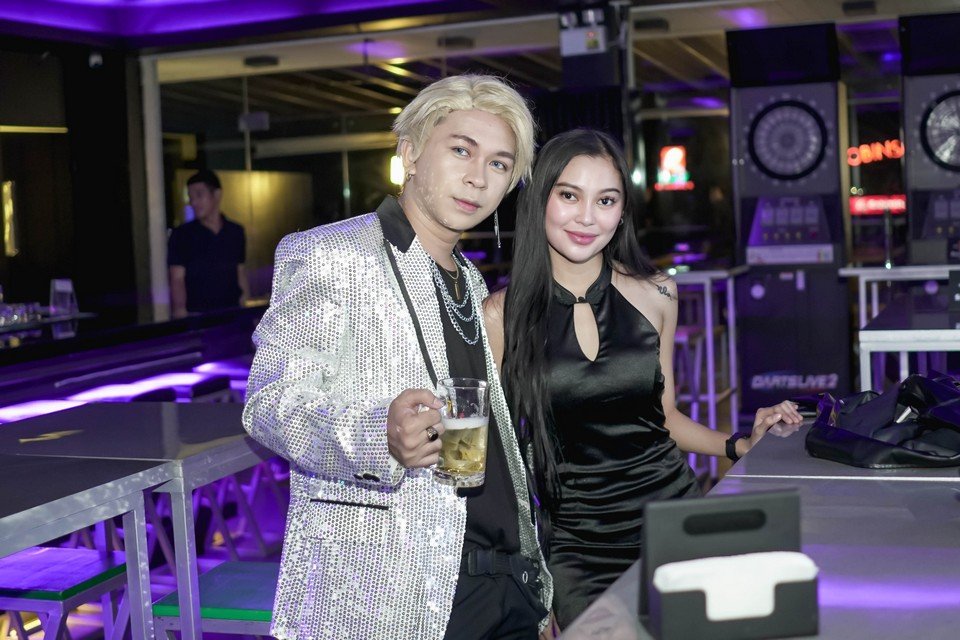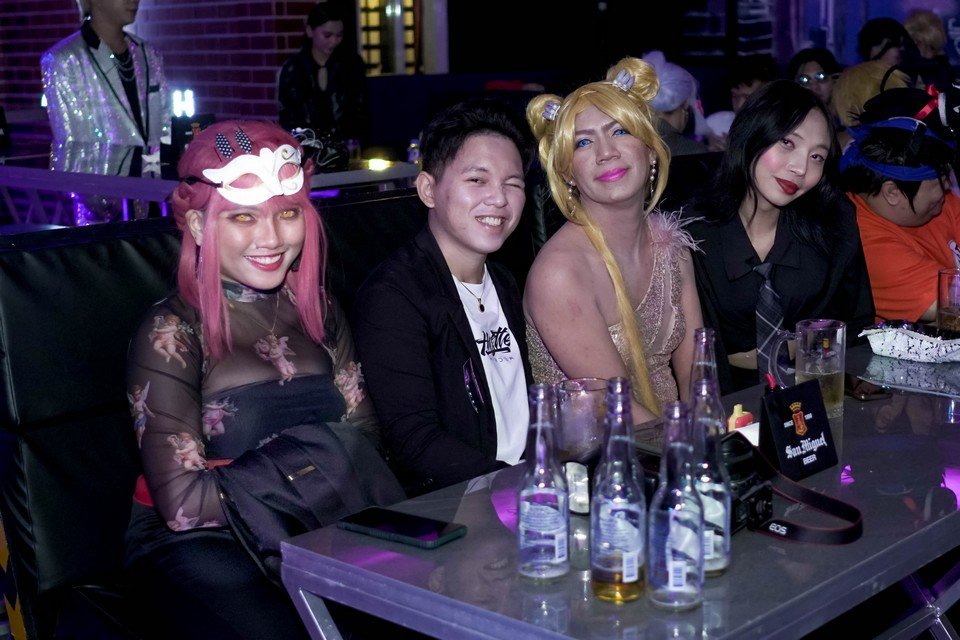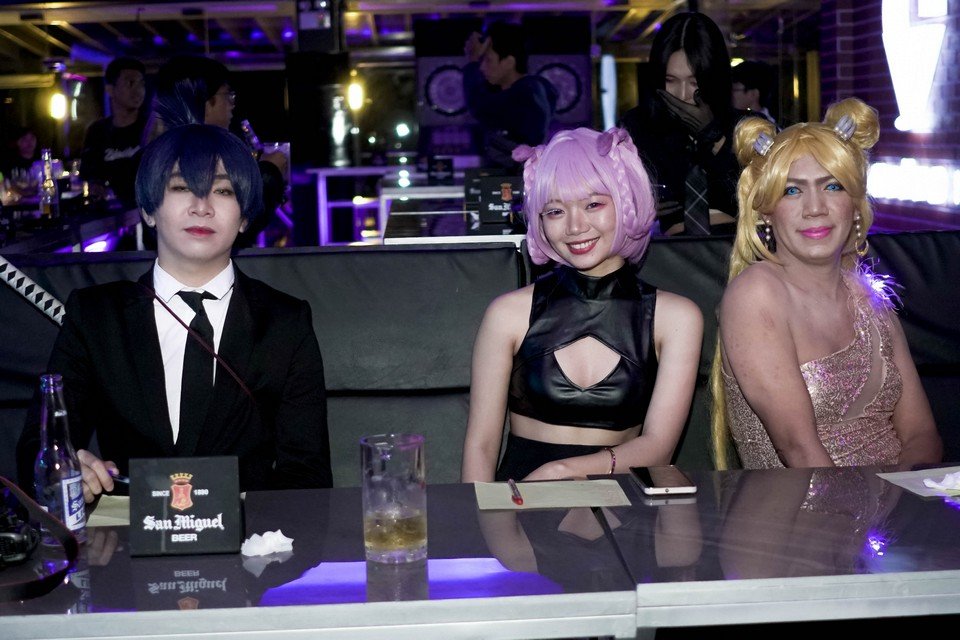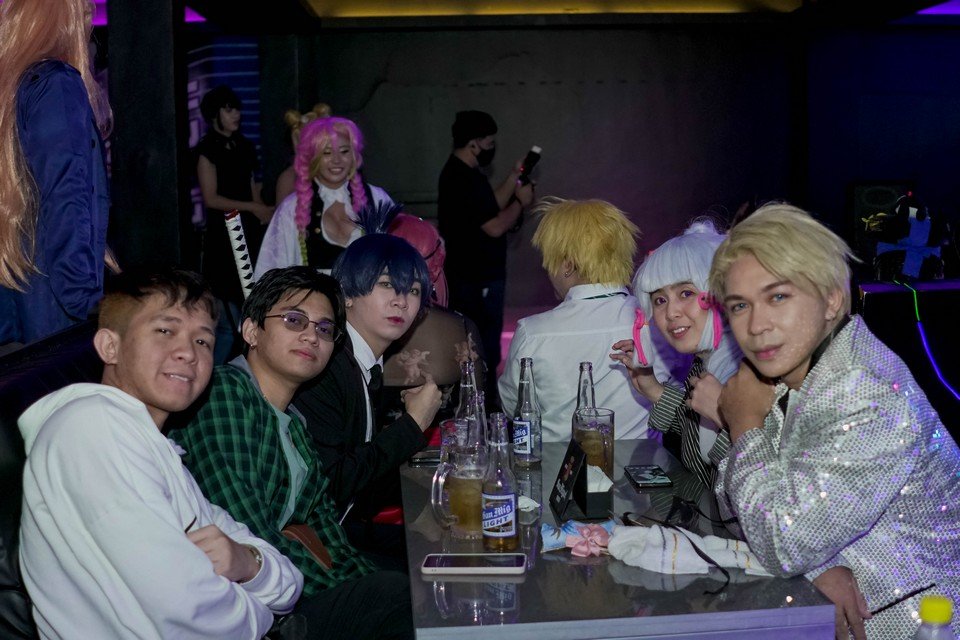 We at the website always appreciate community-organized events where cosplayers can get to gather and enjoy the same passion and energy and establishing friendships.
Many thanks to YoUnite Production for letting us cover the event.
Many thanks to our Photographer Chris Mortell for the images and for covering this event for us.
And thank you for dropping by, and do visit us again for more features here at arkadymac.com.