Upcoming Event: Ozine Fest Summer 2023 at Glorietta
Traditionally the community's most awaited event of the season, Ozine Fest Summer is back and it will be three times the treat as it scheduled for an exciting lineup of three events at three different Ayala Malls. The first event will be at Glorietta happening on March 11 to 12, 2023 at the Activity Center. Best thing about these series of events is that they're all absolutely free!
Ozine Fest Summer 2023 at Glorietta promises to be a fun and enjoyable event with many of the things that is thousands of fans and attendees are sure to be thrilled about. Aside from the many wonderful exhibitors and booths selling a wide variety of merch that the community can't get enough of, fan favorite contests and attractions like the Anime Singing Contests and the Cosplay Competition will be on stage to provide the kind of engagement that attendees will be sure to cheer for.
Ozine Fest Summer 2023 at Glorietta will also have a special guest cosplayer, Hakao, so don't miss out on her special appearance at the event.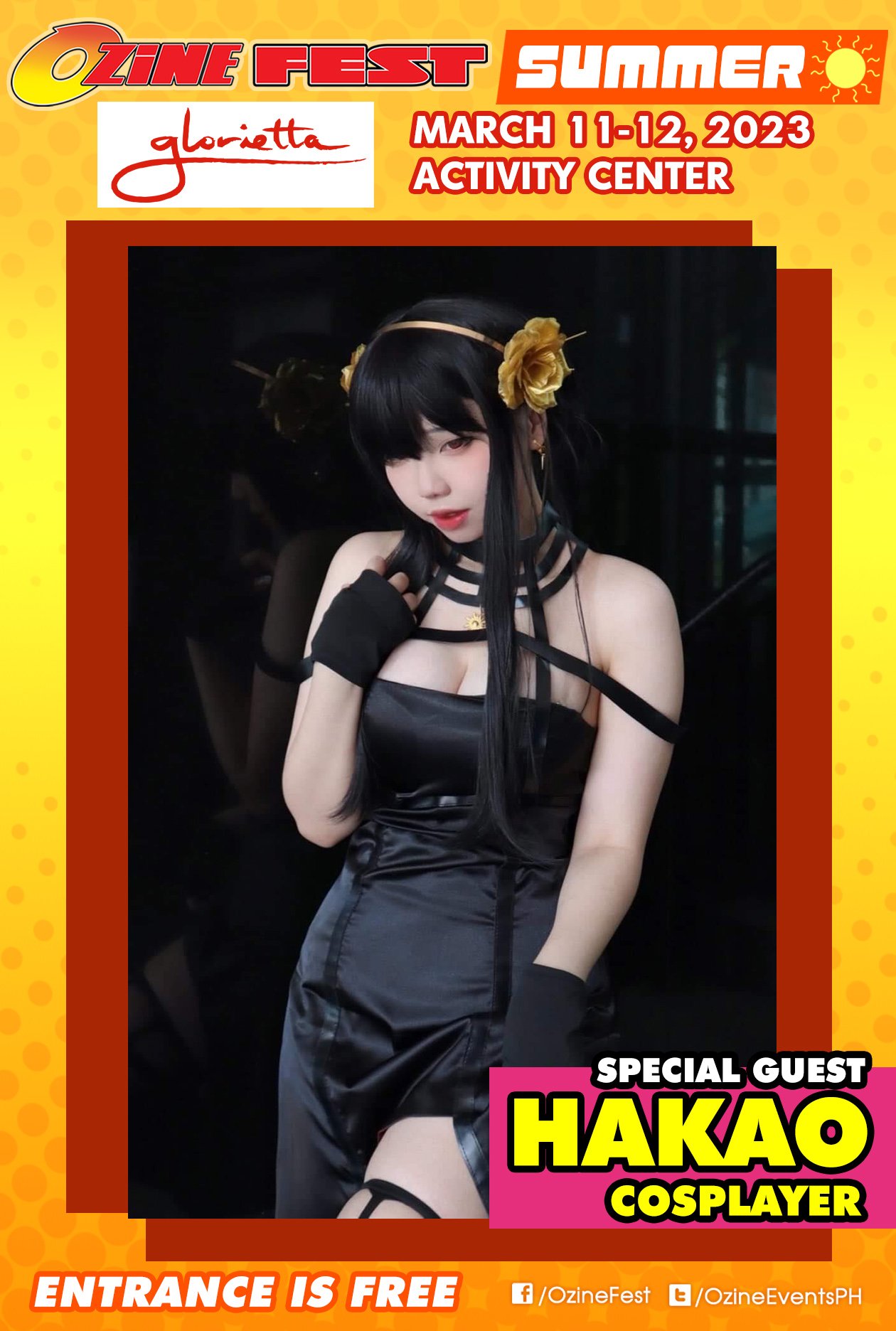 Also making fans of art happy will be the Sticky Expo Pop-Up and it will again be giving the spotlight on works of art that stick. There will again be a lot of exhibitors showing off and putting their works of art on display and for sale, so make sure you drop by. Entrance is also free!
arkadymac.com is the media partner for Ozine Fest Summer 2023 and Sticky Expo, so we hope to see you there as we have a special coverage of the event.
#ozine #ozinefest #ozinefestsummer #AyalaMalls #trinoma #glorietta #AyalaMallsManilaBay #StickyExpo #arkadymac
About The Author