JAPANIGHT Plus: Sensational One-night Only Music Festival Breaks Boundaries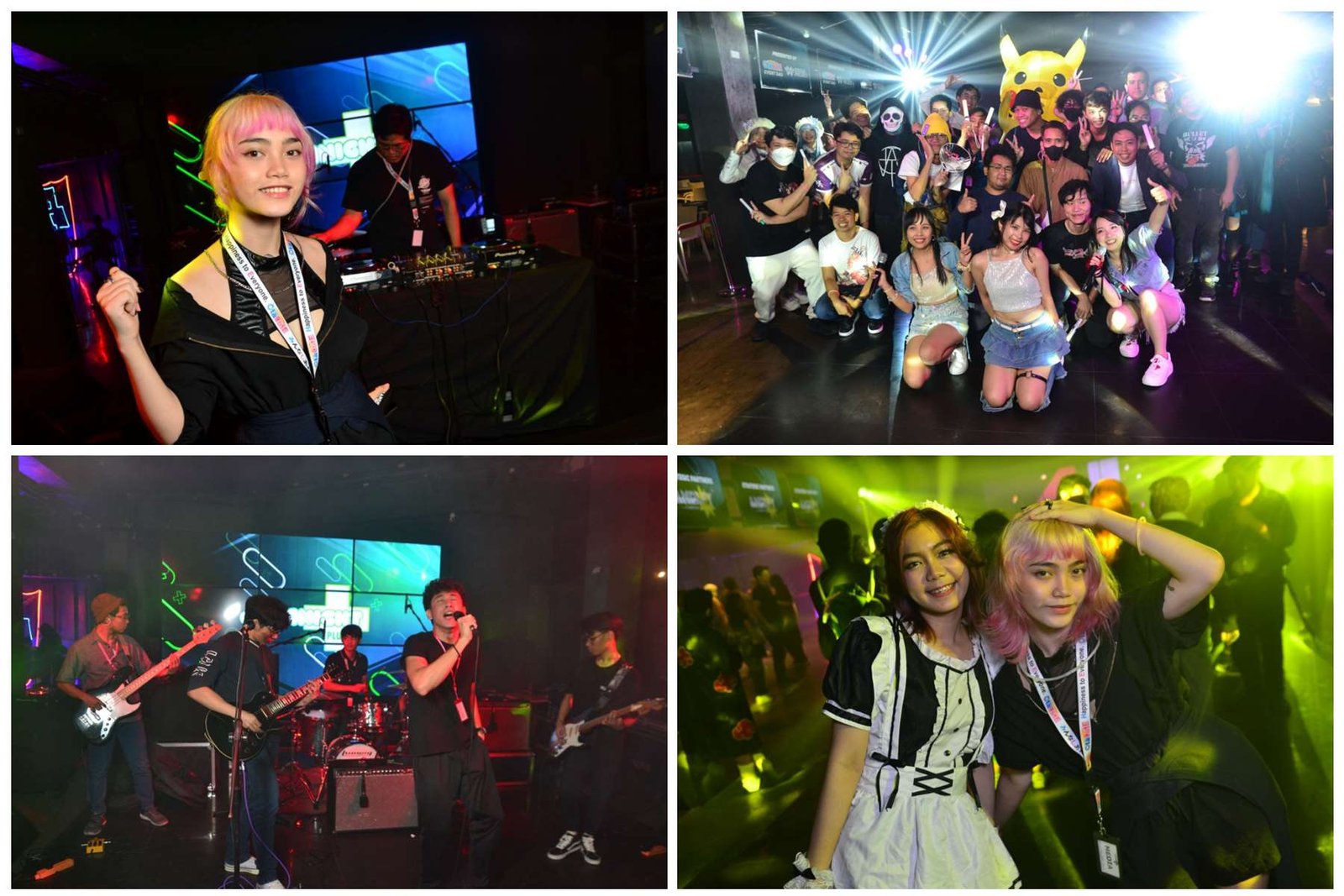 Breaking all expectations and boundaries of music and fandoms and was another thrilling synthesis of cosplay, Japanese pop culture and clubbing as JAPANIGHT Plus enthralled revelers from far and wide. Indeed, JAPANIGHT Plus, a Cosplay and Anime Club presented by OtaCutE Event DAO and EXOSIA Project, took the community to new heights of entertainment last November 11, 2023, at the Brooklyn Warehouse, Recto, City of Manila, with exceptional music and performances all throughout the night.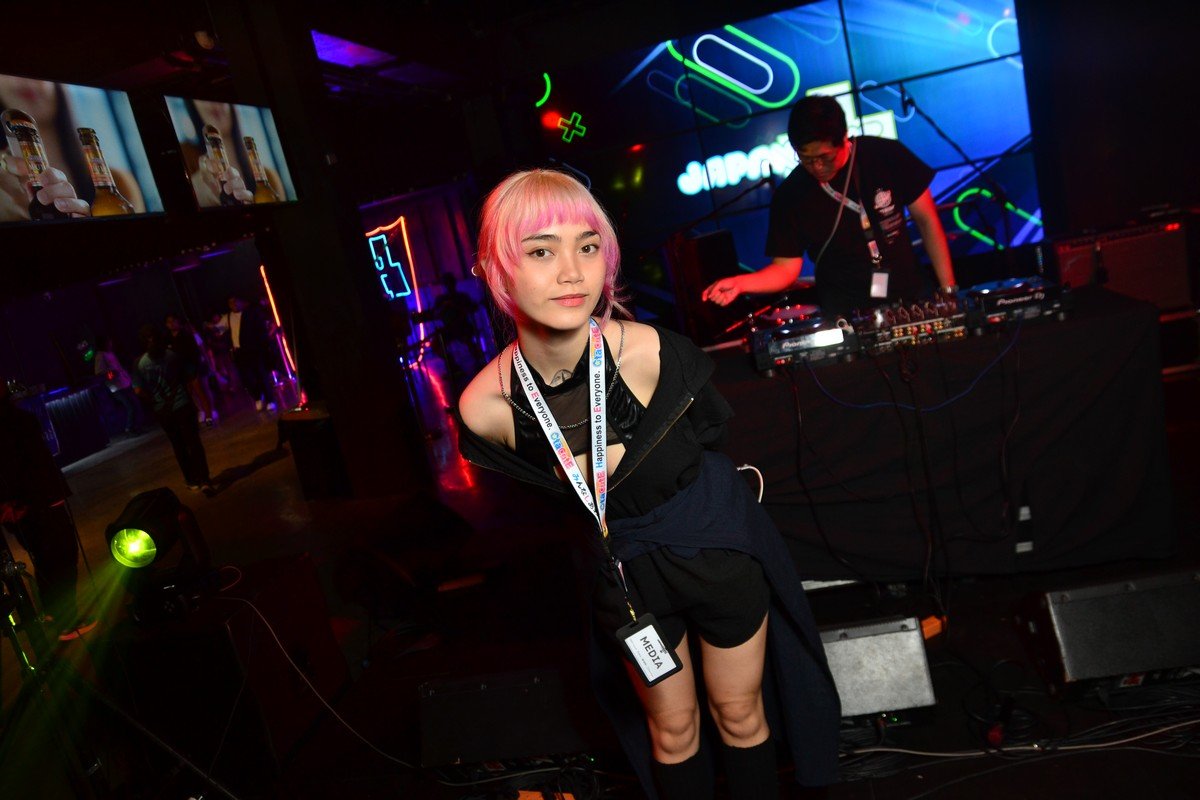 Aptly named JAPANIGHT, a Cosplay and Anime Club presented by OtaCutE Event DAO and EXOSIA Project, was introduced last year at the Otasuke! Cosplay Festival July 2022. Its latest annual extended indoor music festival, JAPANIGHT Plus was even bigger and broader in scope and was a more adventurous adventure for cosplay, anime and club enthusiasts. JAPANIGHT Plus was a more mature foray by the community to fill its ever-expanding interests and pursuits.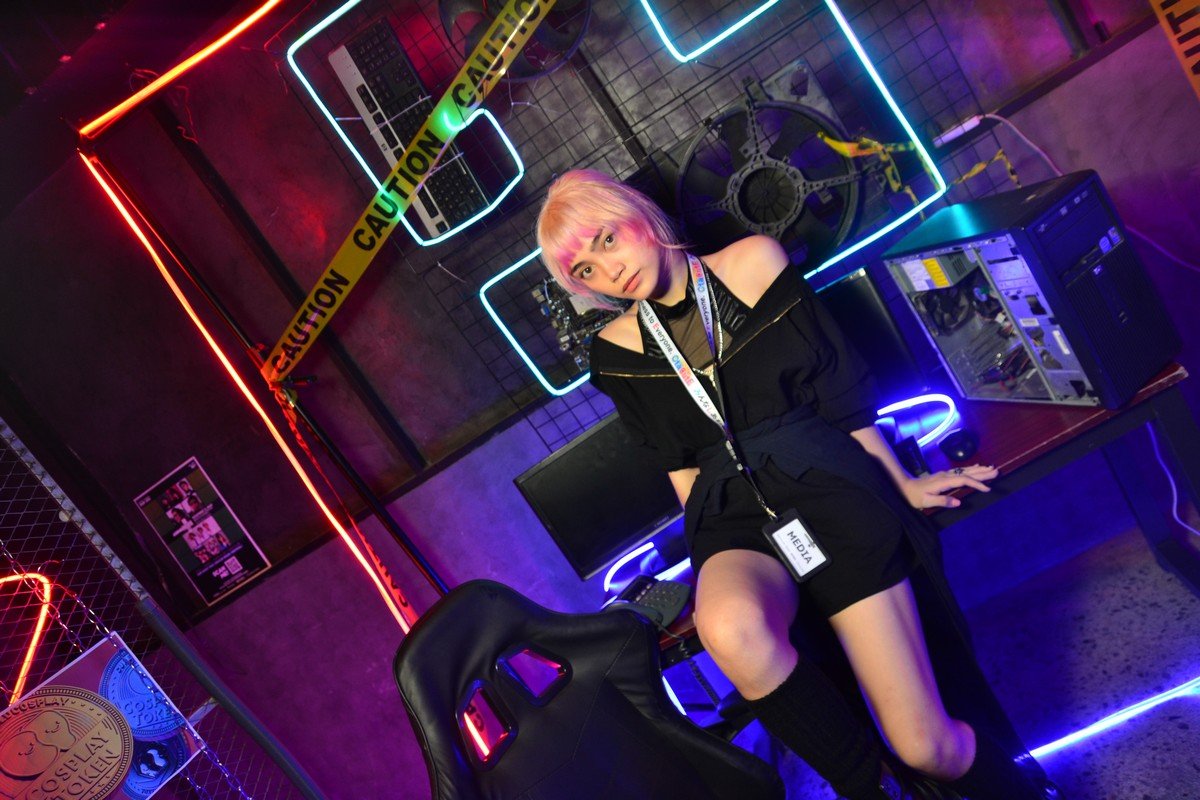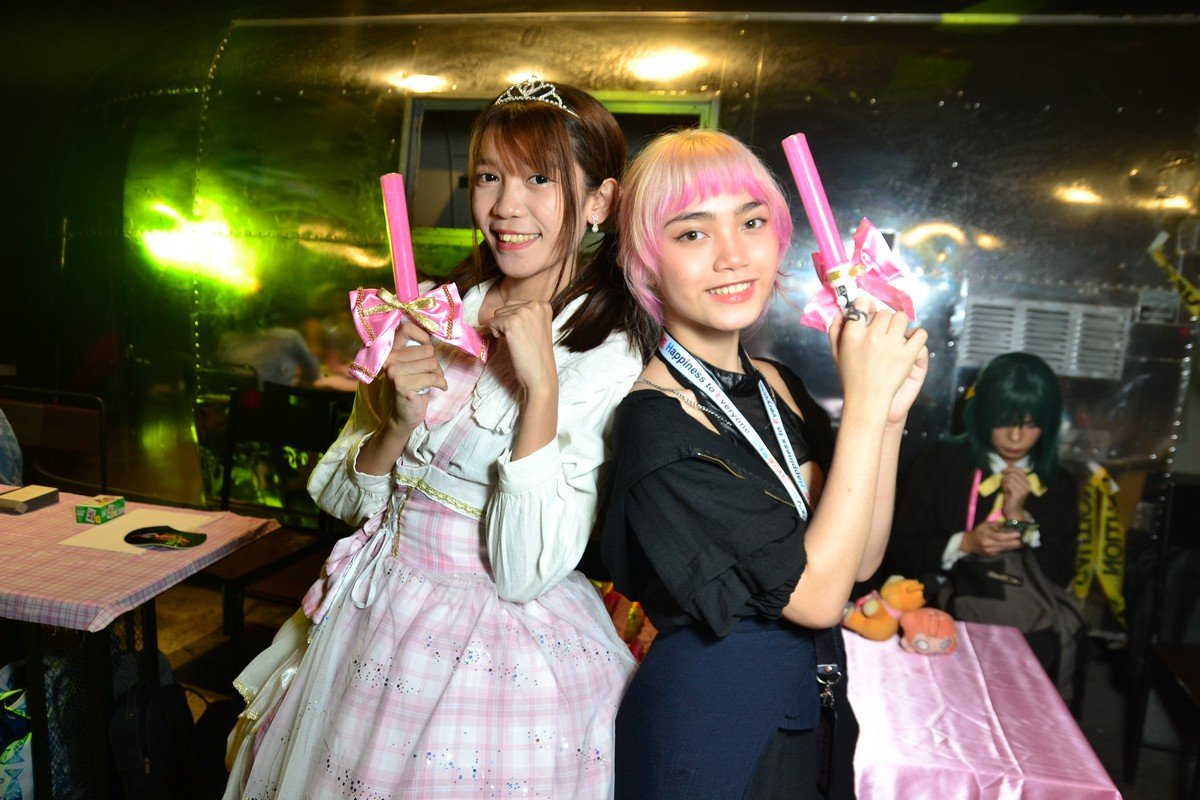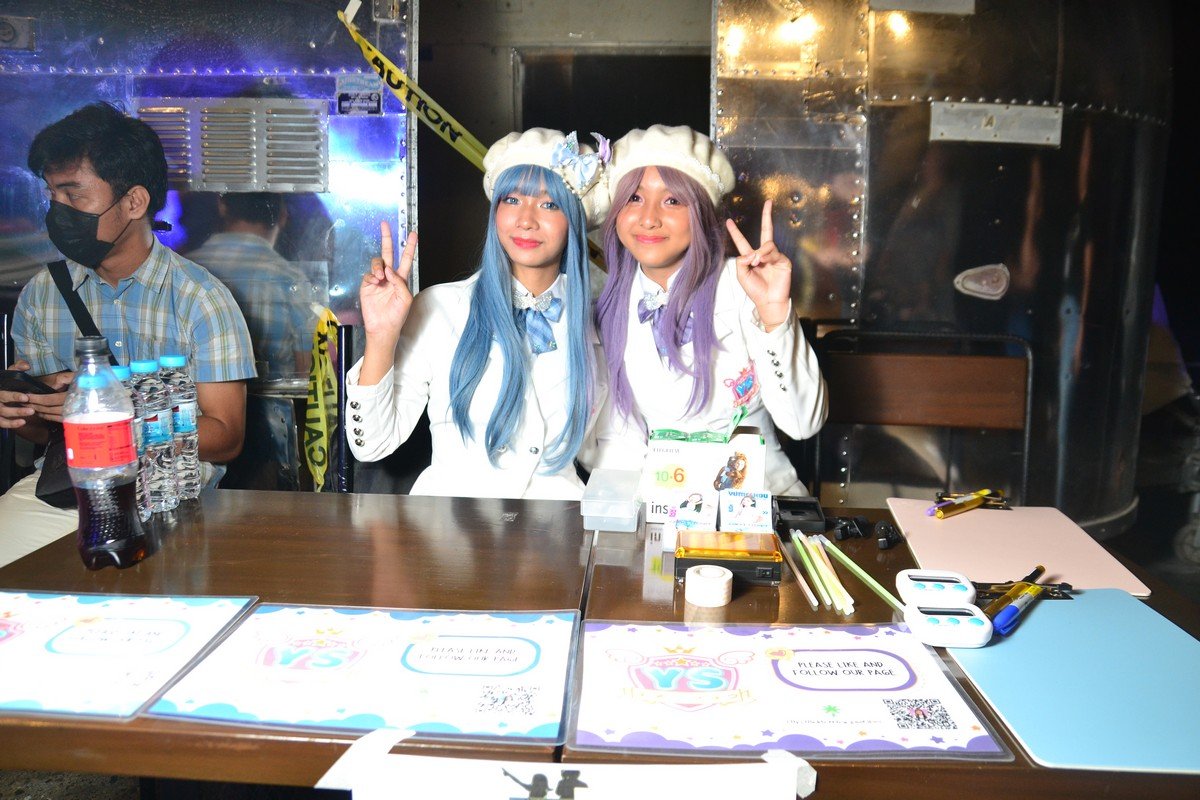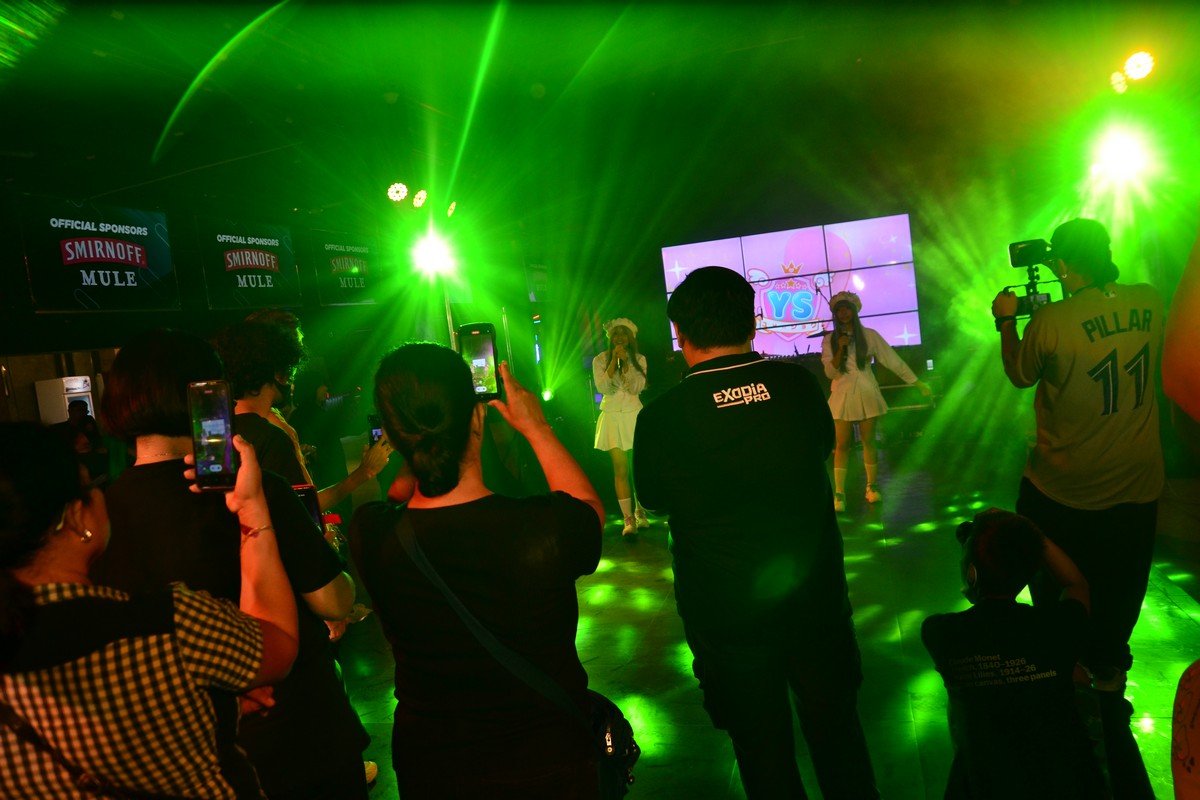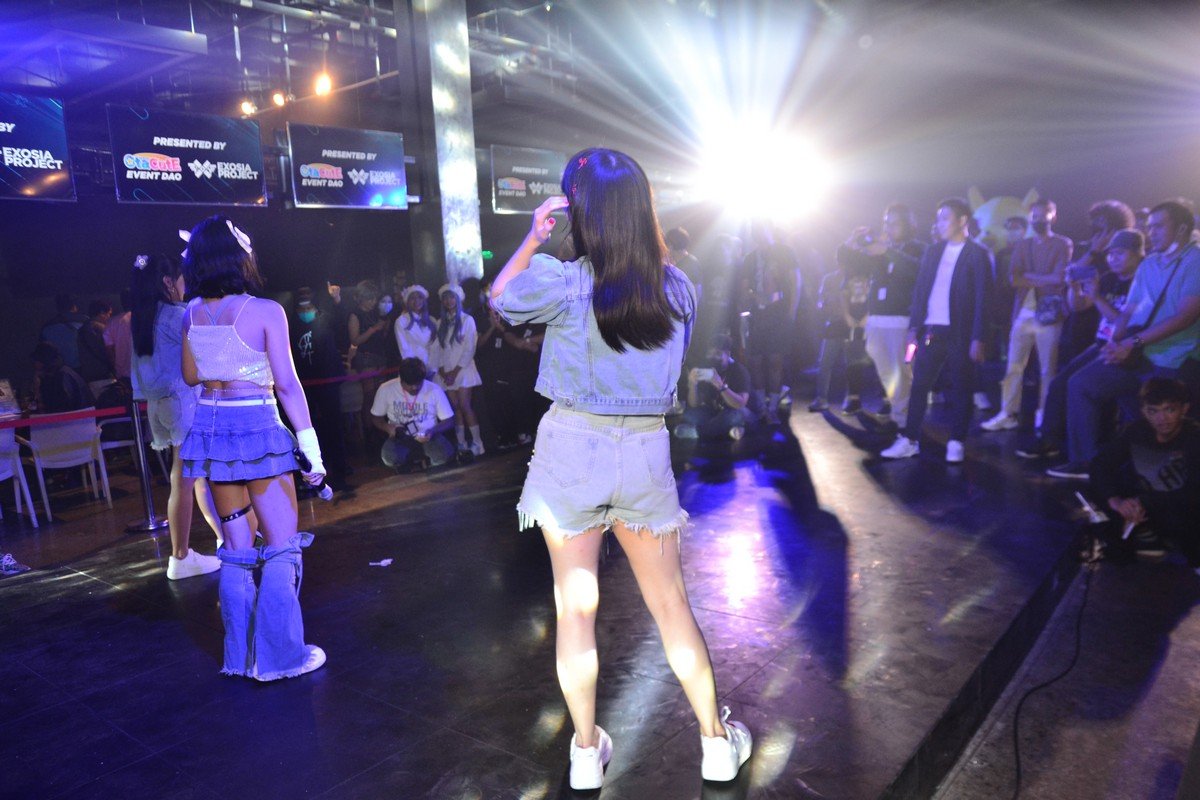 JAPANIGHT Plus brands itself as a themed night club event that mainly focuses on introducing the wonders of AniKura (Anime Club) and primary event for Cosplayers, Anime Lovers, and Anime Club fans to hang out and party! JAPANIGHT Plus takes this to a whole new dimension with the introduction of even more J-culture musical acts complete with idols and bands.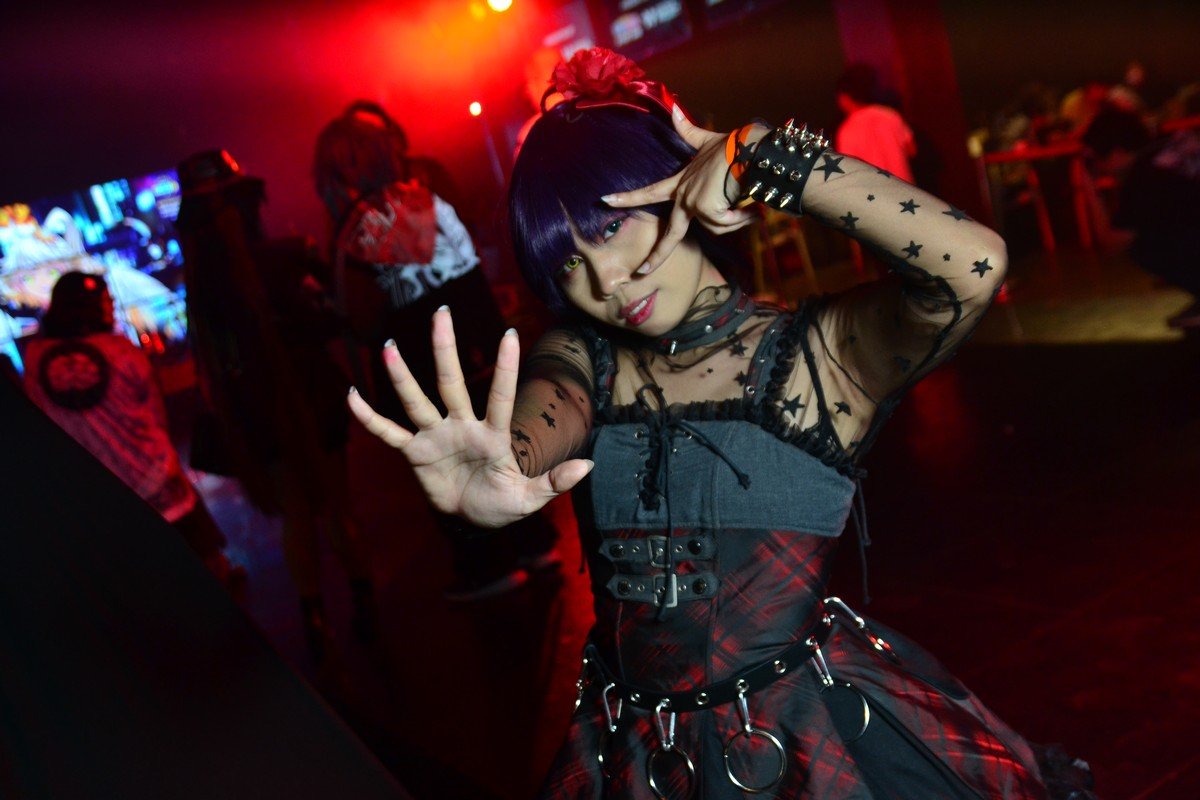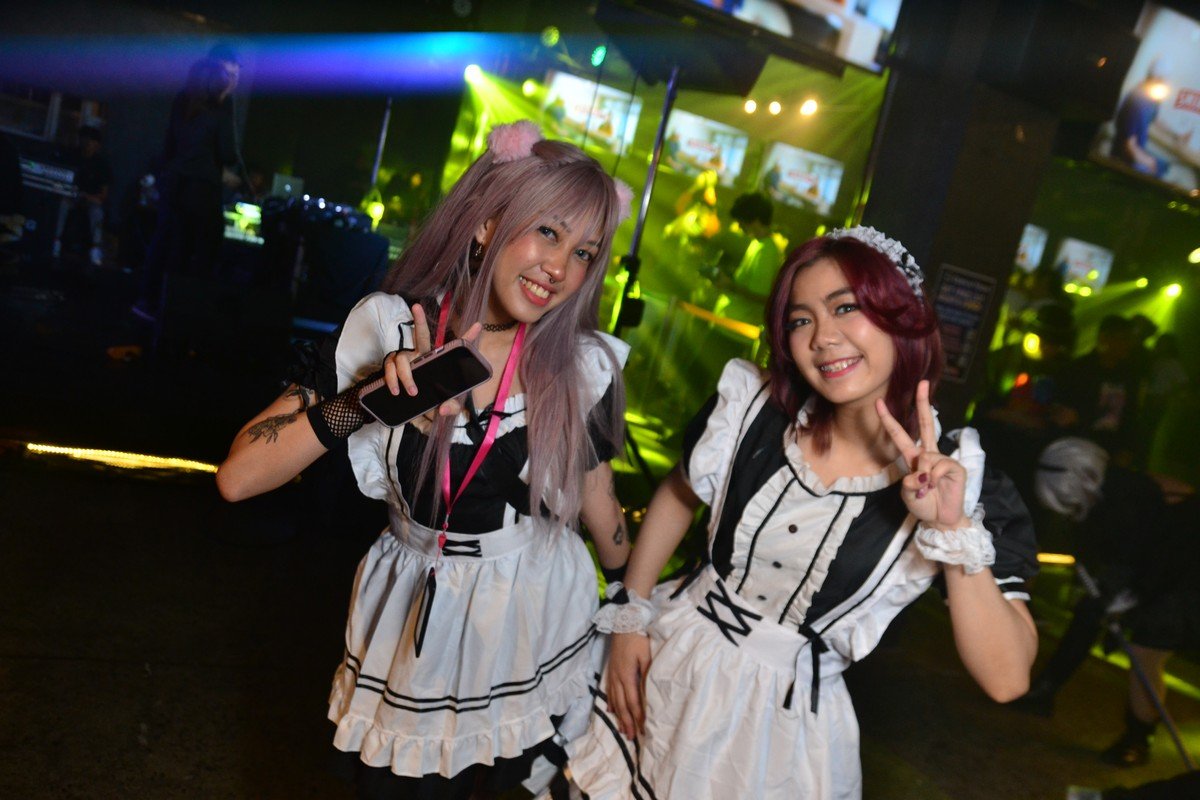 A diverse assembly of artists from a wide spectrum of interests and fandoms made the night engaging and enthralling. The electronic musical lineup with both new and favorites from the last year's event included AniKura staple DJs: DJ Zeroblade, and SIGLUS; Main DJ Headliners like disc jockey, music producer, and content creator NICDROID and the returning SIGRID and introducing BANDIT. Expanding to new territories, JAPANIGHT Plus brought in idol performances from NIKOLA, YUME SHOU, and Cess, bringing their infectious energy to all attendees. Expanding as well into band performances were online sensations Skygarden and JAPANIGHT+ Online Band Battle Winners: Asian College Dropouts and YOMARI! JAPANIGHT Plus' strategic partners at Brand New Company also brought in their Virtual Talent IP HEYU's RE:NEGADE with Jacki3, Gemi9, and Ru VII, as they delivered a special performance for those in attendance.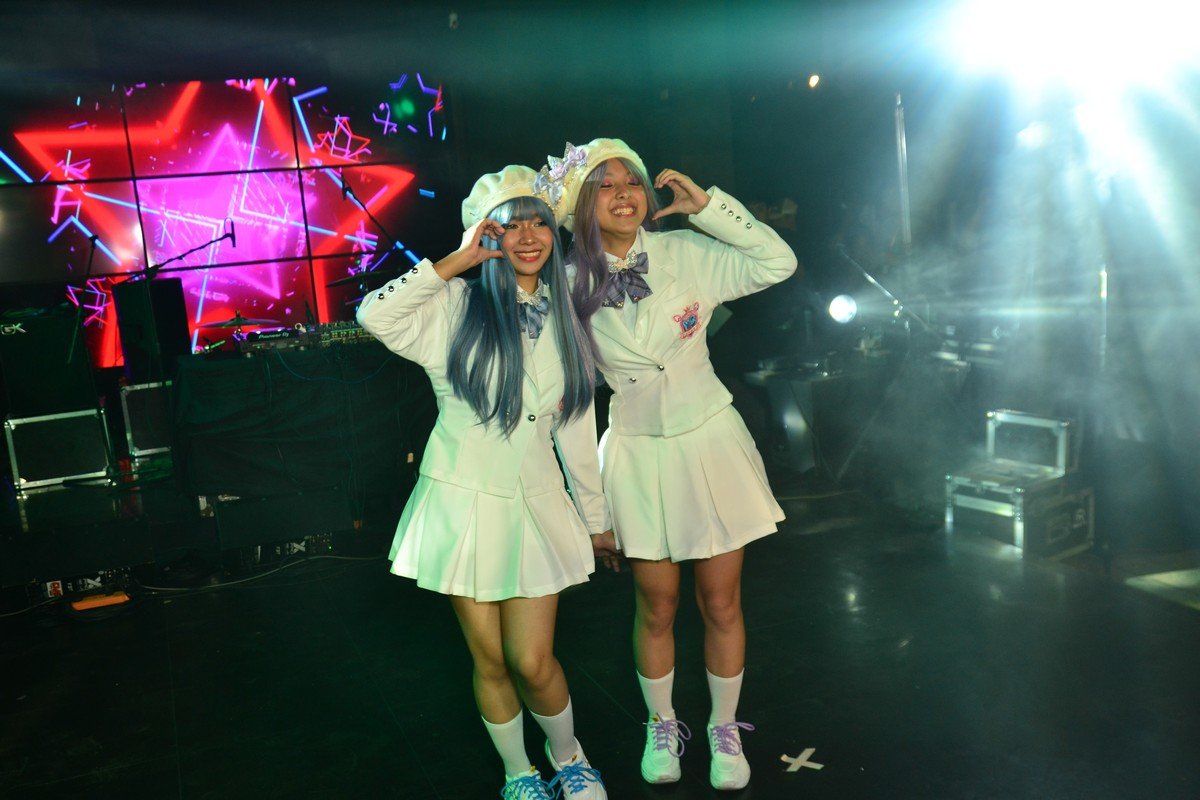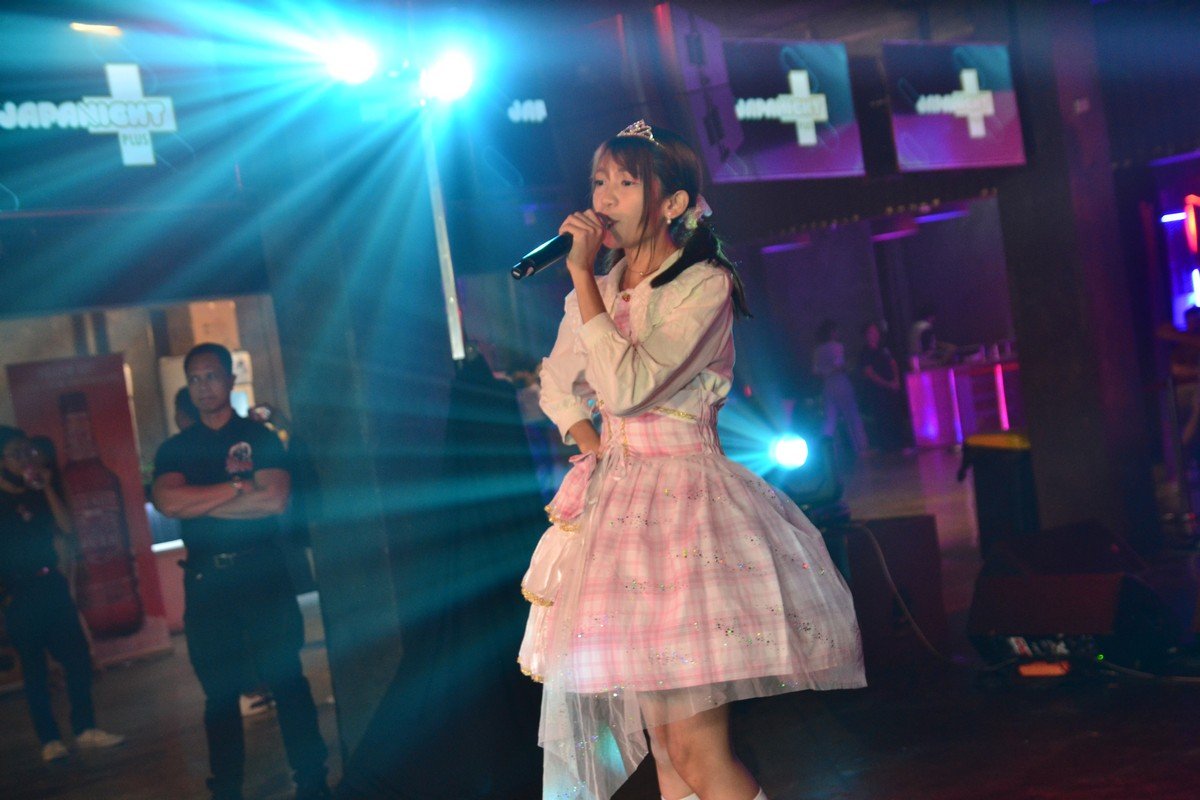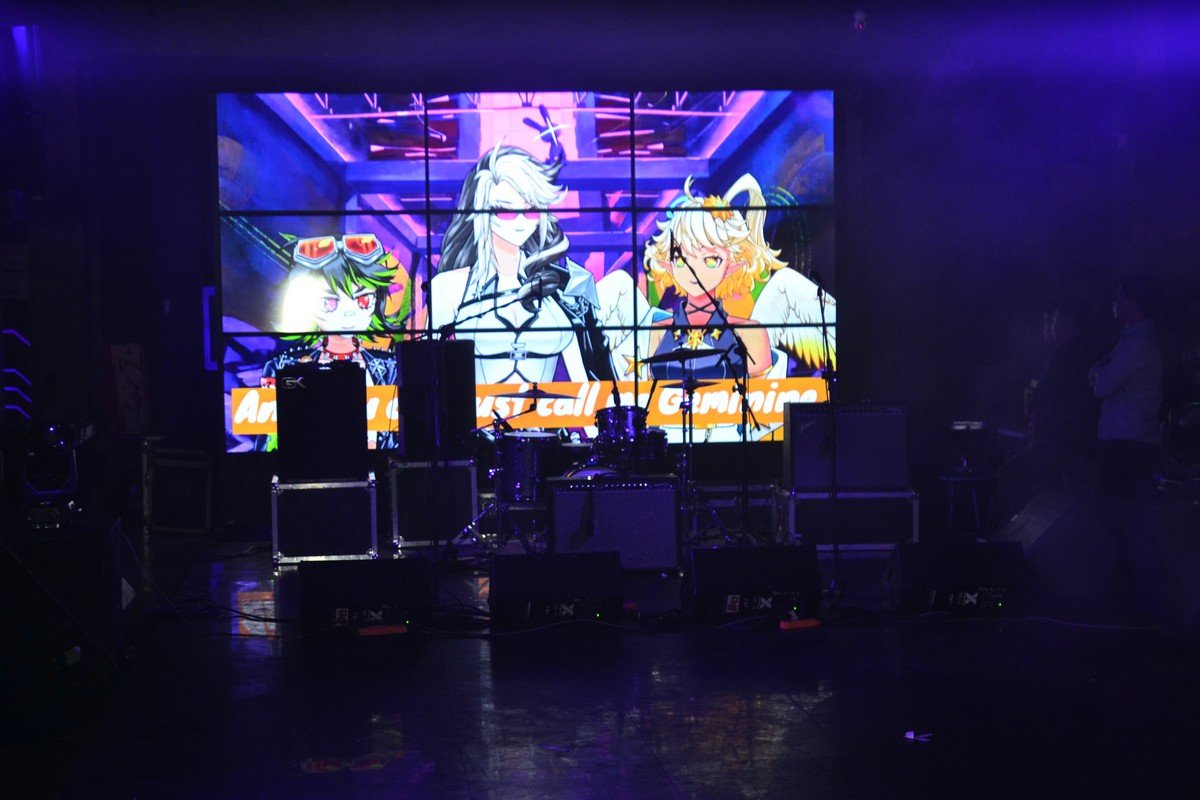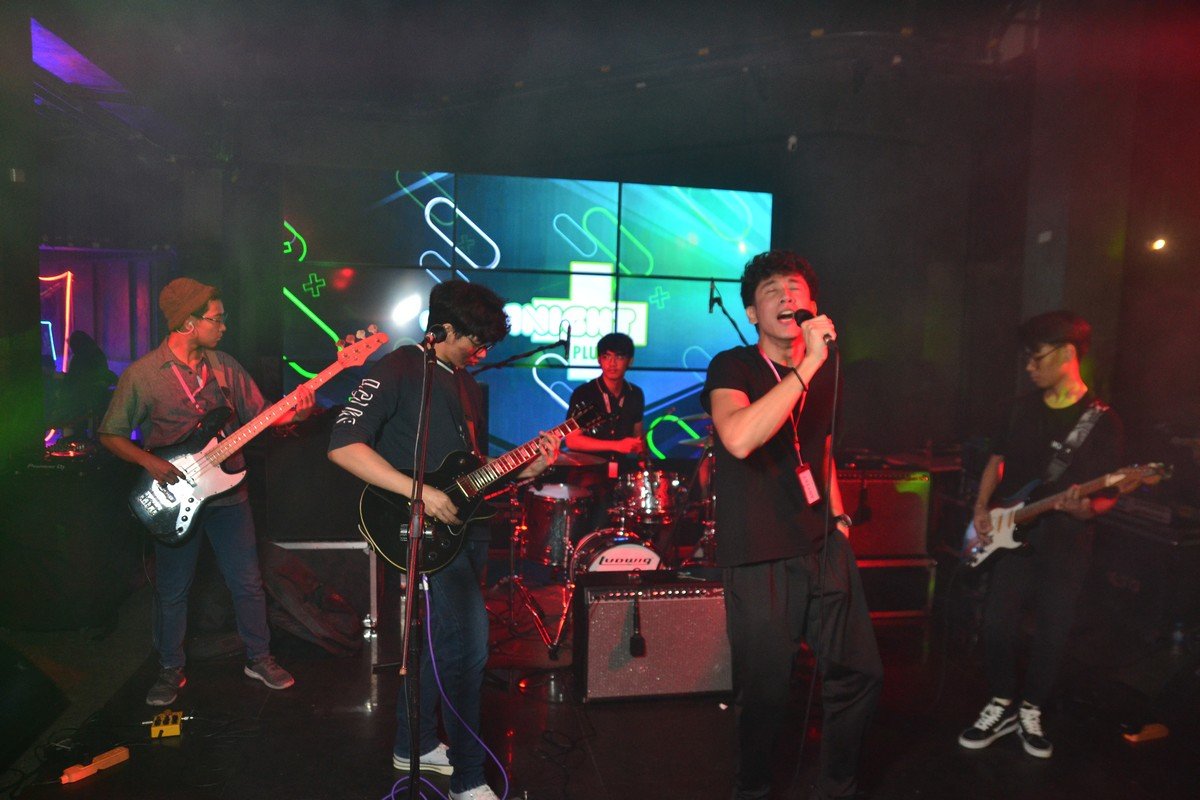 JAPANIGHT Plus proves to be another solid musical festival that breaks and pushes the boundaries of how community events can accommodate growing subcultures, fandoms and interests at a fun and accommodating atmosphere, once again presenting the many exciting and diverse possibilities that passion for anime, cosplay and AniKura can still explore.
arkadymac.com has been a media partner for JAPANIGHT Plus. Many thanks to OtaCutE Event DAO and EXOSIA Project for accommodating our team. Congratulations on an exciting event, and we look forward to more such events in the future.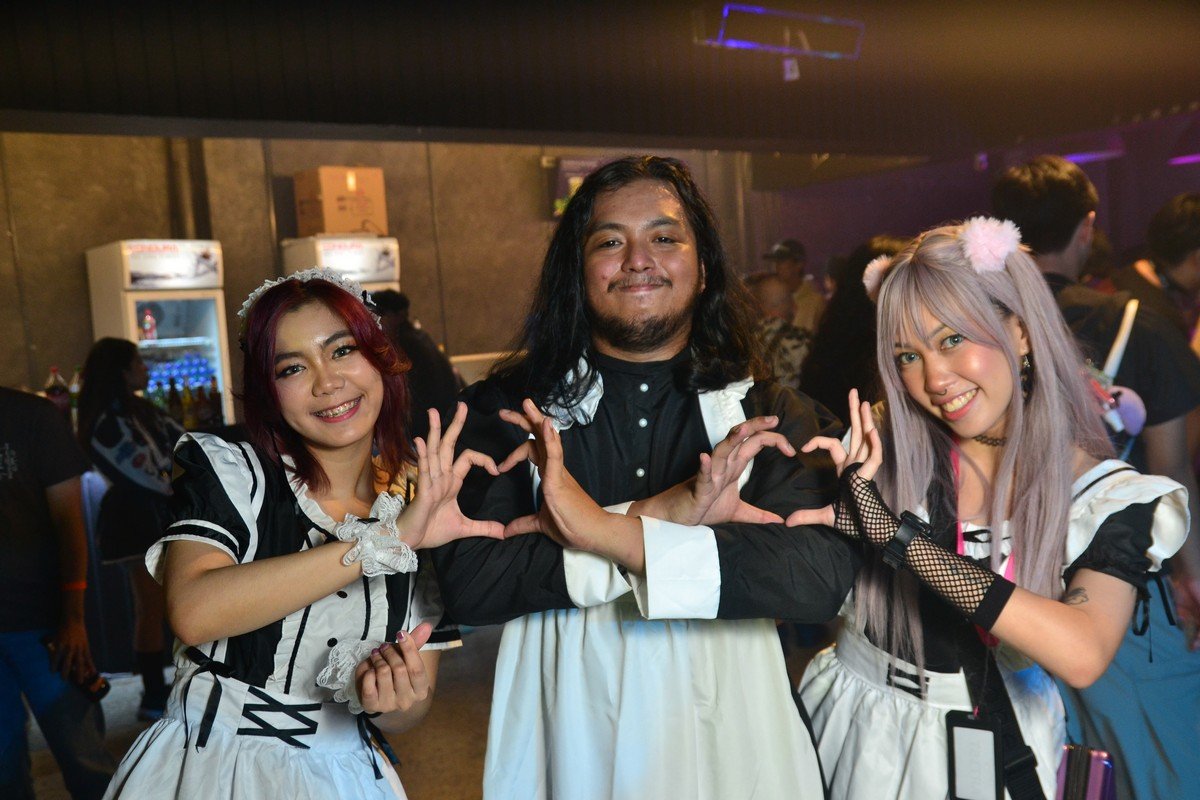 Many thanks to our correspondents Sabthulhu and Nina for bringing the highlights of the event to us, as well as our gratitude to our photographer Mat for his shots for our coverage.
Thank you for dropping by, and do visit us again for more features here at arkadymac.com.
#japanight #japanight+ #otacute #exosia #otasuke #arkadymac #cosplay #cosplayer
About The Author