Ever felt like you're just a spectator at the same old events? With fun and innovative new games, contests and attractions lined up that anyone can take a part in, get to experience more and be an actual part of the event as there as so many opportunities for every congoer to have fun and have a great time by themselves or with friends at the newest event this season: Anime and Cosplay Expo 2016.  On its second day, ACX continued to have more activities and surprises for everyone.  For our coverage of Day 1, click here.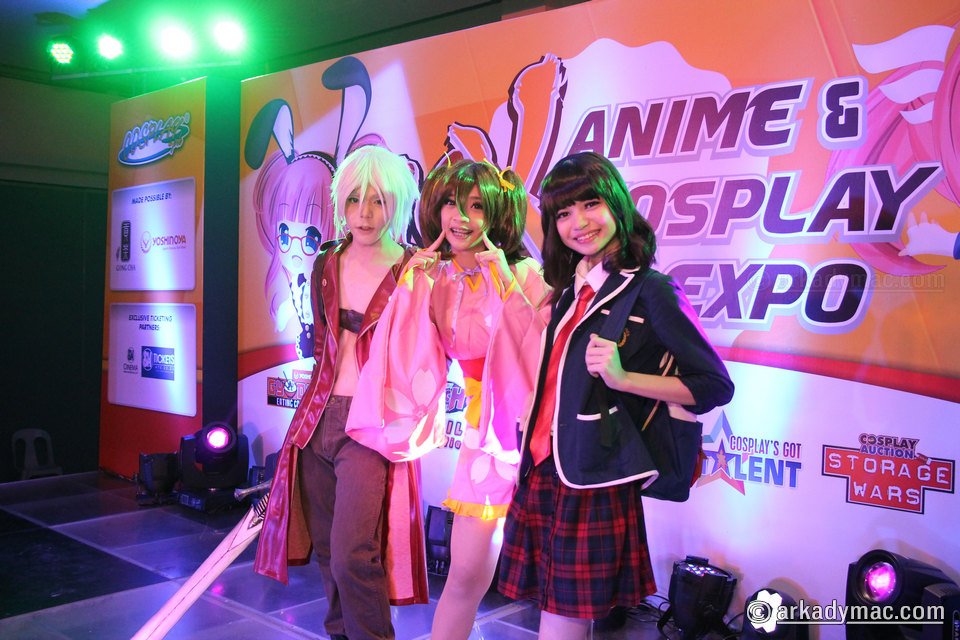 Organized by cosplay.ph, Anime and Cosplay Expo 2016 is a unique event that brings together concepts launched during the Cosplay Carnival earlier in the year and sets the line-up of events at Cosplay Mania 2016 in October. In this way, it bridges the two events and creates a continuity between the events. At its core, however, it is a great stand-alone event on its own, with a surprisingly deep lineup of contests for everyone.
ACX is interesting as it is a departure from what seems to have become the formula for success at local anime conventions. Big-name foreign guests are substituted with more accessible local guests. In fact, at ACX, the spotlight shifts to the convention-goer where the stars become the contestants themselves as they compete for the chance to be the opening acts to big-name Anisong artists or to perform in Japan! The end-result is an event that celebrates local talent while preparing for a world-class convention without a huge price tag. It's also an event that's filled to the brim with activities, contests and games!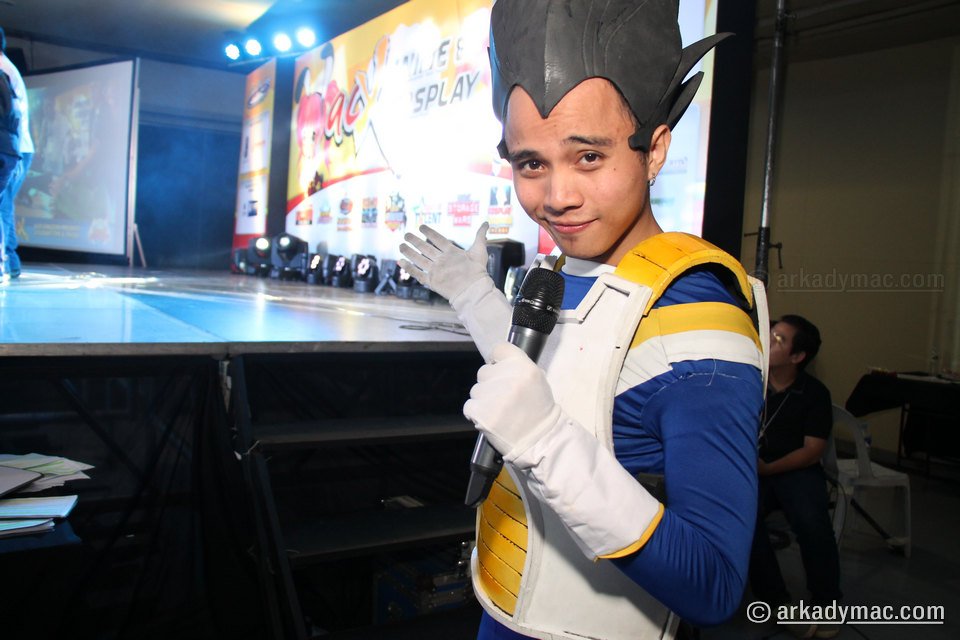 Held at SM Megamall's Megatrade Hall 3, Anime and Cosplay Expo 2016 featured a spacious and roomy layout that eases movement for attendees while still having the right number of booths selling the many varied anime, cosplay and otaku merchandise that congoers simply cannot get enough of, like Cospmic Bytes Cosplay Shop and cool and trendy apparel from Perry in Disguise.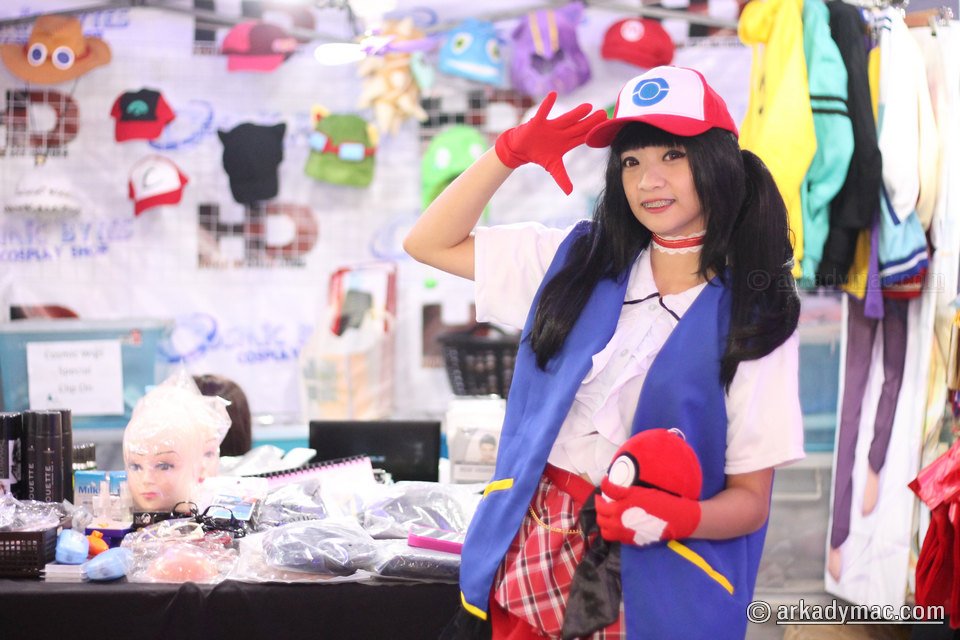 The stage is where the attendees get to be the stars as lots of contests were in store for everyone, with great prizes to boot.  First up for the day was the Cosplay Karaoke Encore where talented contestants got to sing their favorite Japanese and anime songs on stage for a chance to go to Japan later this year to take part in a festival there.  Each one gave their hearts out with each song, and the judges admitted they were surprised to see this level of talent on just the first day of ACX. and had a hard time choosing the three who would go on to compete in the finals, the Encore, on the last day of ACX.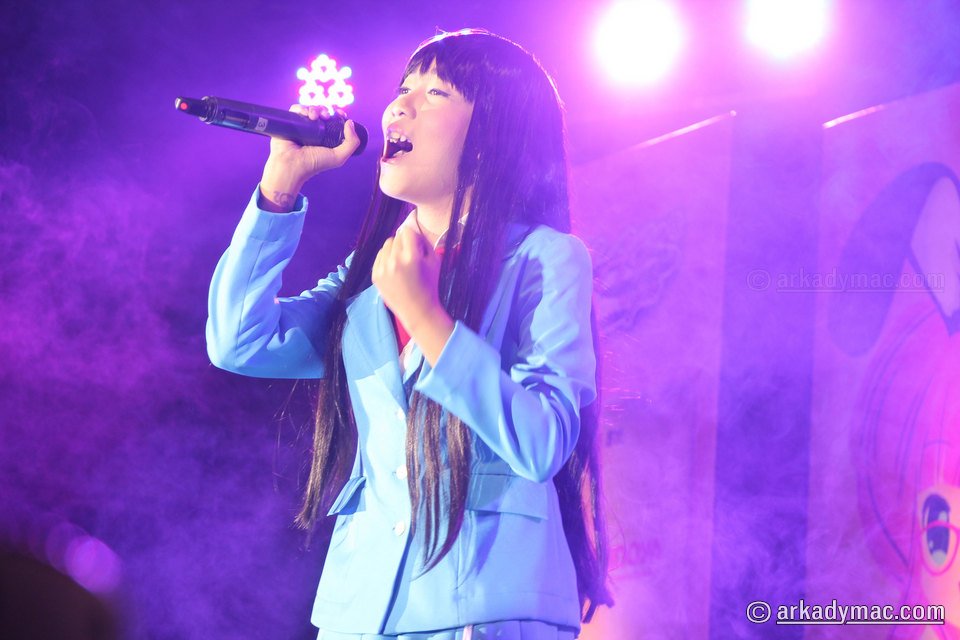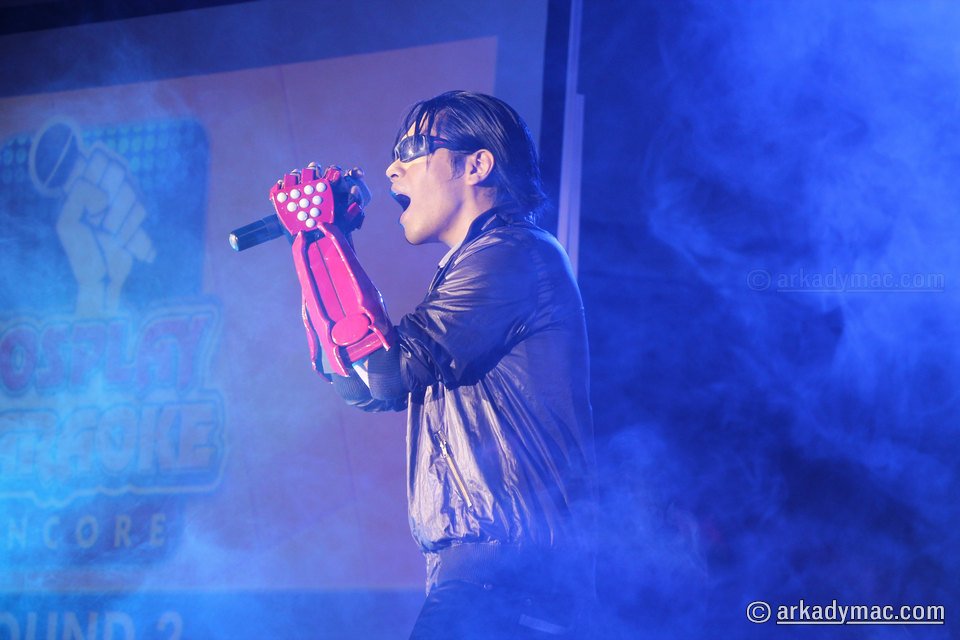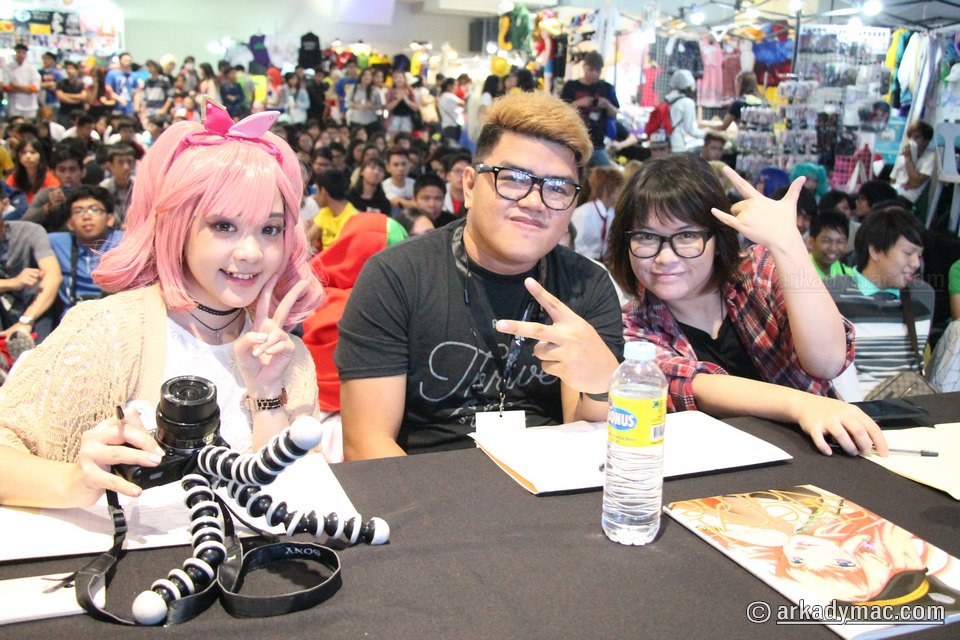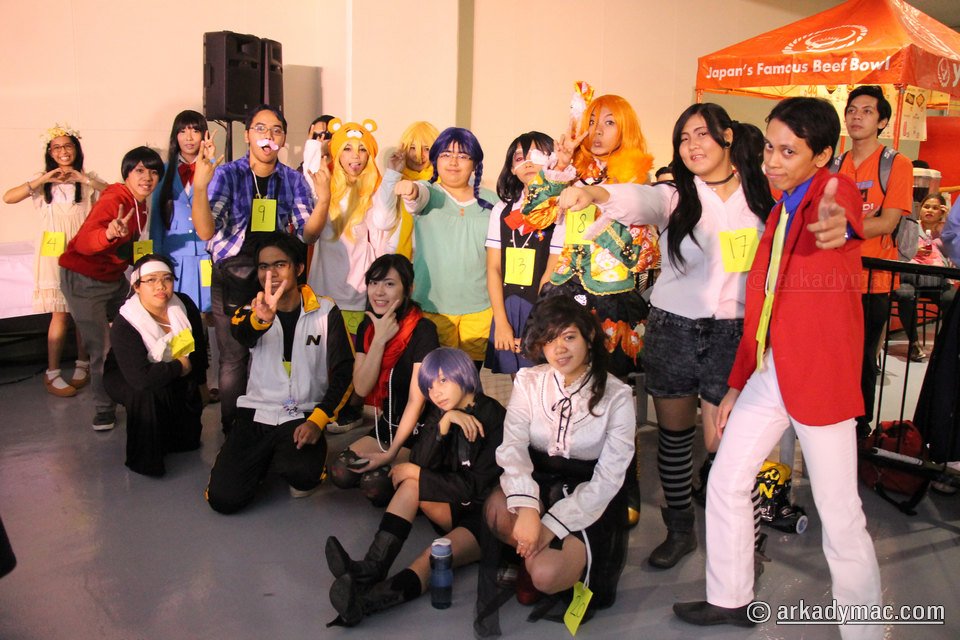 Then came the Storage Wars auction, where the audience got to bid on a variety of desirable and adorable items at really low prices, most starting at just 1 peso.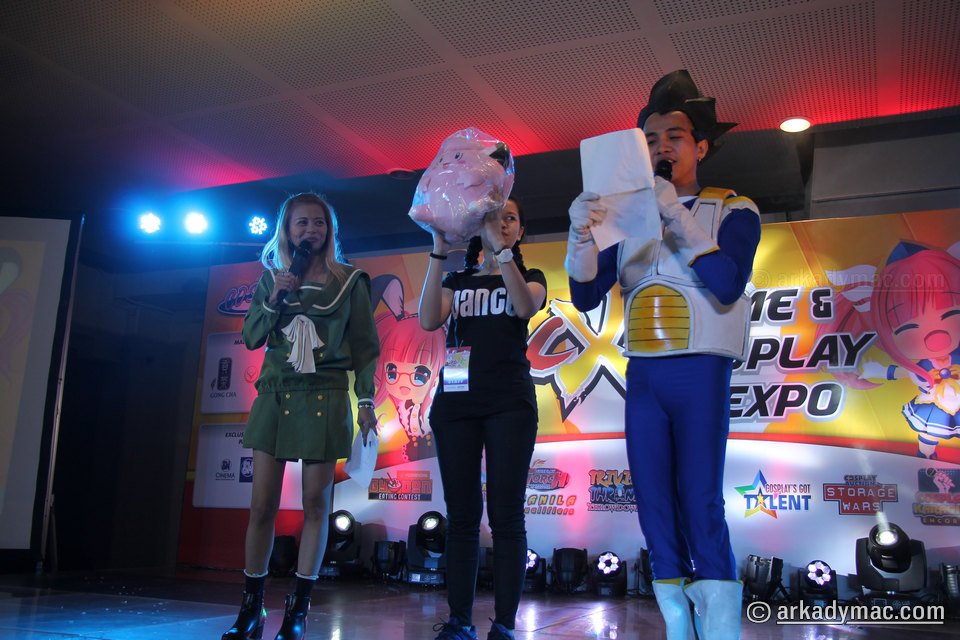 Then it was trial by trivia at Trivia Throne Throwdown where participant "hold the throne" with their vast trivia knowledge, having challengers trying to usurp them by giving more correct answers. Up to 20 competitors will face off on September 2, 3 and 4 to see if they have what it takes to not only take, but hold the throne against all who would try to usurp it from them.
The highlight of the day was the Solo Cosplay Catwalk where cosplayers got to show off their treasured cosplays and talents with great performances on stage.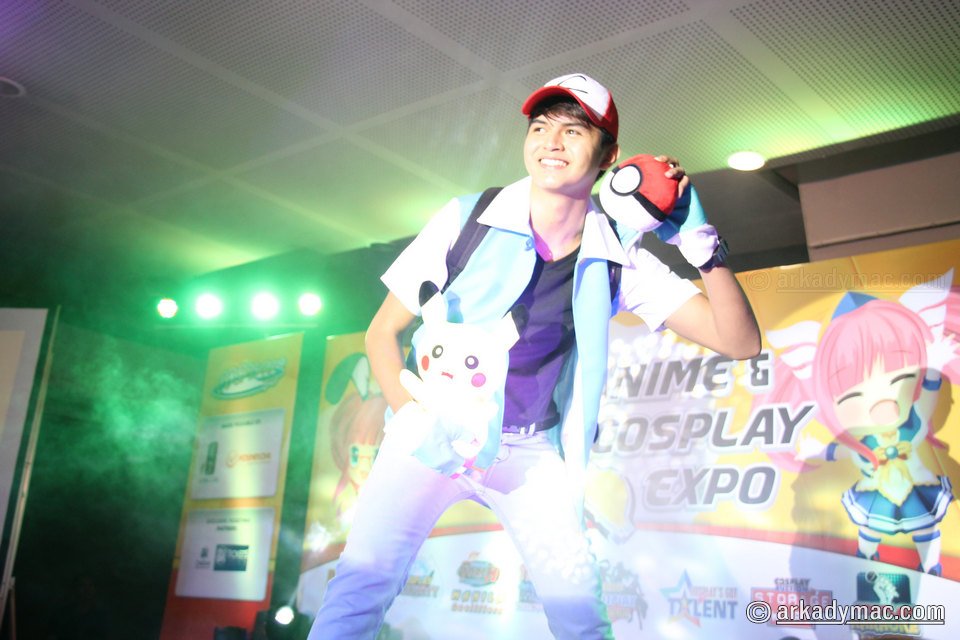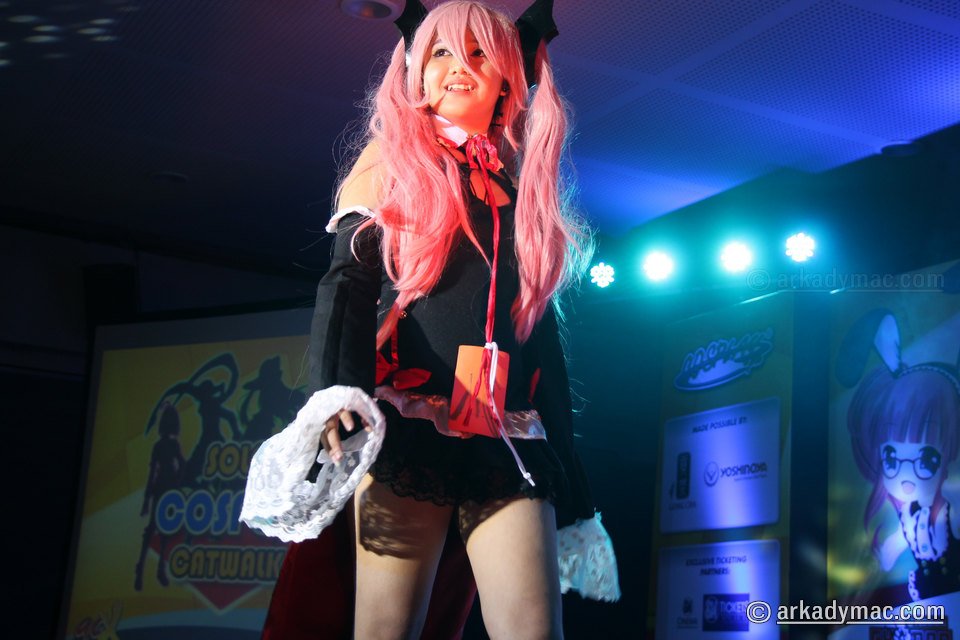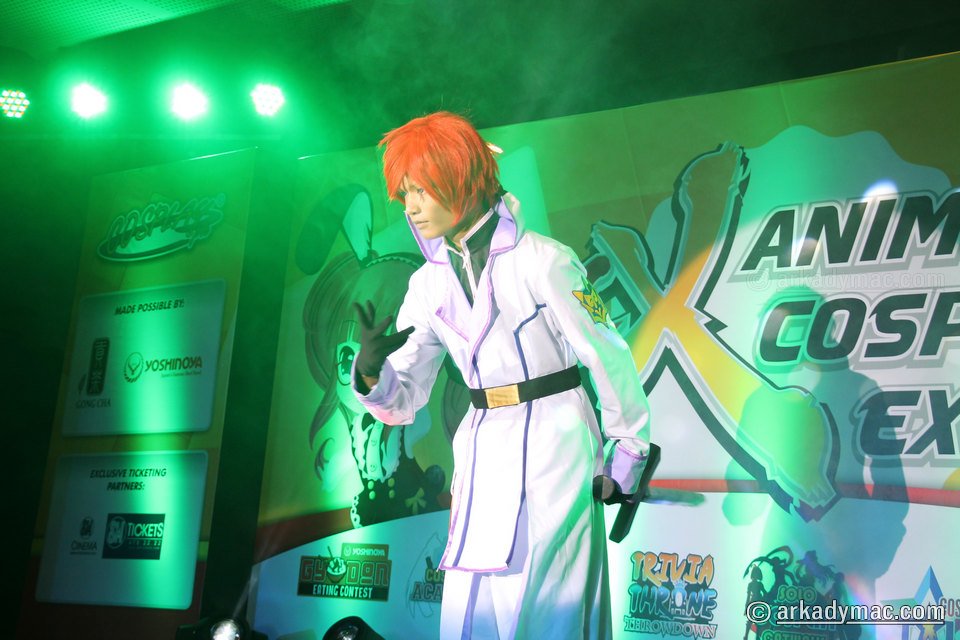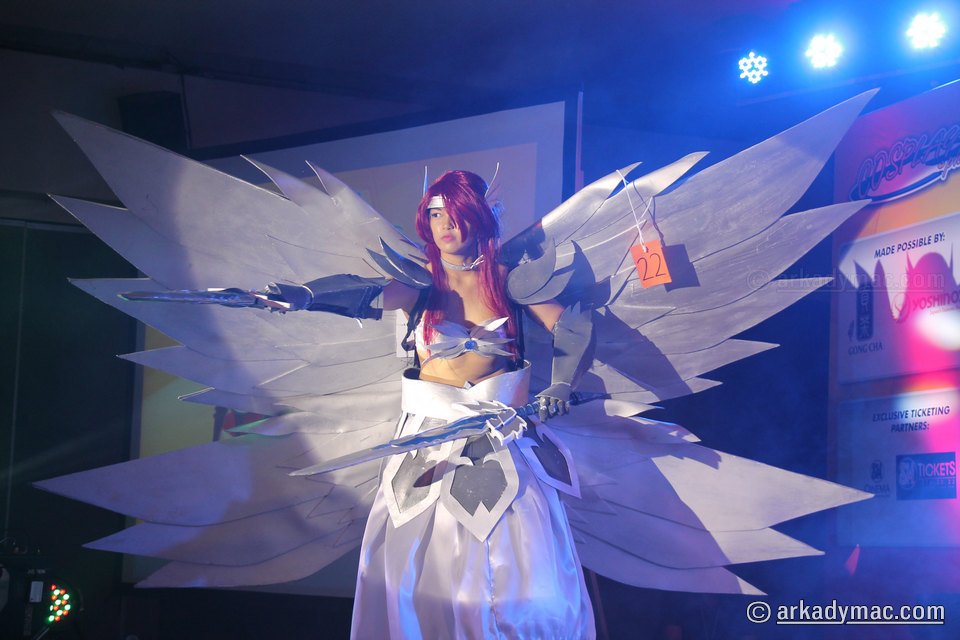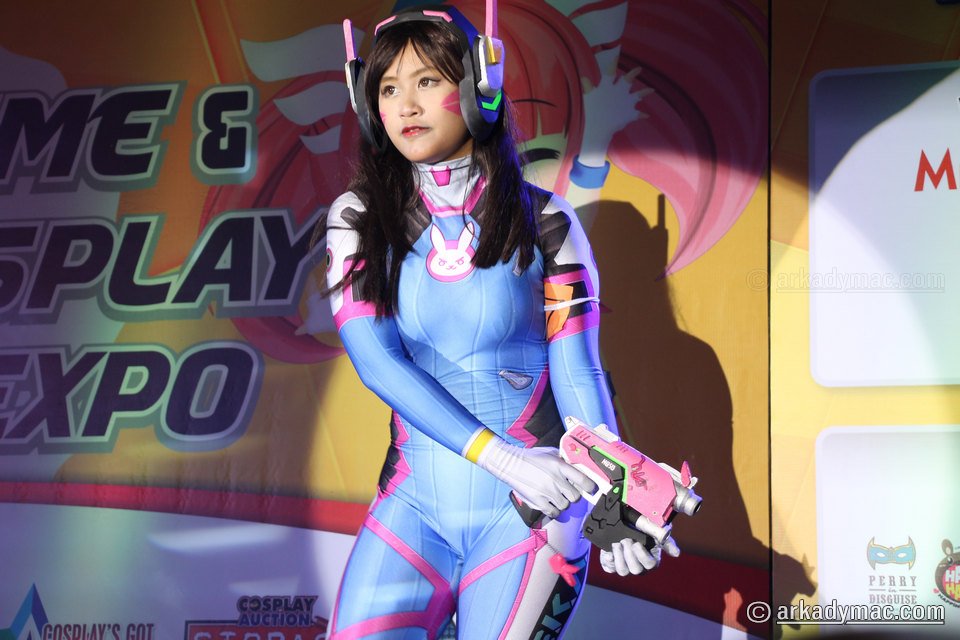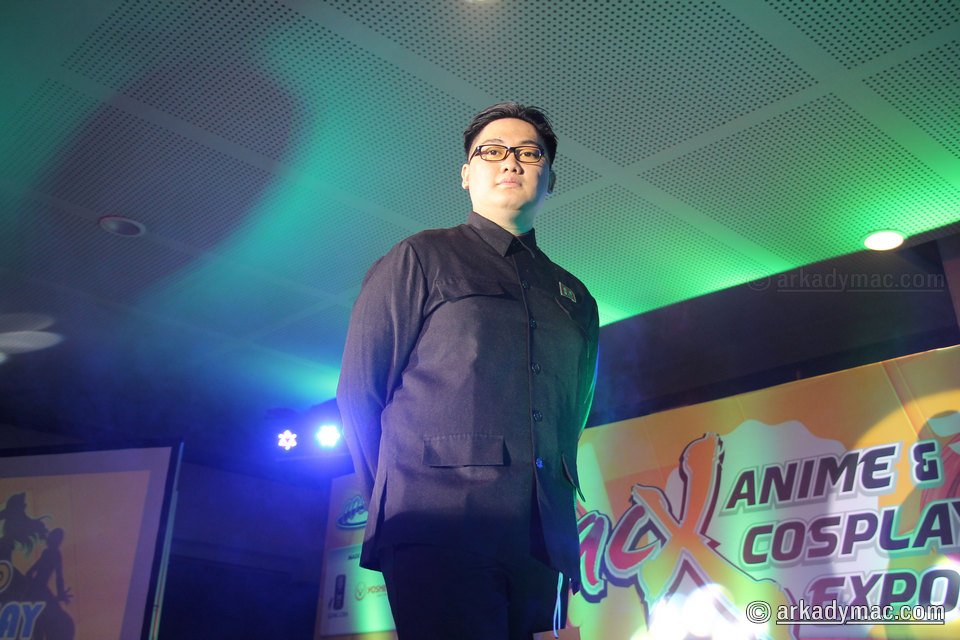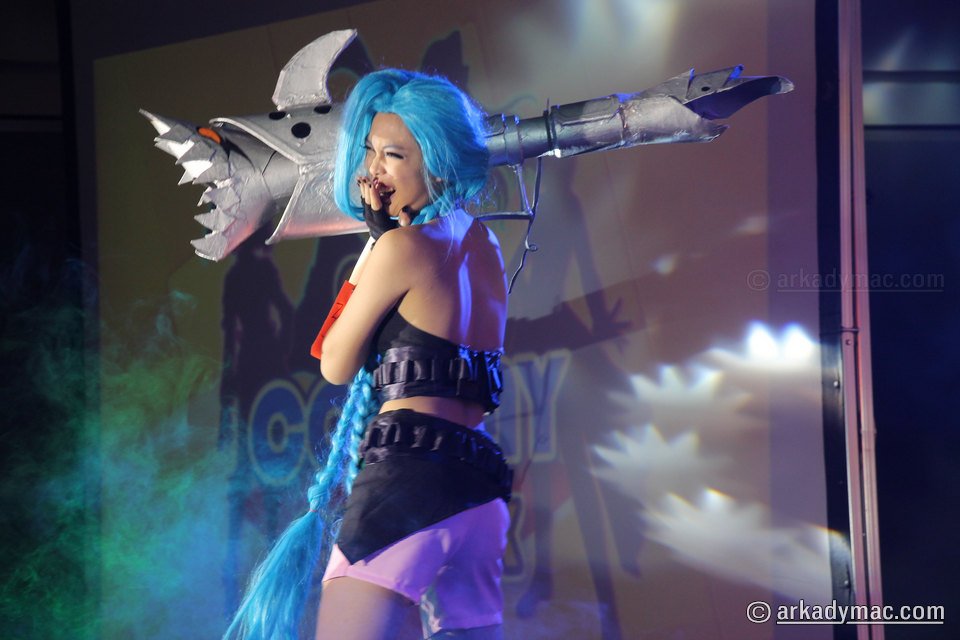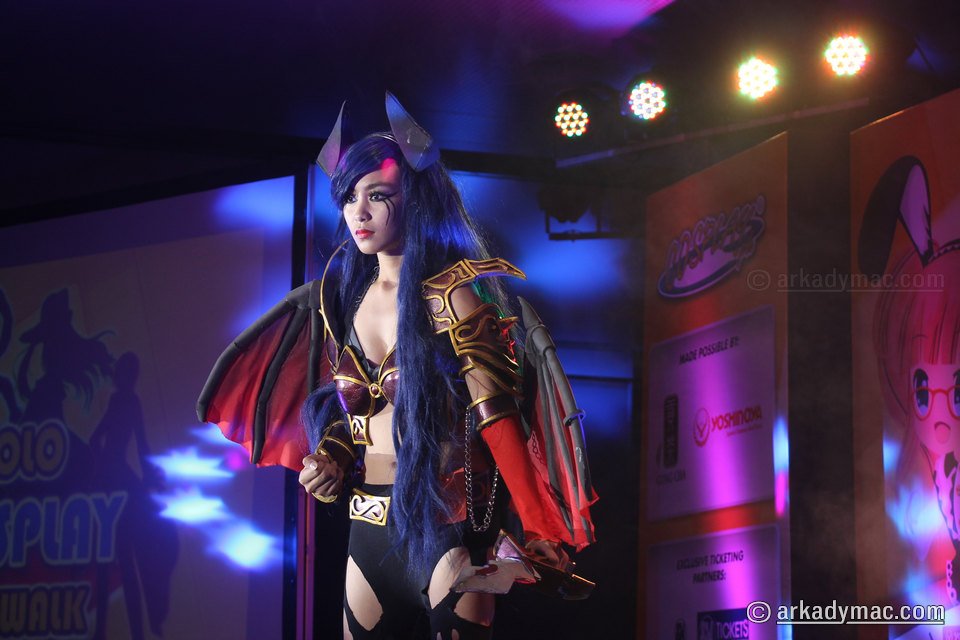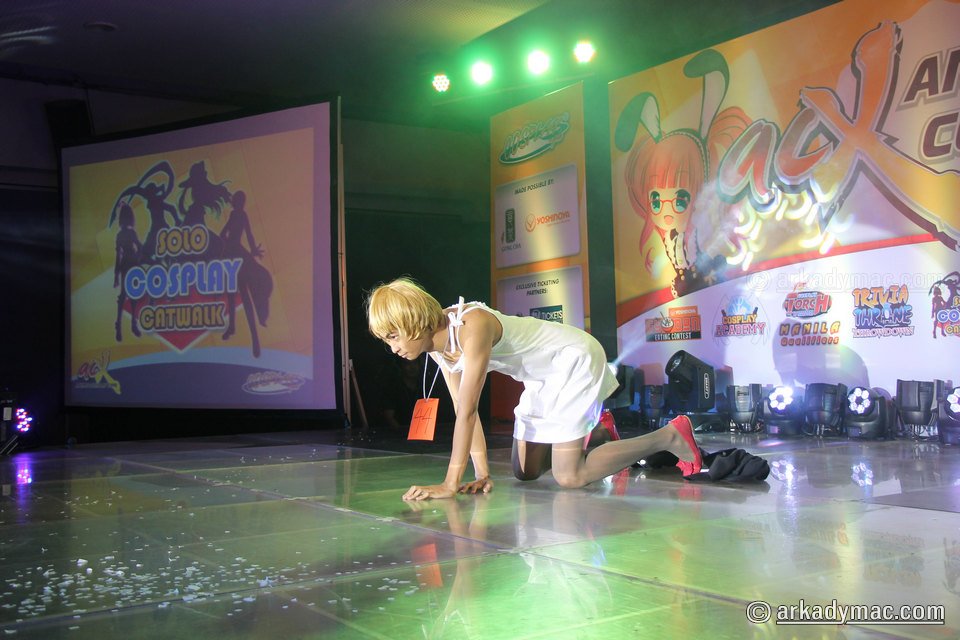 Cosplayers weren't only at the stage.  They were everywhere at the event, all enjoying themselves having their photos taken by attendees and mallgoers, as well as having photos and selfies with other cosplayers.  We were there of course to have some snaps of them.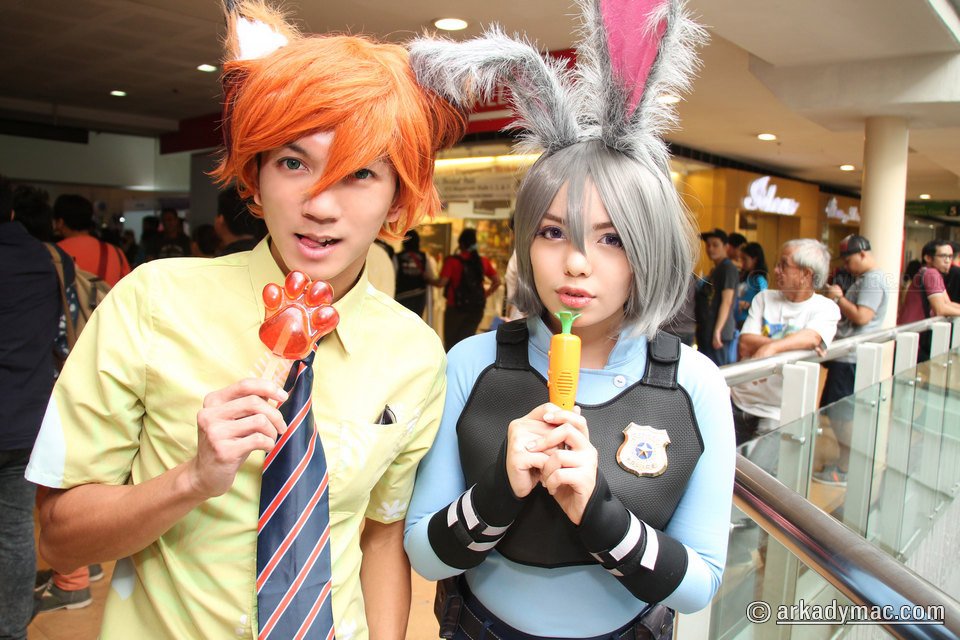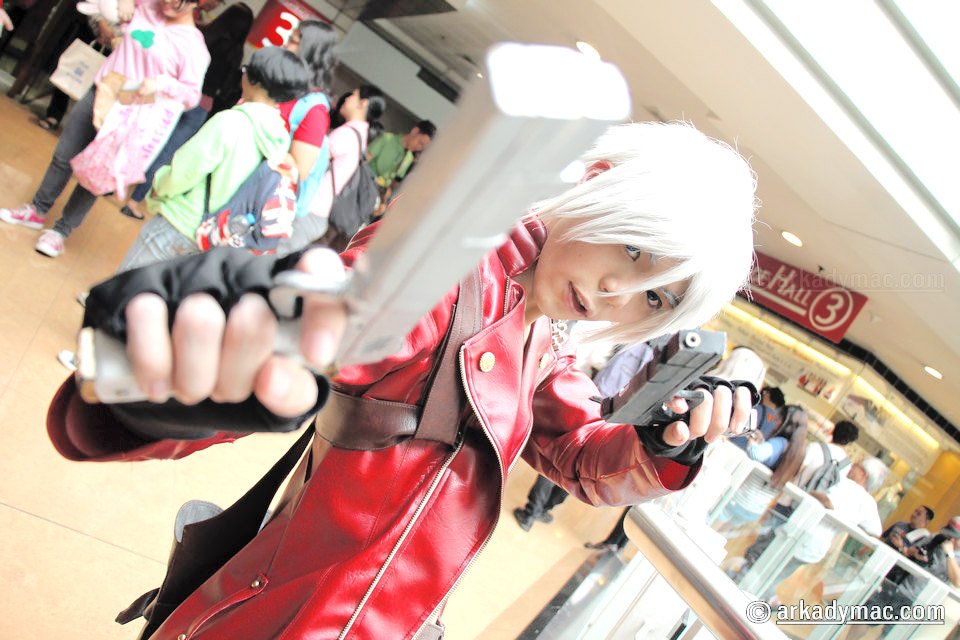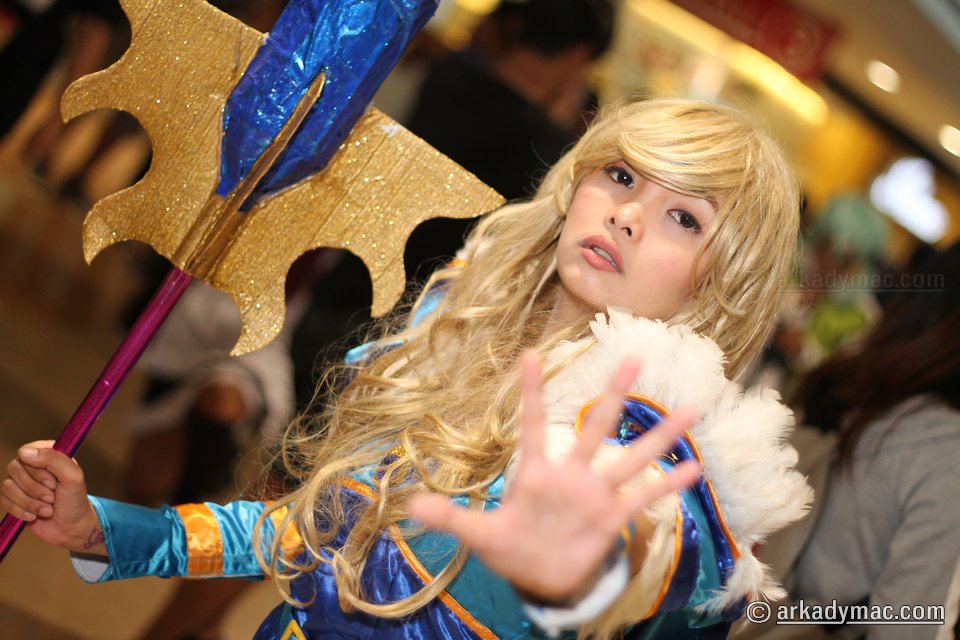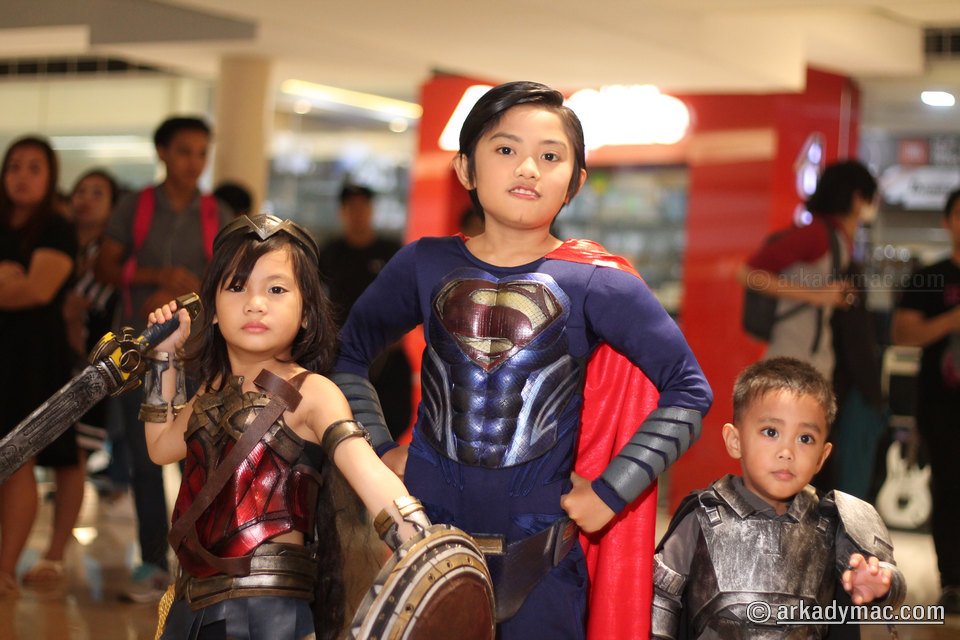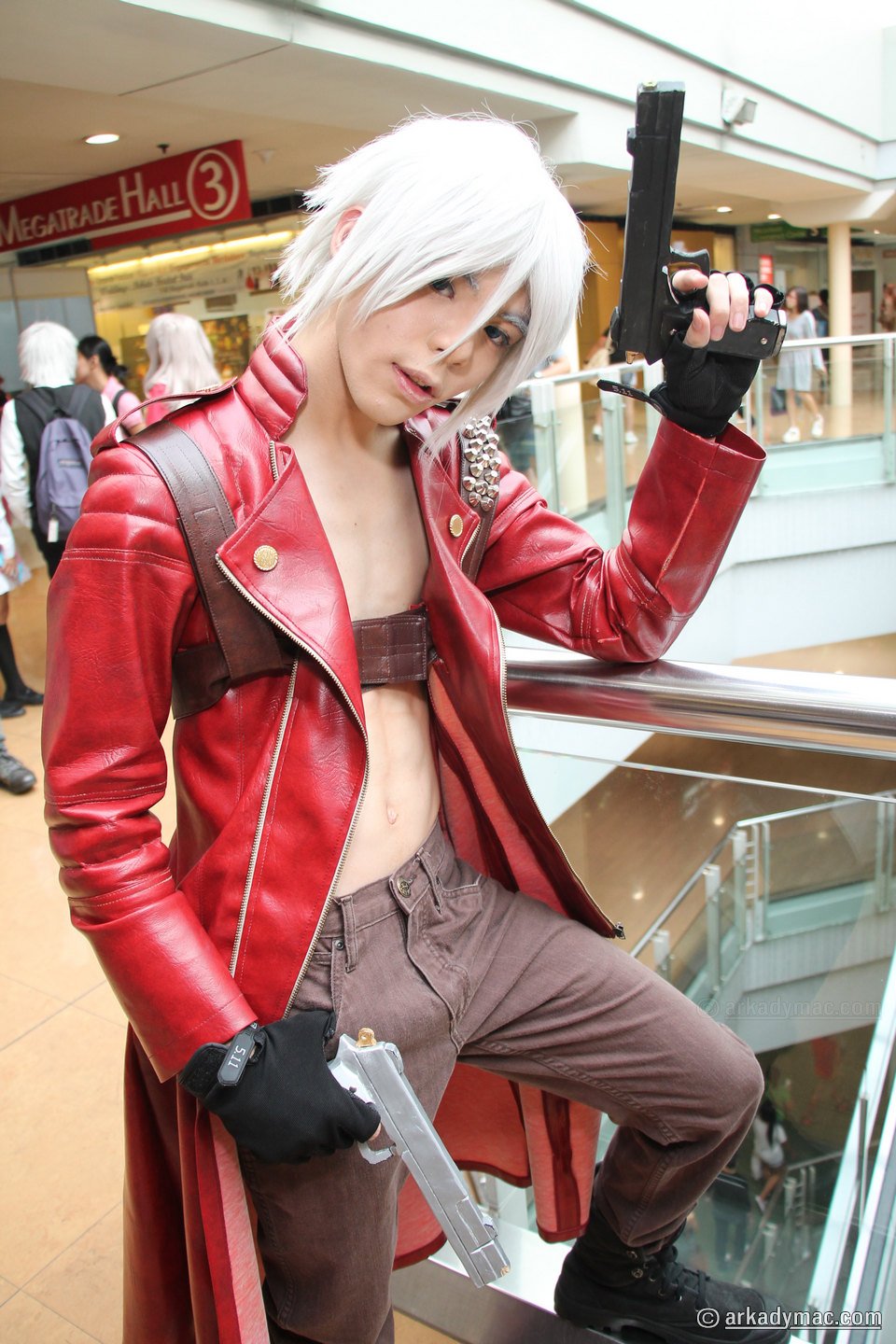 Day 2 of ACX closed with the Awarding Ceremony, as the top 3 qualifiers from the Cosplay Karaoke Encore and the winners from the Solo Cosplay Catwalk got to be on stage to receive recognition for their achievements, and more importantly, receive their great prizes.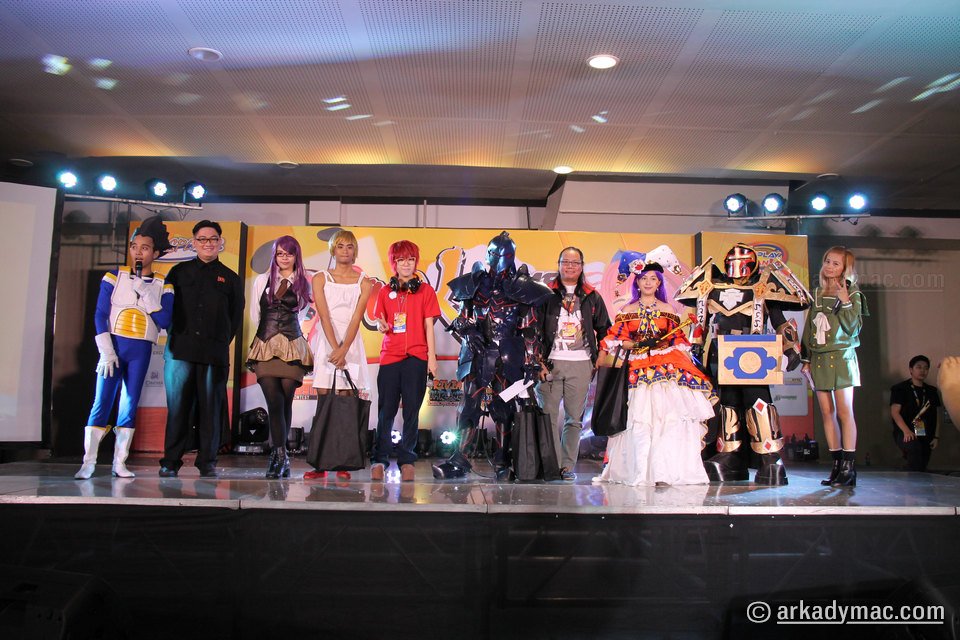 But this is just the second day of ACX, with one more to go, with lots more activities, games and contests lined up, so please do watch out for our special coverage of the third day of the event.  Many thanks to our Cosplay Models Keileen and Ai Chi, as well as our Coverage Partner Jillian for helping us cover the event.  We're glad to report that they enjoyed themselves a lot.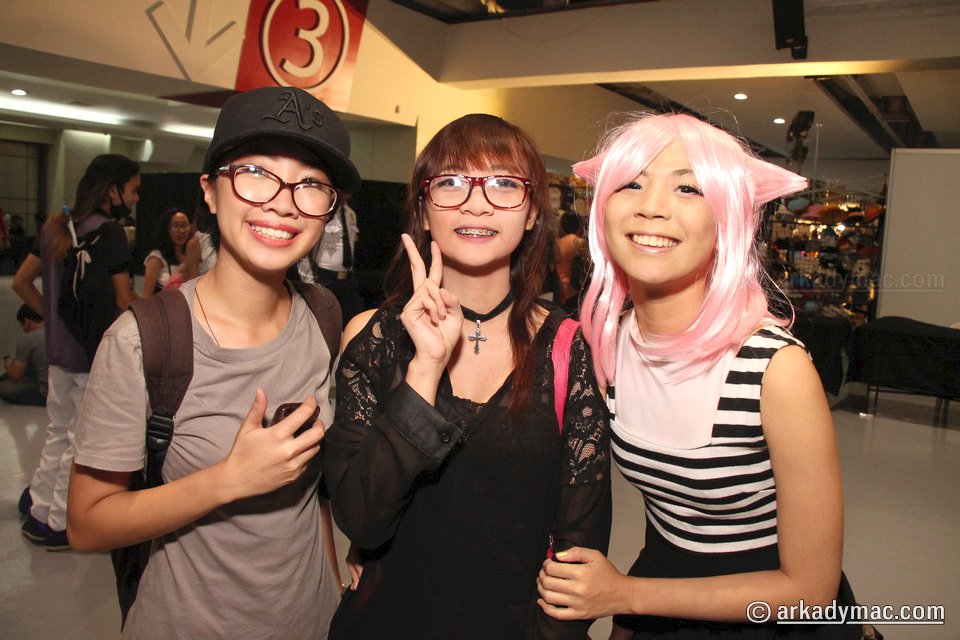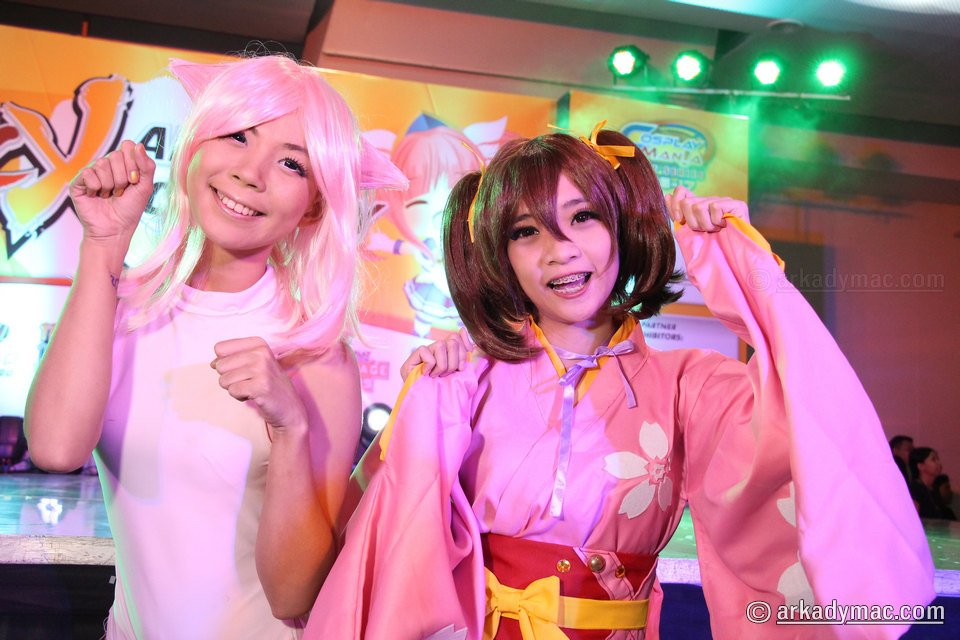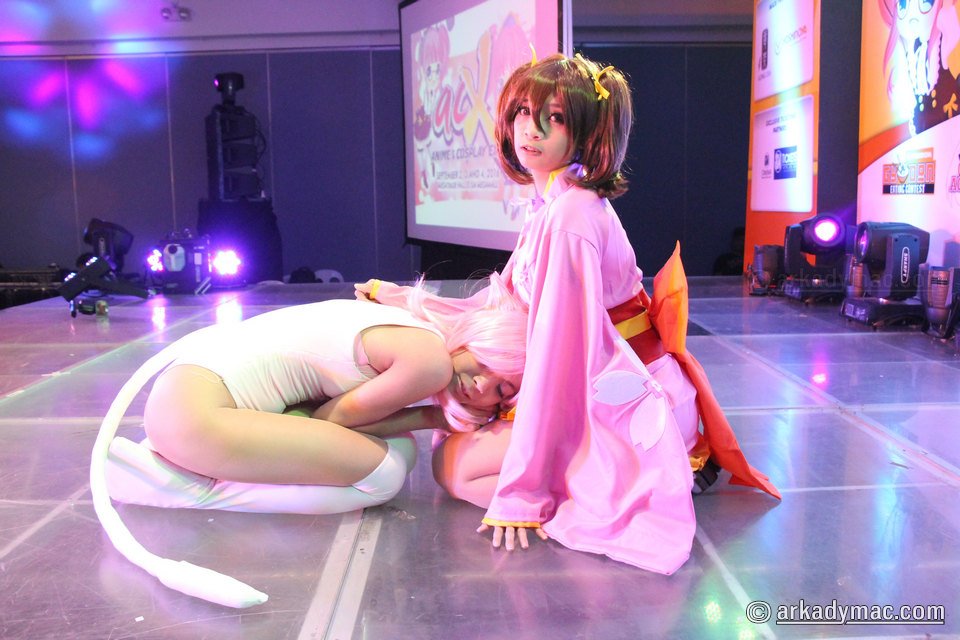 Thank you for dropping by, and do visit us again for more cosplay features here at arkadymac.com.
Please click on an image to view slideshow.
About The Author