Sticky Expo Pop-up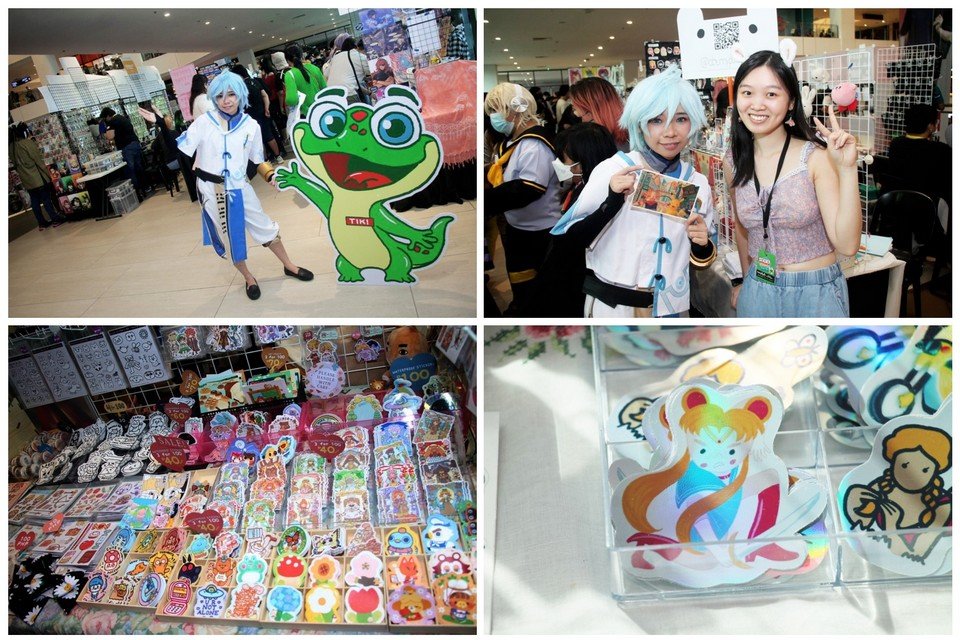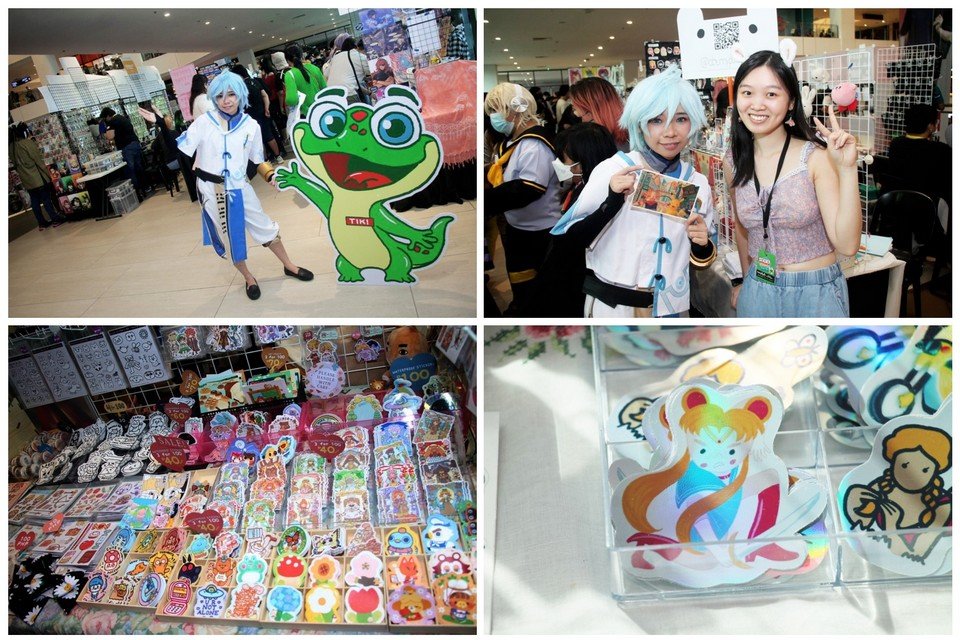 On the heels of their successful event last year, Sticky Expo welcomed 2023 and their fans to a very special pop-up event last January 13-15 at Ayala Malls Manila Bay as part of their Out of the Box Pop Convention along with Anime Fair. This was their follow-up to the biggest sticker event of last year as Sticky Expo once again drew everyone with a discerning eye for pop art or was just plain crazy about stickers. Best of all, admission was free.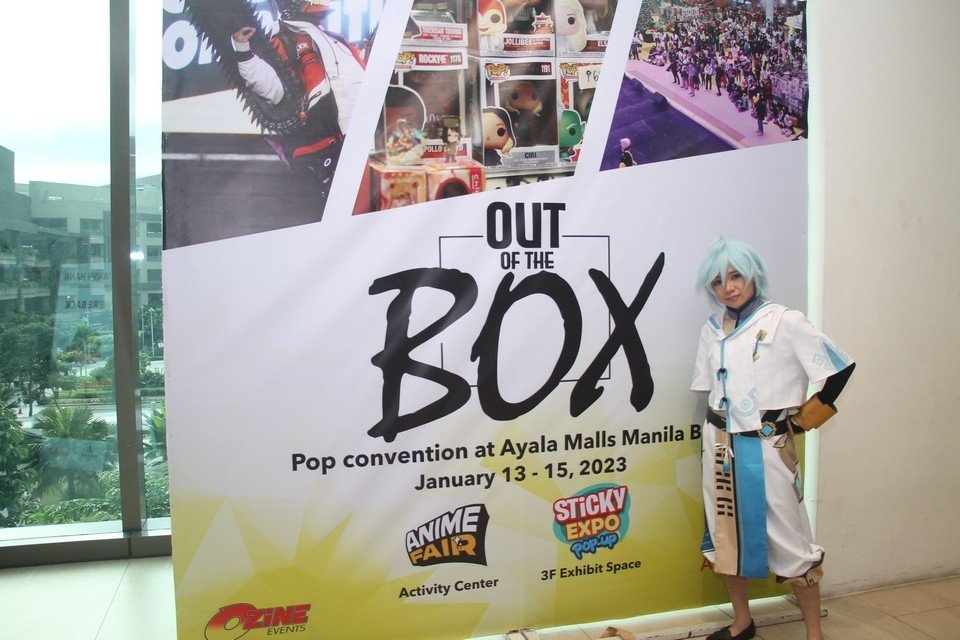 Stickers are fun, colorful, and they're nothing short of amazing. Lots of people are crazy about stickers, and it was again time for an event about works of art that stick. That's why artists, fans and the curious alike had much to be happy about Sticky Expo Pop-up. Their official mascot, Tiki, returns to usher in guests. Tiki has been a great representative for what this fun, quirky and colorful event is all about.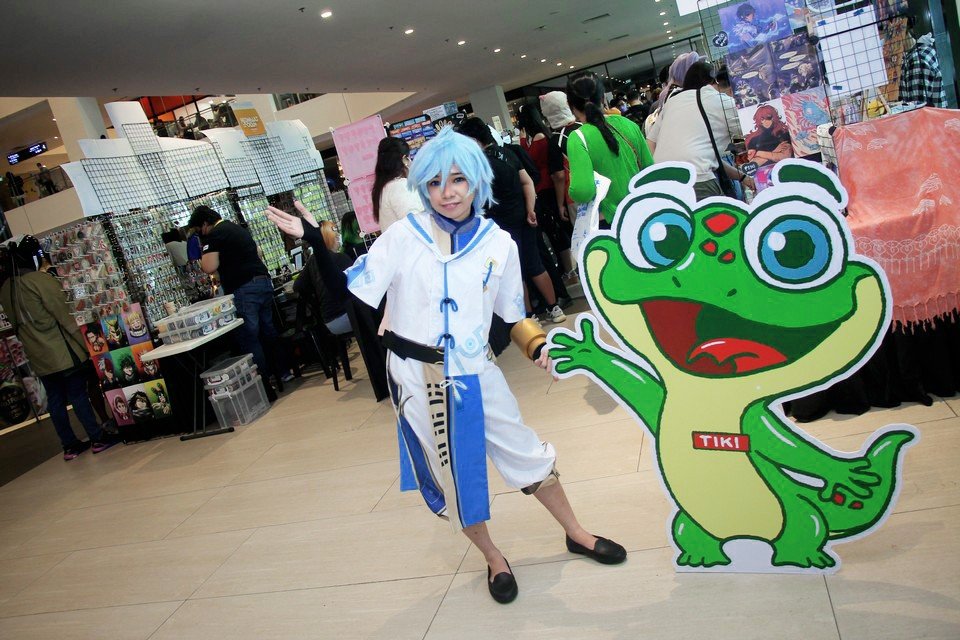 arkadymac.com is proud to have been the media partner since the very first Sticky Expo. Helping us cover and bring the highlights of the event was our Correspondent DK, who loves creativity and is an artist herself.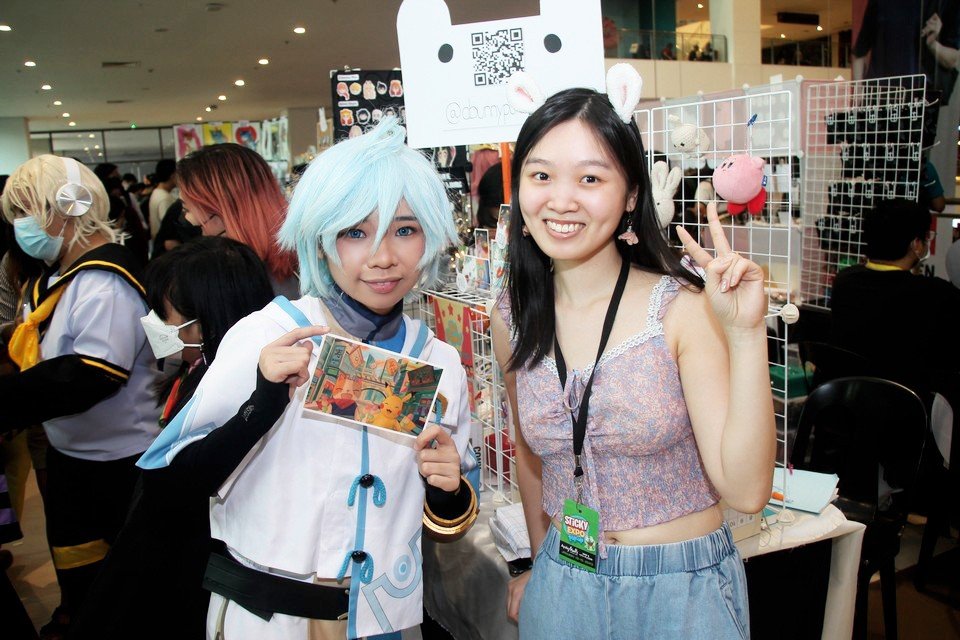 The Sticky Expo Pop-up was organized by artists led by Gerry for fellow artists to showcase and sell their art works that stick. It got to feature fan art, pop culture references, and original artwork. Their level of creativity and dedication is astounding, with literally thousands of individual pieces of all sizes, colors and genres, attendees got their fill of small pieces of art they can take home, use and cherish, covering most if not all fandoms.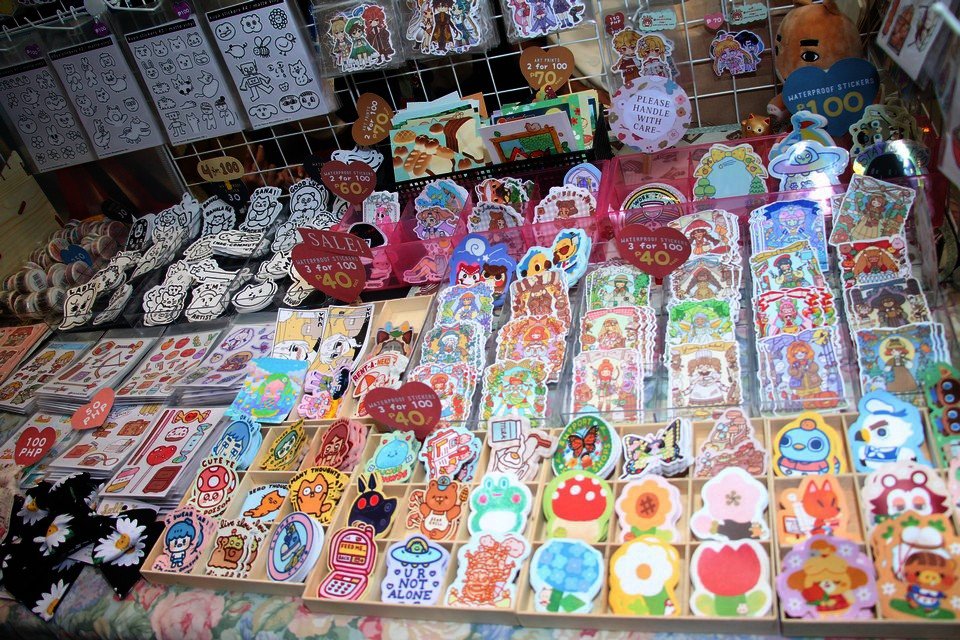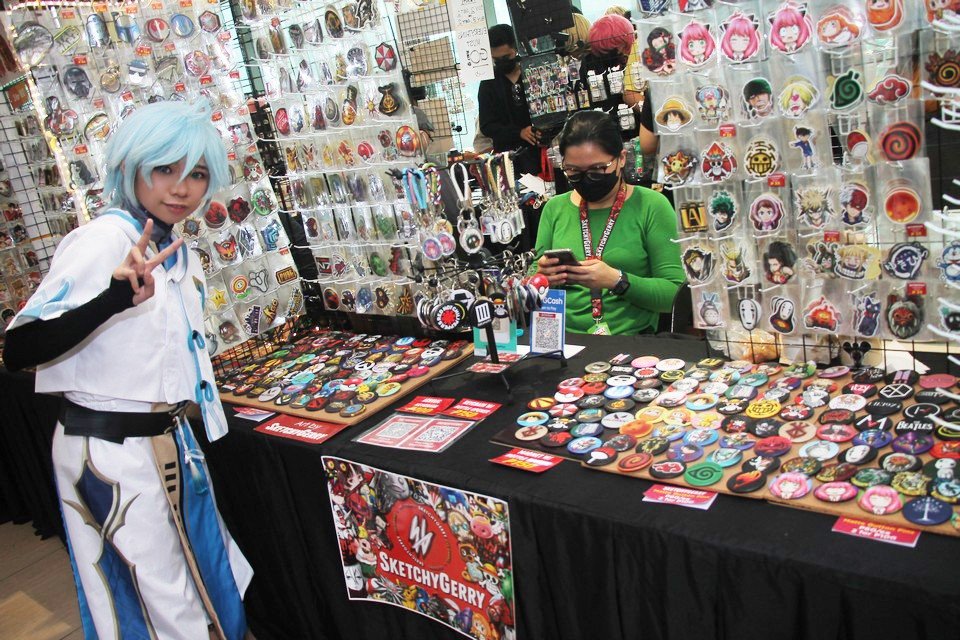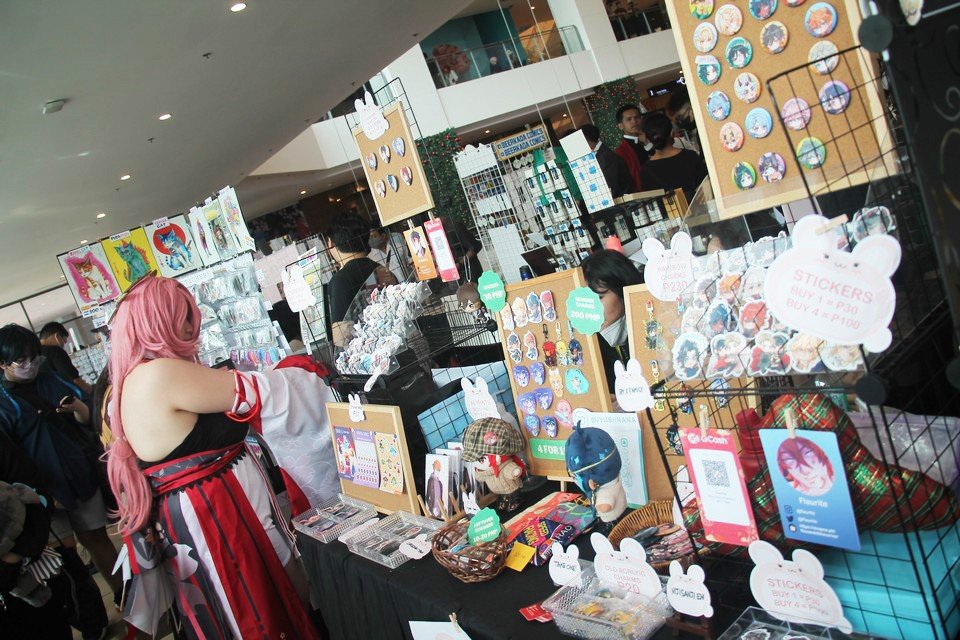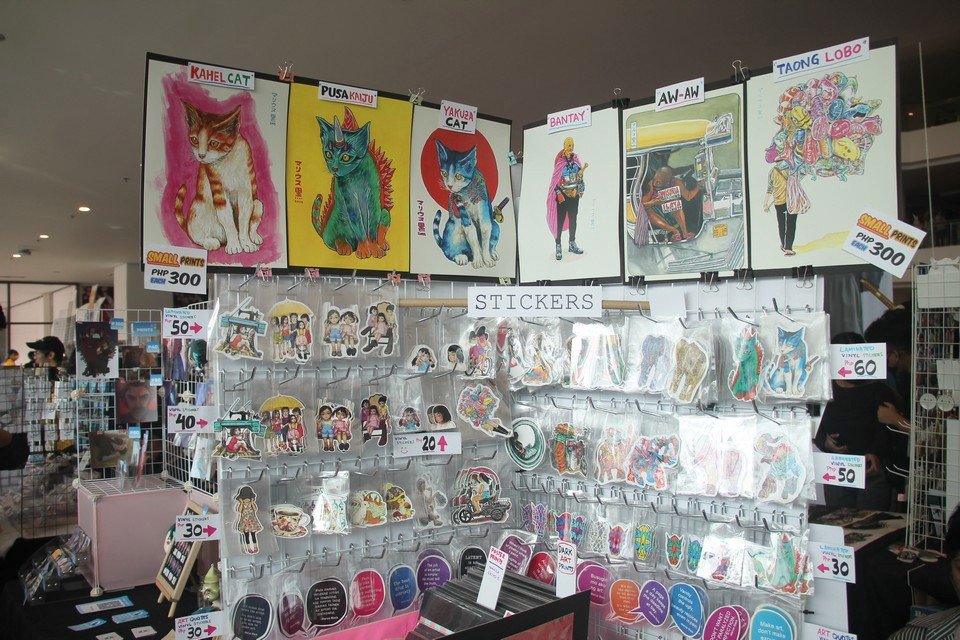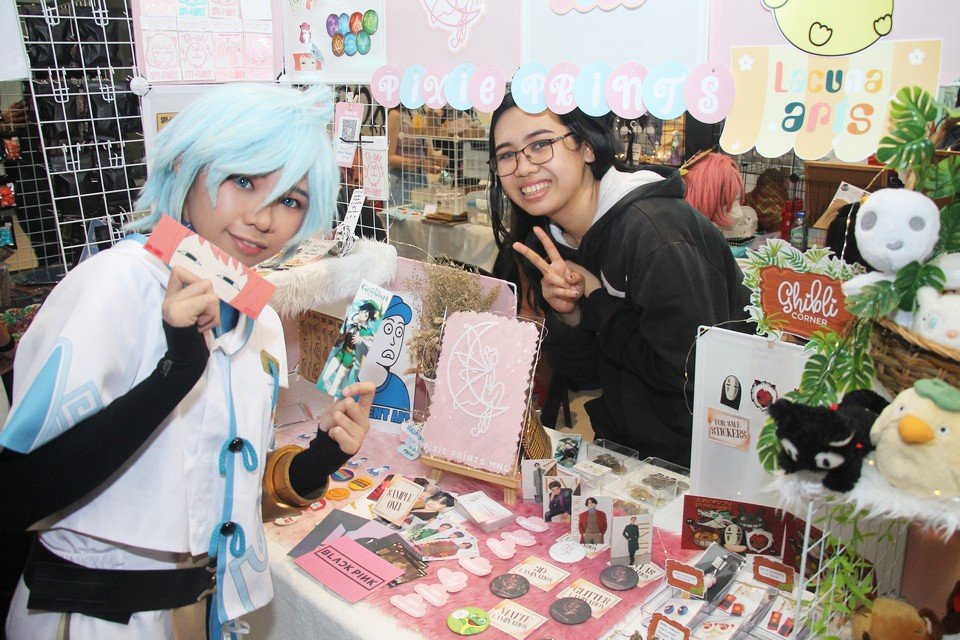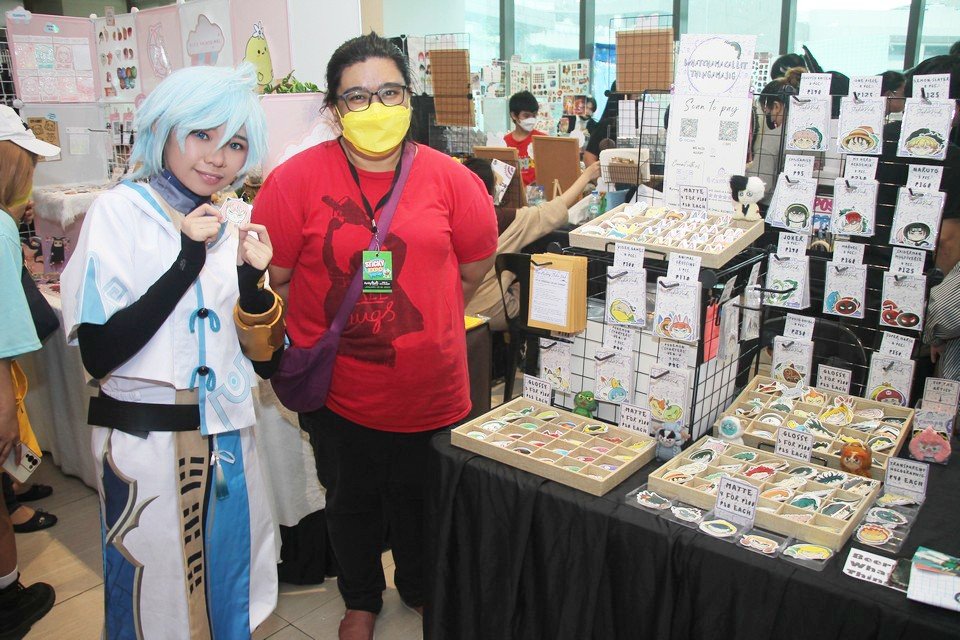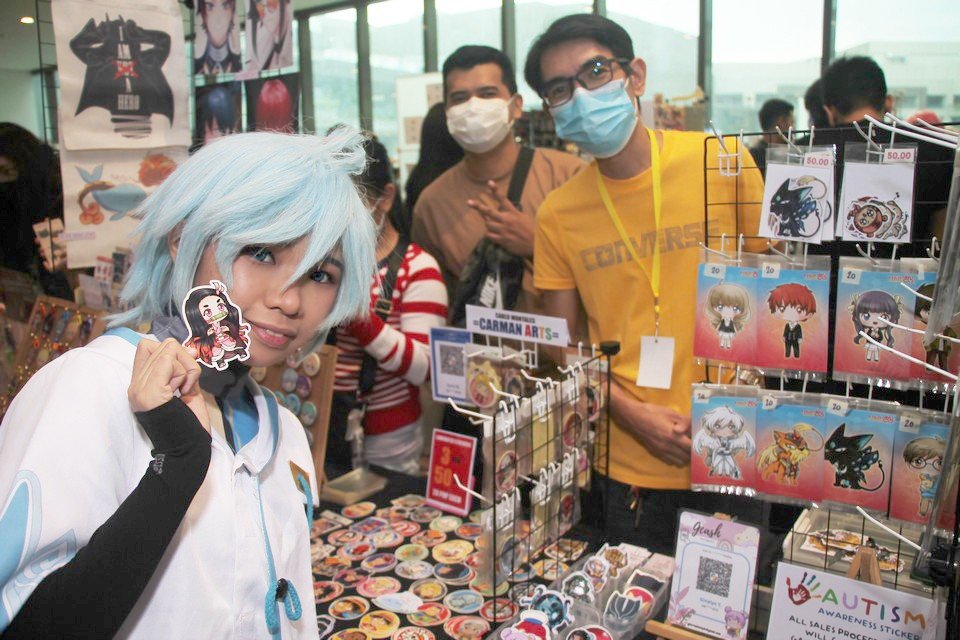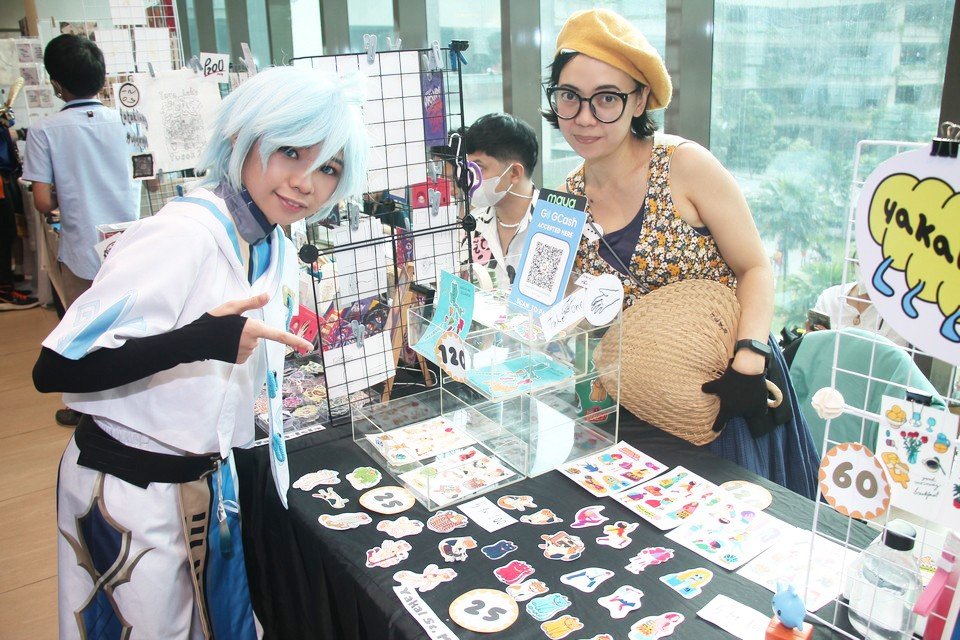 Art finds inspiration from humor too, and we certainly appreciate the lighthearted yet still very creative work they share with everyone. Even the names of their operations are creative and/or bring smiles to customers.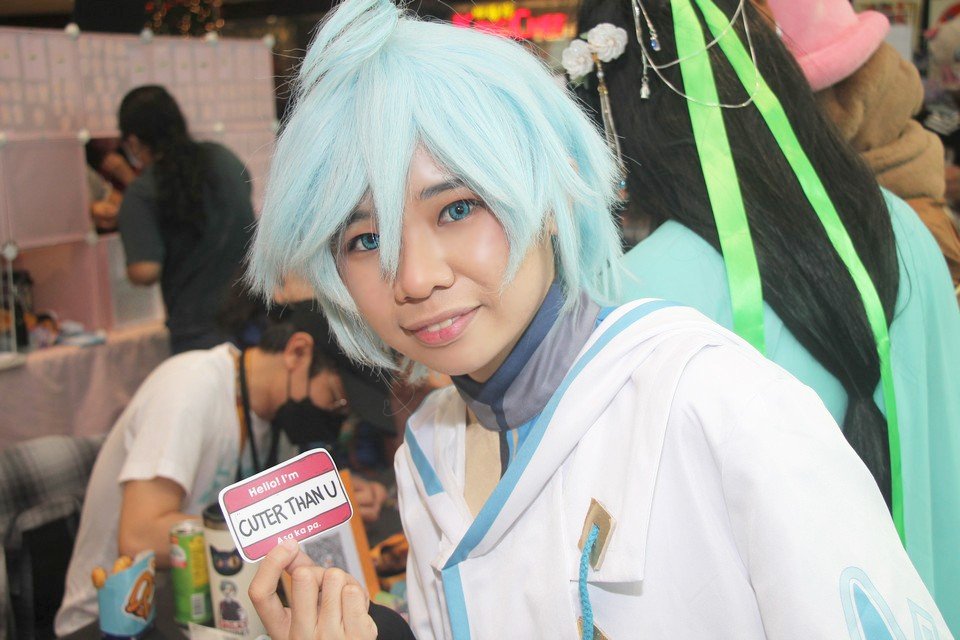 Although the main focus of the event is stickers, the Sticky Expo Pop-up also had other artwork and other crafts, collectibles and merch that are are no less fascinating and interesting. Lots of brilliant local artists have gathered to show their best work and skills at this event to the delight of attendees.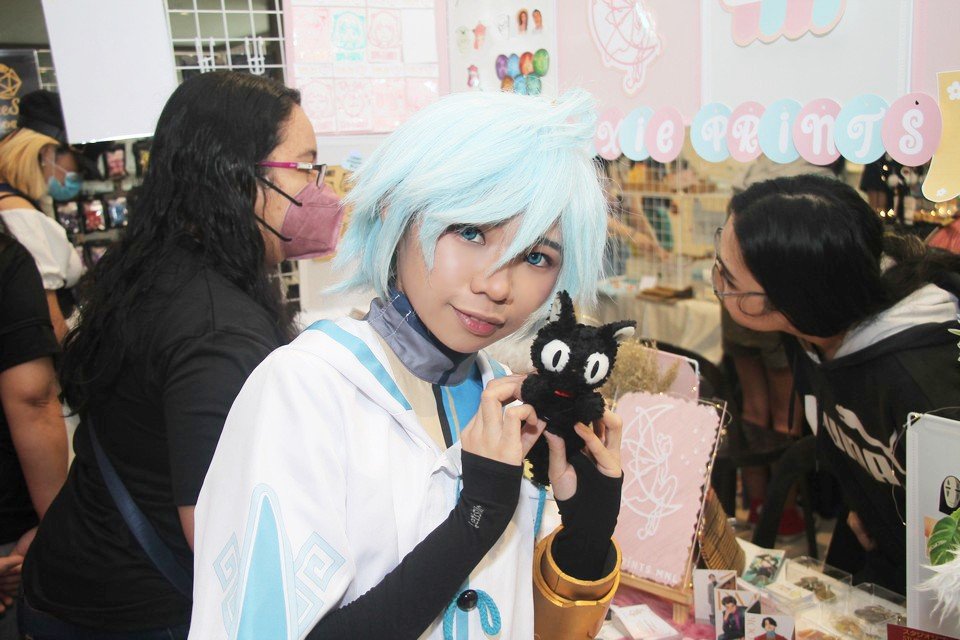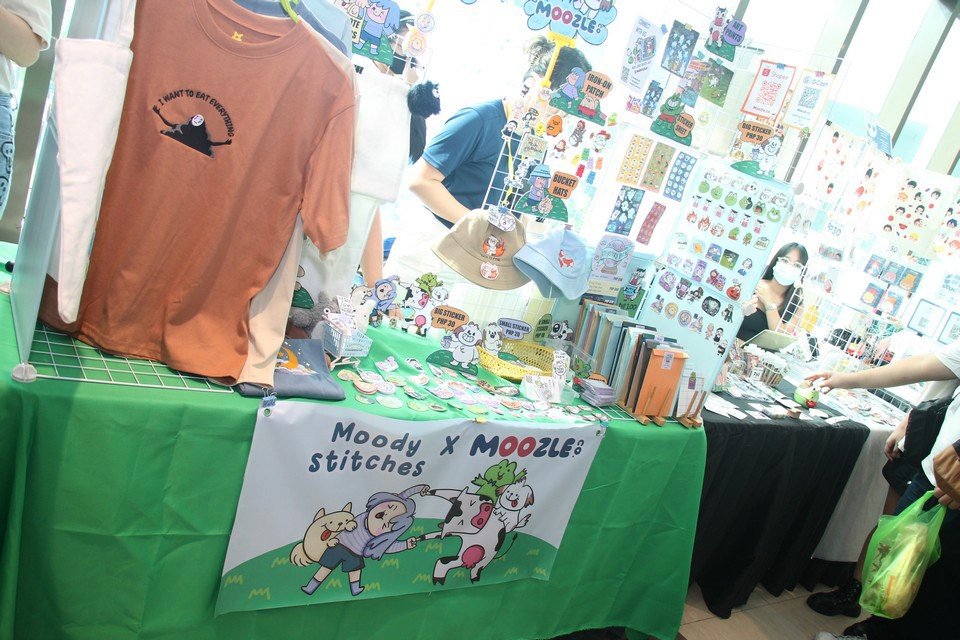 Like last year's event, the Sticky Expo Pop-up also got to be a cozy place to meet fellow artists at their booths who have time for a small chat about their work, their art, and would even hand out small samples of their art. All of them were friendly and proud of the work they do.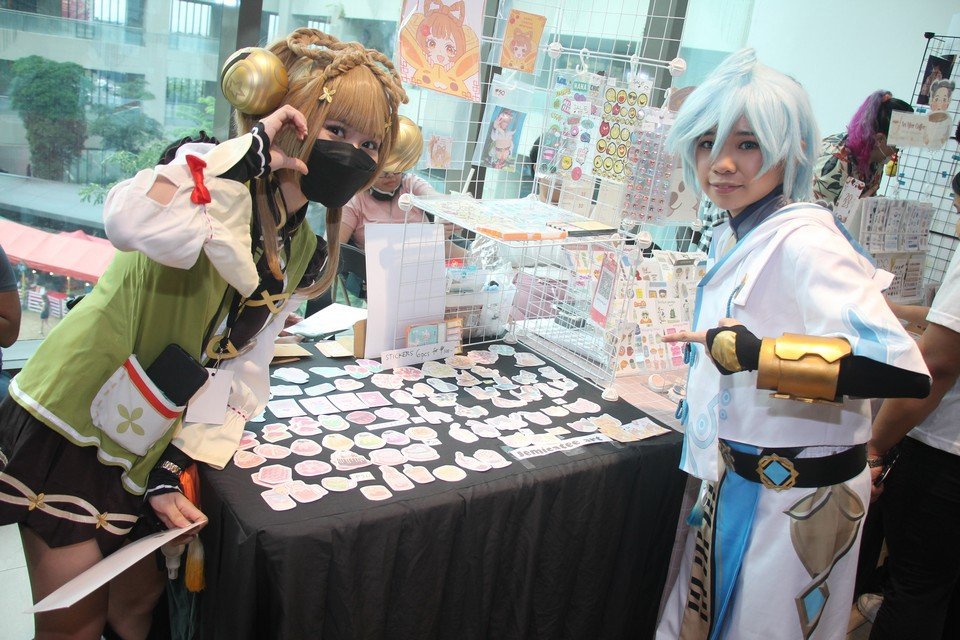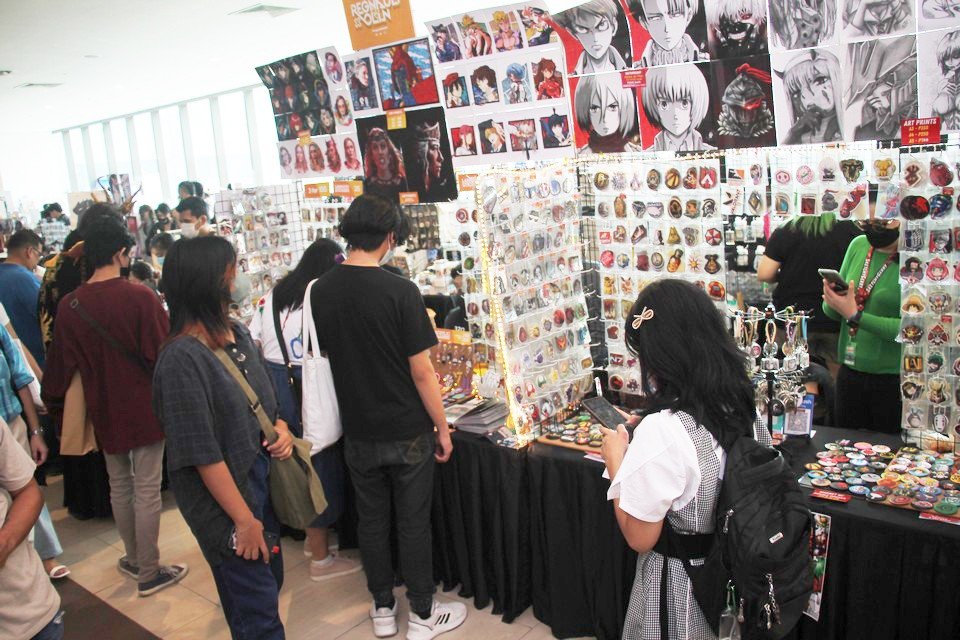 The Sticky Expo Pop-up proved to be a cozy and friendly event that brought the fun and amazingly creative community of artists and sticker fans together for an enjoyable day. Our thanks and congratulations to the organizers for a successful event. They also hint that we should look forward to another event later this year, and to keep updated through their Facebook page.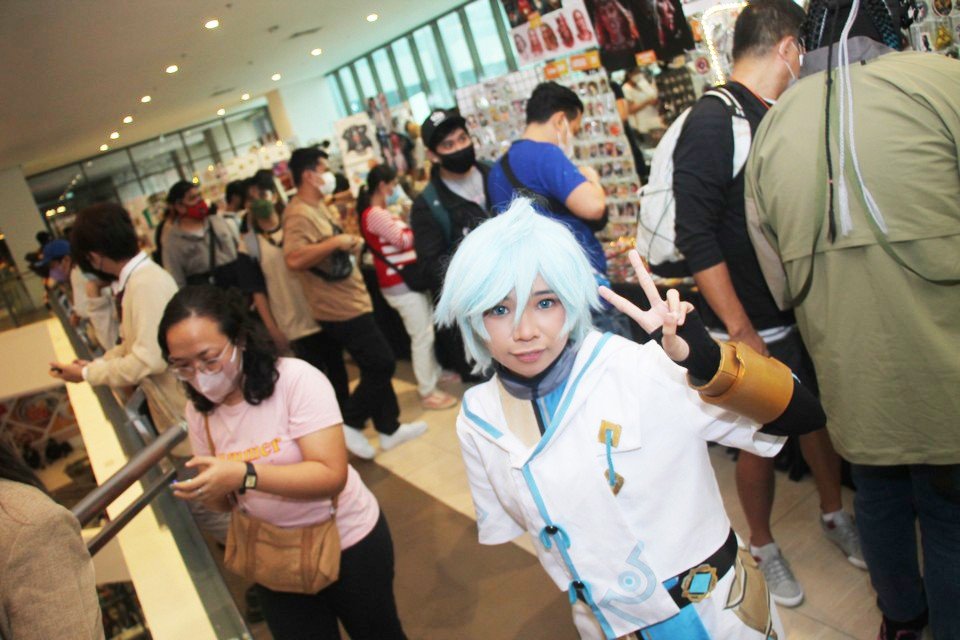 Thank you for dropping by, and do visit us again for more features here at arkadymac.com.
#sticky #stickyexpo #animefair #anime fair #sticker #stickers #art #crafts #arkadymac