Collecticon 2023: Enjoying Hobbies, Collectibles and Fandoms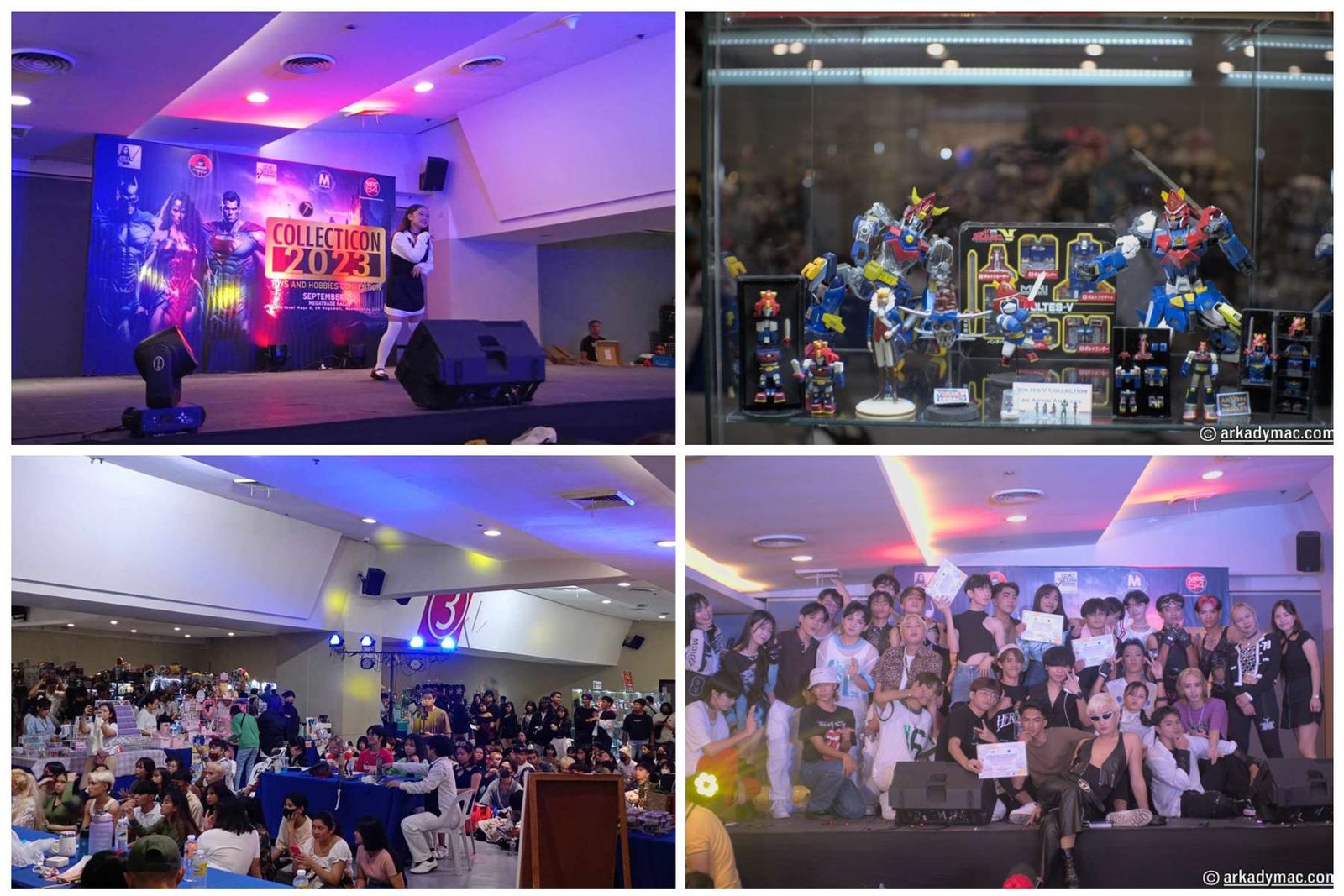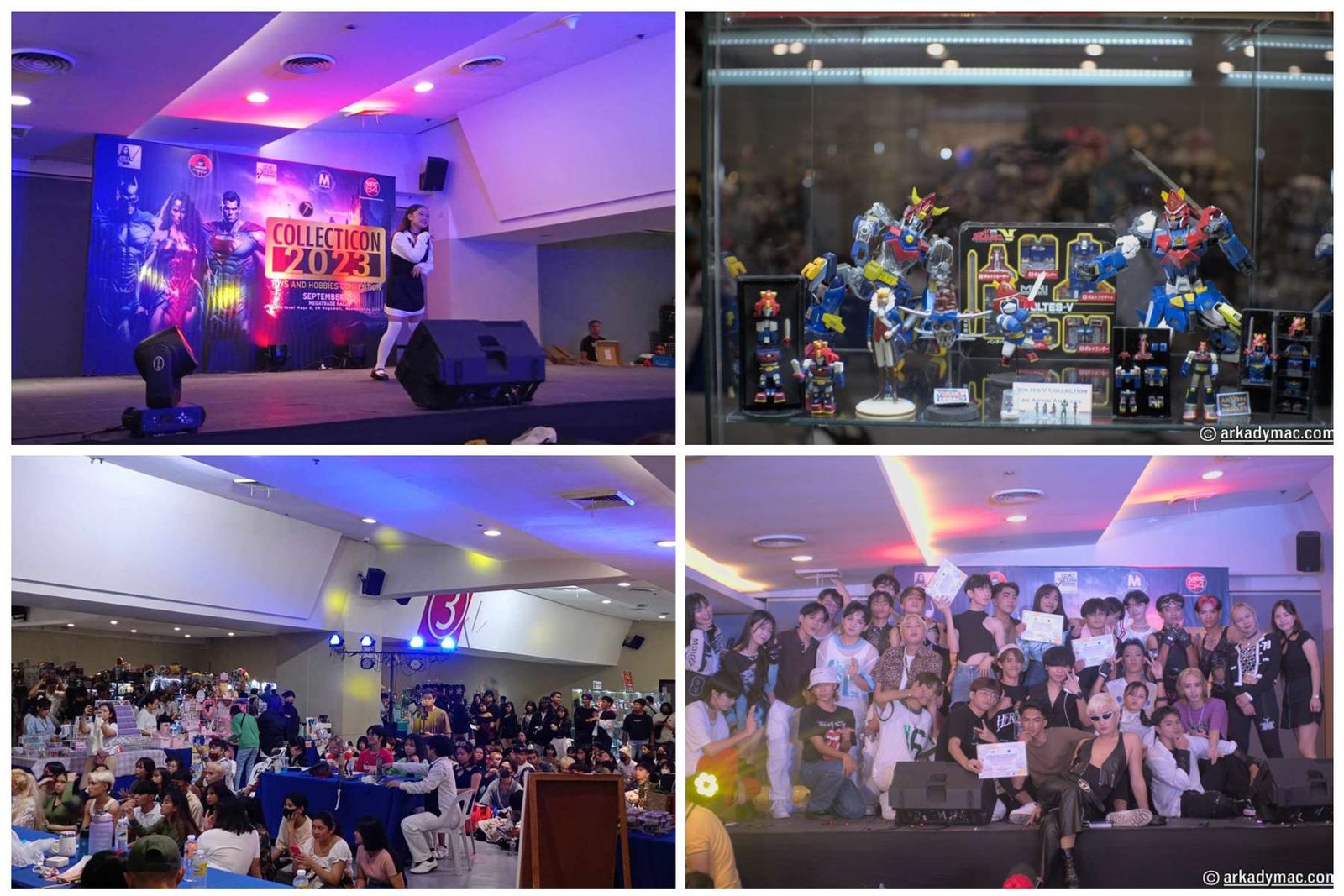 Celebrating its 13th year of being the ultimate toys and hobbies convention in the country, Collecticon 2023 once again brought an extravaganza for collectors everywhere last September 2-3, 2023 at SM Megatrade Hall 3. Organized by Hobby at Worx, this exciting two-day festival where passion and play come alive was a haven for collectors and toy enthusiasts alike where one can immerse in exciting activities.
Collecticon has long been an established and anticipated event in the hobby community. It is a two-day festivity and gathering of collectors and toy enthusiasts from all over the country and will feature many booths by amazing toy sellers and retailers. With so many marvelous booths and exhibitors displaying and selling their merchandise at this year's event, any fan could be sure to find something they've always wanted. With lots of toy sellers and retailers from the Metro and beyond, attendees got to have a great time browsing through the many displays and exhibits.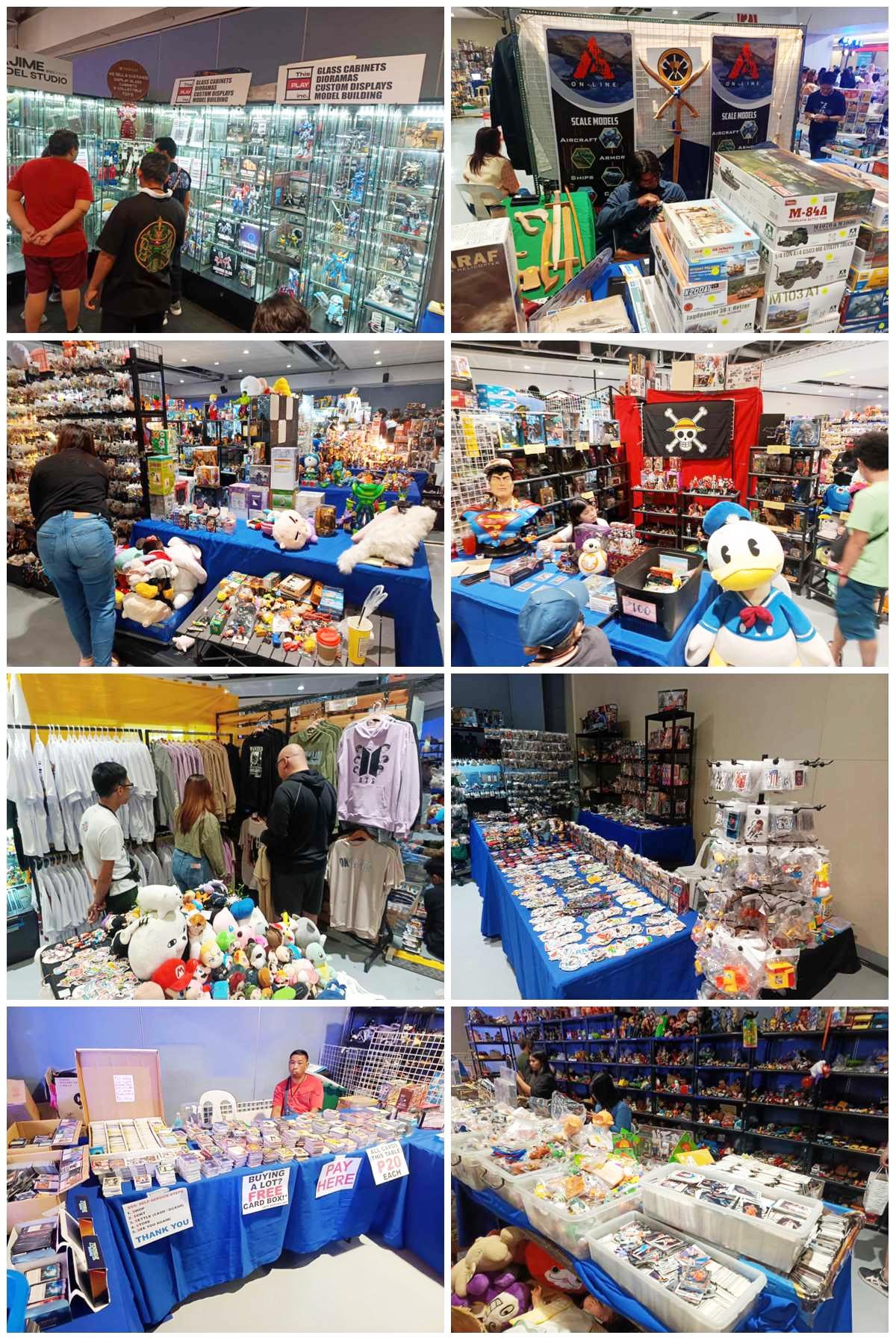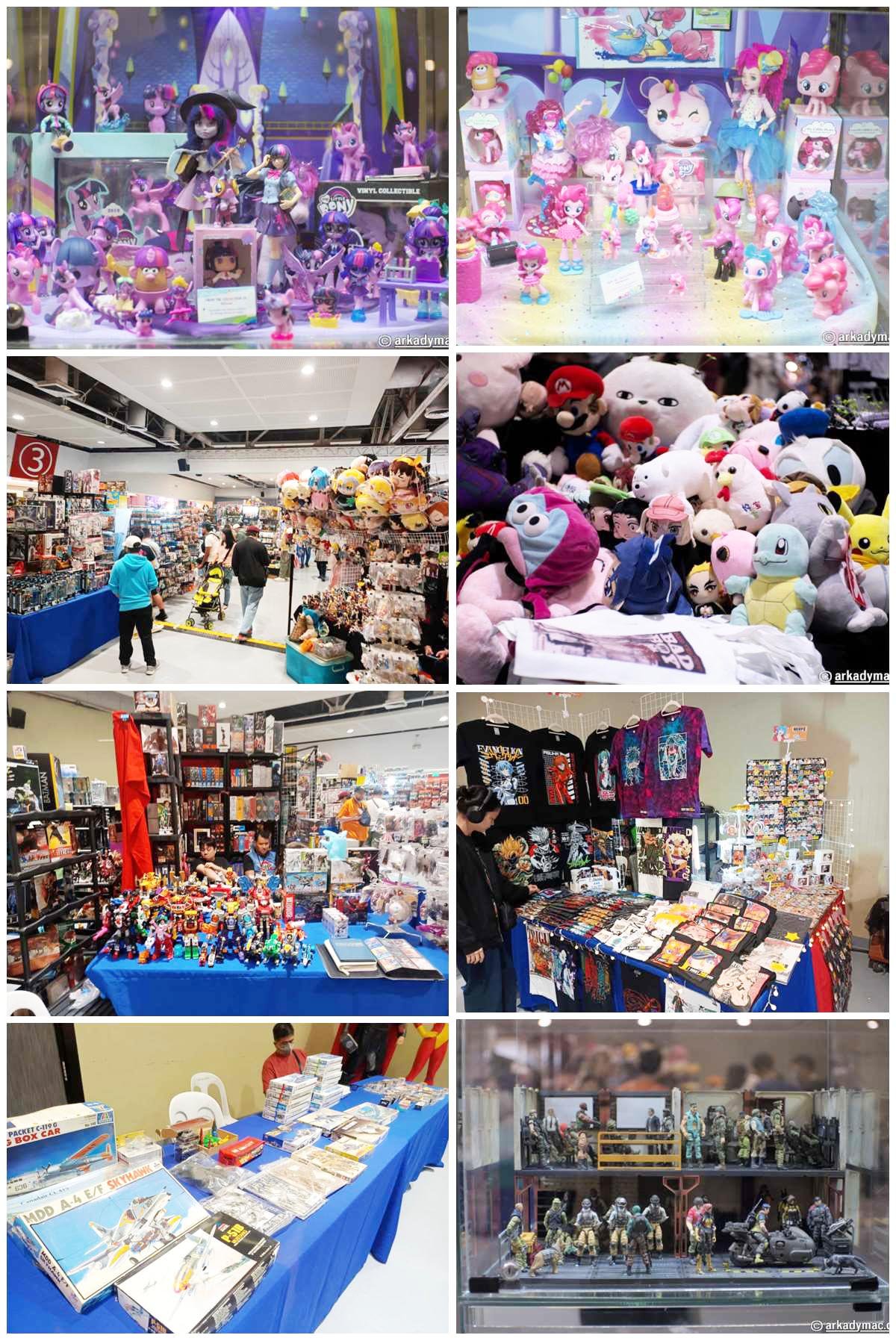 A fun and engaging lineup of activities and attractions made the event even more exciting, like raffles and stage performances. There was also Chingu Fest that celebrated friendship and embraced the sense of belonging that comes from being part of the K-Community, with activities like K-pop cosplay and dance competitions.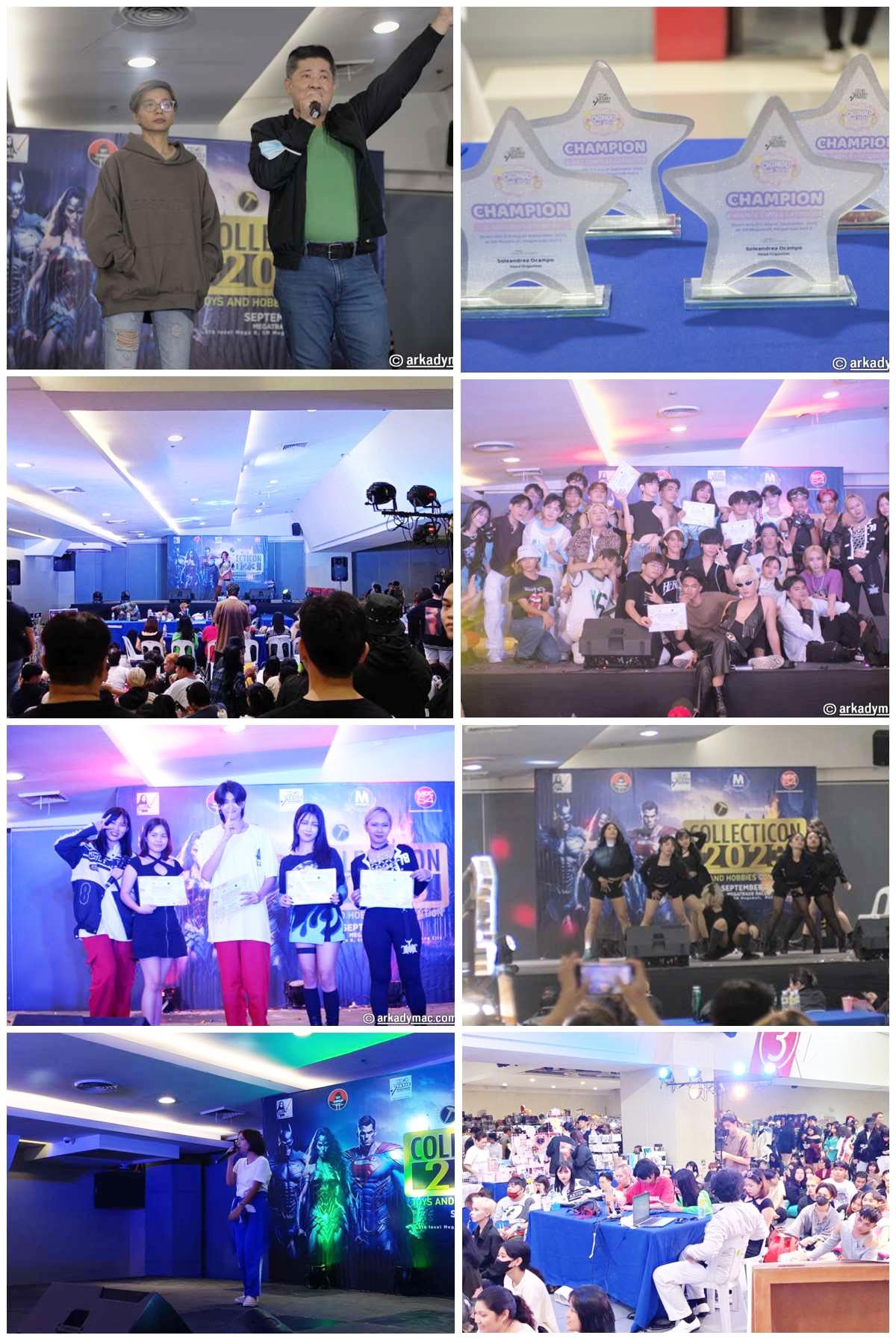 Collecticon 2023 got to be an very engaging event despite the inclement weather for the many collectors, hobbyists and fandoms who got together to enjoy their interests and passions. It has long since been a classic and favored event by the many communities that have considered it a haven for the past 13 years. Our congratulations and appreciation to Hobby at Works and everyone behind Collecticon 2023.
arkadymac.com has been the media partner for Collecticon since 2012. Many thanks to our Photographers Mat and Jake and our Correspondent Irene for helping us cover this year's Collecticon.
And thank you for dropping by. Do visit us again for more features here at arkadymac.com.
COLLECTICON2023 #UnleashYourCollectibleFever #collectibles #hobby #cosplay #cosplayer #arkadymac