Cyberzone Geek Con 2023 at SM City Davao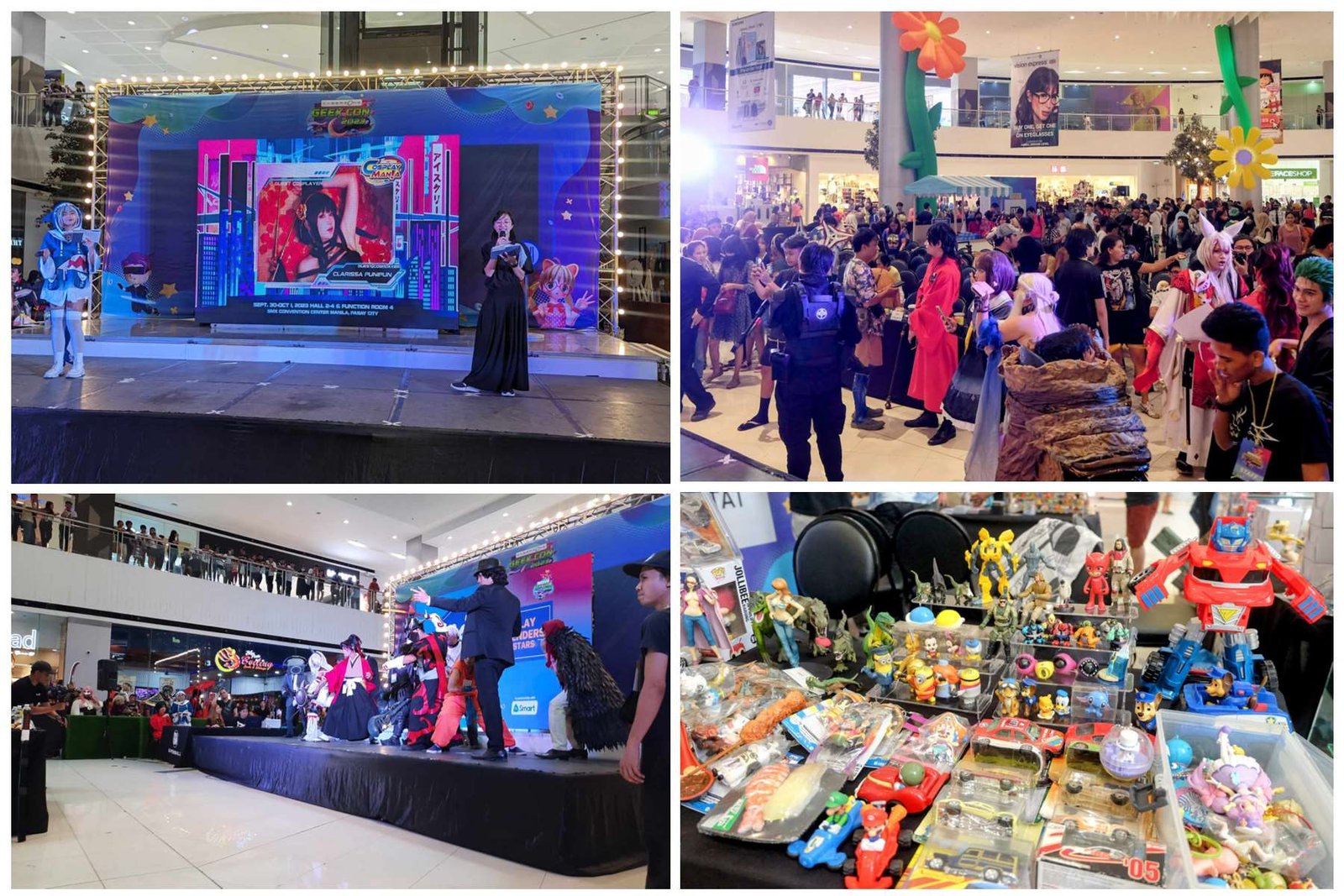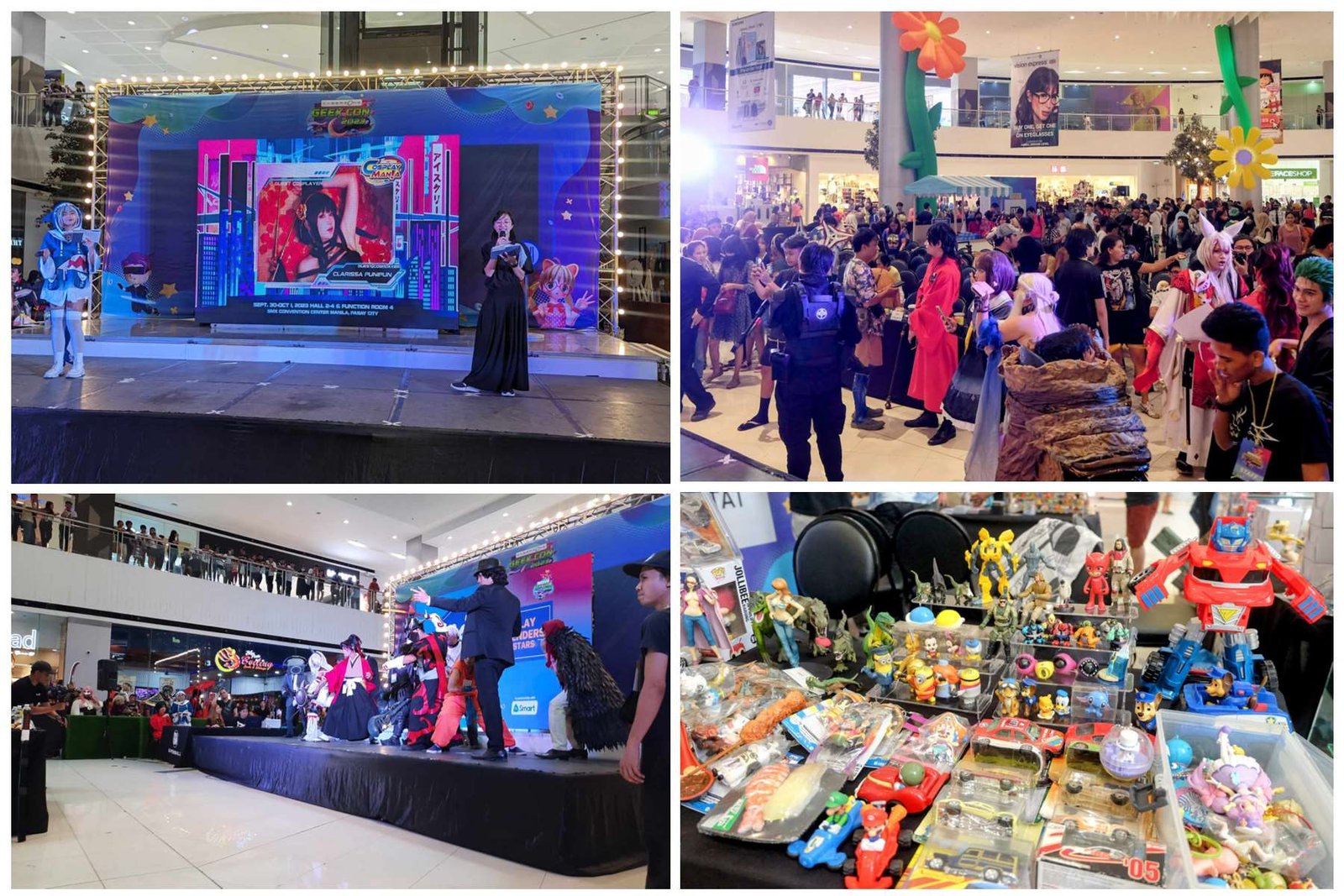 The Filipino's love and joy of cosplay and all things geek truly goes nationwide with one of the biggest series of celebrations of geek culture in the country. Cyberzone Geek Con 2023 fascinated and impressed fans and the curious alike last August 26, 2023 at SM City Davao as part of SM Cyberzone's Cybermonth. Presenting an exciting battle of cosplay skills called Cosplay Contenders as its highlight, cosplayers, enthusiasts and mall patrons got to experience a thrilling display of cosplay and the many different fandoms.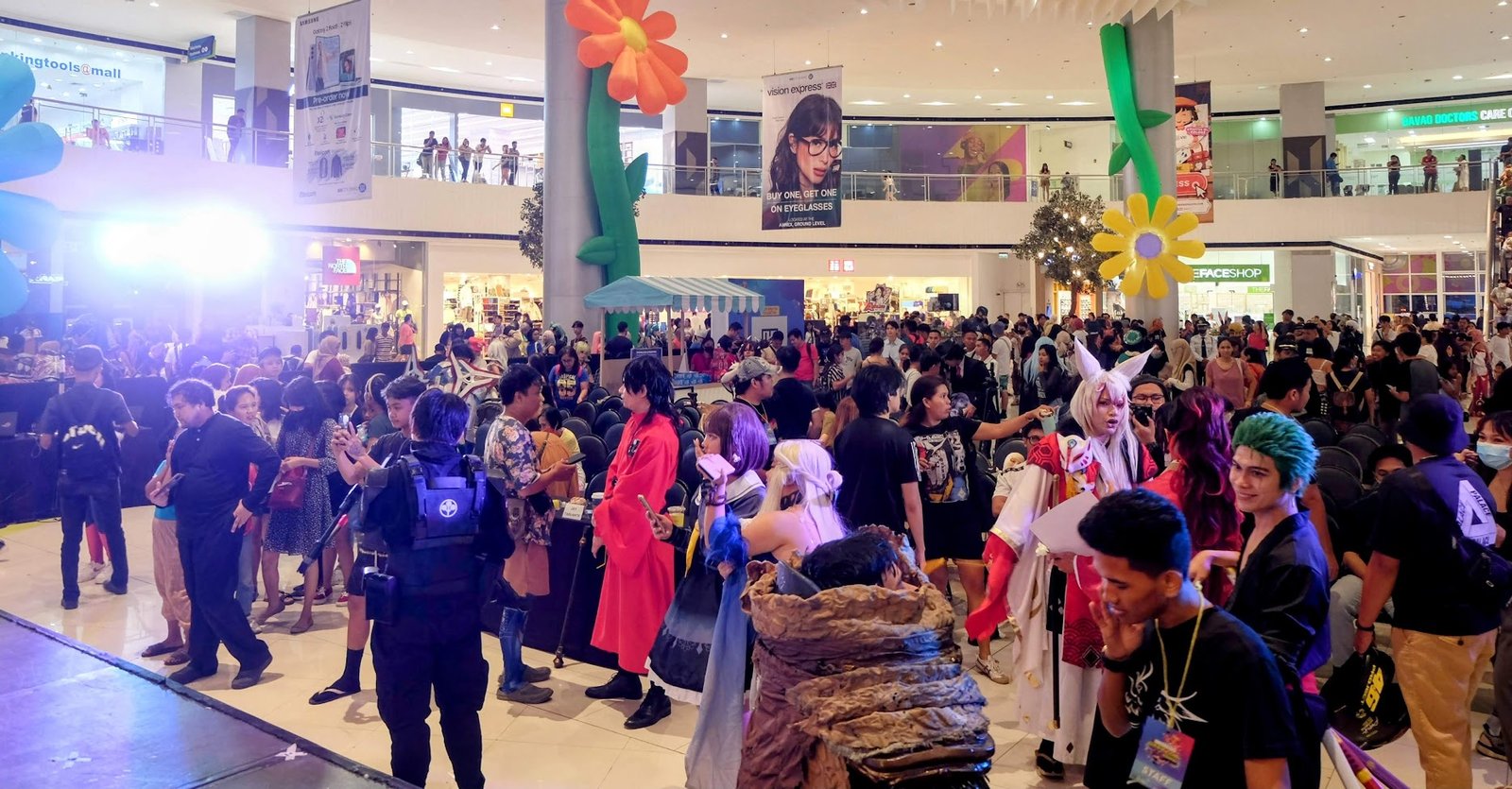 We at arkadymac.com are always grateful that SM Cyberzone has always been supportive of cosplay and its community, which is why cosplayers responded in kind by attending in droves to take part in the festivities of Geek Con 2023. Besides this are other attractions for Cyberzone's Cybermonth which included the Great Gadget Sale, GameCon, Geek Fair, and TechTopia, all happening from August 1 to 31 at SM City Cebu.
Renowned photographer Jay Tablante had an engaging presentation on cosplay photography and had an exhibit of his astounding work, which was signed and given away to lucky fans later on.
Cosplayers got to impress mall patrons with their colorful and intricate costumes as they went around the many wonderful venues of SM City Davao. Once they came back to the event area, Cosplay Contenders had begun with the pre-judging. From the many participants, the top 16 who will move forward to the next round of competition were chosen by an outstanding panel of judges which included prominent photographer Jay Tablante, along with Kevz and Zhel. In the end, the top three were chosen, and the awarding ceremony saw them receive huge cash prizes from SM Cyberzone, and the others from the Top 16 got to take home cash prizes as well. The Top 3 placers also get a guaranteed spot to compete at Cosplay Mania 2023 in September.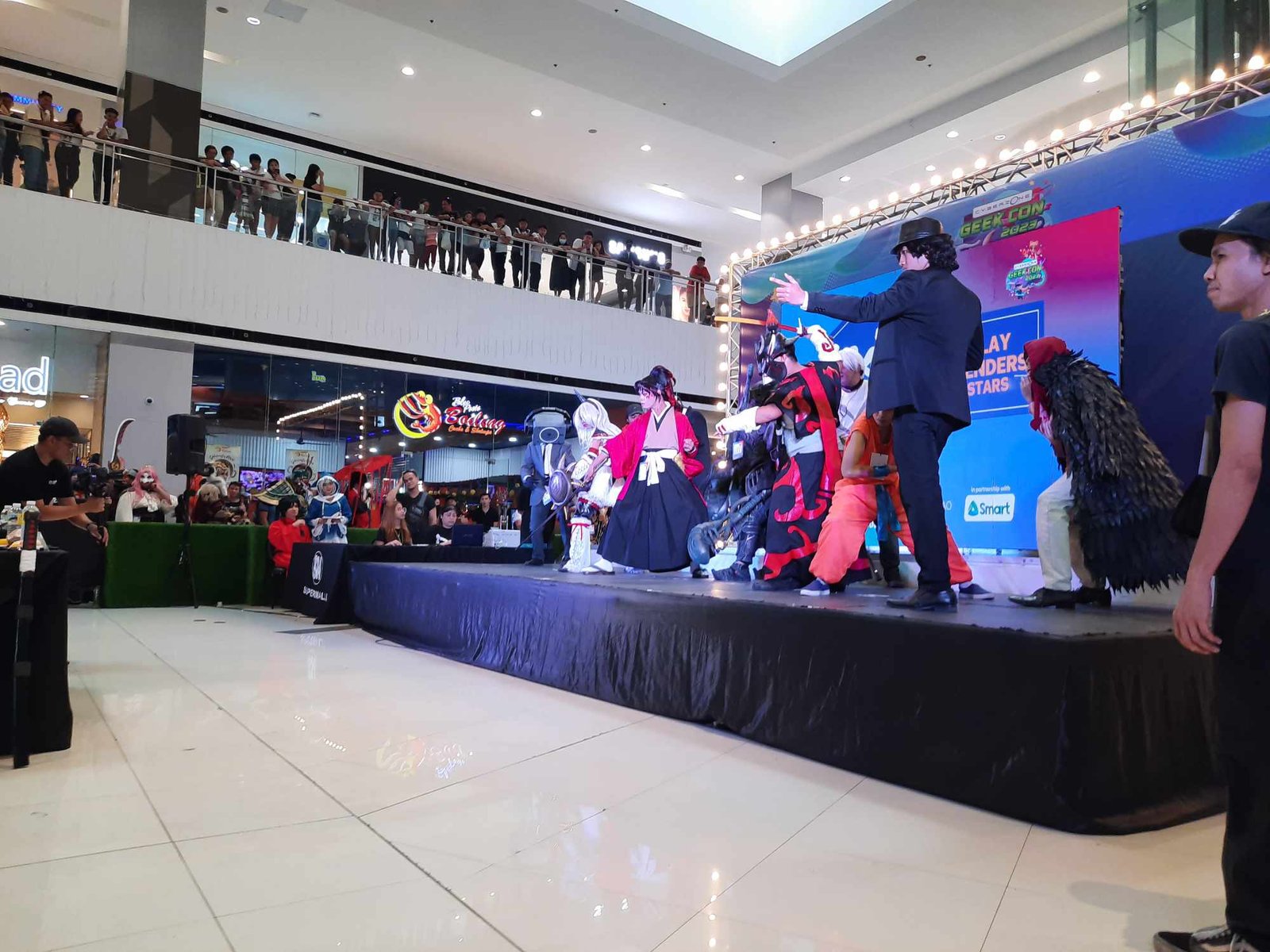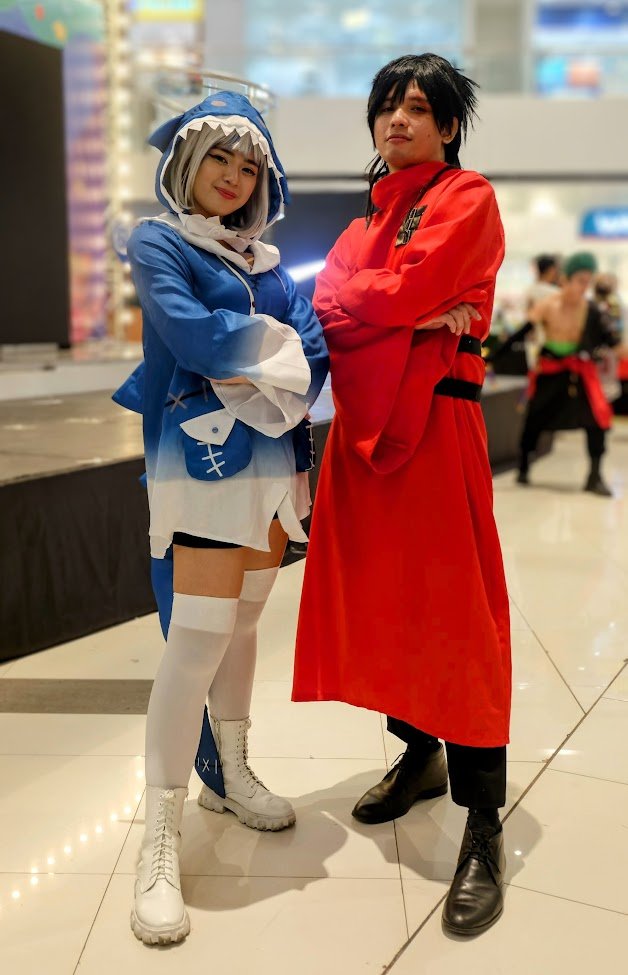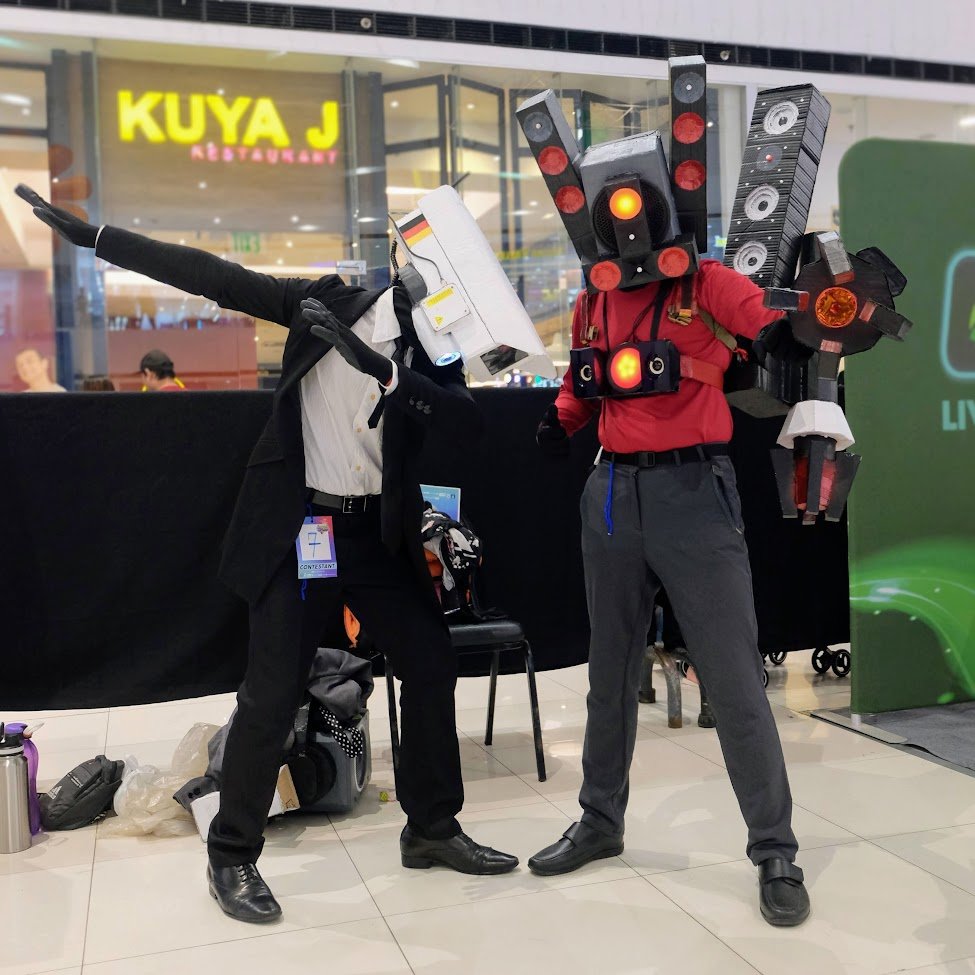 We are grateful to Cyberzone and SM City Davao for supporting cosplayers and the cosplay community by giving then a great event and venue where they can showcase their skills and show their love and passion for geek culture, and we look forward to many more such events in the future.
We also commend the organizers and the young but talented staff who ran the program and contests and gave attendees one incredible and memorable event. Our gratitude to our Editor-in-Chief Jillian for covering the event for us. Many thanks as well to our good friend Gio for taking photos of the event for us.
And thank you for dropping by, and do visit us again for more features here at arkadymac.com.
#cosplay #cosplayer #arkadymac #geekcon #cyberzone #cybermonth #davao #smcitydavao