Ozine Fest Summer 2023 and Sticky Expo Pop-up at Glorietta
The community's most awaited event of the season just delivered its second amazing leg as Ozine Fest Summer 2023 rocked Makati with its unique brand of fun and entertainment for the many fandoms in our community. With its exciting lineup of three events at three different Ayala Malls, Ozine Fest Summer made its second stop last March 11 to 12, 2023 at the Glorietta Activity Center. As a free event open to everyone, cosplayers, fans, and hobbyists came in droves to take part in the summer festivities.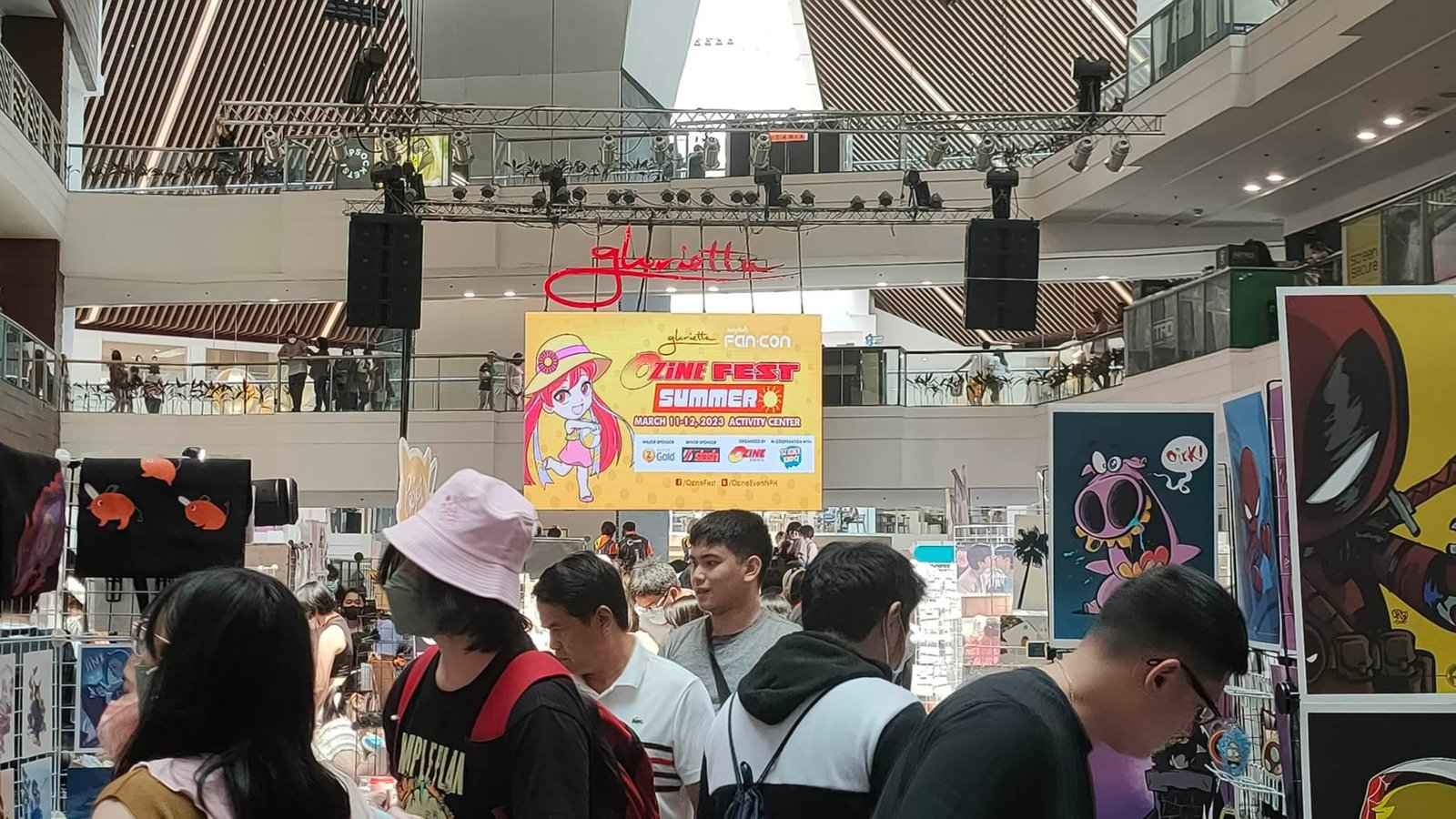 Ozine Fest Summer has long been a much-anticipated event for enthusiasts of anime and cosplay from the metro and beyond, and this year's edition made it even grander, spanning three events at three different Ayala Malls, and all of them guaranteeing free admission.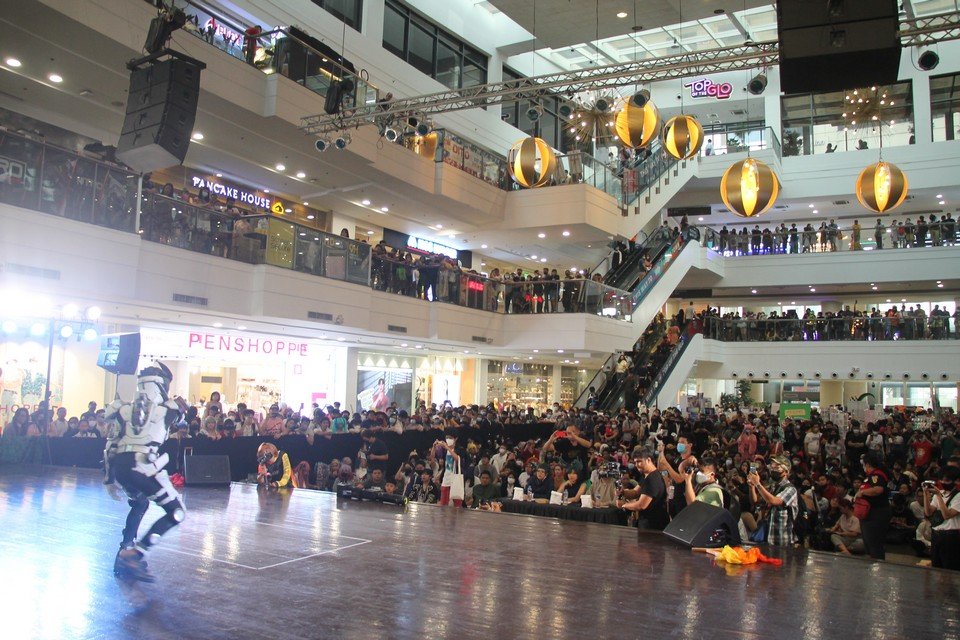 The second stop of Ozine Fest Summer 2023 was at Glorietta Mall, right in the heart of the business center of the metro. As a trendy and upscale location, Glorietta was an excellent venue for cosplay in one of the most thriving locales in the country. Indeed, cosplayers and congoers turned up in huge numbers to join in the festivities.
Always a popular mainstay of Ozine Fest are the sheer number and variety of booths and exhibitors where attendees got to browse and have their fill of all the merch they simply want to have, like figures, toys, artwork, cosplay goods, accessories, and so many more. And alongside the Sticky Expo Pop-up, which offered stickers and other works of art that stick, attendees got to indulge in many incredible varieties of art as well.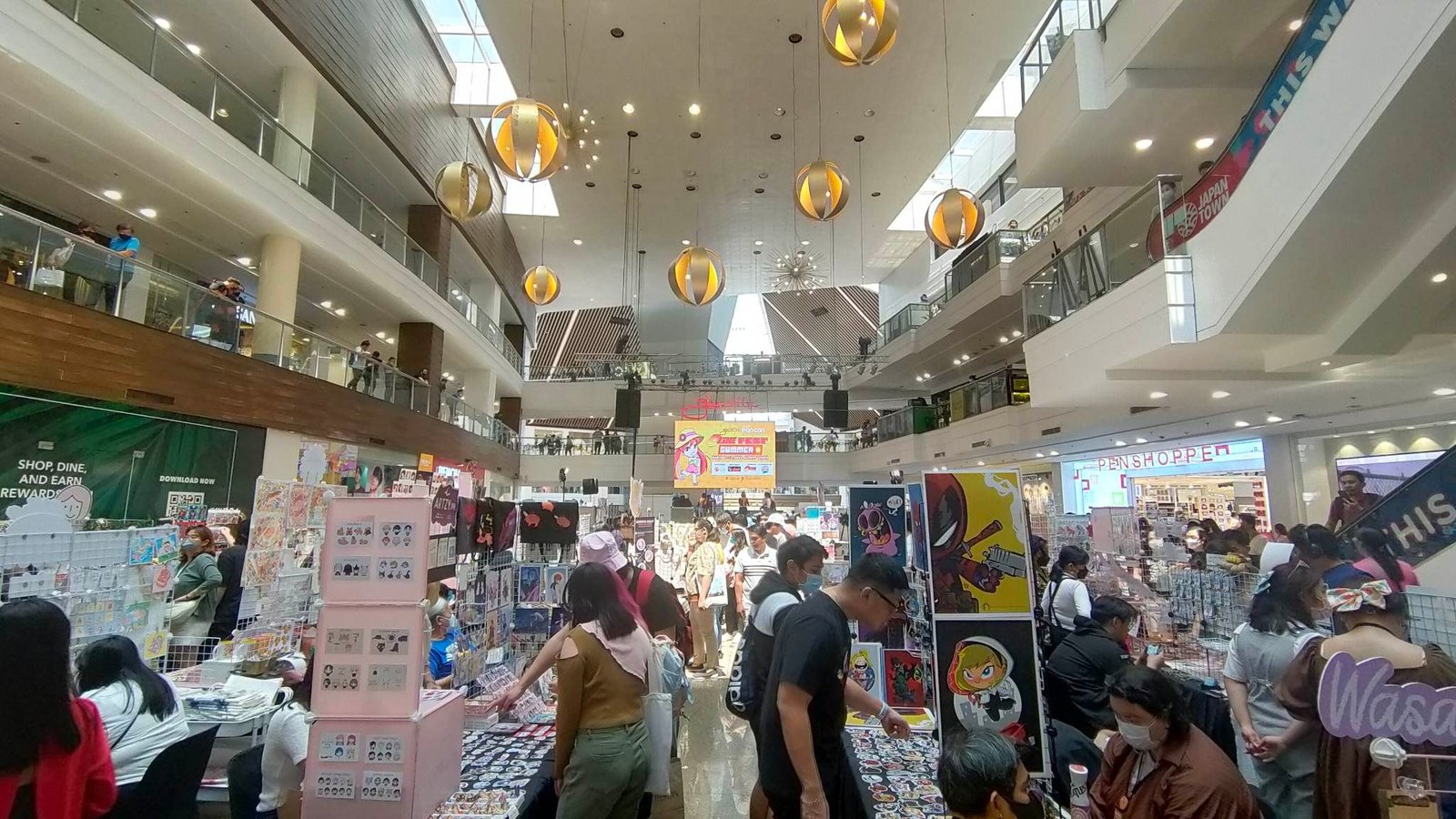 Ozine Fest Summer 2023 was as festive as ever as it provided engaging entertainment for everyone, Anime Fair had an exciting program lined up for both days, and one of the crowd's favorites is the Anime Singing Competition, where some of the best singers in the community got to show their skills on stage in front of a huge and appreciative audience, with the winners taking home some very nice prizes, as well as guaranteed slots for the finals to be held at Ayala Malls Manila Bay.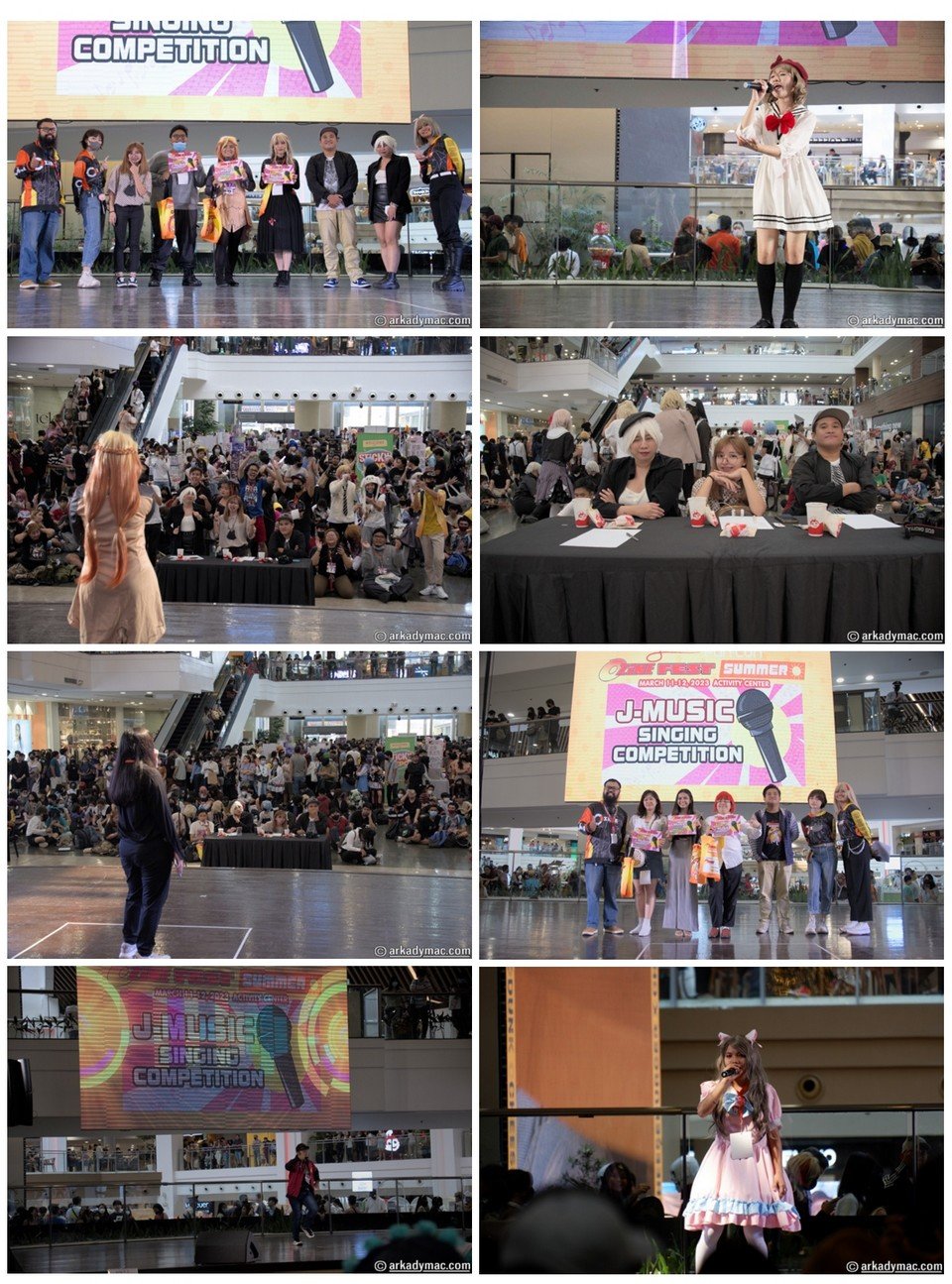 Ozine Fest Summer 2023 Glorietta Day 2 also presented a very engaging Cosplay Competition that saw many talented cosplayers, impressing the judges and the audience with very skillful and very entertaining performances. The winners who prevailed got tremendous admiration from their peers and great prizes for them to take home plus guaranteed slots for the grand finals at Ayala Malls Manila Bay.
And of course, arkadymac.com was there for our beloved community of cosplayers, who got to enjoy the event and the wonderful venue that Glorietta offered. They had memorable photoshoots at the many stylish locations, had their photos taken by mallgoers and fellow cosplayers, and had fun in the company of people with the same fandoms. They have said that they would want to have another cosplay event at Glorietta, which has treated the community very well.
We are grateful to Ozine Events and Ayala Malls Glorietta for bringing cosplay to Makati and providing another exciting, fun and memorable event to the community. Congratulations on a successful event, and we are already looking forward to the next one, Ozine Fest Summer at Ayala Malls Manila Bay on March 25-26. We hope to see you there!
arkadymac.com is the media partner for Ozine Fest Summer 2023, so we hope to see you again next time have a special coverage of the event at Ayala Malls Manila Bay.
Many thanks to our Correspondent Rica and to our Photographer Jake for covering the event.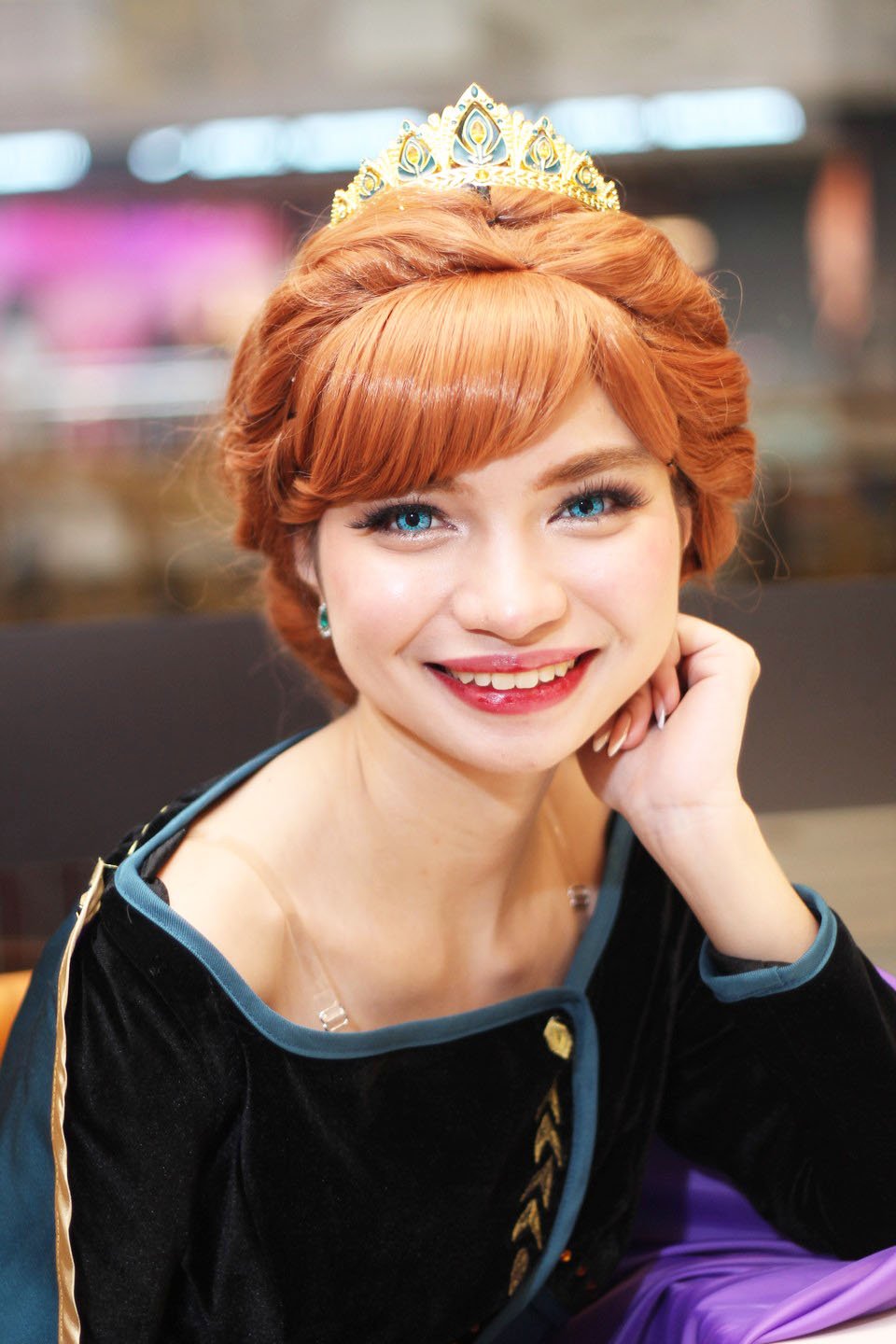 #ozine #ozinefest #ozinefestsummer #AyalaMalls #trinoma #glorietta #AyalaMallsManilaBay #StickyExpo #arkadymac
About The Author