Anime Fair First Semester 2023 at Ayala Malls UP Town Center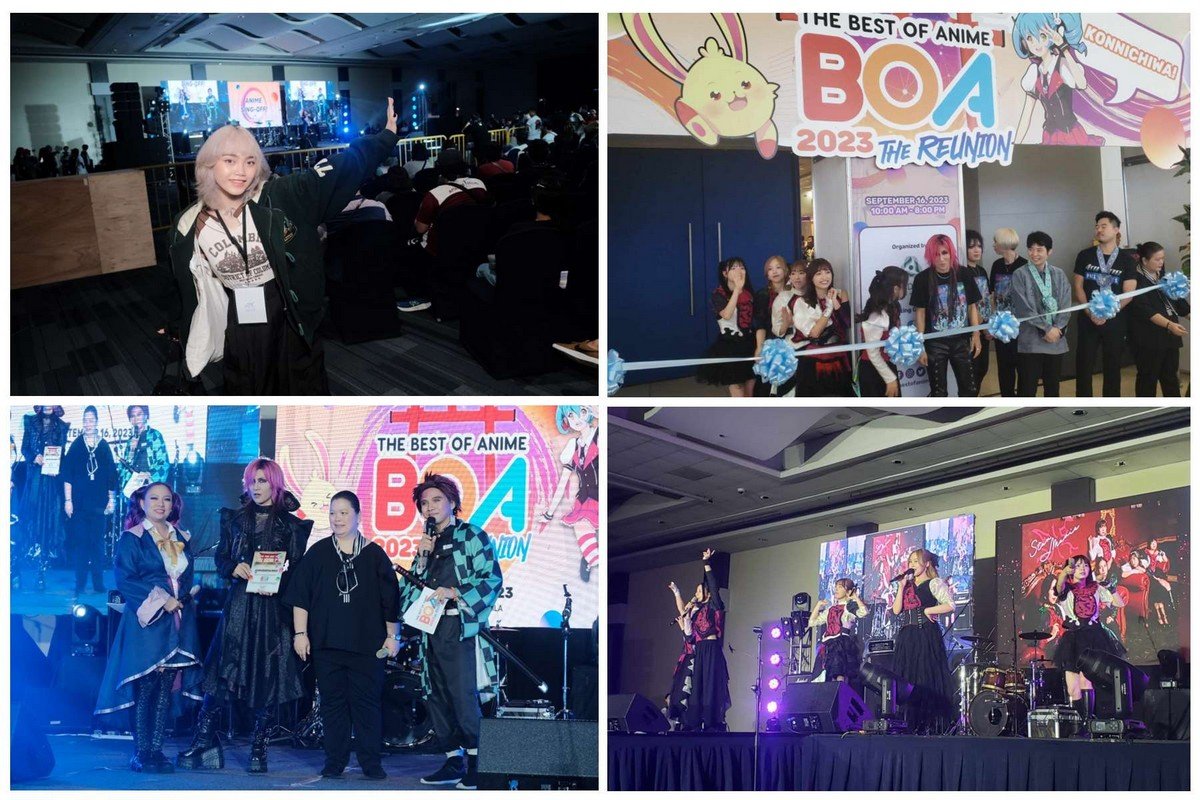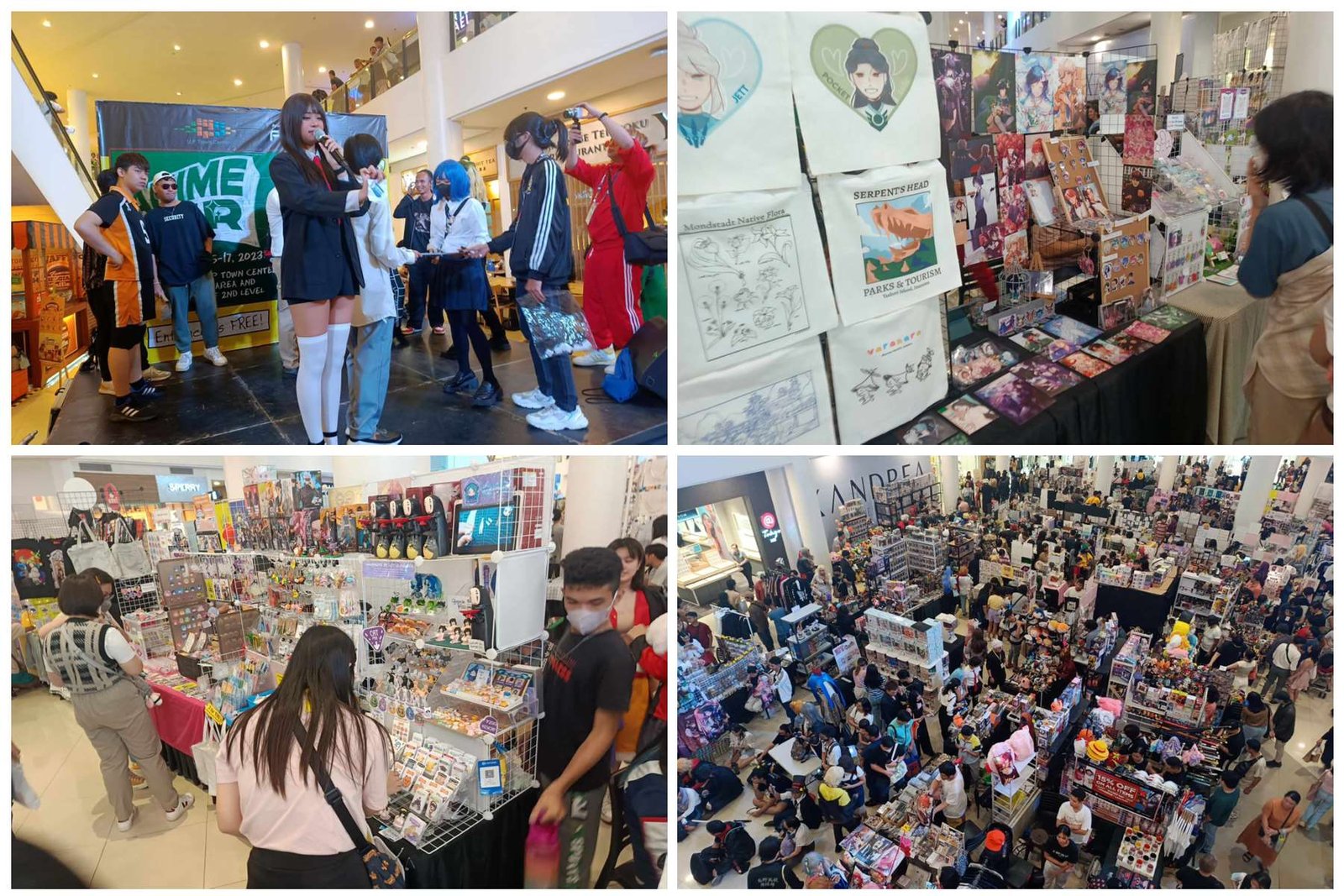 It was a weekend of fun and creativity last September 16-17, 2023 as Anime Fair First Semester 2023 with Buzzart fascinated fans from all over at Ayala Malls UP Town Center. With a school-themed setting and activities over an entire weekend, Anime Fair was an enjoyable festival of art and cosplay in Quezon City.
With entertaining and fun stage programs like the Campus Aidoru Competition and Seikufu Cosplay Competition, along with fun school-themed stage contests, cosplayers and attendees had a fantastic time, with wonderful prizes and giveaways handed out. And partnering with Buzzart, It was also an opportunity for fans and collectors of art to visit and buy amazing anime merchandise, items, collectibles, and art.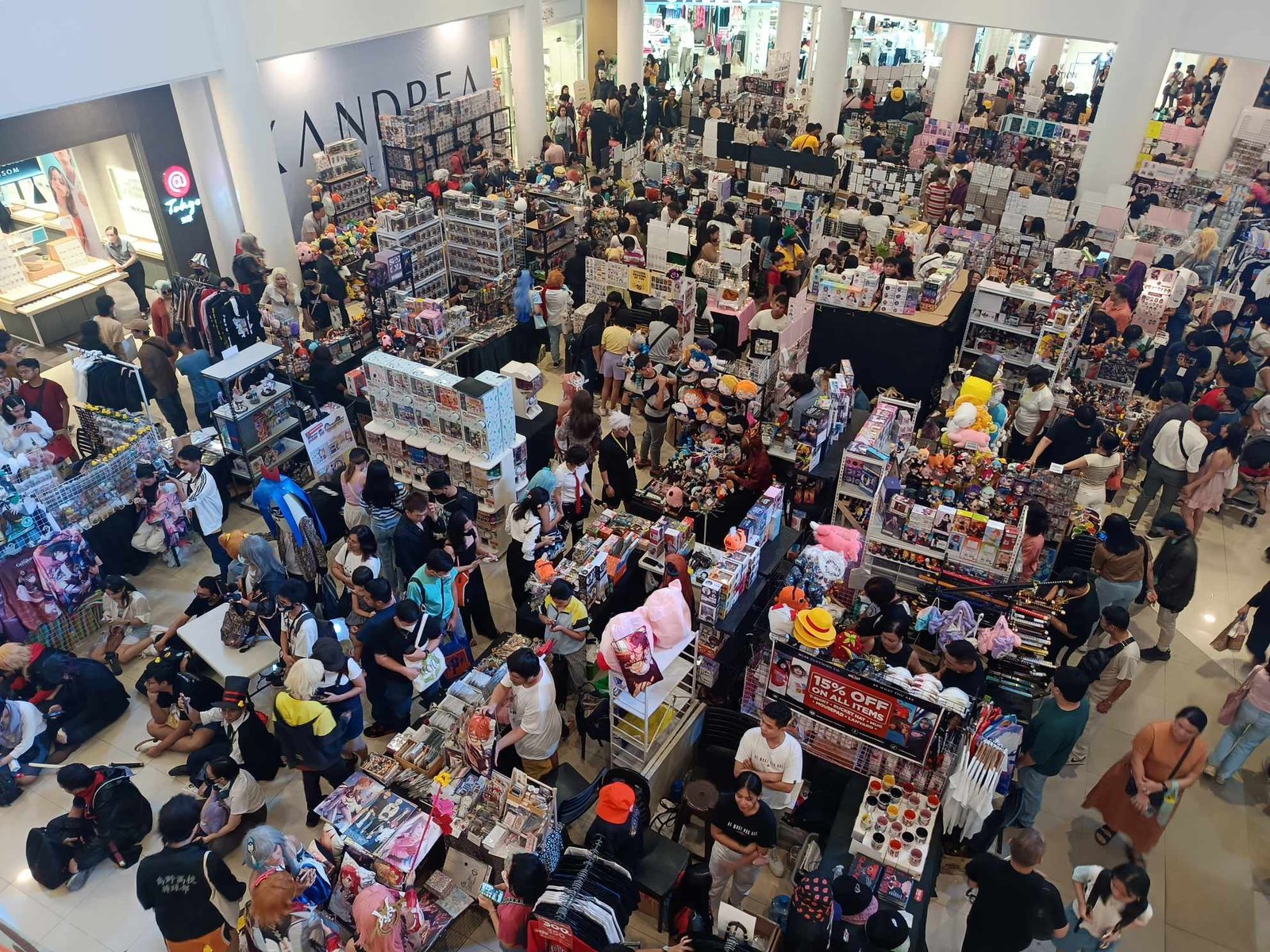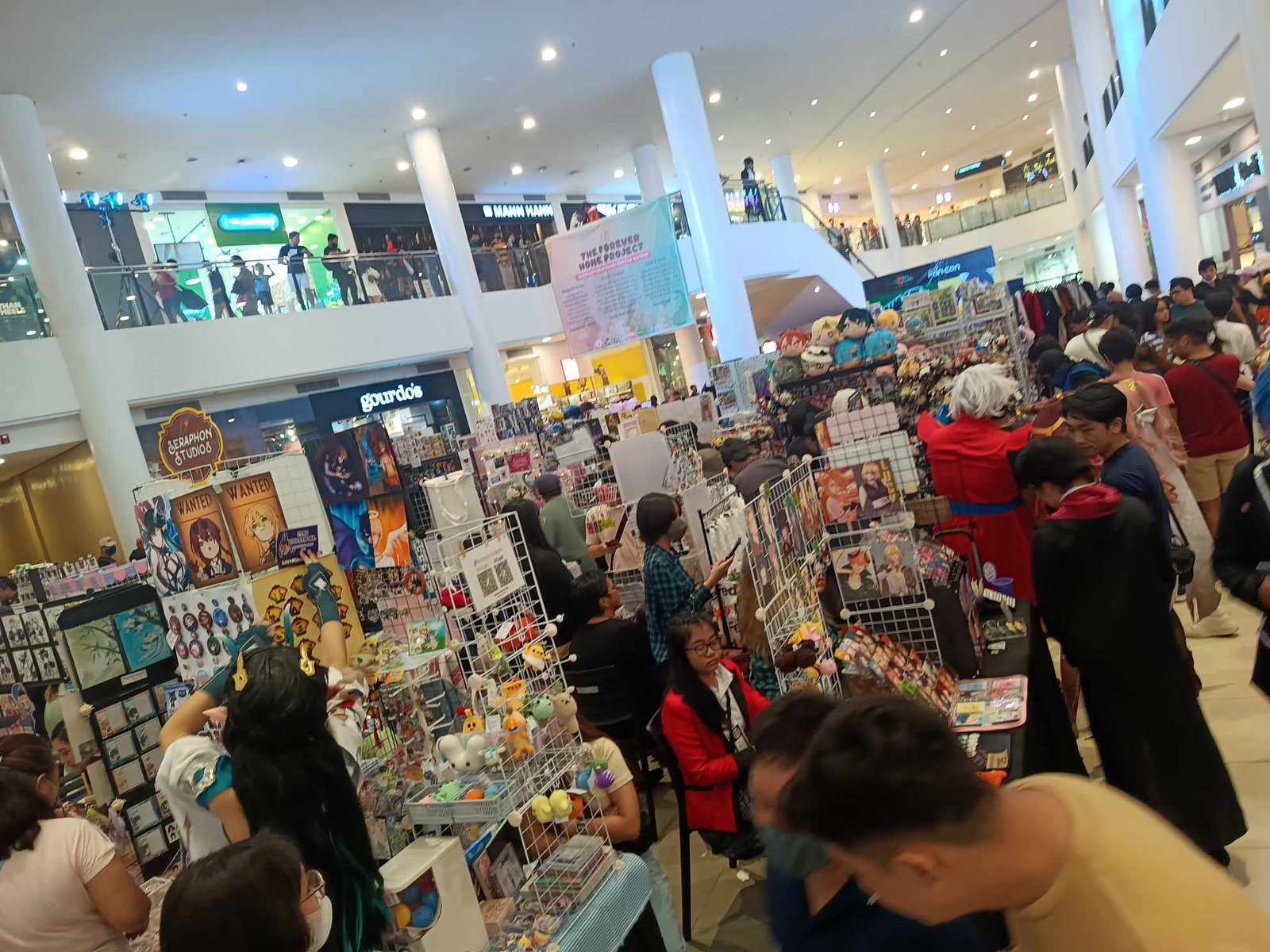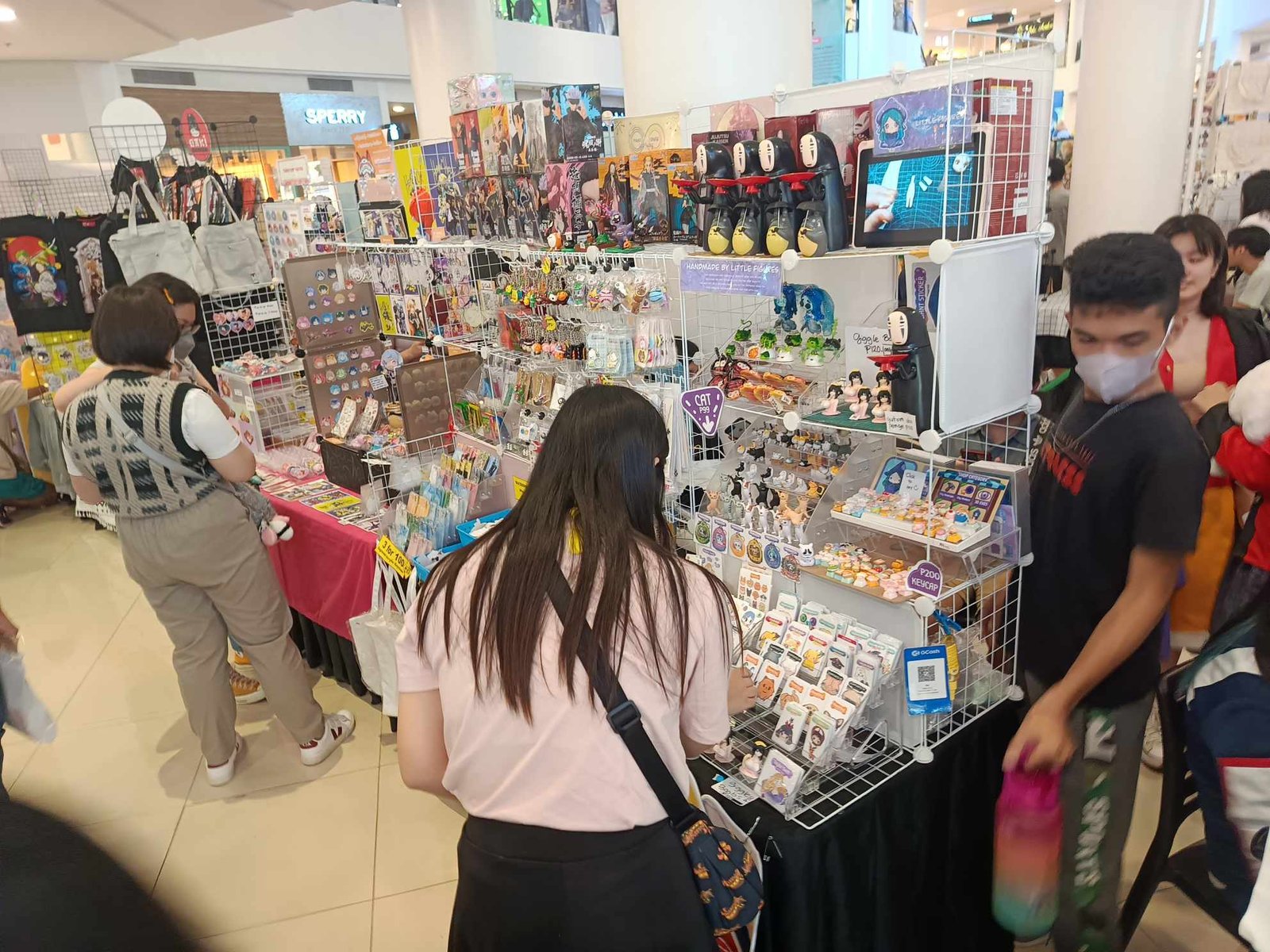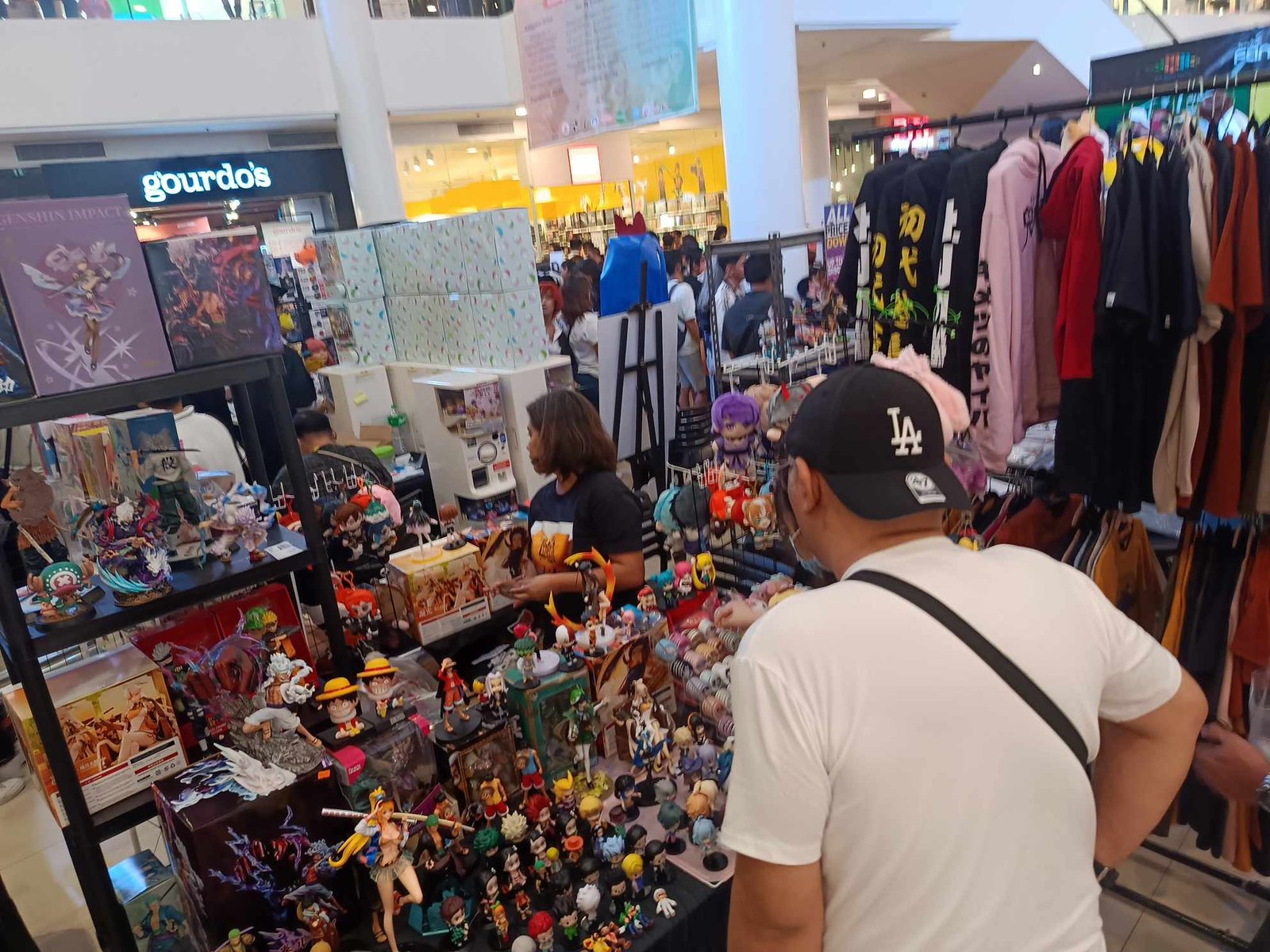 arkadymac.com has been the media partner for Anime Fair and Ozine Fest events since 2013. Many thanks to our Photographer Mat for his shots of the event.
#animefair #buzzart #uptowncenter #cosplay #cosplayer #arkadymac