The Best Of Anime 2023 The Reunion Excites Fans with Long-awaited Comeback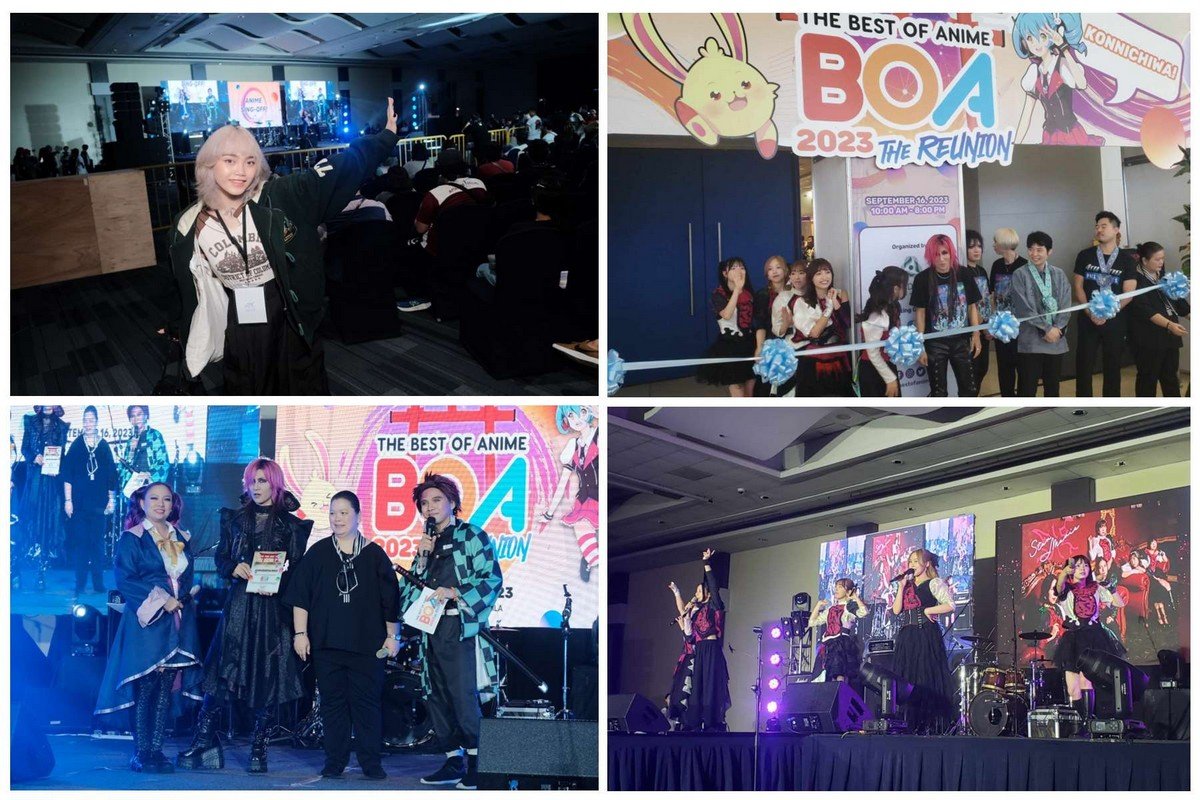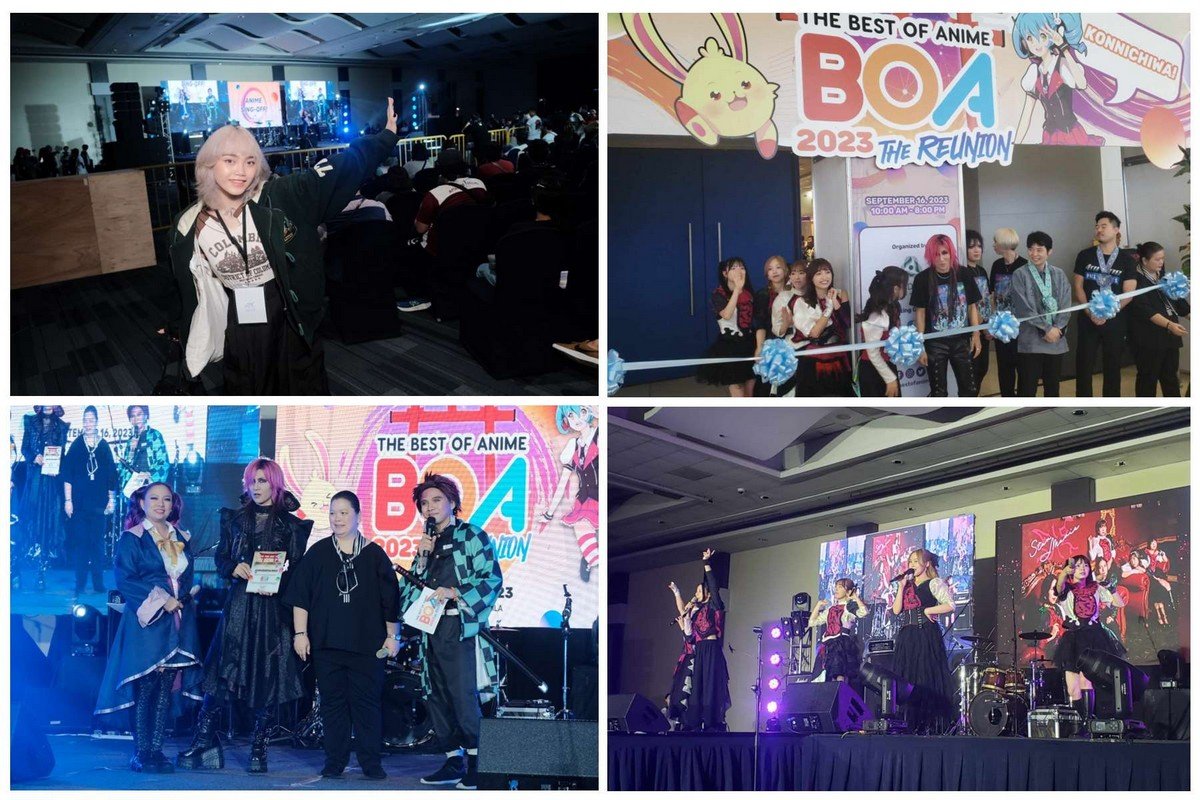 With a history spanning more than a decade of being one of the premiere anime events in the country, The Best of Anime (BOA), makes its triumphant return to the fandom event scene last September 16 at the SMX Convention Center Manila. As one of the biggest and recognized Japanese anime and pop culture conventions in the Philippines, it got to delight fans once again with outstanding special guests, fantastic contests and many amazing attractions.
The Best of Anime 2023: The Reunion, opened to much fanfare and thrilled its loyal patrons and all anime fans with entertaining activities and outstanding performances, eager to make up for the three years of hiatus due to the pandemic. BOA2023 got to feature a full and extraordinary lineup of returning and fresh musical performers, an impressive lineup of musical acts as it brought back their our all-time favorite performers, as well as fresh new acts! UchuSentai:NOIZ, Starmarie, Miura Ayme, Chicken Blow the Idol, Pastel Mix, were on stage and at meet and greets, giving fans their most entertaining performances and interacting with their delighted fans.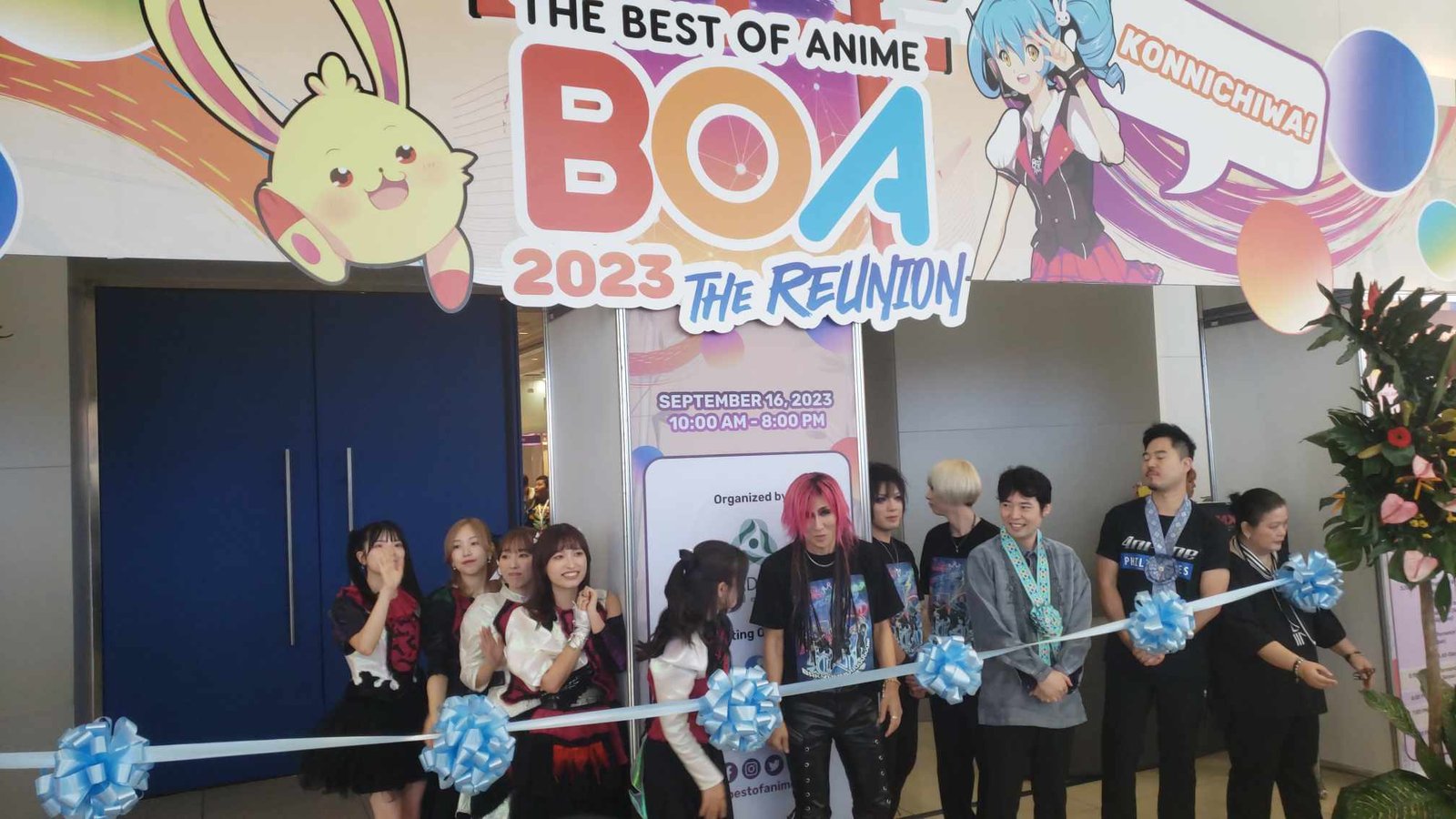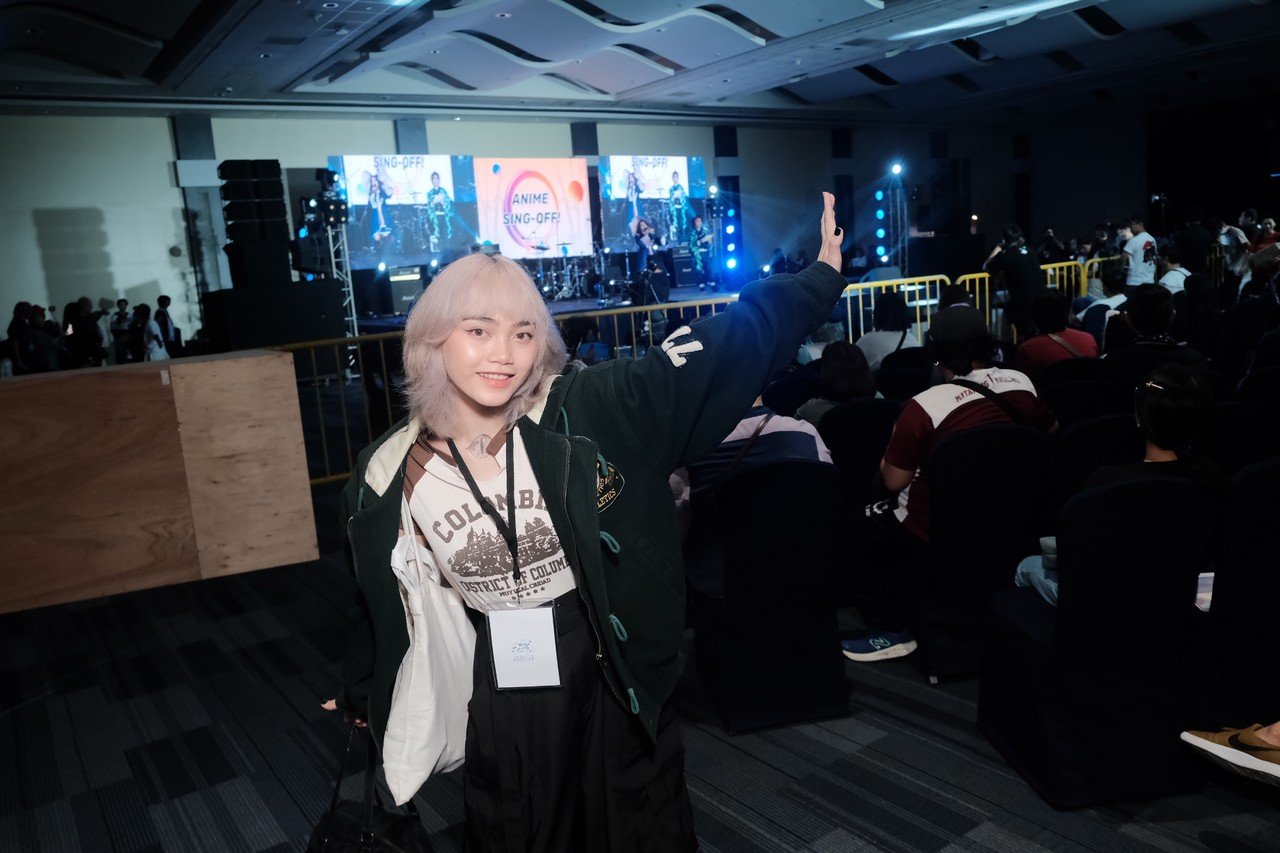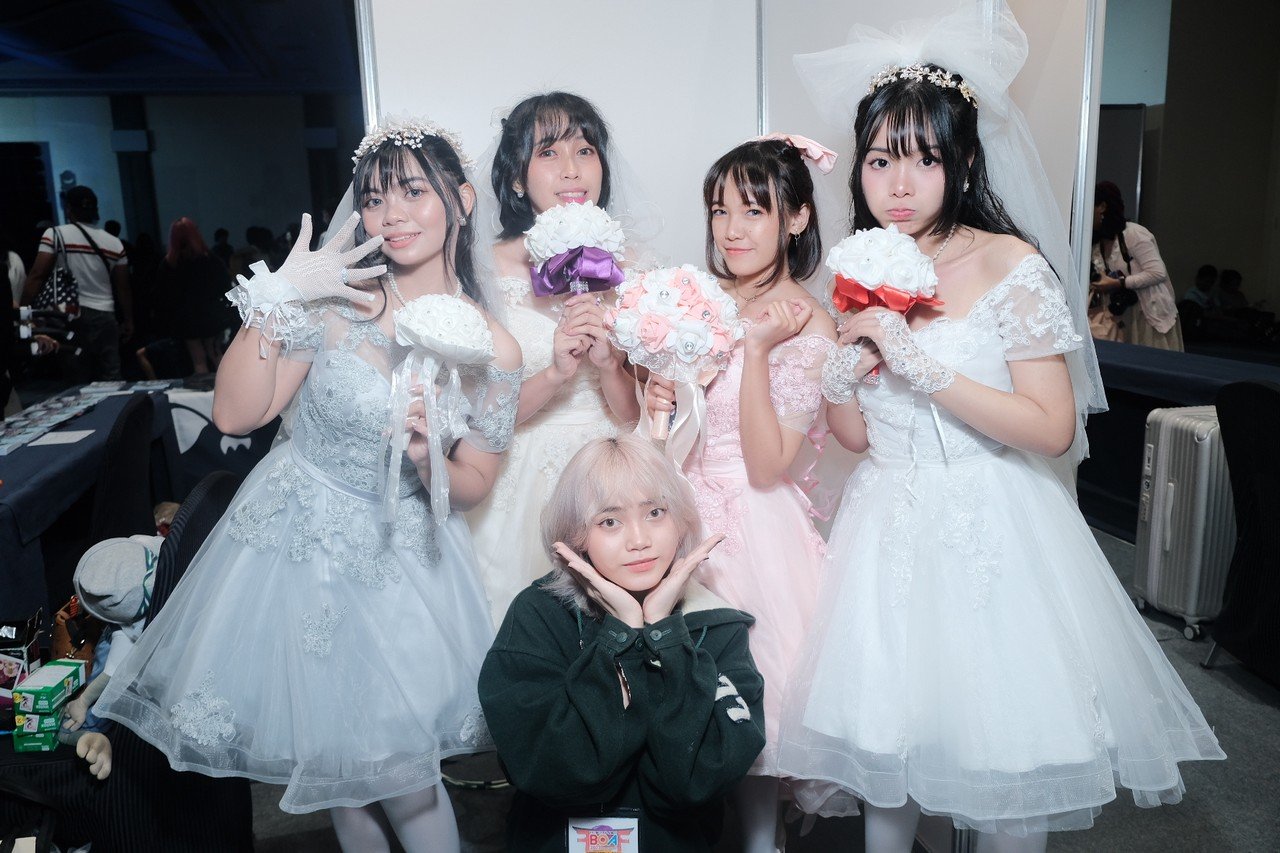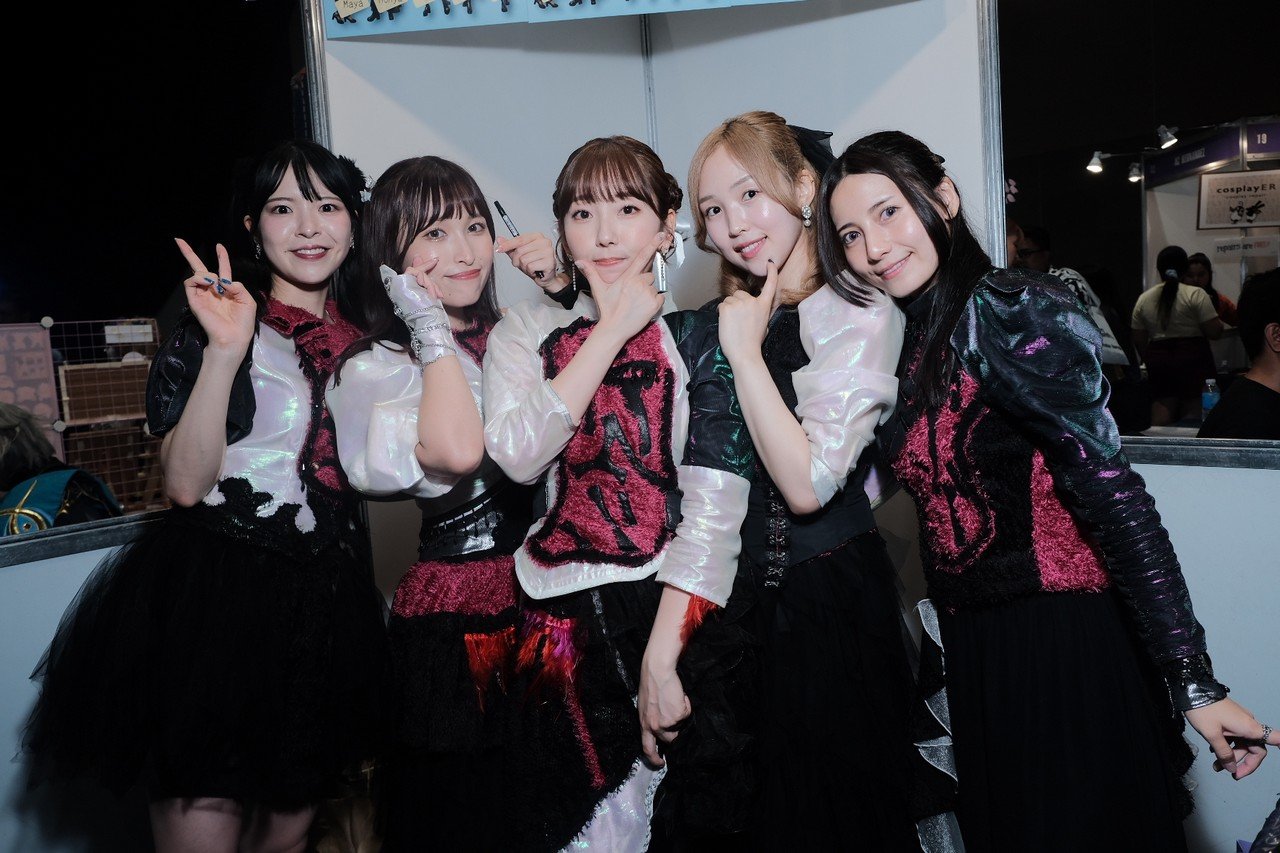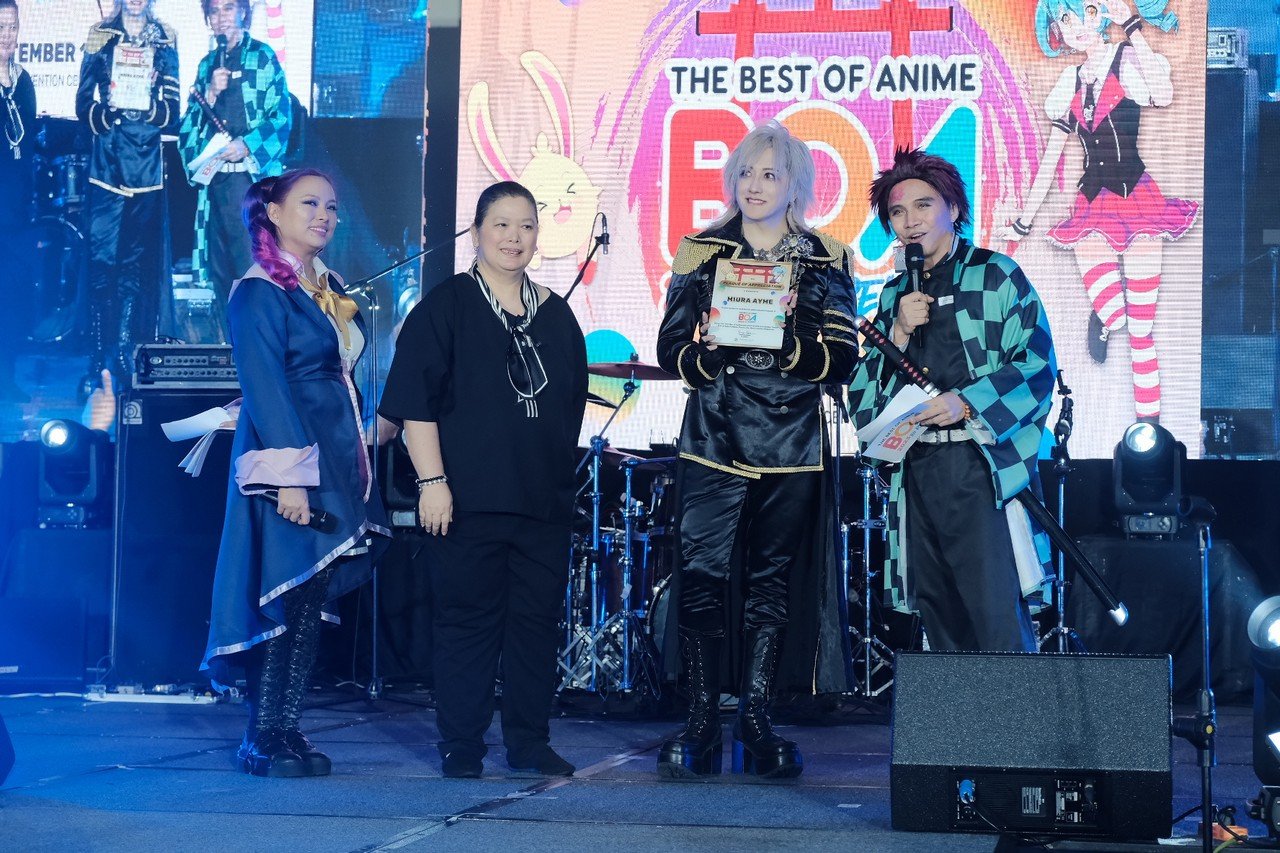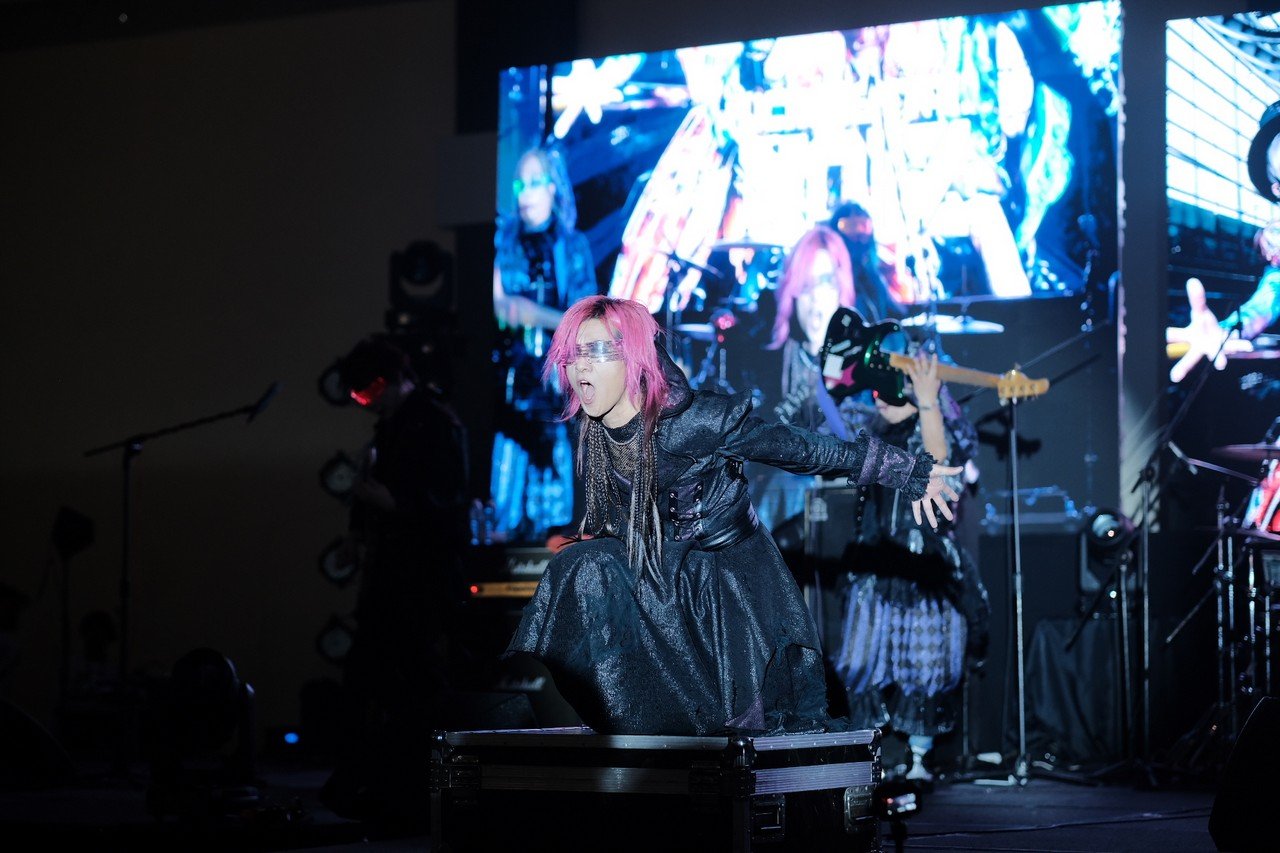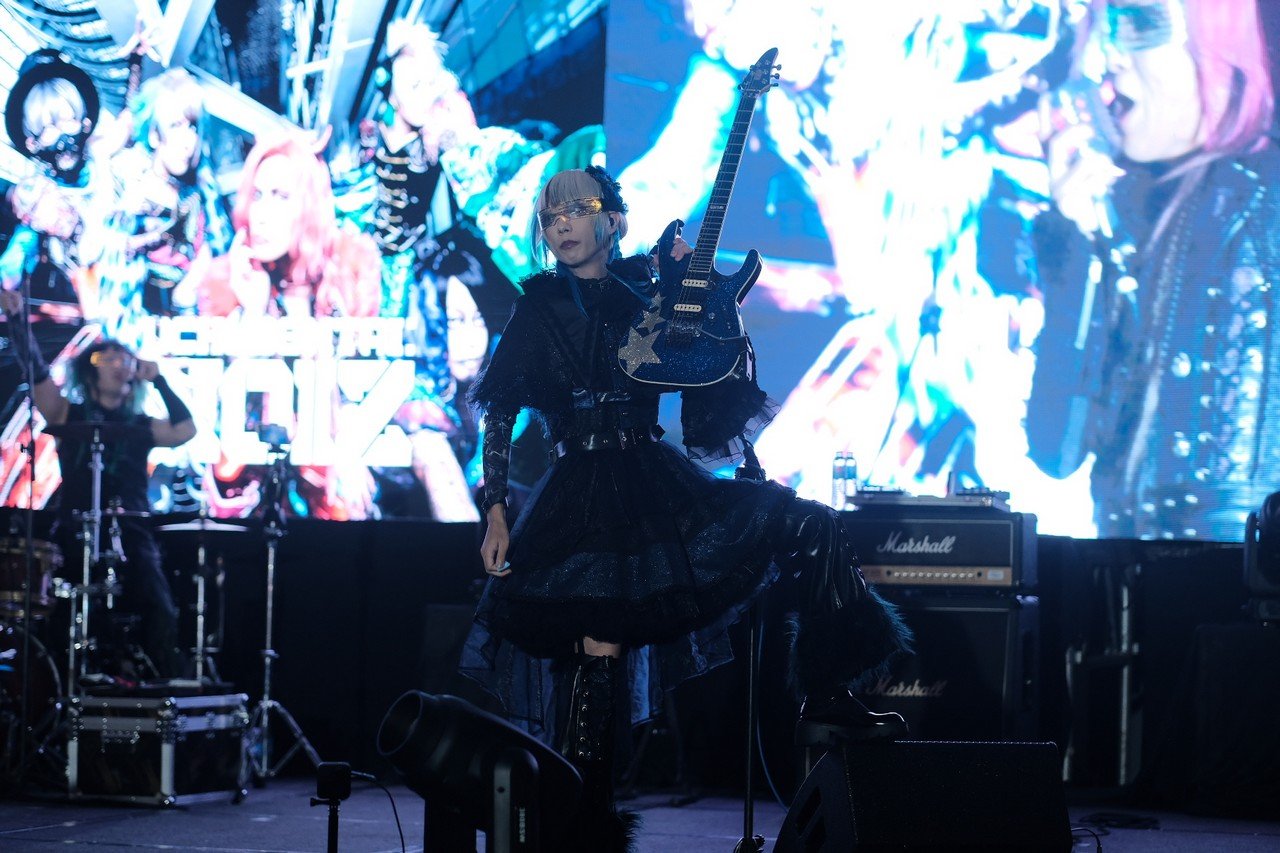 As if these spectacular musical acts weren't enough to satisfy the fans, The Best of Anime 2023 also featured different kinds of activities that were both fascinating and entertaining. Cosplay Workshops by renowned cosplayer Reika and accomplished cosplayer and crafter AC Hernandez, Fan Meet sessions, Singing, Dancing and Cosplay competitions. Finalists of The Best of Anime 2023's Anime Sing-Off, Anime Idol Dance Battle and All-Star Cosplay Competition faced each other and this year's champion were named and got to take home amazing prizes. The Lolita fashion design brand Fancy Moi featured the most creative and unique designs on stage at the Fancy Moi: Lolita Fashion Competition. Winners for each competition won cash prizes, plaques of recognition from BOA 2023 and gift tokens from sponsors and partners.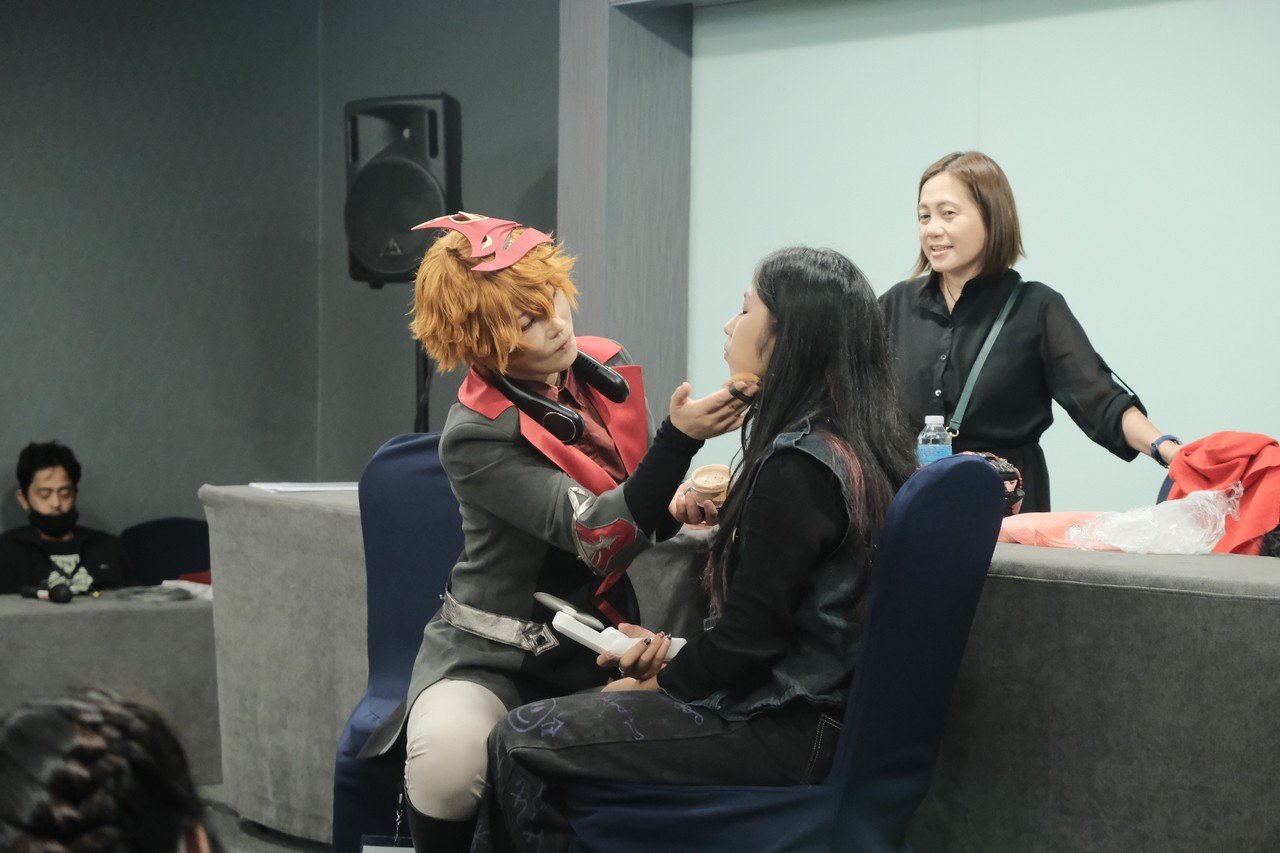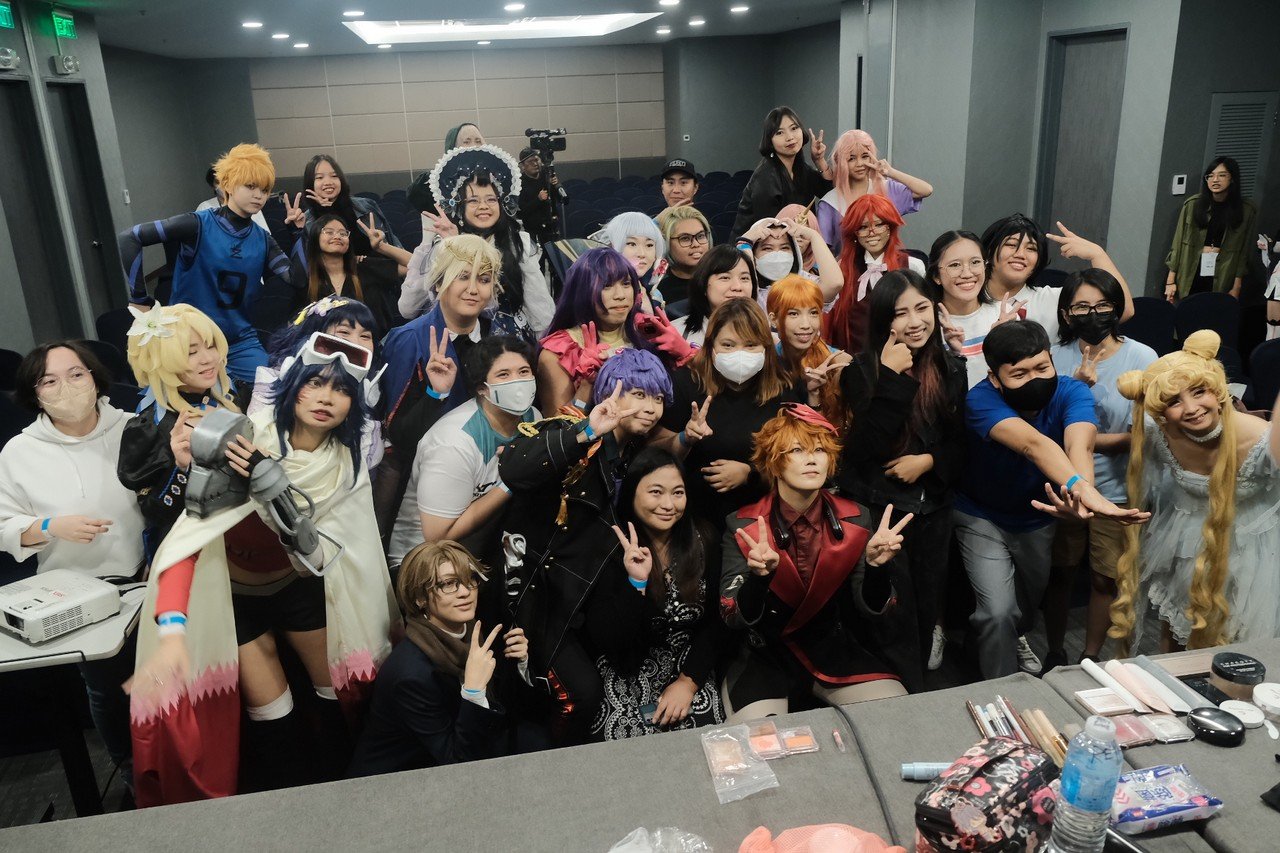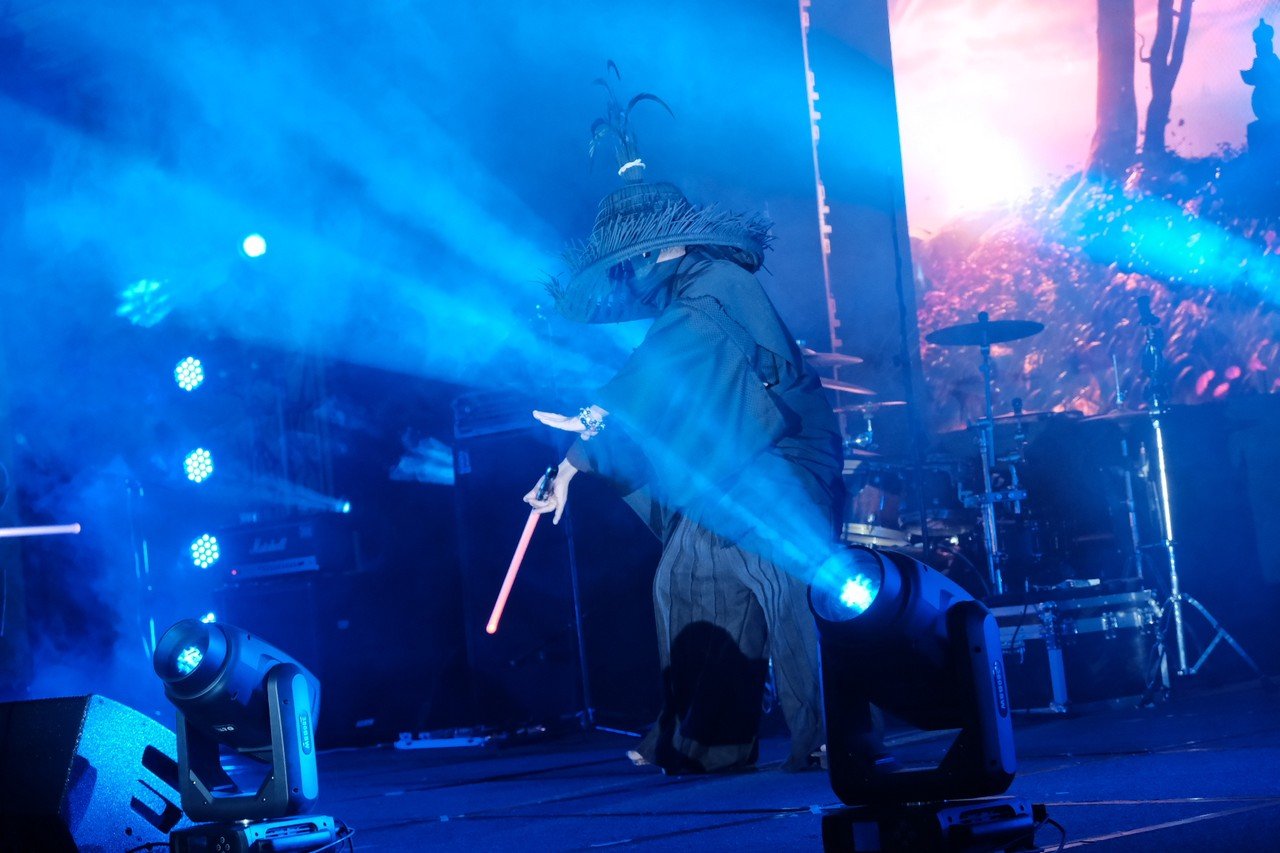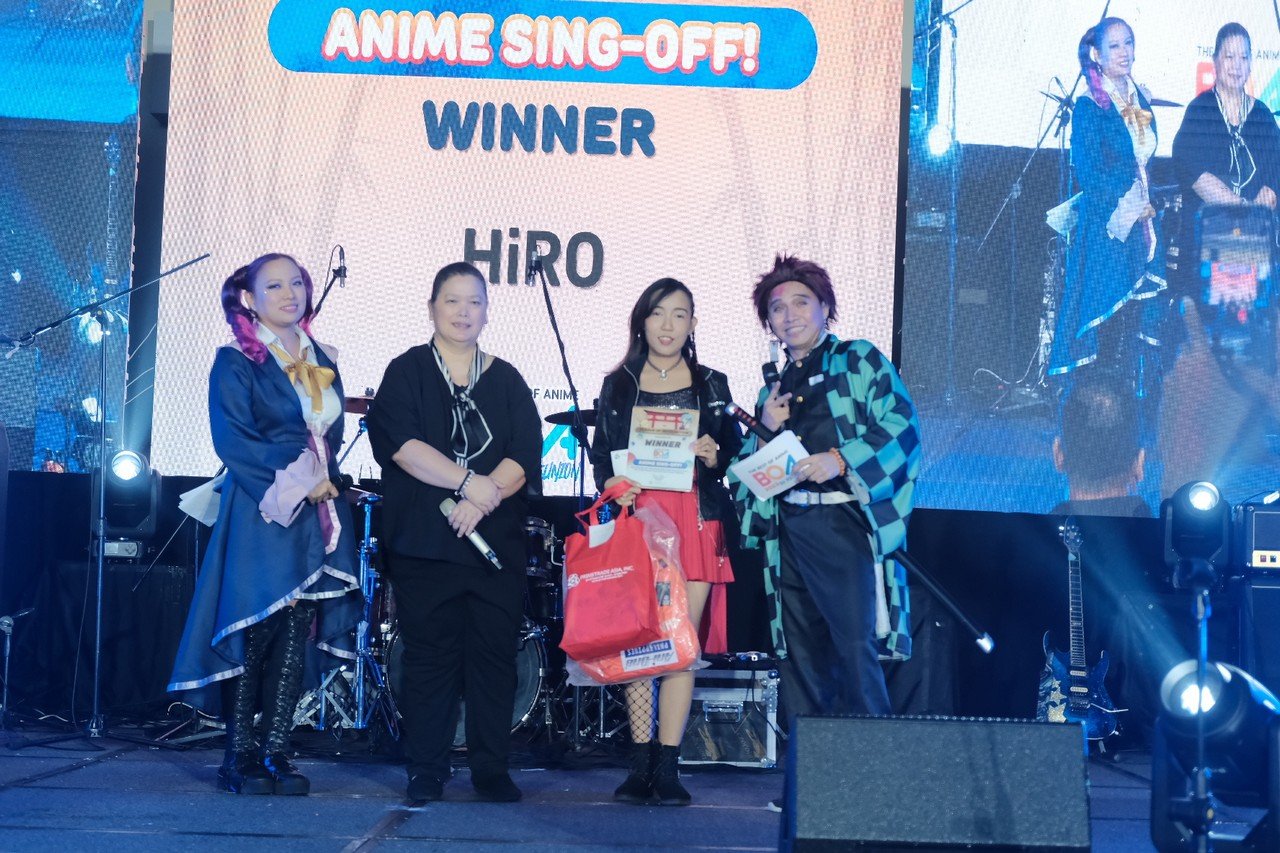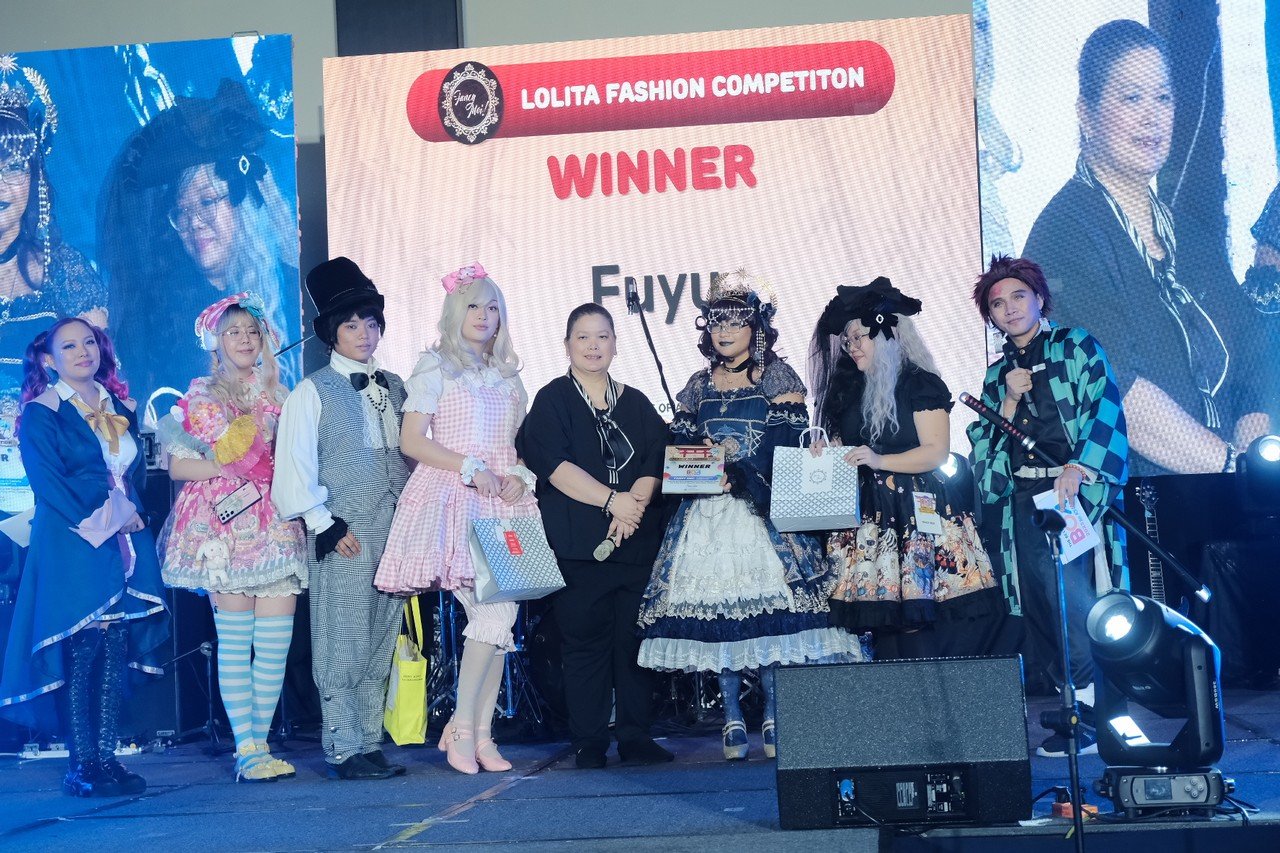 ANI-ONE PHILIPPINES also got to launch its new channel at The Best of Anime 2023. Ani-One, the anime streaming platform of Hong Kong-based content distributor Medialink Entertainment Limited, launched its newest branch catering to every Filipino anime fan, offering the best and fresh titles, such as Code Geass, Millionaire Detective Balance UNLIMITED, Strongest Sage with the Weakest Crest and more, in Filipino subtitles. Soon, they will offer anime content in Filipino dubbing.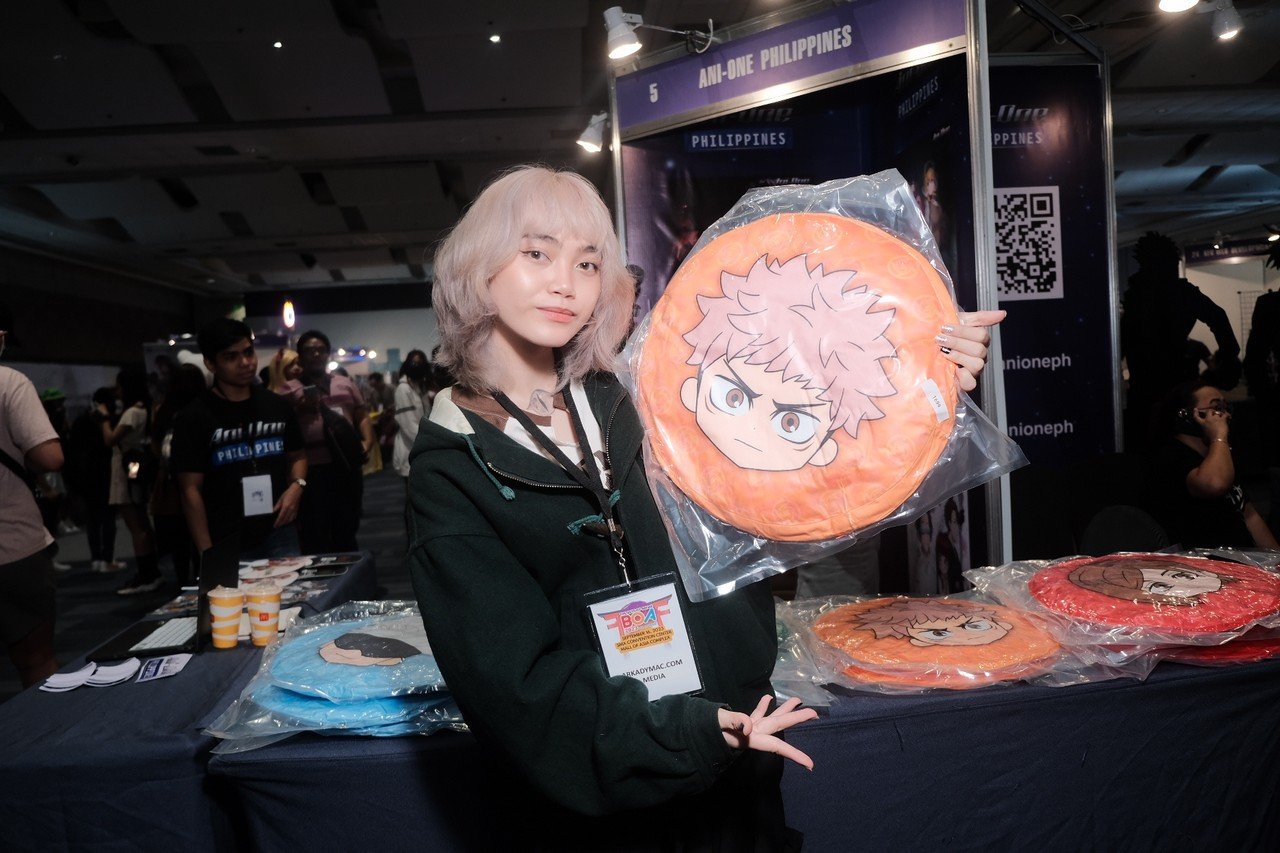 The Best of Anime 2023 was proud to present and showcase around 30 exhibitors who got to offer the many wonderful items and merch that fans want and need, like Aezer Enterprises, AXGG, Dark~Sweet~Soul, Fancy Moi, FiberFairy Pilipinas, GMA Store, Infinus Corporation, Kawaii Art Circle, Kentaro Collectibles, KFB Web Development Services, Micari, Minty Jade Studio, MOERU, Mugiwara Shop Clothing, Project Okaeri, Settohime x Caviteatas, SPLATT MNL, The Costaku Shop and YABAII, among others. Also there were artists and illustrators at the artist alley, including Bebecats, Dankreationz, Franberry Art, Gummy Studio, Hannabi Art Store & Abunnypunny Arts, Isabelbobelart, Kannalii, Nandemocreative X Random Artist, Sana Own, Satomirin X Shuwappy X Buggy Blue Crafts, Sinners' Bakery, Skekaaa and Stacey Burgos!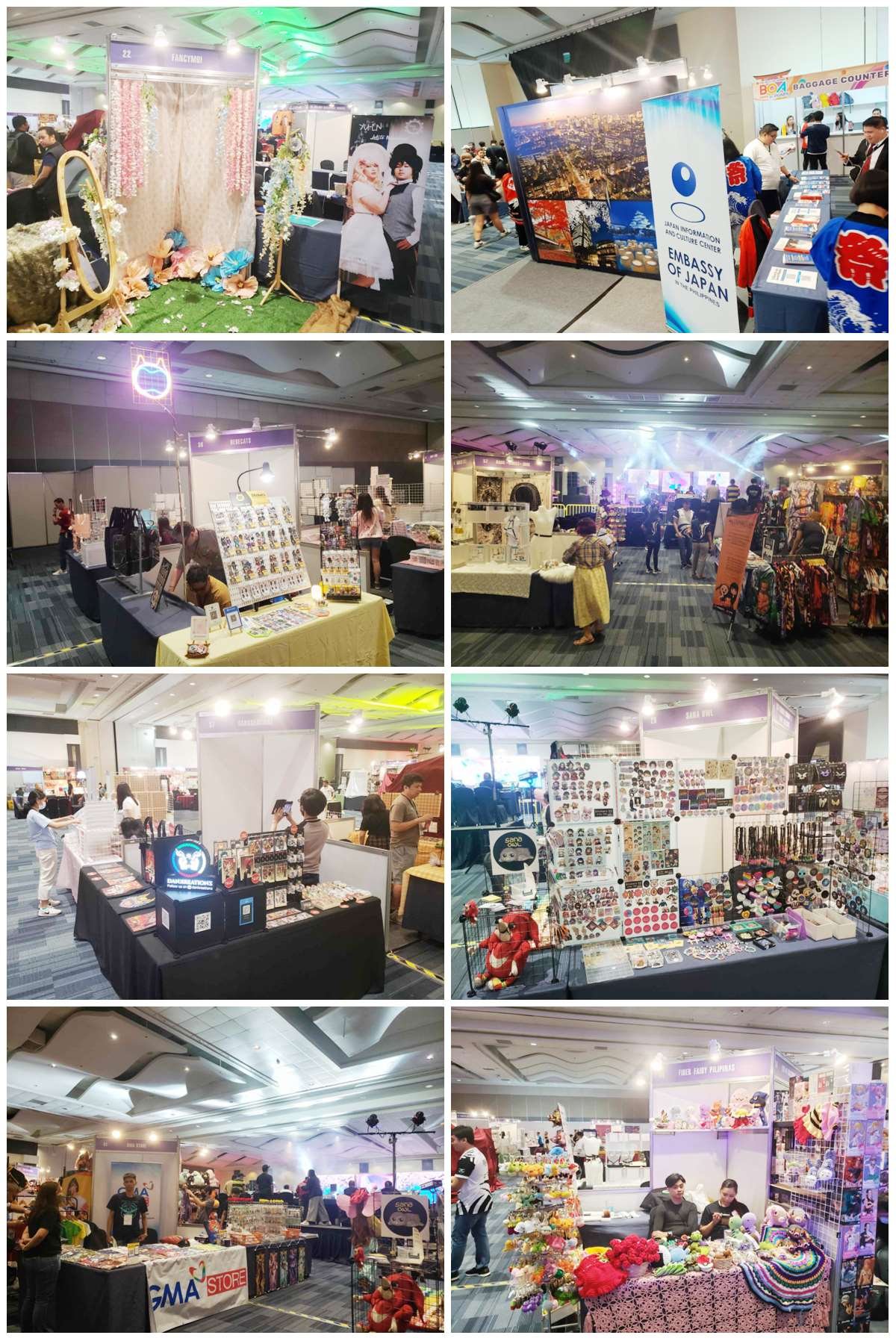 The Best of Anime: The Reunion was a smashing success and it marked the full return of one of the most loved and most appreciated events in the anime and cosplay community's calendar. Our congratulations to everyone behind BoA 2023 and Primetrade Asia Inc. for a spectacular event as we look forward to even grander editions in the future.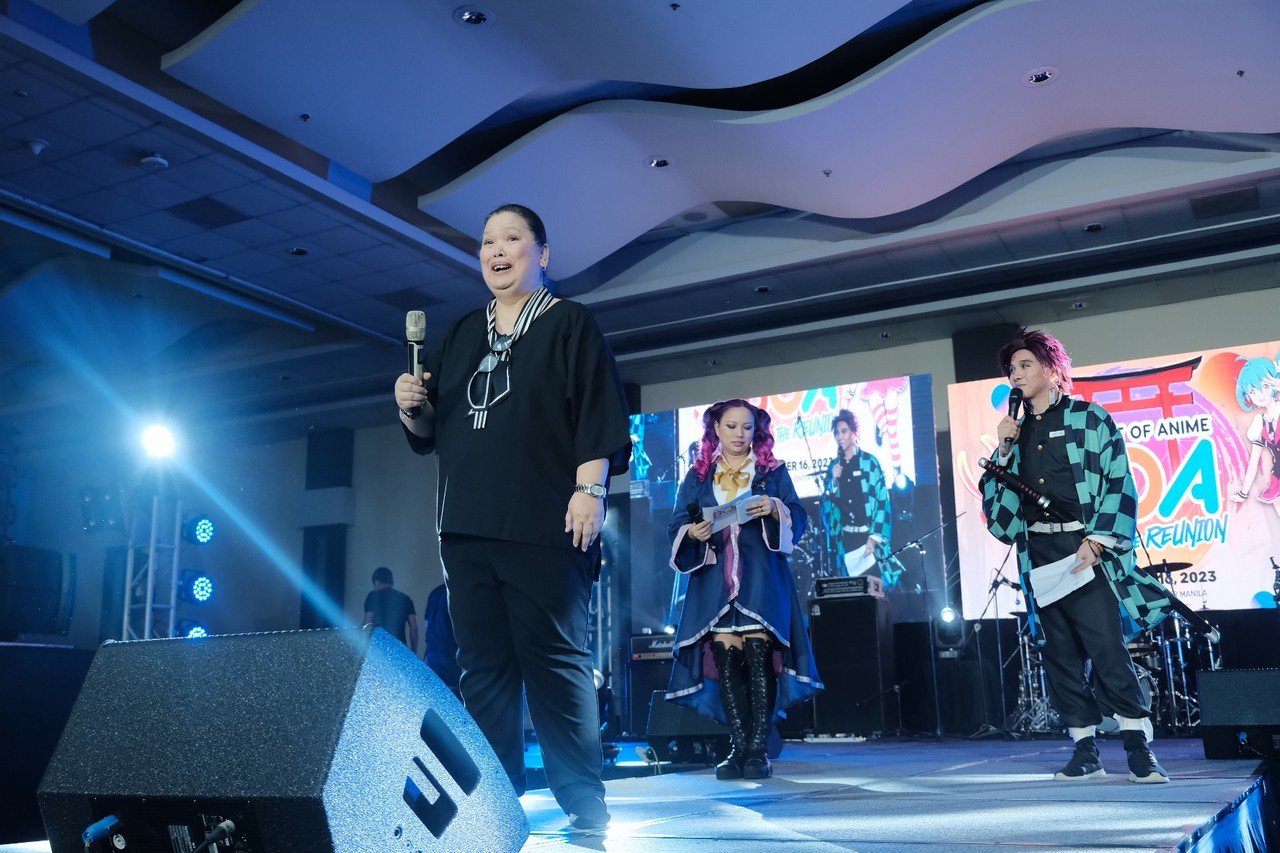 arkadymac has been a media partner for The Best of Anime since 2014. Many thanks to our Correspondent Sabthulhu for covering the event for us and to our Photographer Marvin for his shots.
BOA2023 #TheBestOfAnime2023 #BOA2023TheReunion