A NIGHT OF J-POP IN MANILA – ITO KASHITARO: ASEAN Tour 2023 in the Philippines
Anime series "My Happy Marriage" singer, ITO KASHITARO, visited Manila for a one-night-only concert on 27 October 2023 at the Brooklyn Warehouse. The event, presented by The Japan Foundation, Manila, featured the Japanese singer-songwriter, with special guest OPM icon Armi Millare.
The special concert included performances of original songs from Kashitaro's repertoire of hits as well as covers of beloved anime music.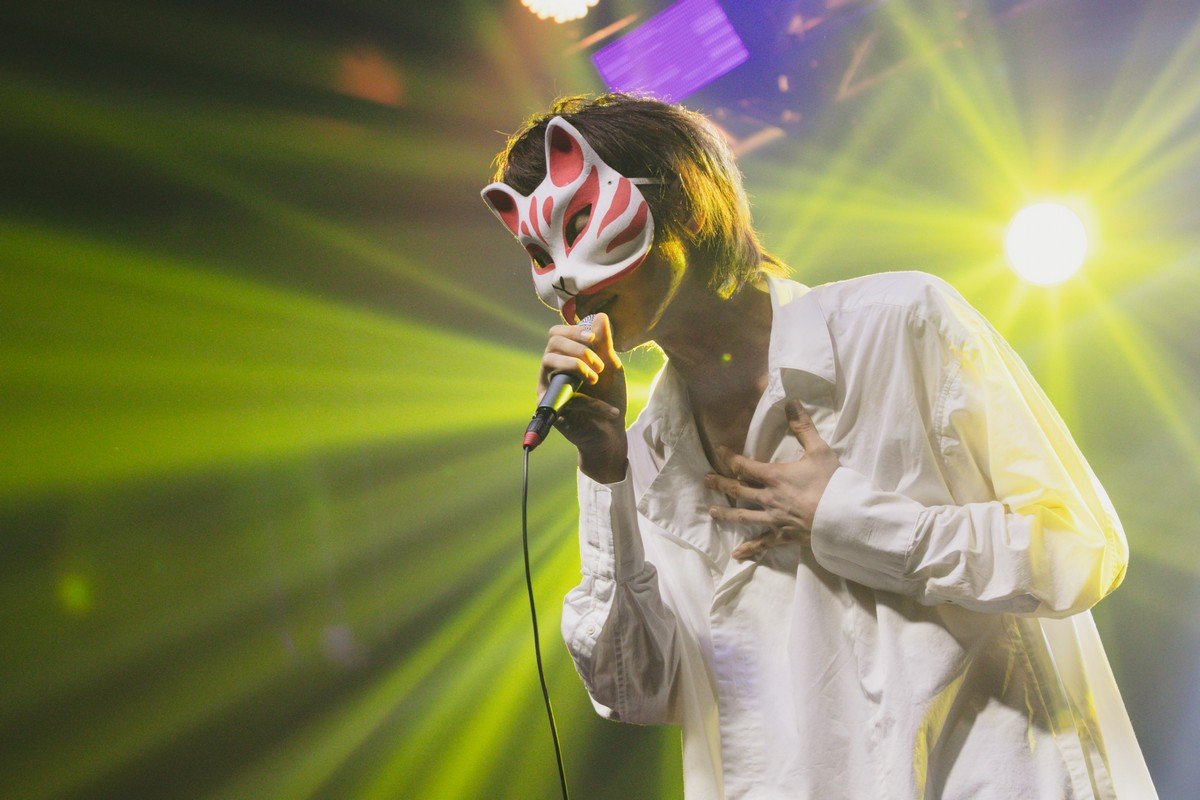 ITO KASHITARO, known for his iconic kitsune (fox) mask, started his career on internet video platforms. Since then, he has risen in popularity, accumulating over 150 million online views and amassing a global fanbase. His repertoire has evolved from cover performances to original compositions, earning him critical acclaim through his four albums.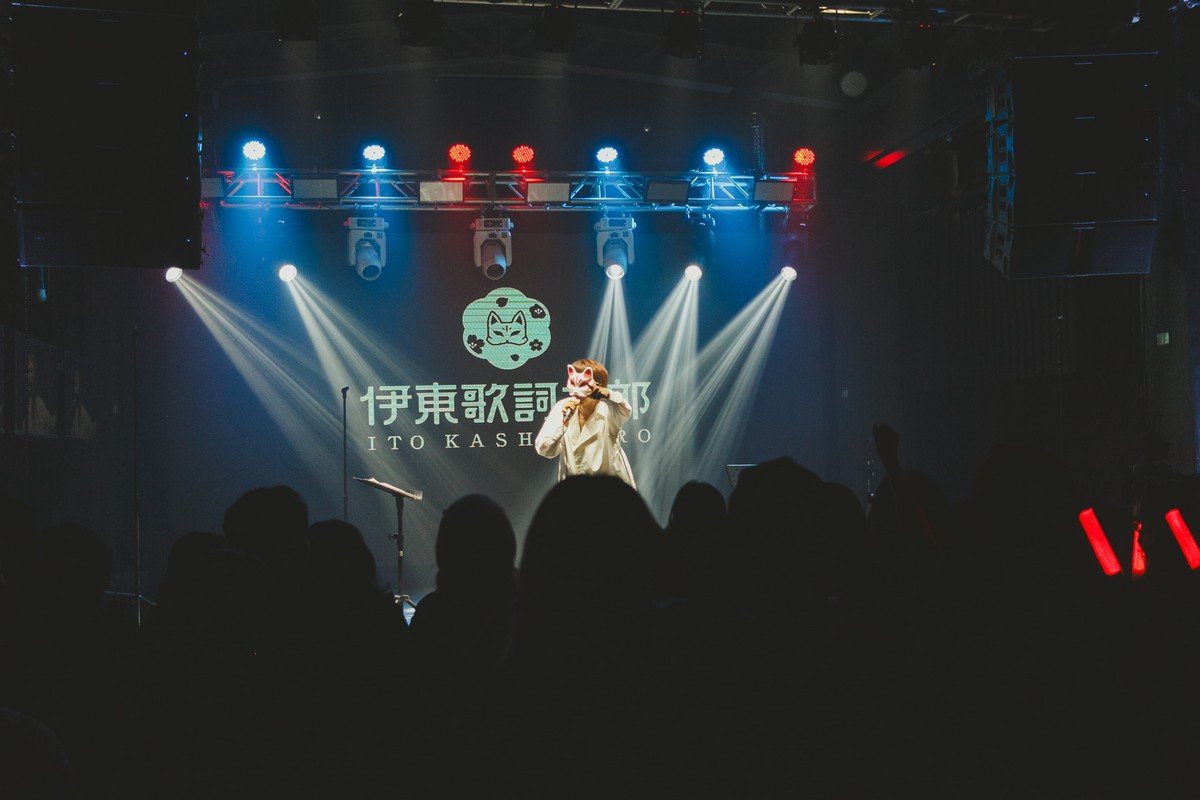 He has affixed his presence in the world of anime songs, having composed and performed memorable themes such as "Shinjuiro no Kakumei" (the ending theme for Deep Insanity: The Lost Child), "Silent Minority" (the opening theme for Trapped in a Dating Sim: The World of Otome Games Is Tough for Mobs), "Hinata no Kuni," and "Neko Neko Biyori" (theme songs for Nights with a Cat). Most notably, he sang "Vita Philosophica," the ending theme for the anime series "My Happy Marriage.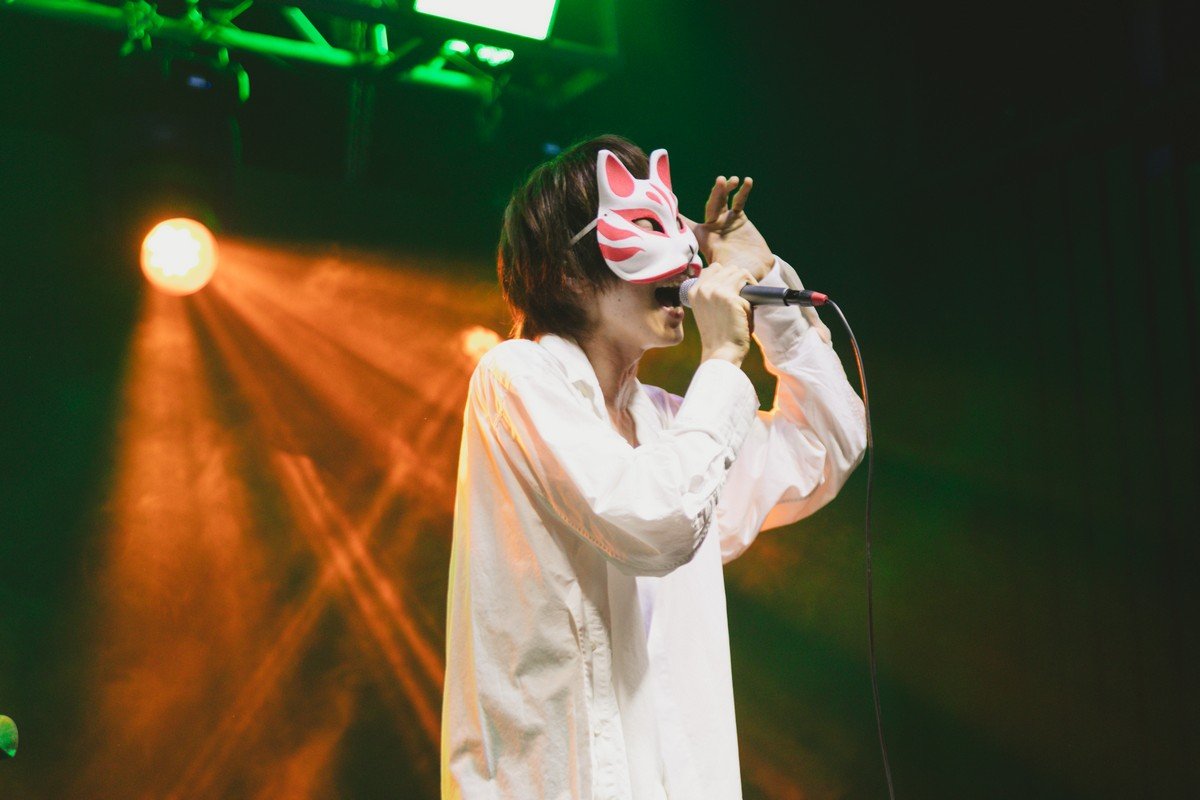 ITO KASHITARO was joined by award winning Filipino vocalist Armi Millare. Armi is a fan favorite in the Philippine music scene, having released multiple hit songs throughout the decade. She has also been making waves internationally, recently collaborating with Norwegian soul band D'Sound for the viral hit "Lykkelig" and a few more. On top of her singing and songwriting, she has also written original soundtracks and scored full films.
This event is proudly presented by The Japan Foundation, Manila, in collaboration with All Nippon Airways Co. Ltd. (ANA), with event partners Cosplay.PH, Brooklyn Warehouse Inc., and Otacute Philippines Inc.
Celebrating the 50th anniversary of ASEAN-Japan Friendship and Cooperation, this event is supported by the Embassy of Japan in the Philippines.
arkadymac.com is proud to have been a media partner for this event. Many thanks to The Japan Foundation, Manila for inviting our website.
And thank you for dropping by. Do visit us again for more features here at arkadymac.com.
#jfm #arkadymac #itoKashitaro #jpop #jmusic
About The Author