CosMeet 2023: A Cosmic Cosplay Adventure at Cove Manila, Okada
The cosplay community and its many fandoms blasted off on an out-of-this-world adventure as the brand-new event, CosMeet 2023, gave its attendees an extra-dimensional experience at Cove Manila in Okada Manila last October 28 and 29, 2023.  As part of PLAY's Super Cosmic Halloween celebration, CosMeet 2023 took fans and the curious alike on an intergalactic cosplay adventure with a multitude of family-friendly Halloween activities, cosplay, art, music of many fandoms.
It was a new and undiscovered world for cosplay at Cove Manila, and its organizer, Cosplay.ph, truly went out of its way to give cosplayers and fans of cosplay something new and fresh to be happy about. Amid the luxurious and resplendent sights and attractions that only Cove Manila could provide, CosMeet 2023 featured a constellation of the many sought-after exhibitors and artists who got to satisfy every fan's need to shop for all the merch, art, toys, collectibles and cosplay and fashion accessories, and a whole lot more.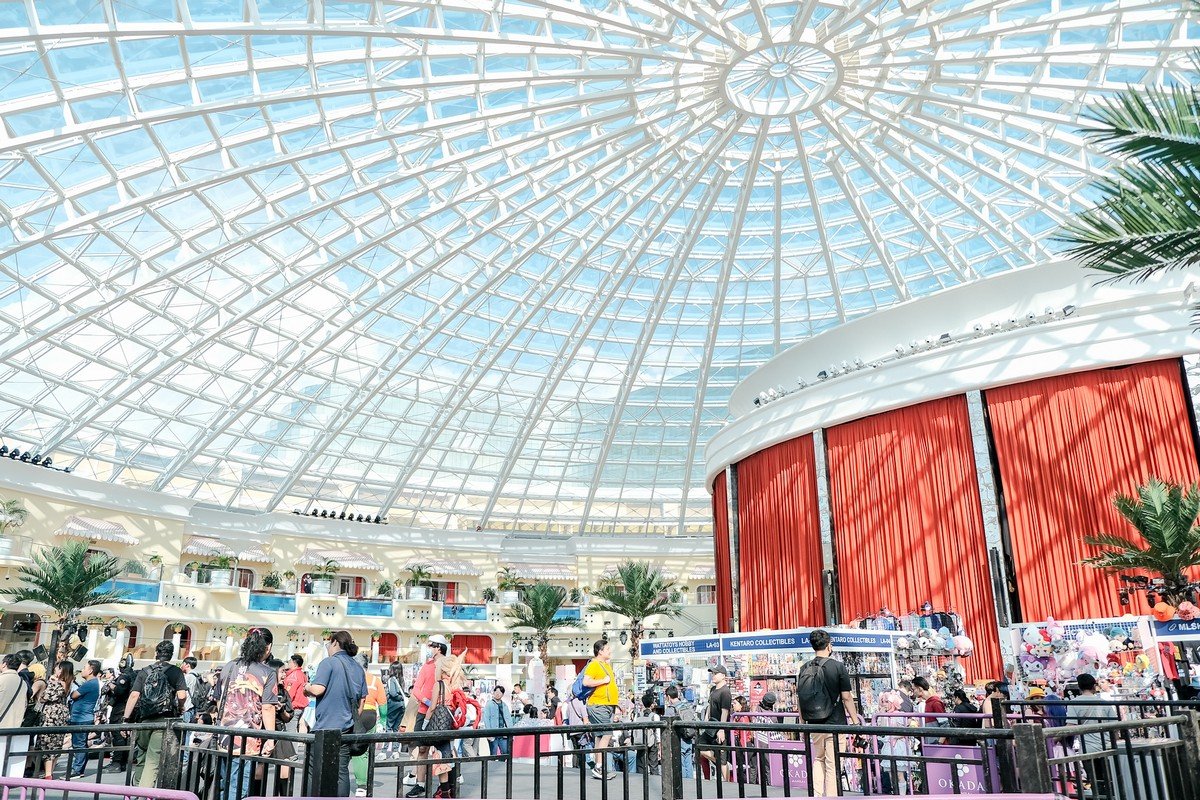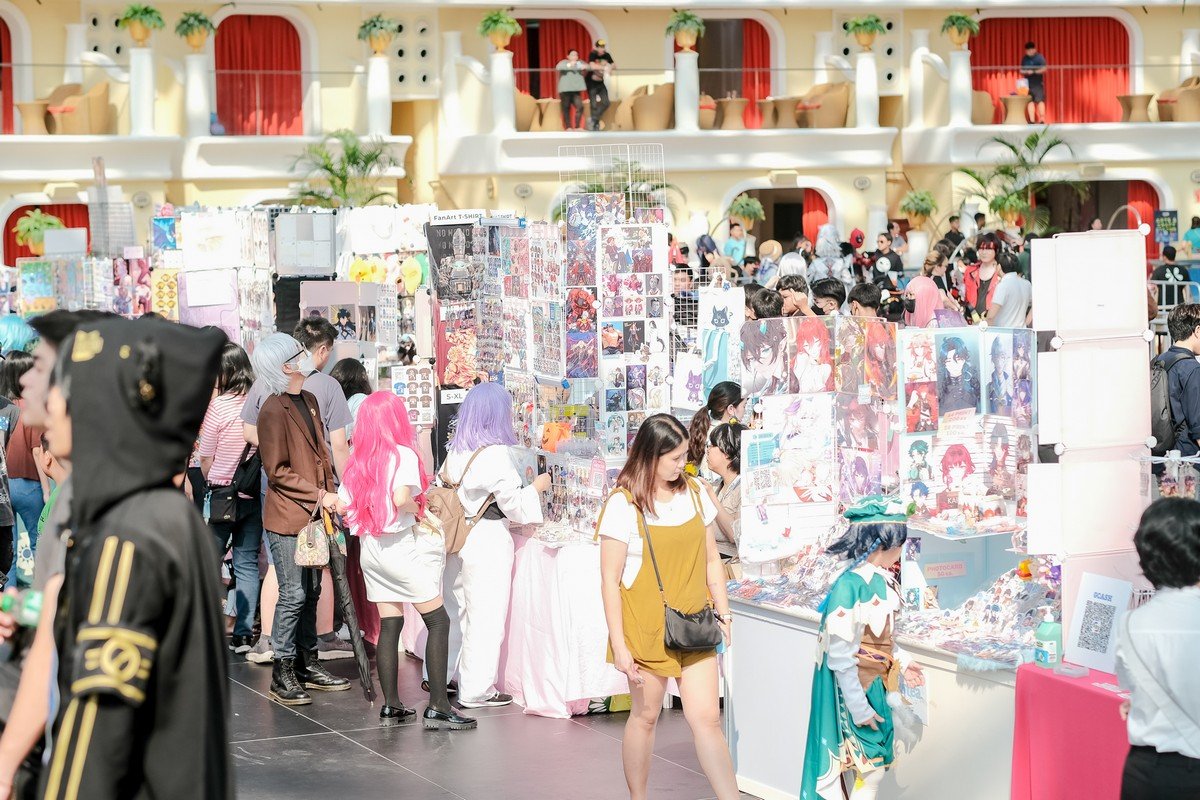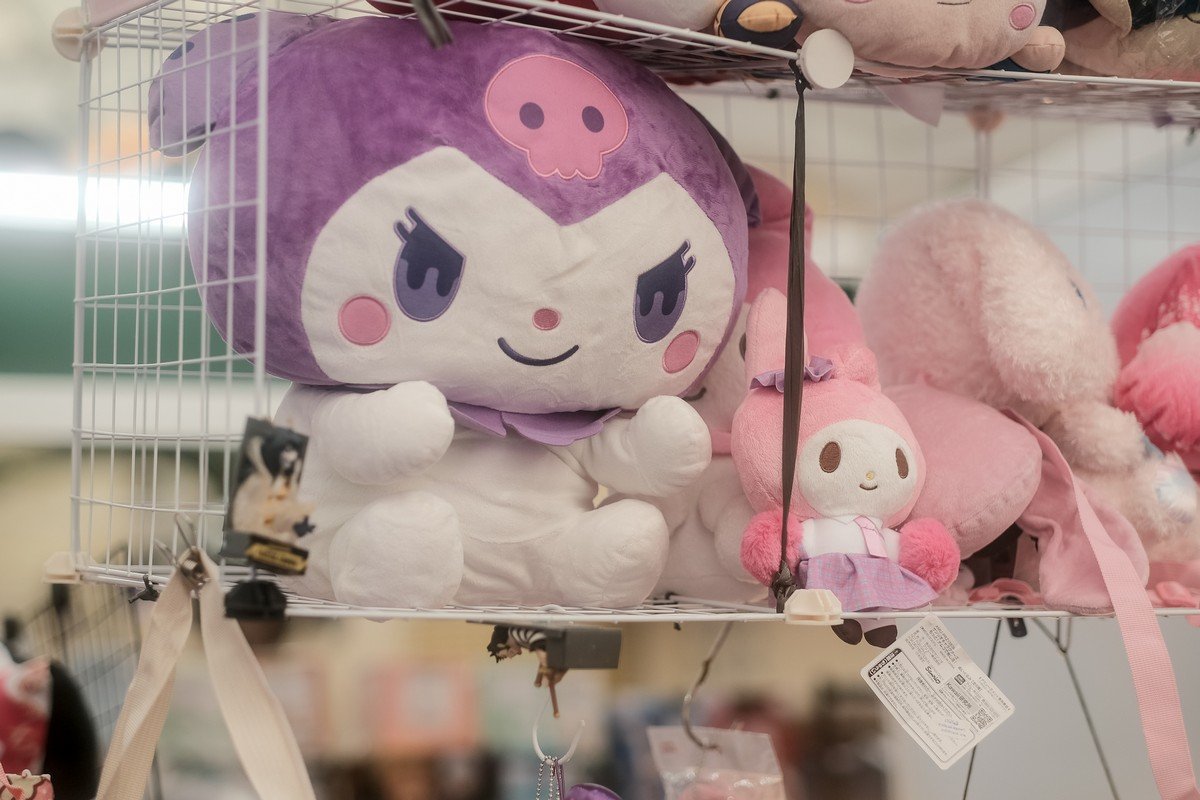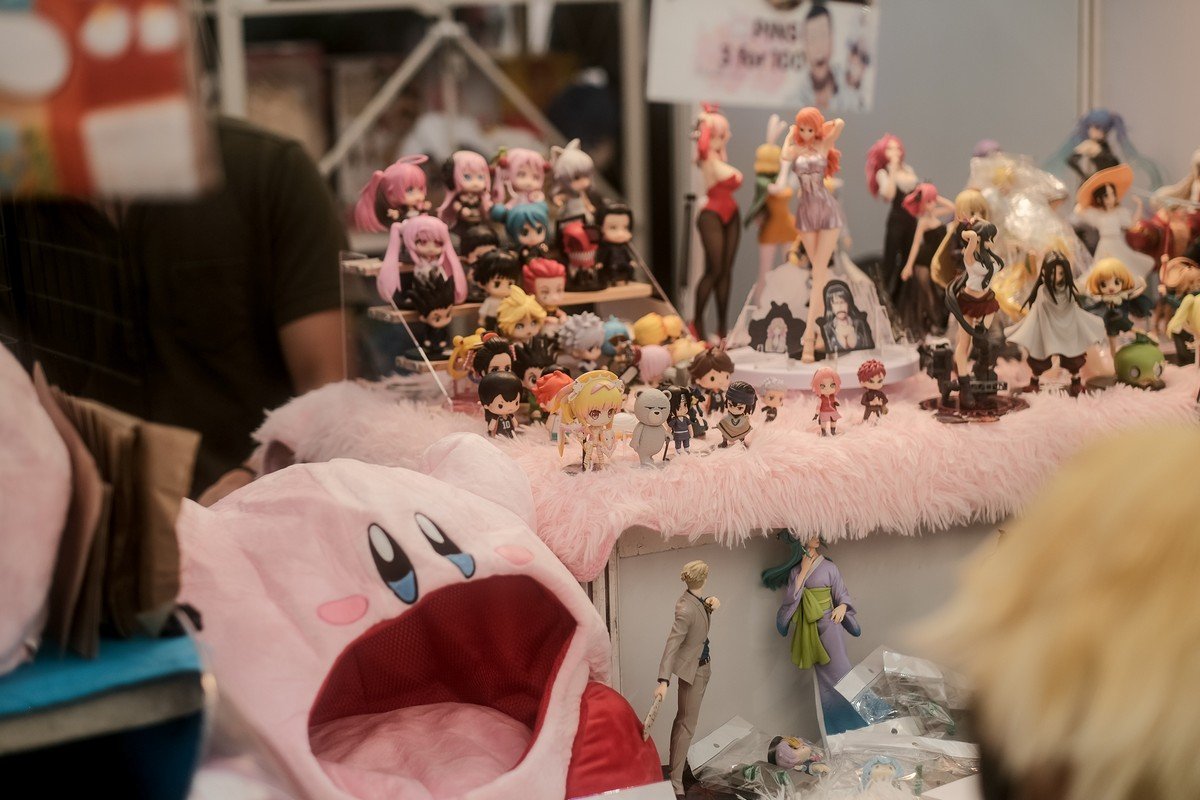 An exciting lineup of programs got to entertain the enthralled audiences on both days, which stated off with spectacular performances from exceptional artists from groups Irise and DNE, aside from engaging their fans with fascinating Q&A sessions.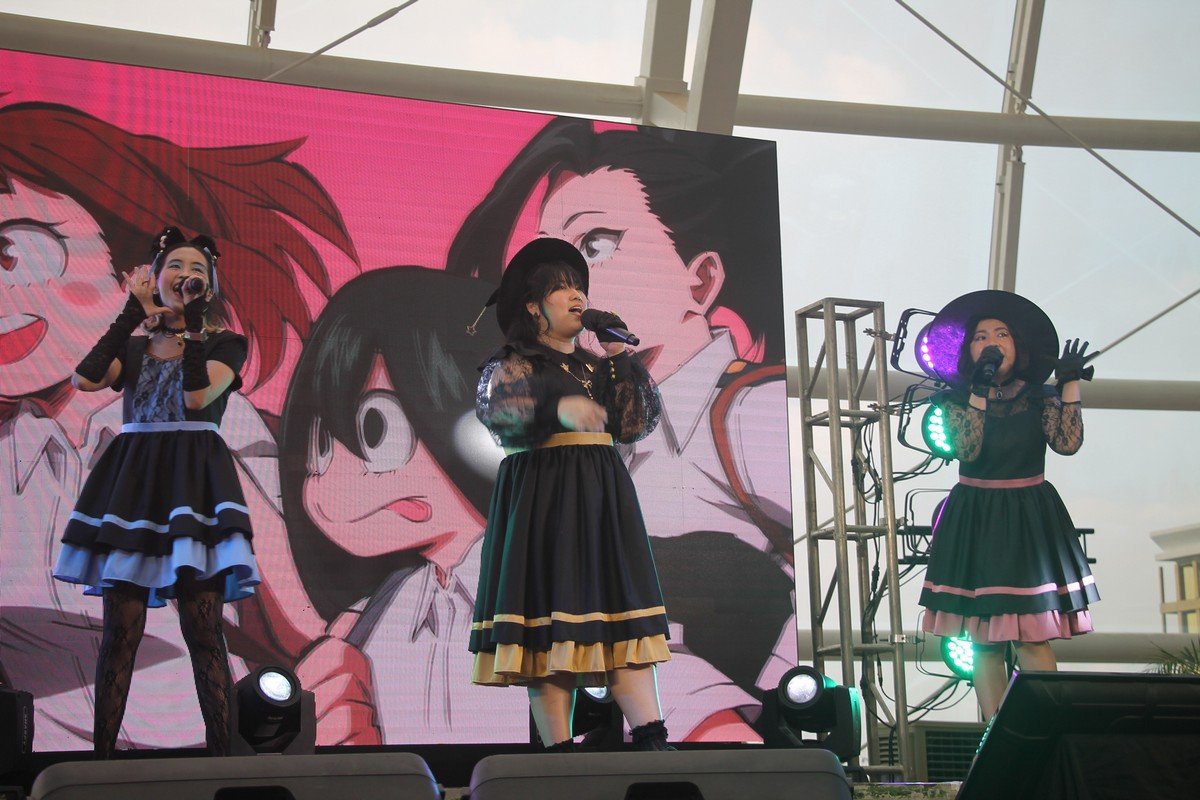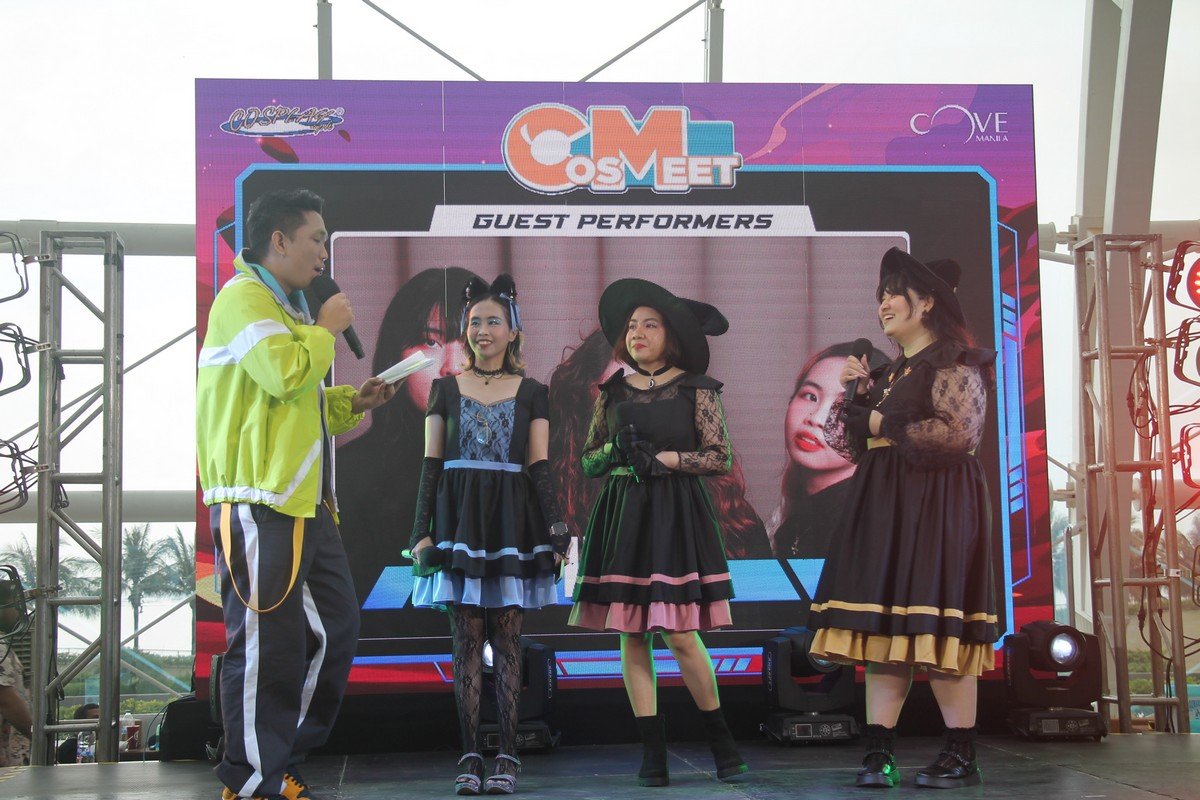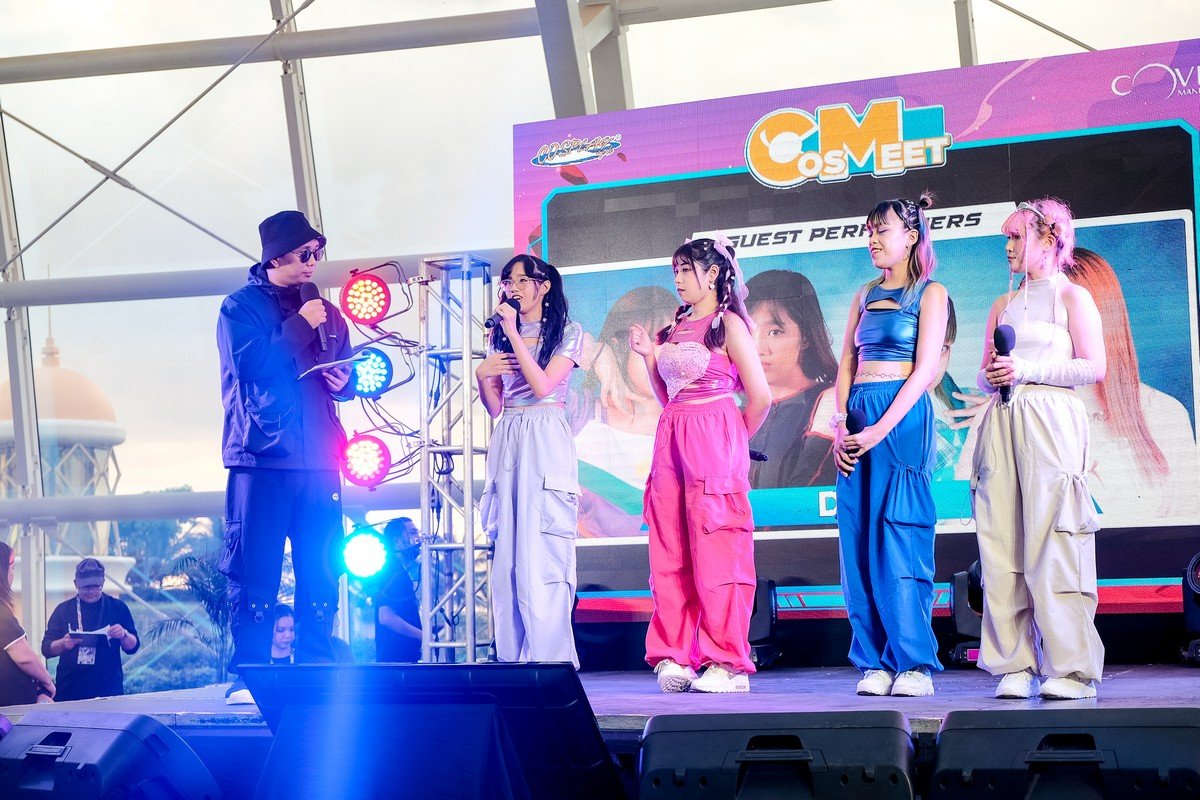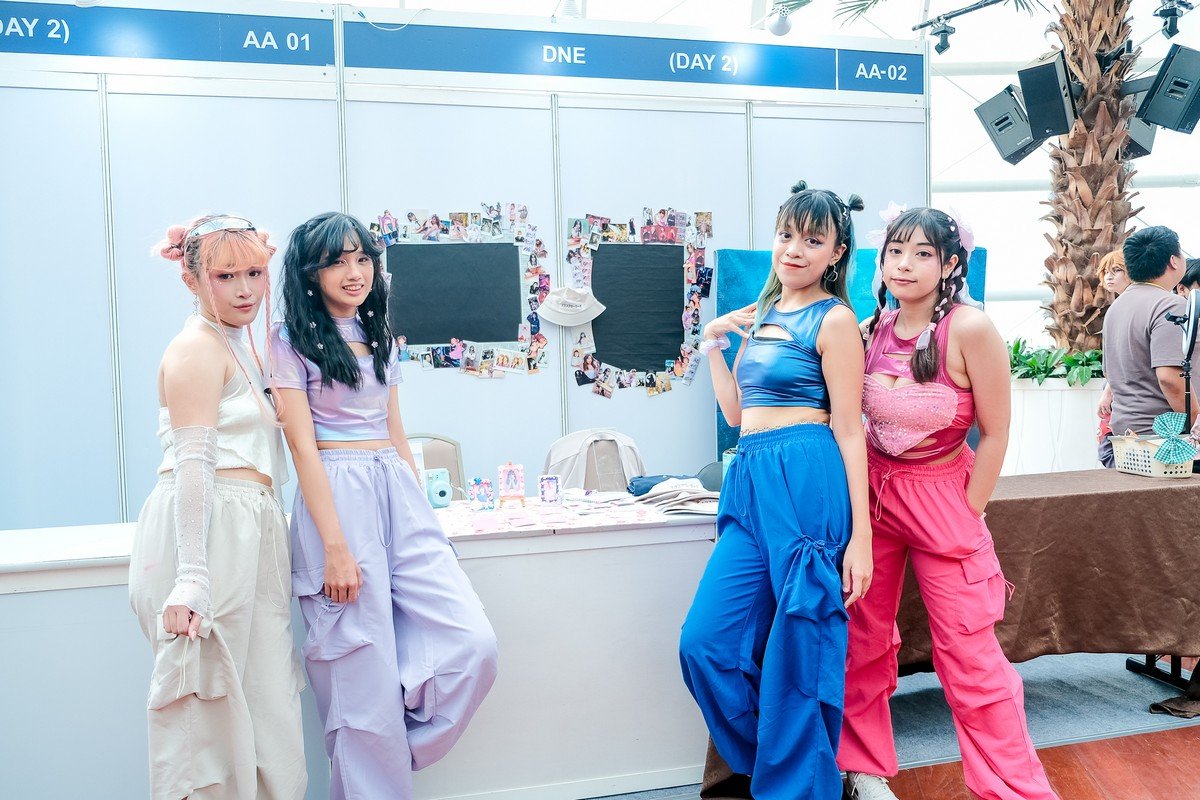 CosMeet 2023 was all about the fans who got to meet up and enjoy their hobbies and passions, and they got to have their spotlight with fun and enjoyable contests for attendees to enjoy like Trick and Trivia and Facepalm the Music.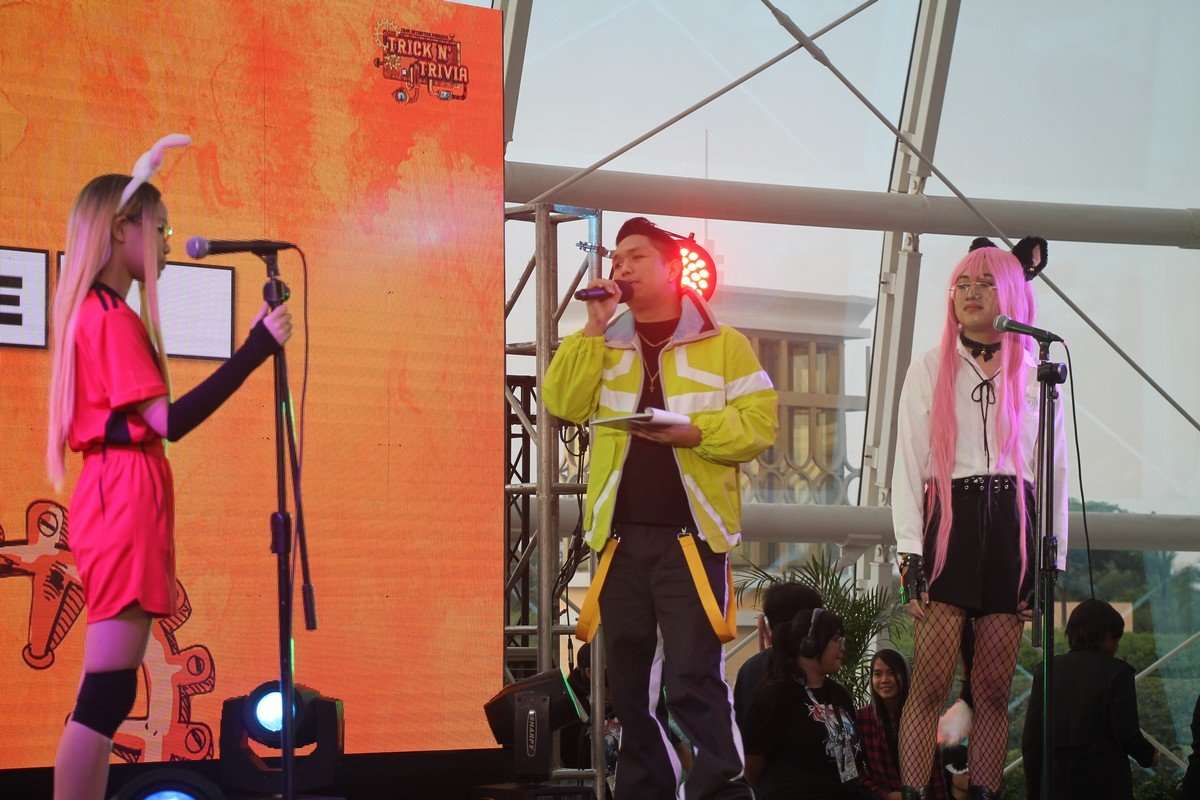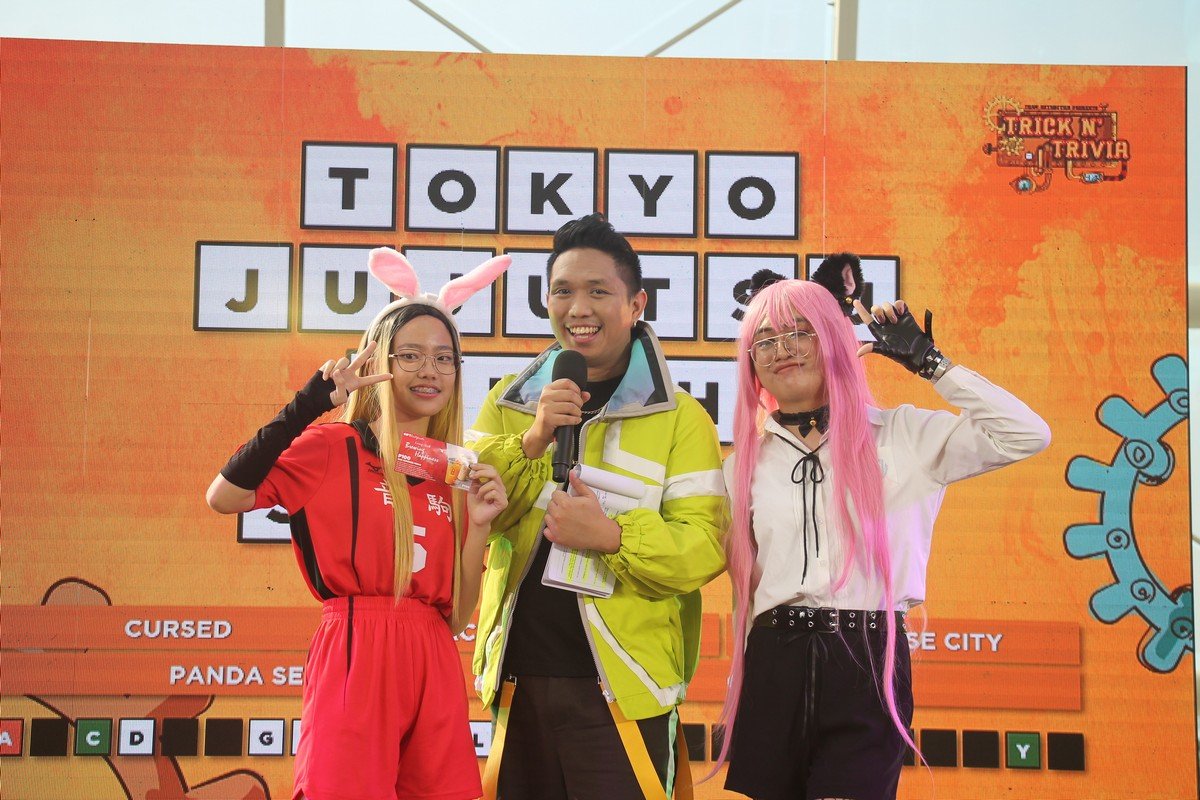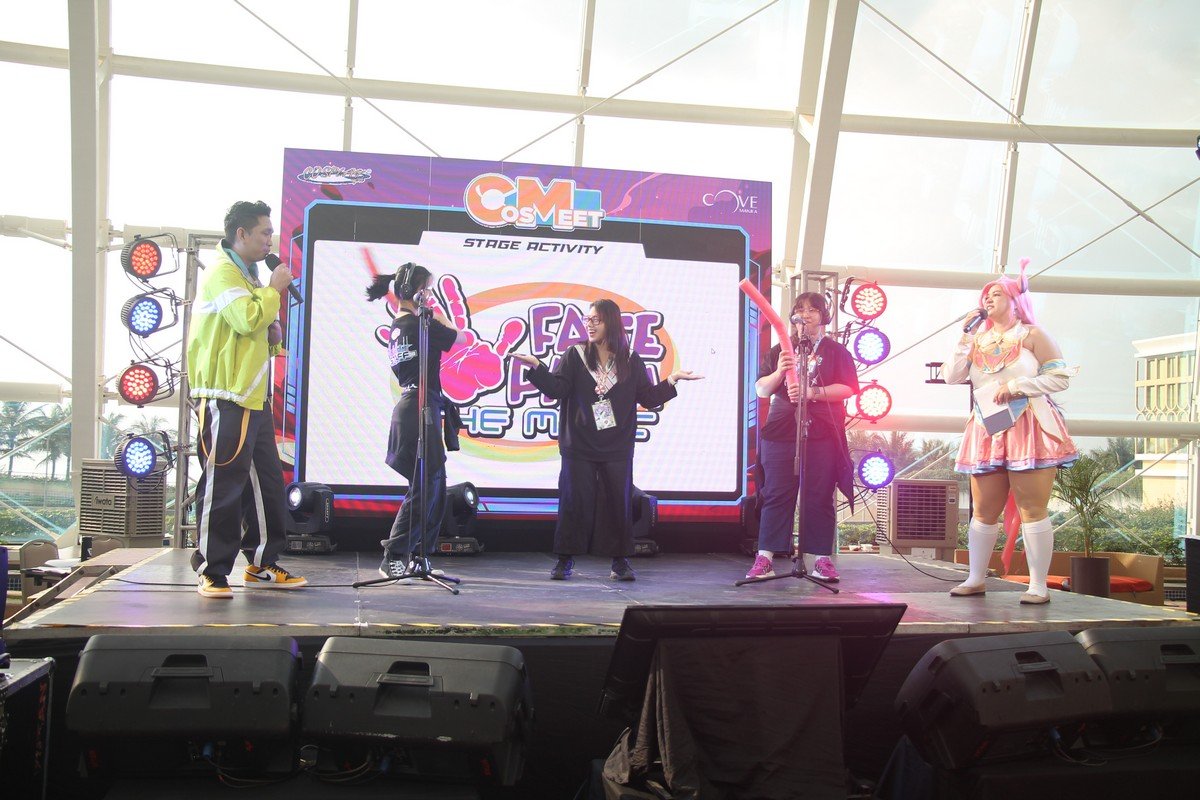 Two huge contests were the highlights for each day, bringing much fanfare to the event. Cosmic Karaoke wowed the Day 1 audience with stellar performances from some of the best singes in the community, impressing both judges and audiences alike with their renditions of popular songs, with the added challenge of singing a random song from a pre-announced list. Great prizes were taken home by the top placers for their laudable performances chosen by the special karaoke judges Jazz Rosin, Ashley Cloud and Kana Diamante.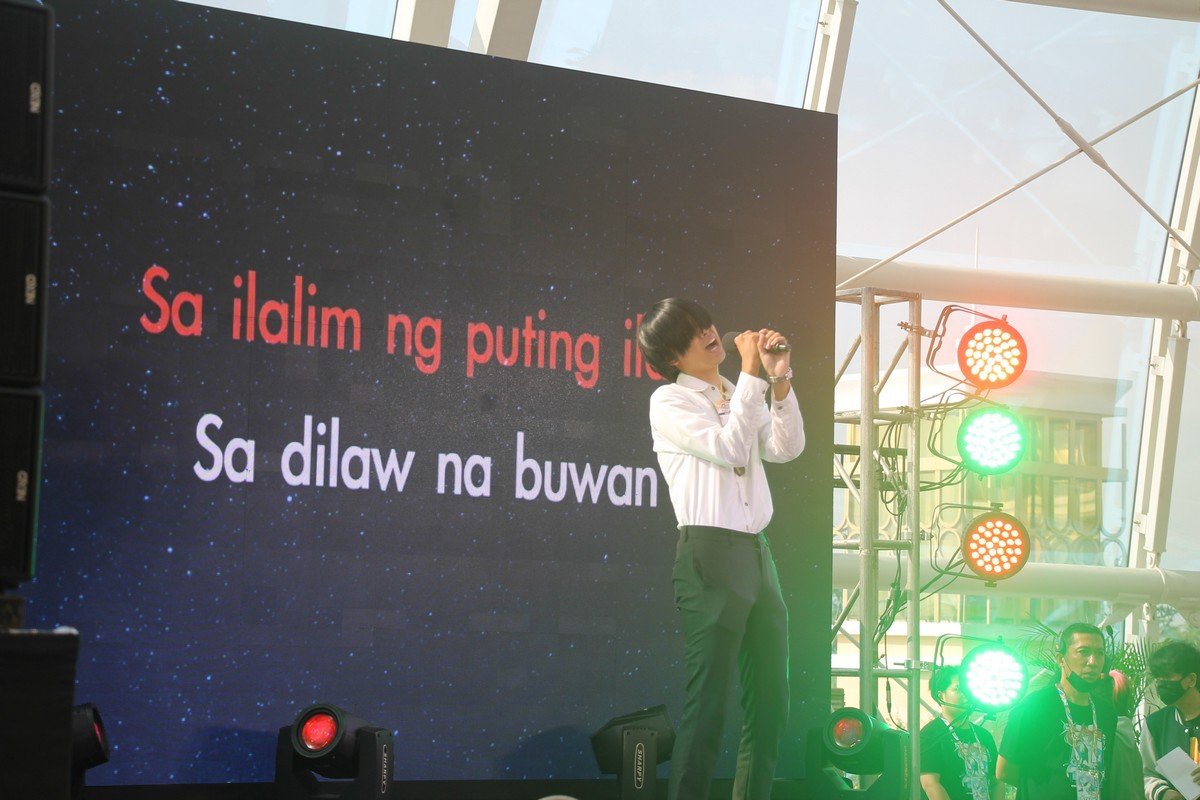 Cosmic Cosplay enthralled the audiences of Day 2 as it featured the unbeatable talents and creativity of our community's cosplayers in a very exciting catwalk. Tasked with the difficult decision of determining the winners were special cosplay judges which included arkadymac.com's correspondents Raven and Mitchaki and Editor-in-Chief, Jillian Rose. There were winners in many categories which included Best Male Character, Best Female Character, Best Genderbent Character, Best Monster/Mecha, and Best Child Cosplayer. The top placers got to take home amazing prizes and most earned a slot in next year's Cosplay Mania Cup.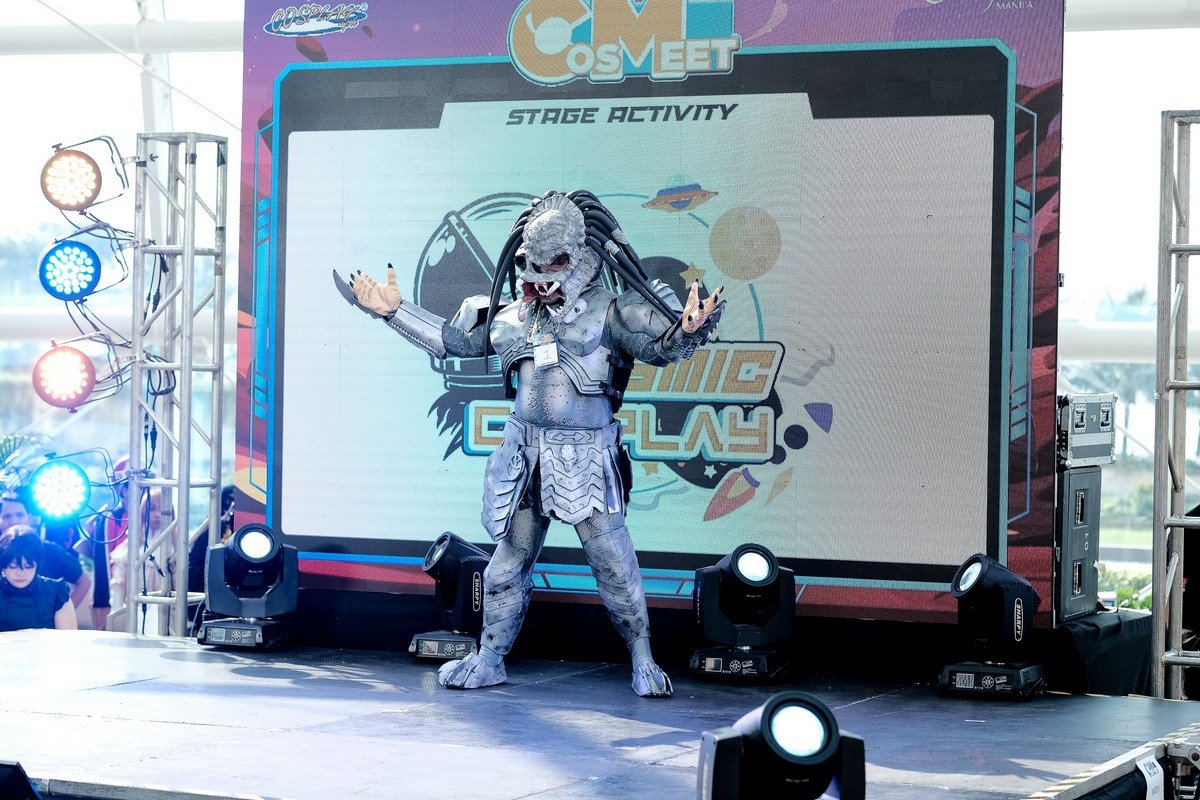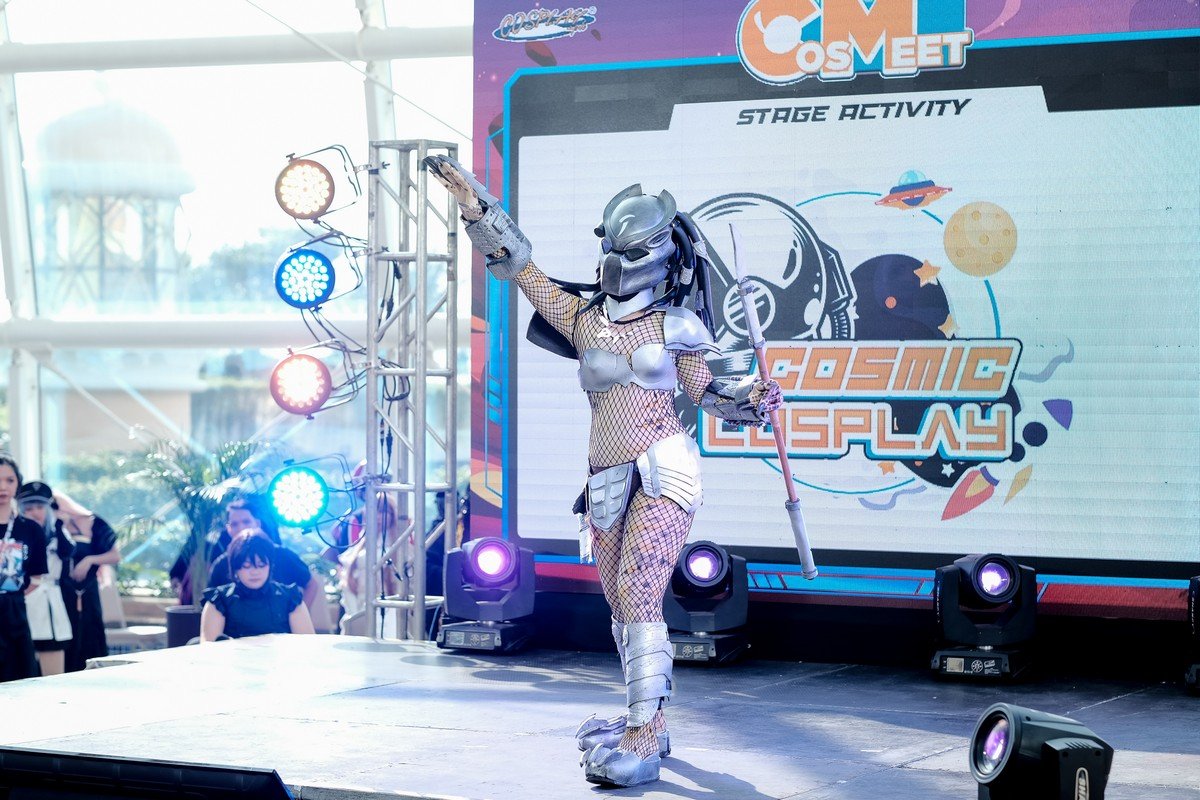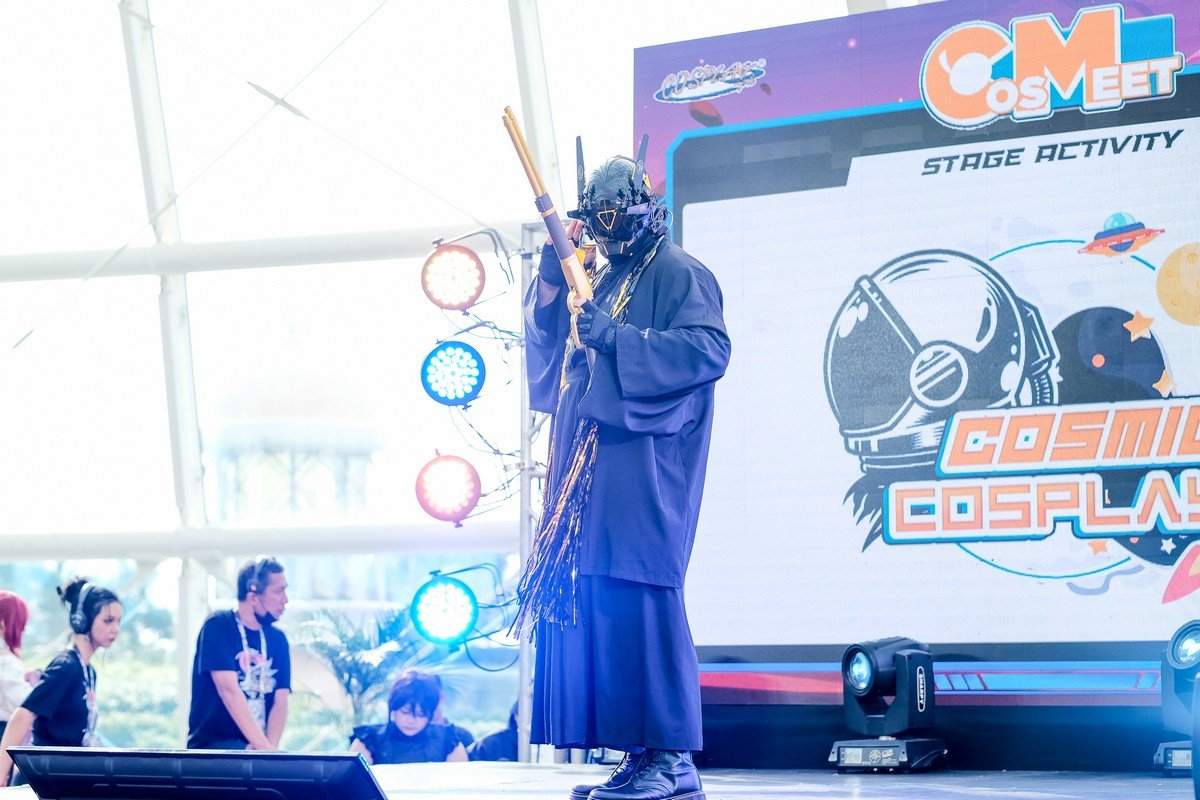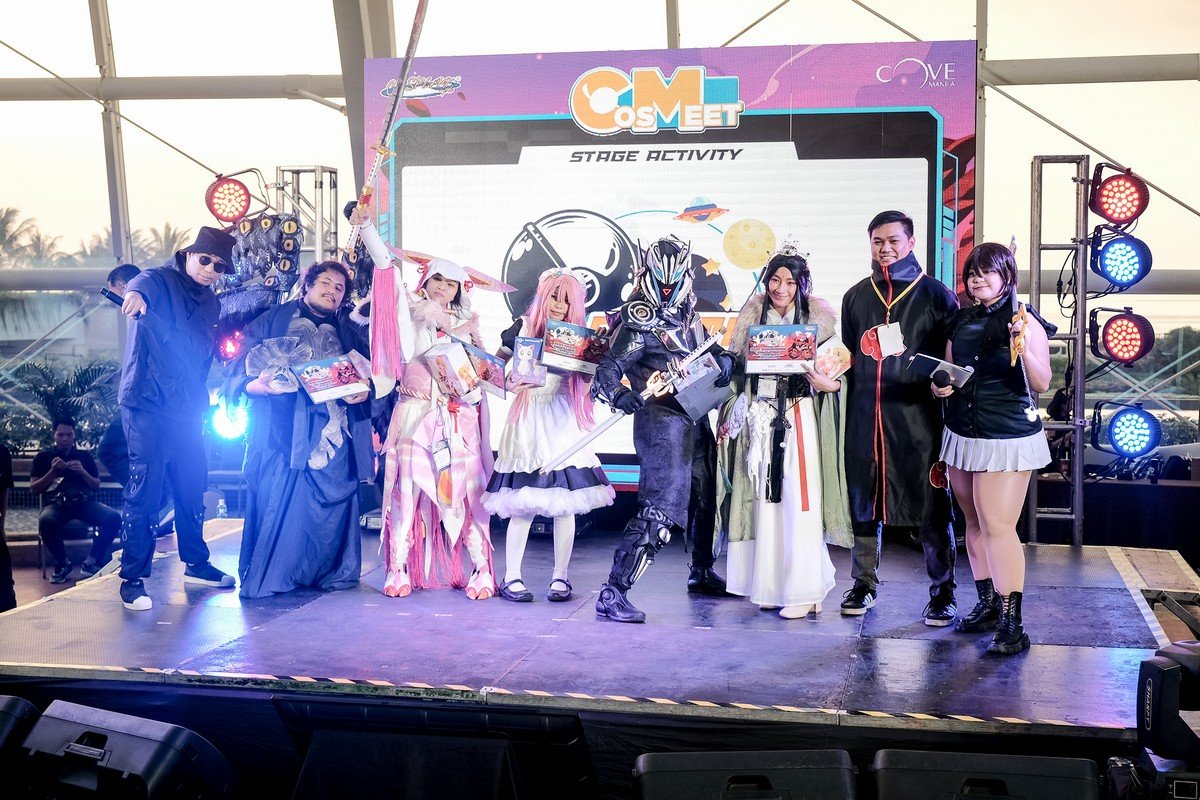 CosMeet 2023 was made even more memorable with Special Guest Cosplayers for each day. Day 1 saw prominent cosplayer and model for arkadymac.com, Jane Yu, who had a very engaging Q&A segment, as well as having meet and greets at her booth at All Star Avenue.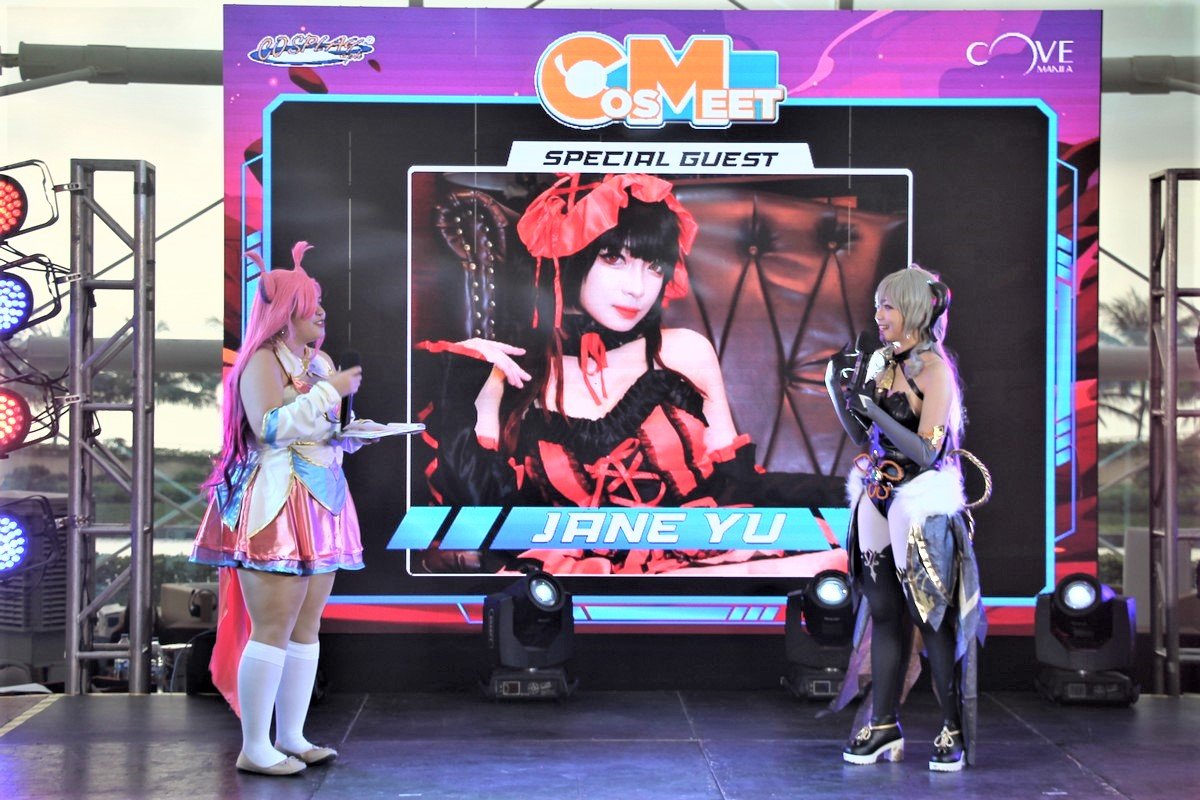 Day 1 featured popular cosplayer and model for arkadymac.com, Mitchaki, who got to engage the audience with her experience and journey as a cosplayer on stage, and she also interacted with her fans with meet and greet sessions at her booth at All Star Avenue.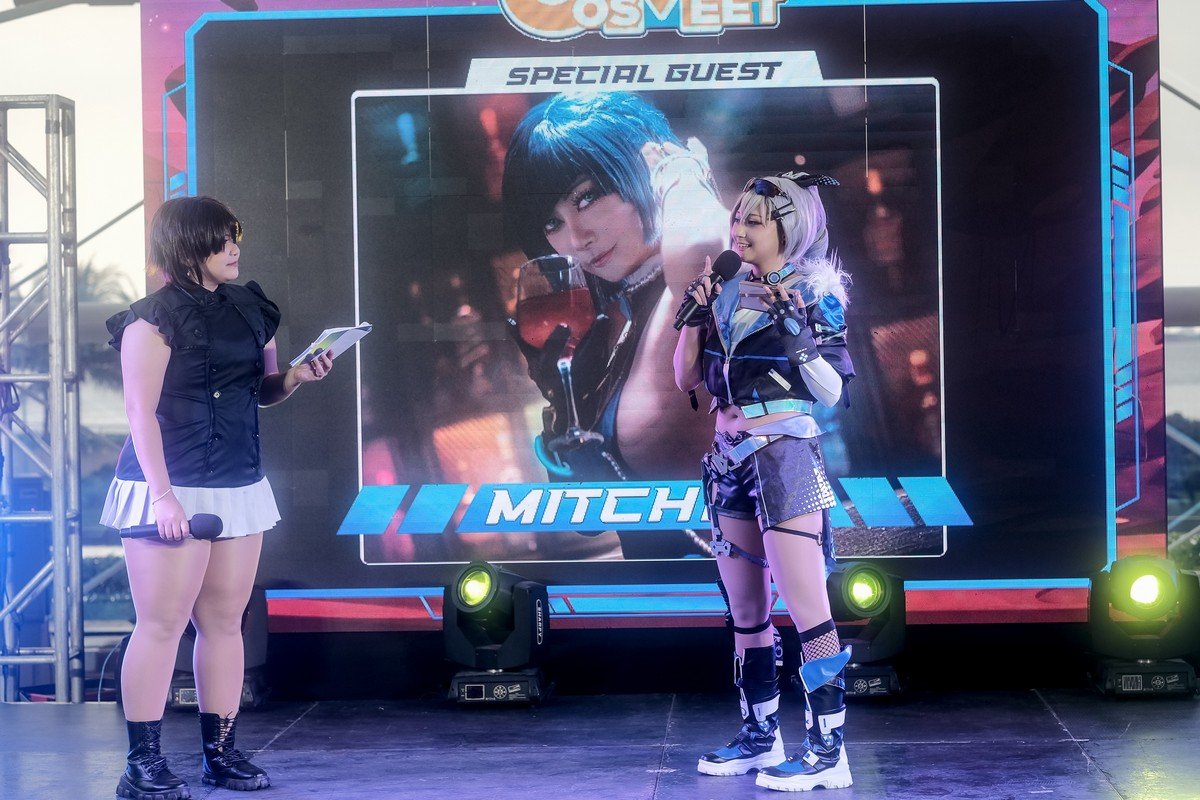 And while the program for each day was over, the event continued into the night with an open karaoke session on stage which was well received by singers and attendees alike.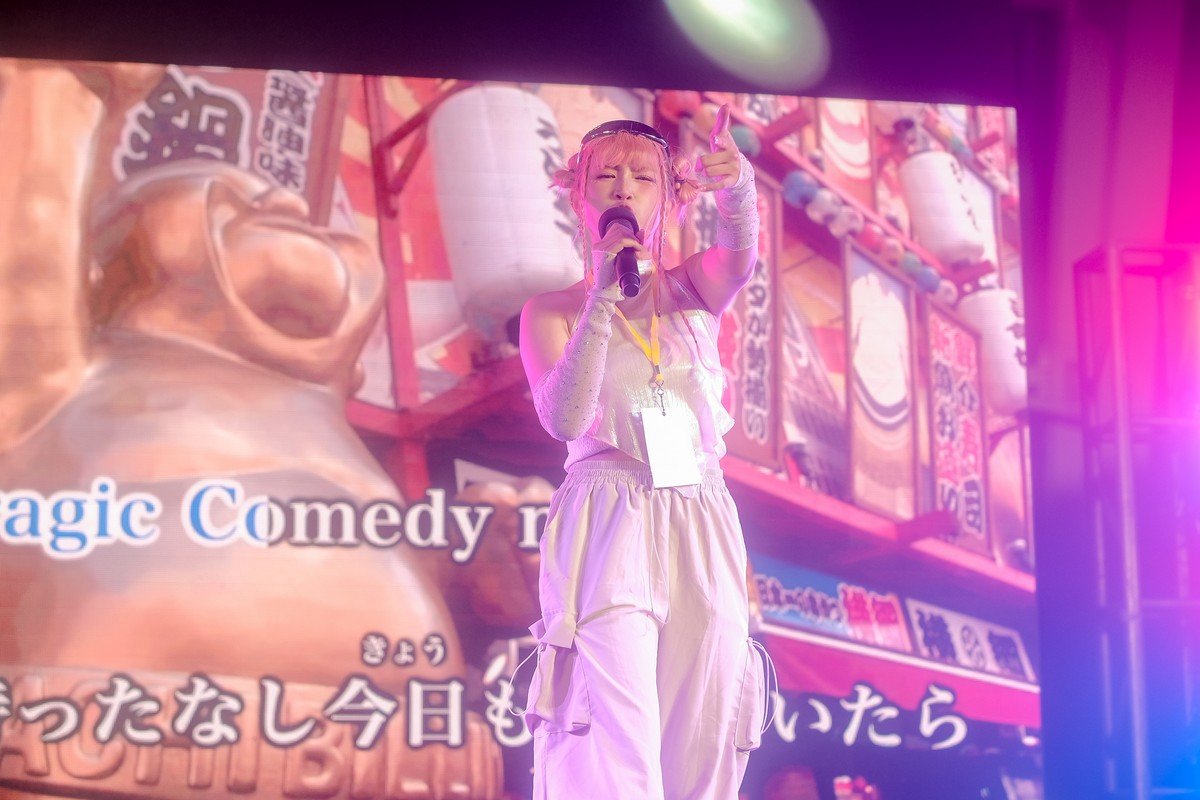 CosMeet 2023 truly was a intergalactic adventure that brought the multitude of cosplay fans together to meet up and enjoy an event at a dazzling new location with out-of-this-world entertainment and attractions all weekend long. We definitely hope to have more CosMeets in years to come.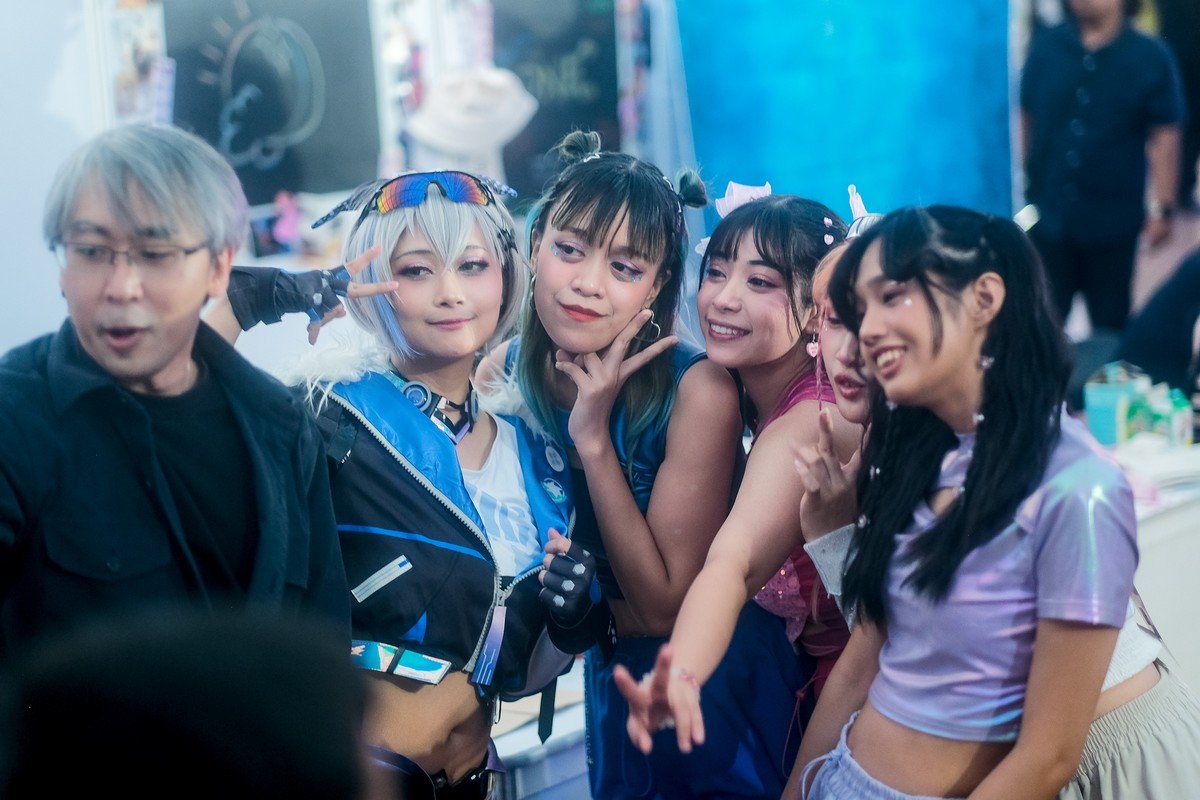 arkadymac.com is proud to be the media partner for CosMeet 2023. Many thanks to Cosplay.ph for having our members as their CosMeet guests and judges. Many thanks to Mat, Marvin, Jillian, Raven, Anmu, Kizu, Chris, Gian, Ianah, Yanna, Jane and Mitchaki for helping us with our coverage.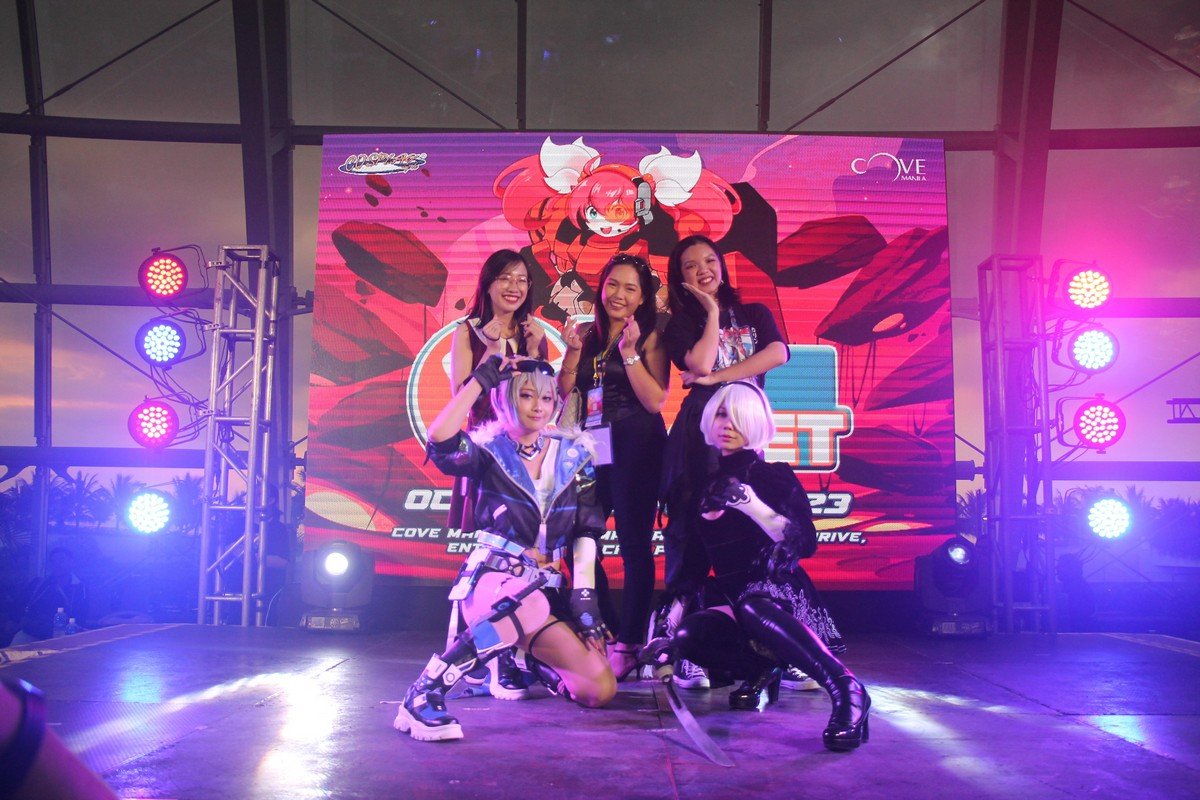 #cosmeet #cosplay #cosplayer #arkadymac #okada #okadamanila
About The Author