Maxion Holds 2nd Ragnarok Landverse Epic Community Event as it Unveils of New Game Content
At the latest Ragnarok Landverse community event, players got to experience the best of both worlds, bringing back not just Landverse merchandise, but memories of the event including unrevealed upcoming content!
Ragnarok Landverse, an NFT game, has been a big hit ever since its launch on September 20 this year. Its innovative fusion of the classic MMORPG "Ragnarok Online" (RO) incorporated with blockchain elements made it a phenomenal, unique game enjoyed by RO fans and web3 players all over the world.
After many weeks of anticipation, more than a hundred players finally met up at the community event – The Citizen Mingle. The community gathering attracted large crowds, including Landverse fans that span across streamers and influencers like YouJazz and Rodfil Macasero, to various guild leaders and media like Reimaru Files and Swirling over Coffee!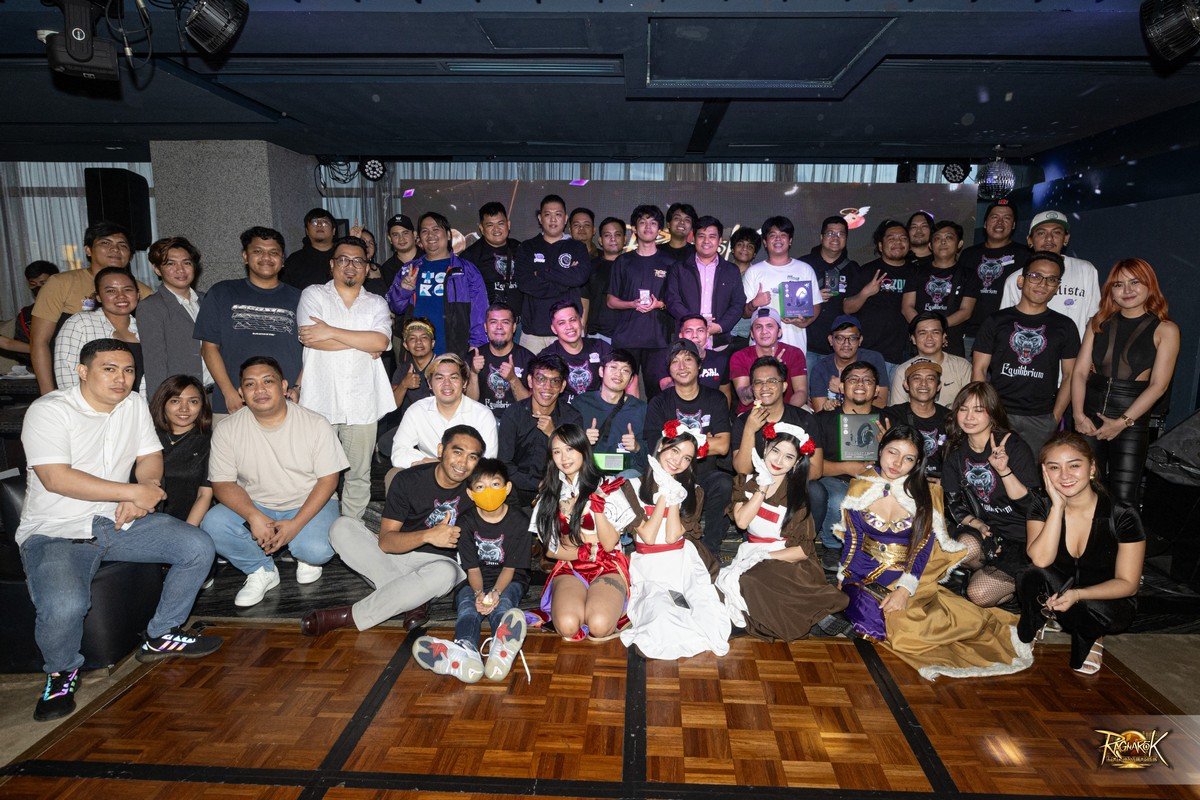 "Glad to see the faces behind the game and their plans. Makes me look forward to a better future for the game."
– Mizu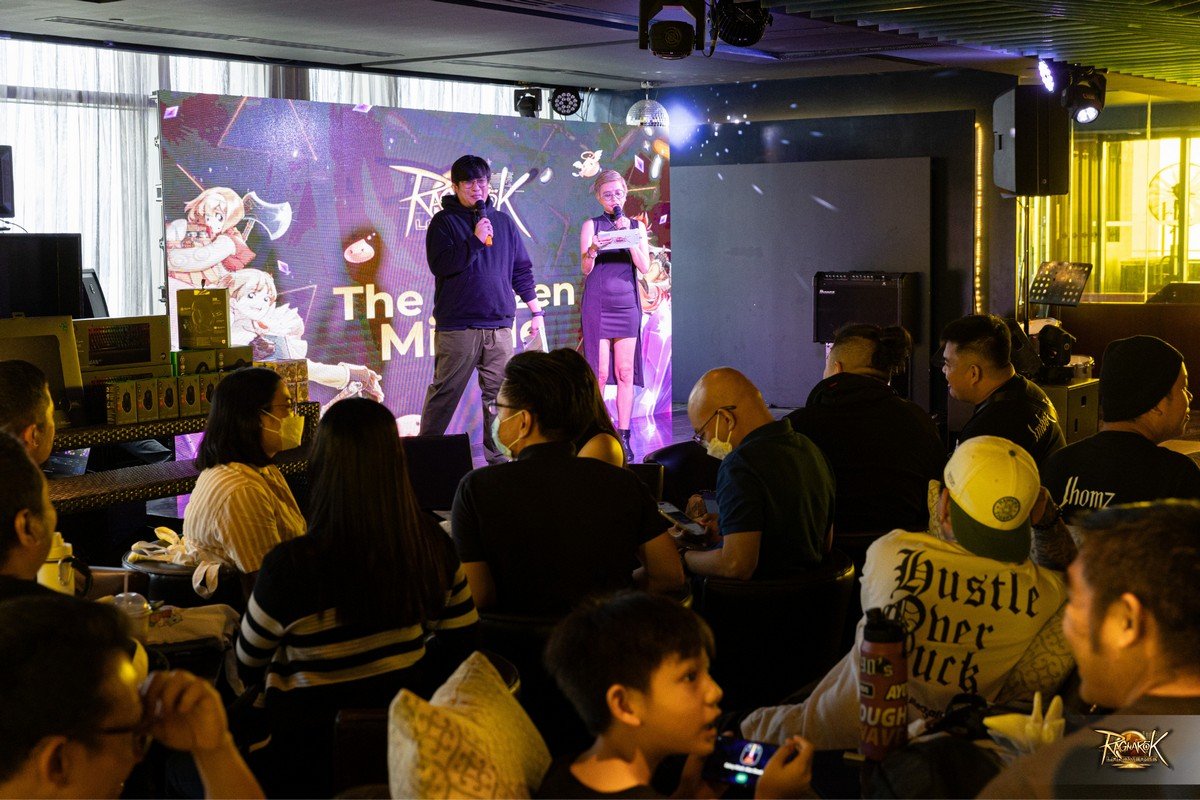 Attendees had a great time learning more about Ragnarok Landverse and interacting with other members of the community. The enthusiasm of the community was further heightened with the presence of Mr. Shotiwan Wattanalarp and Mr. Thanawat Udomvaranont, the CEO and Project Manager of Maxion.
Shotiwan Wattanalarp and Thanawat Udomvaranont flew down to the event to meet the players and share more on Ragnarok Landverse. Players were treated to insights on upcoming content and had their questions answered in the AMA (Ask-Me-Anything) session.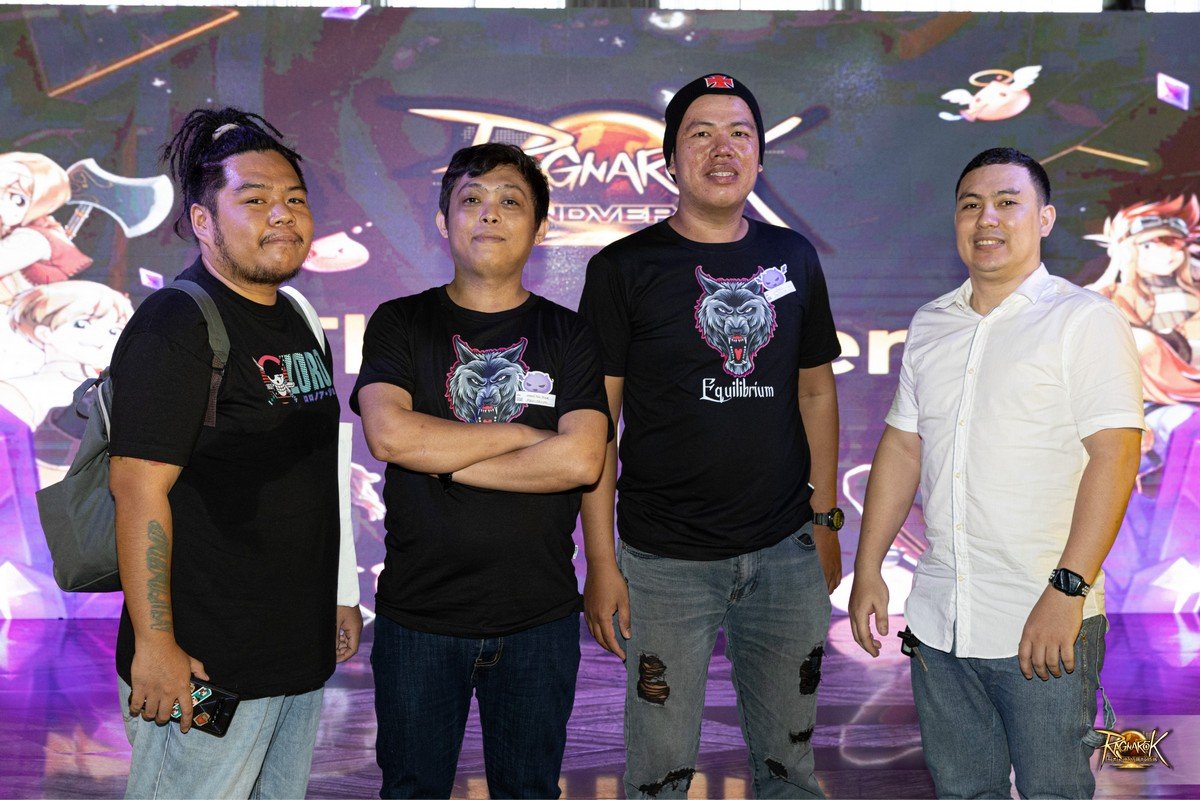 "It is one of the most unforgettable events I've ever been to!"
– MeronBun
Throughout the community event, players enjoyed a lineup of activities that kept them occupied and were rewarded with a generous amount of in-game codes that players could redeem. It was heartwarming to see players forge genuine friendships with one another through the mini-games and activities, building the community spirit that any game developer wishes for. With free food and refreshments, along with up to US$2,000 worth of merchandise and giveaway items, all attendees are left with positive and precious memories.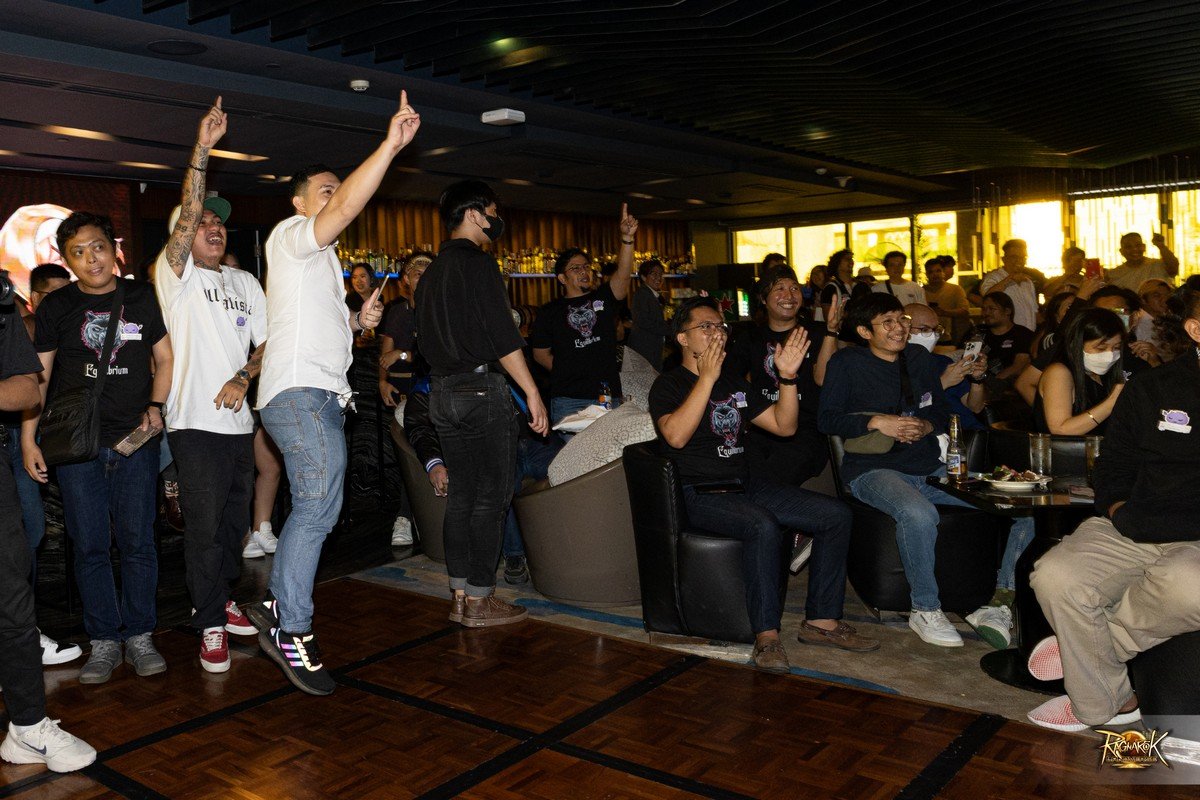 Players came to the event as individuals but left the event as groups of citizens with forged friendships, but The Citizen Mingle is just the beginning for Ragnarok Landverse. The developers have promised that there will be many more events in the future, so stay tuned for more updates!
About The Author