ESGS Celebrates 10th year with Huge Cosplay Highlights
The Electronic Sports and Gaming Summit, the Philippines' premier video game, esports, tech and gaming pop culture event, takes another incredible step as it once again makes cosplay an integral part of its celebrations as it goes all out on its tenth year. arkadymac.com has been covering the Philippine cosplay community for over a decade, and we applaud the effort and inclusivity that ESGS has given to cosplayers on its tenth anniversary.
With ESGS 2023 taking place at the World Trade Center in Pasay City, the enormous venue hosted a multitude of special programs, tournaments, and exciting exhibitions from their partner brands including Globe Telecom, Samsung, JBL Quantum, Riot Games, ASUS Republic of Gamers, MSI, Tecno Mobile, RUMBLE ROYALE, Lenovo, LG Electronics, Bandai Namco Entertainment Asia and many more.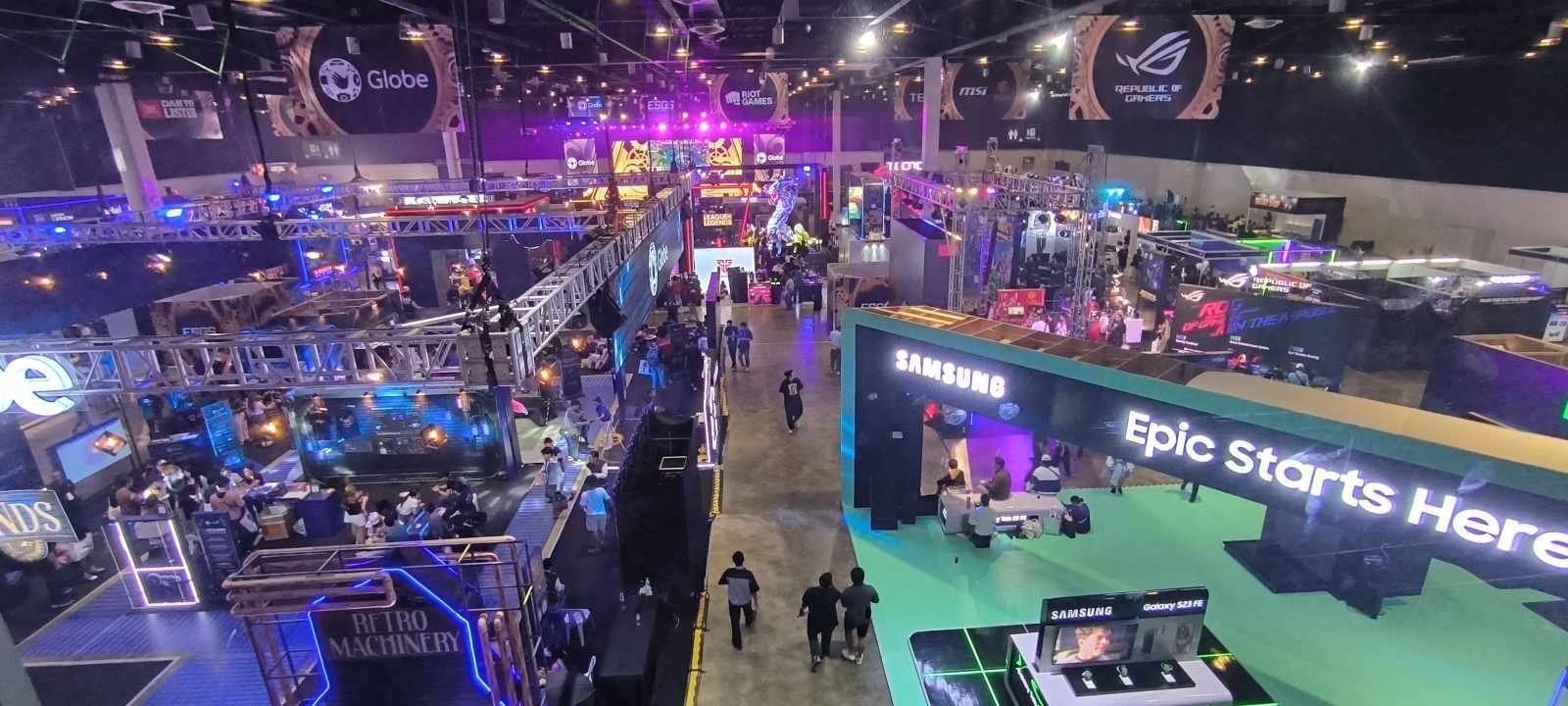 This year's ESGS was made even more exciting with the introduction of new feature areas that went all-out in celebrating the multitude of gaming interests and fandoms. Most notable of these is the continually evolving interest and popularity of cosplay, and for that, the Cosplay Village was established with different showcases and competitions including the ESGS 2023 Cosplay Contest, guest panels, auctions, and meet and greet opportunities, even featuring its own stage and presenting some of the most popular and sensational cosplayers in the community.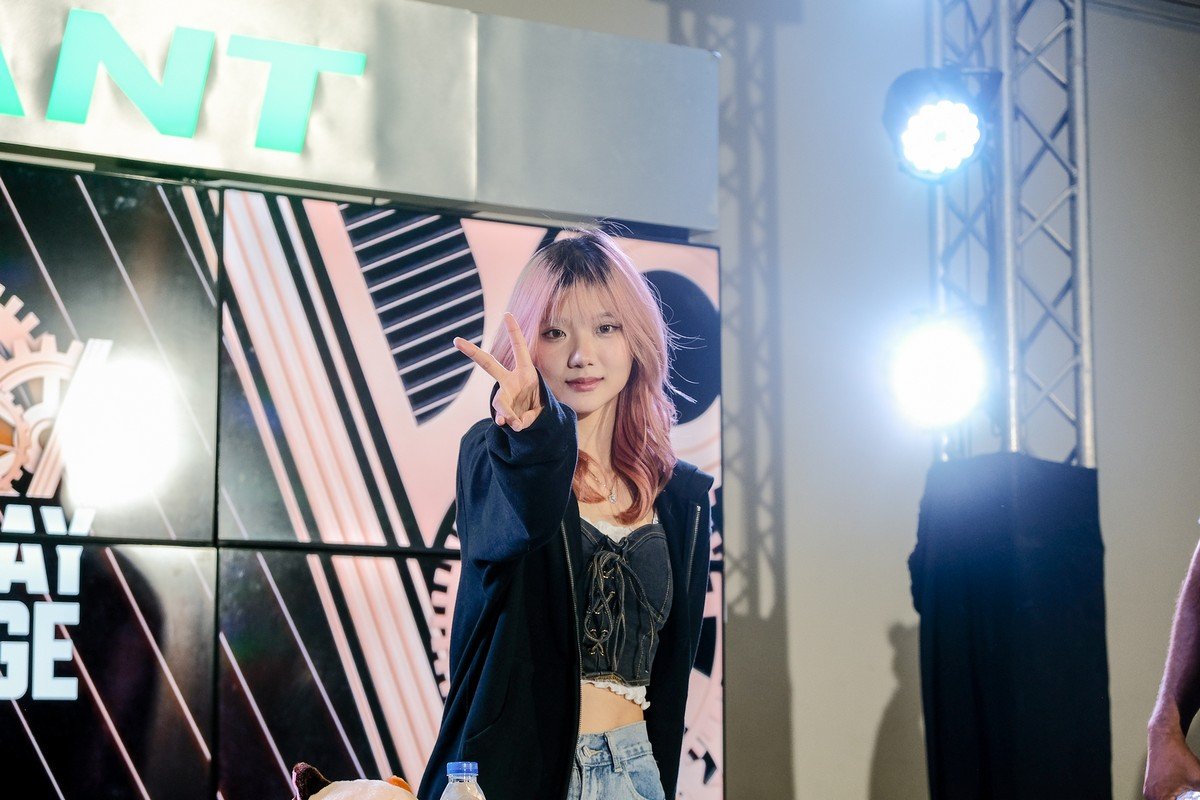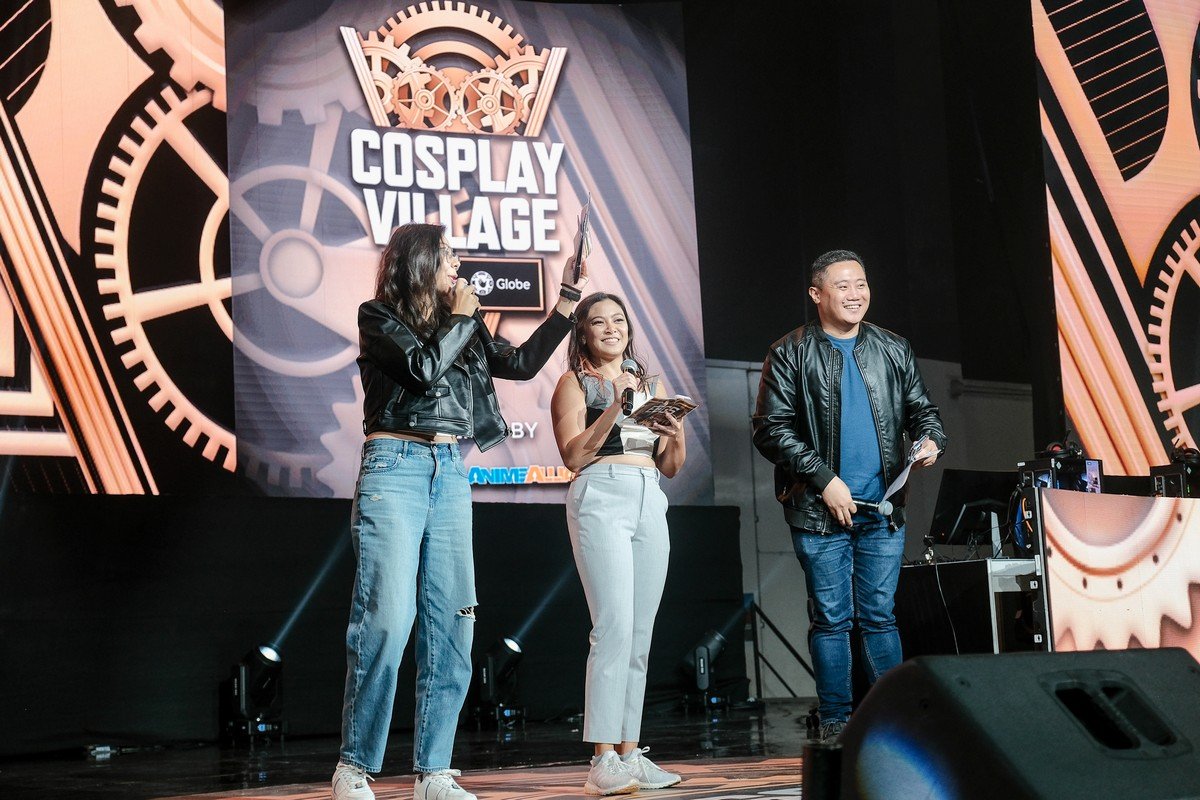 Cosplay Village's biggest highlight was the ESGS 2023 Cosplay Contest which continued the tradition of showing the most talented cosplayers in the community. Featuring some of the best-loved and most awe-inspiring characters from the multiverse of gaming, the finalists got to show off their exquisitely crafted cosplays to a sensational panel of judges and an appreciative and ecstatic crowd.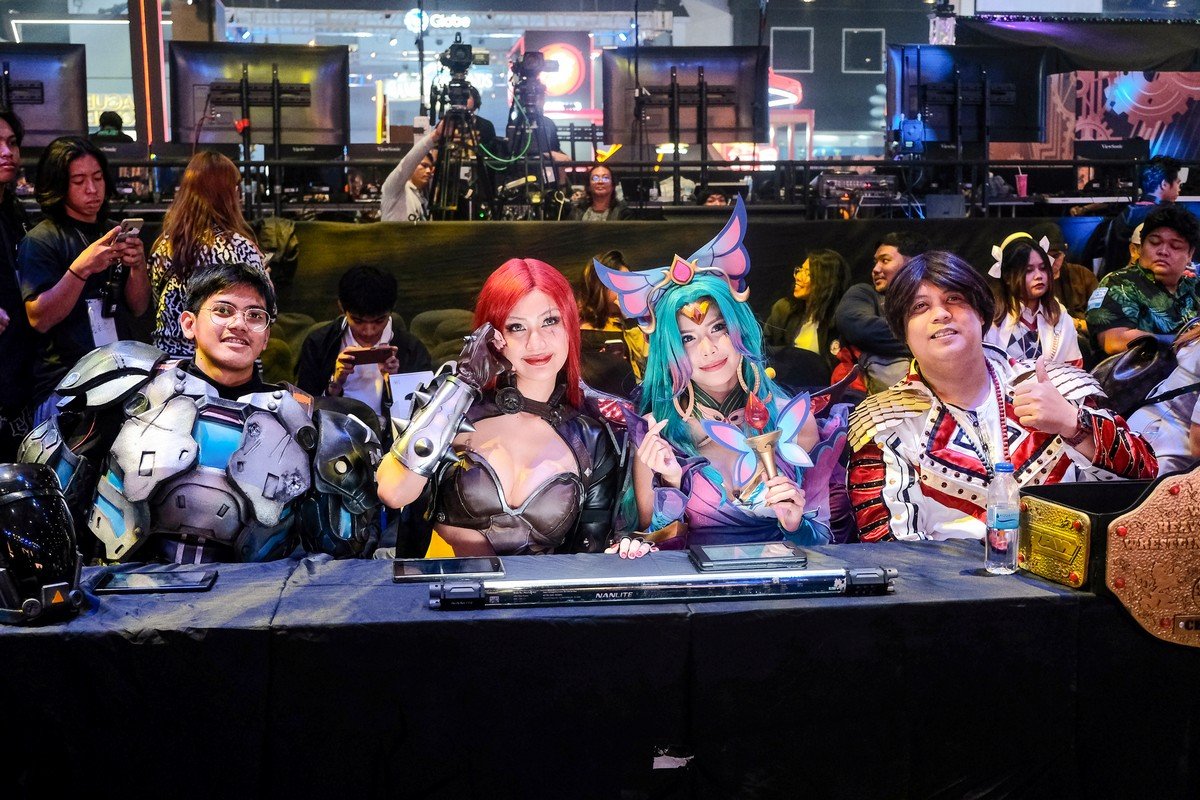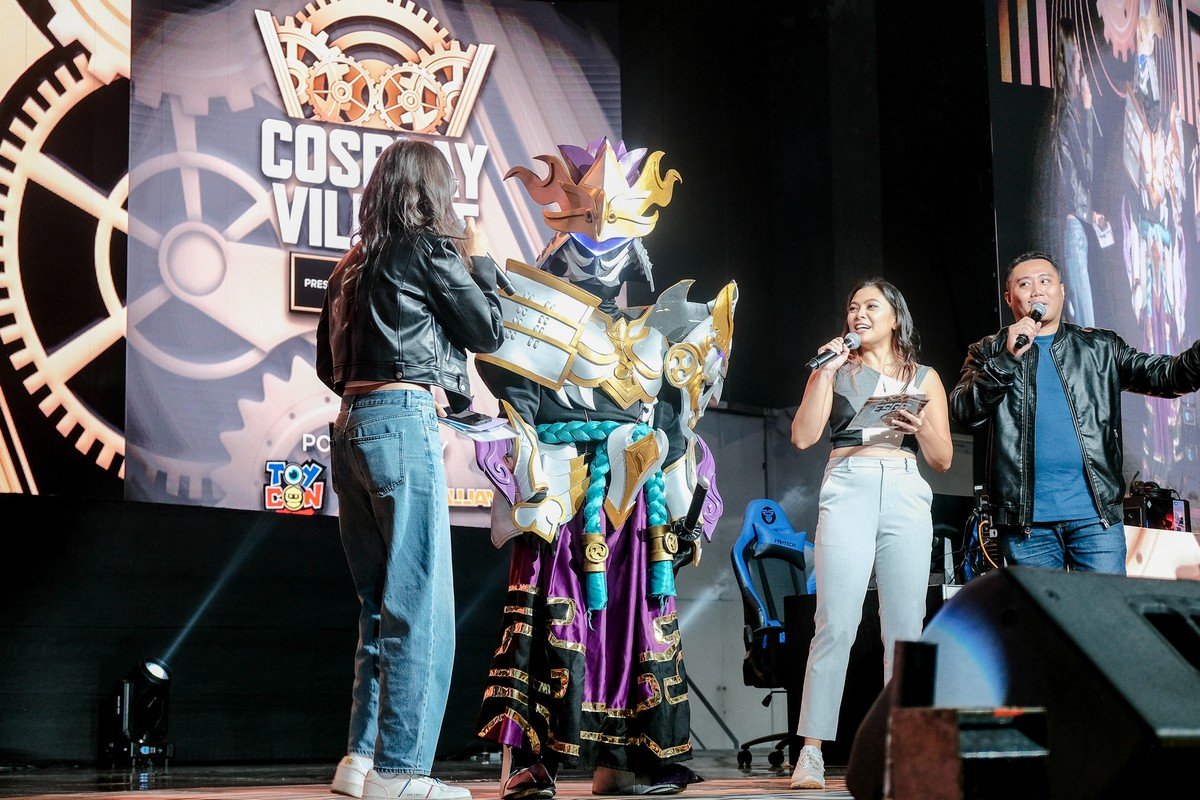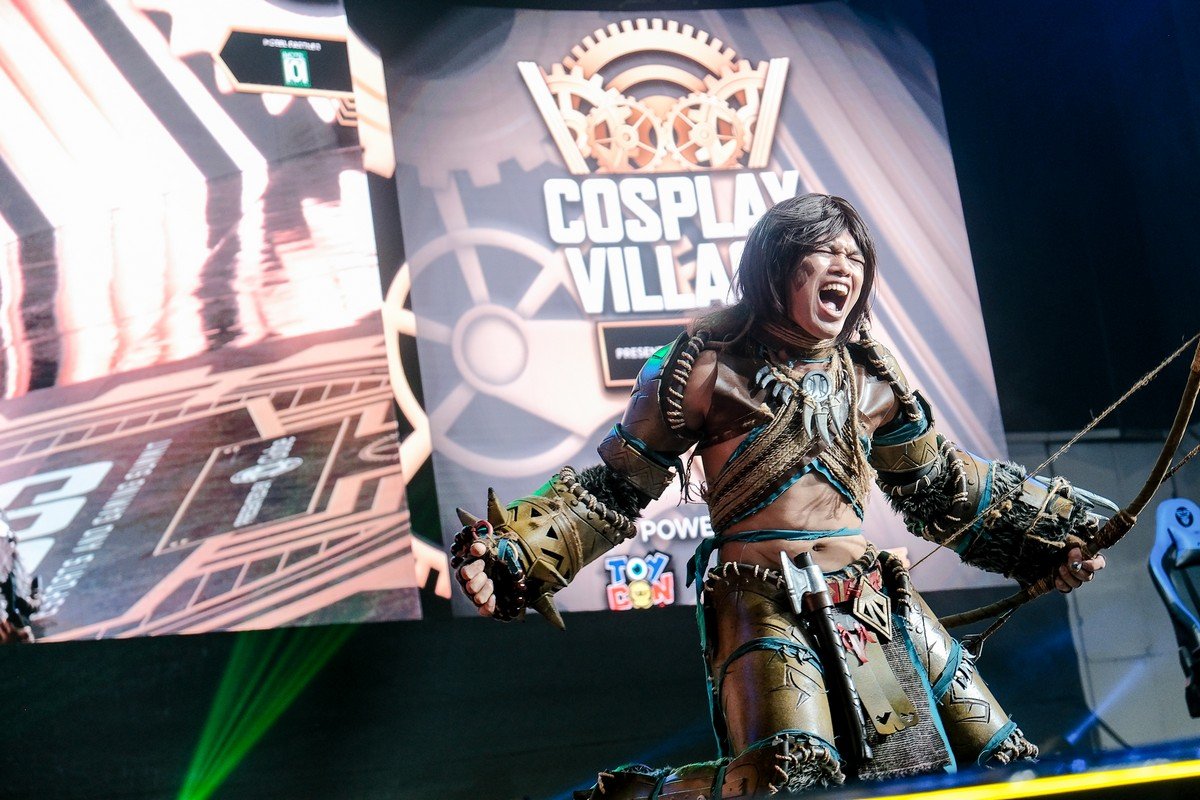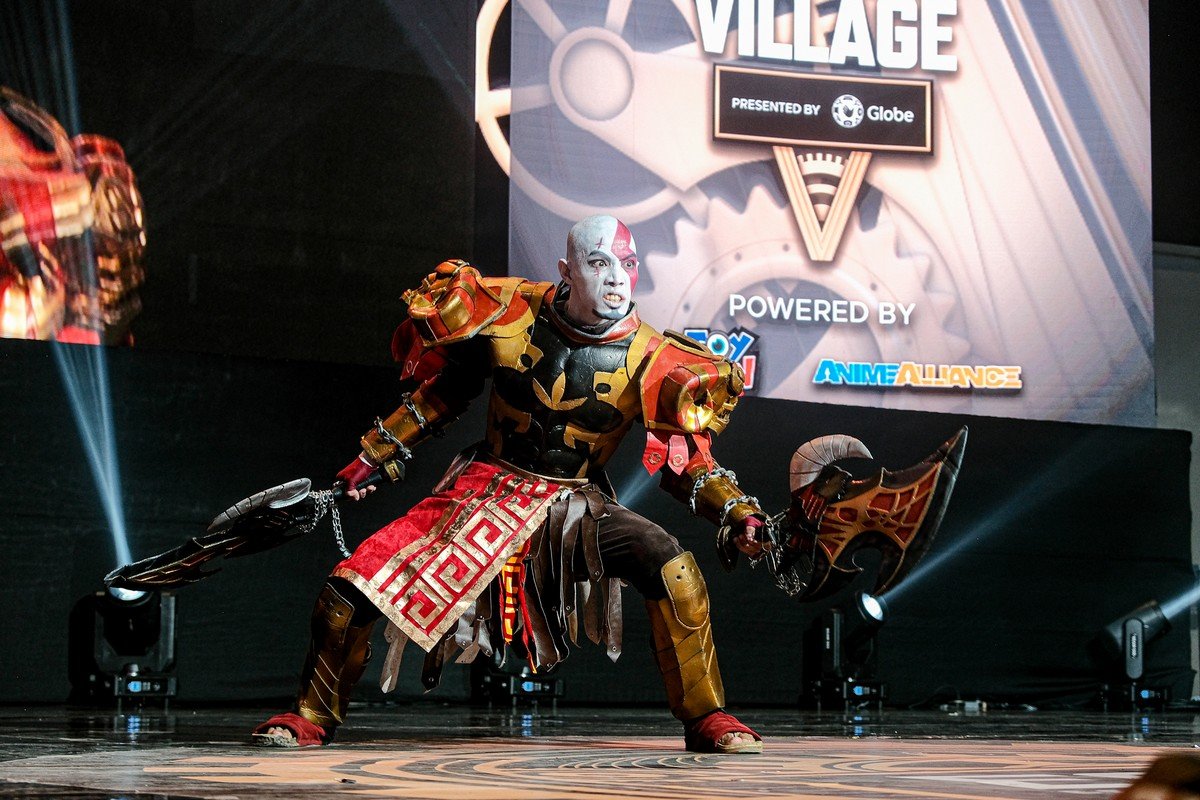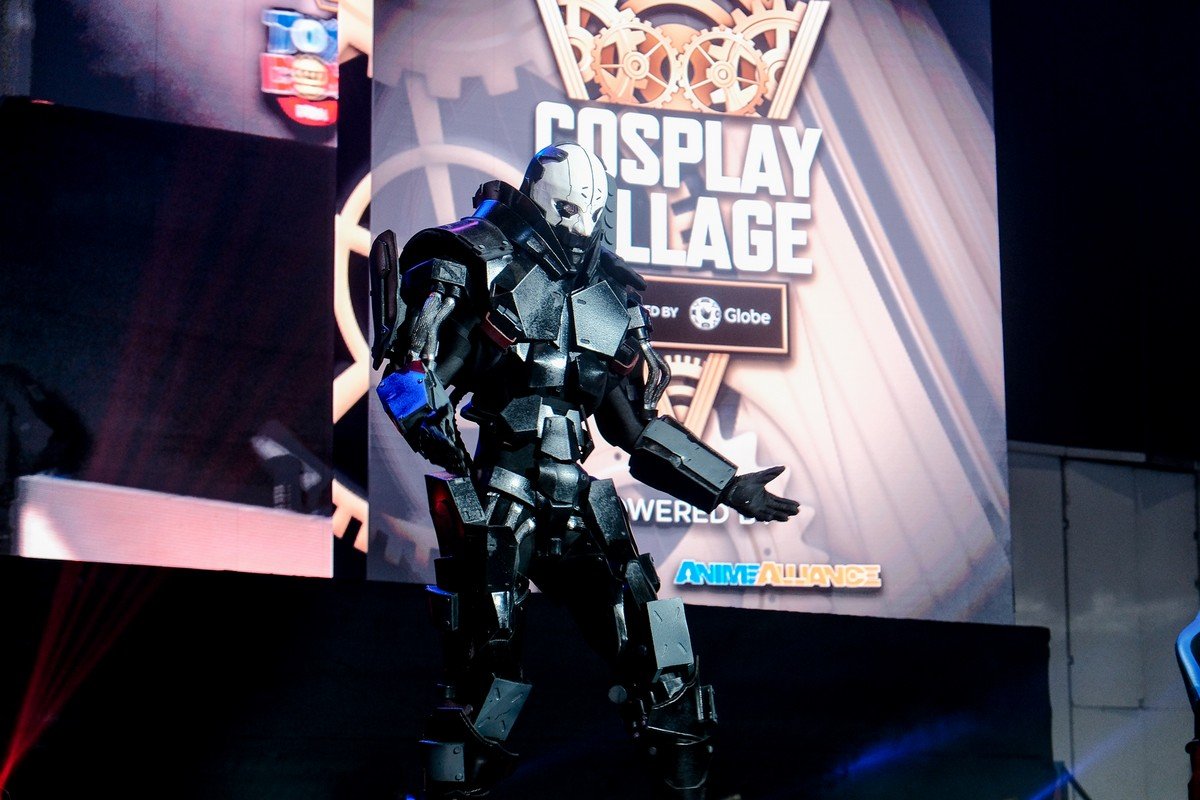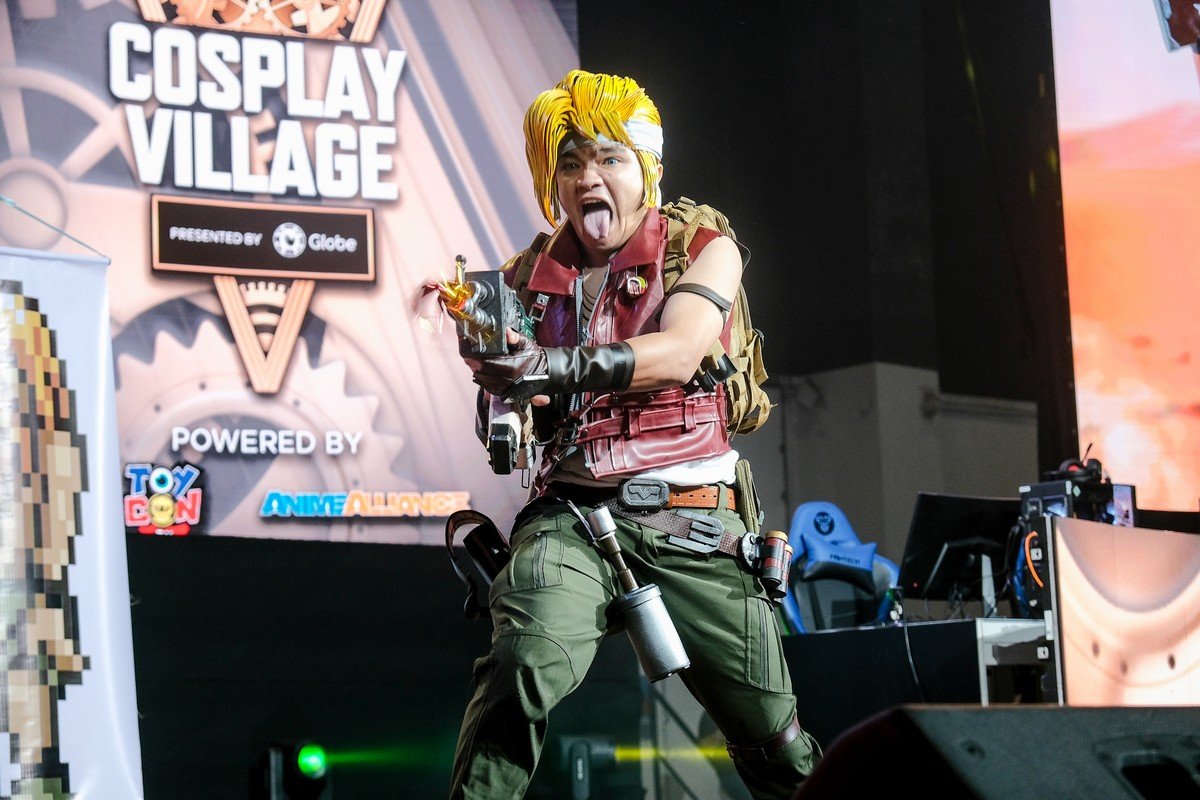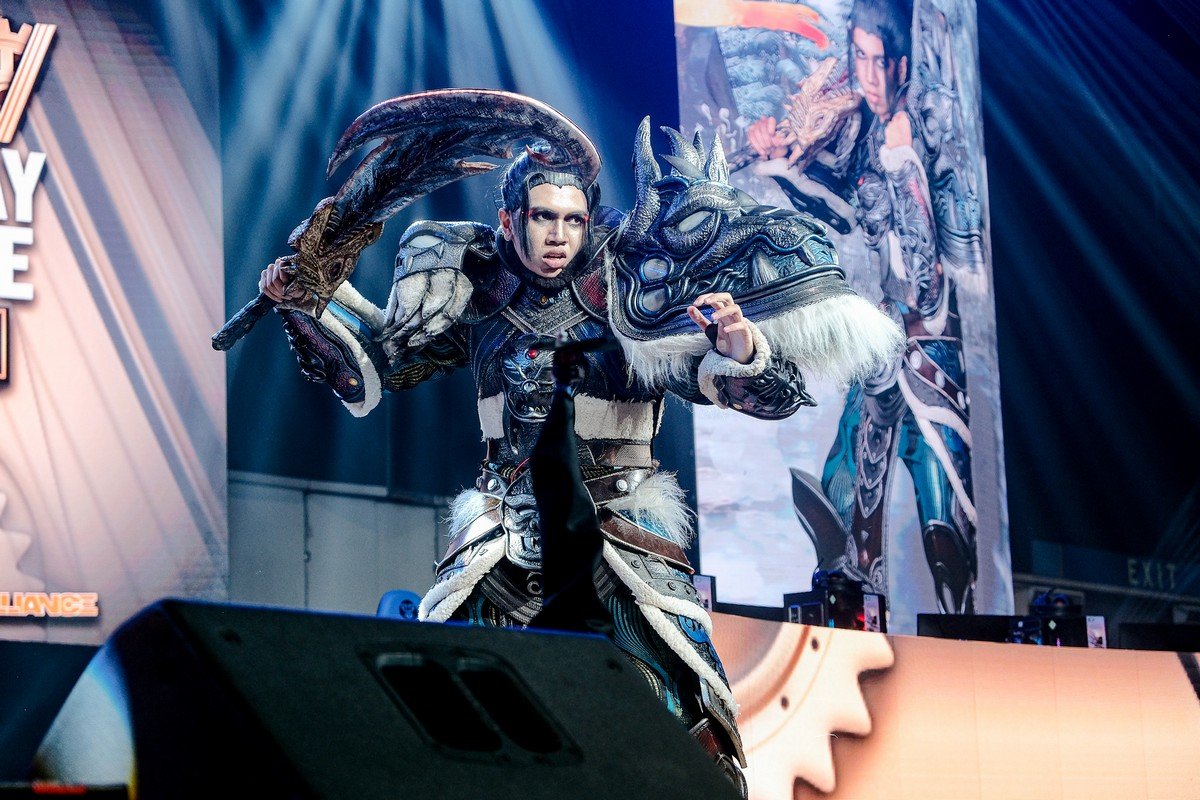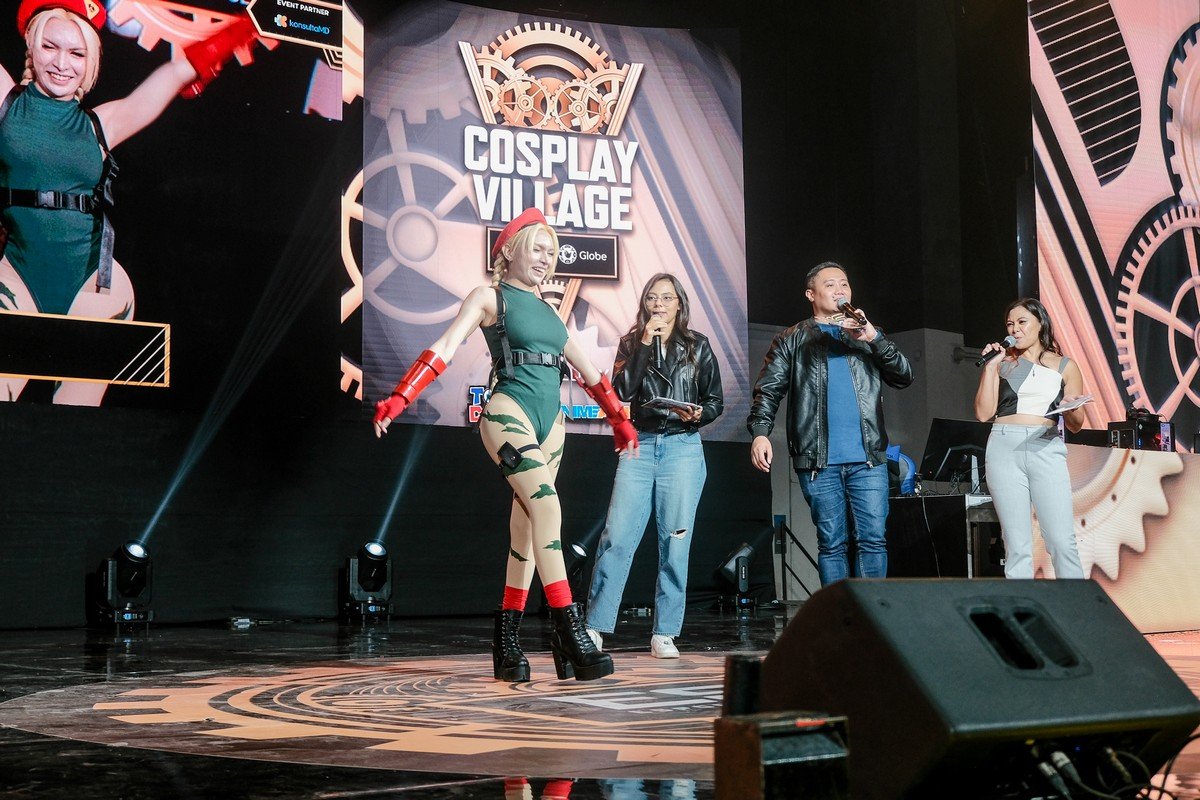 Cosplayers weren't just showing their best on stage, all throughout the event and venue, cosplayers were endorsers, talents, models, and ambassadors for the leading tech brands and games, making the exhibits event more colorful and engaging.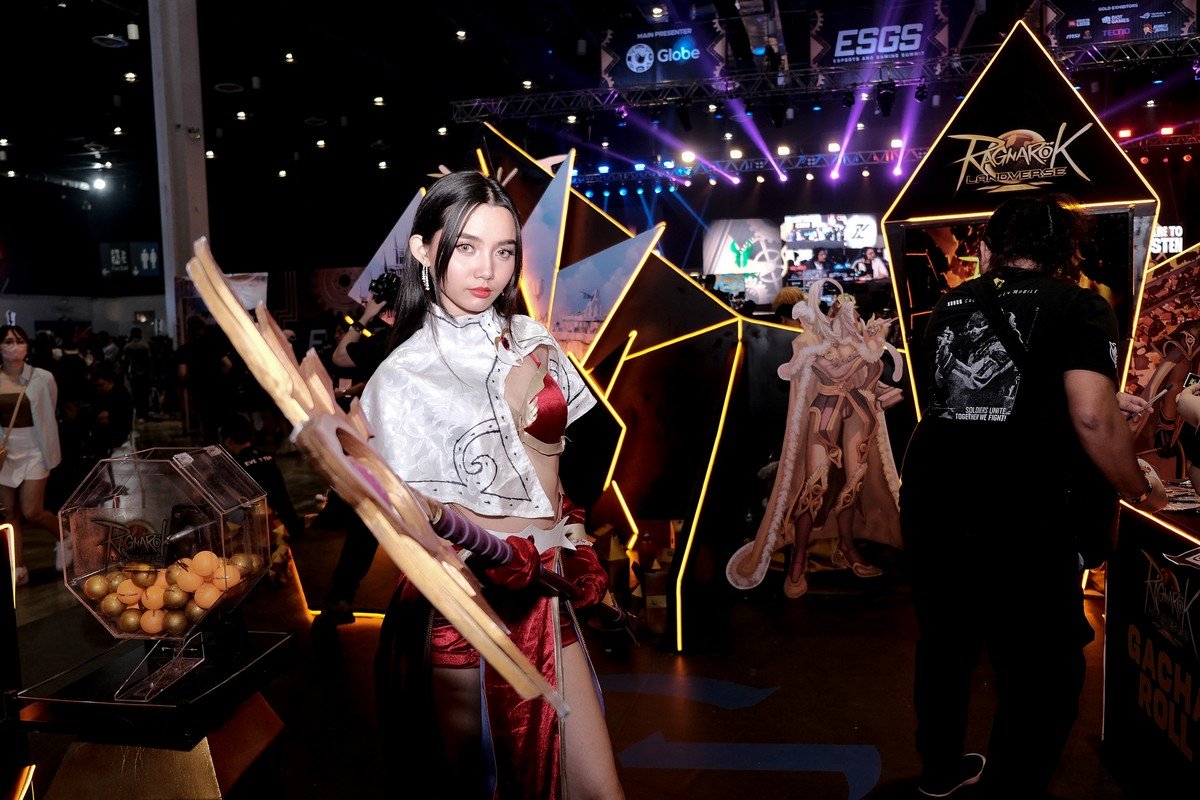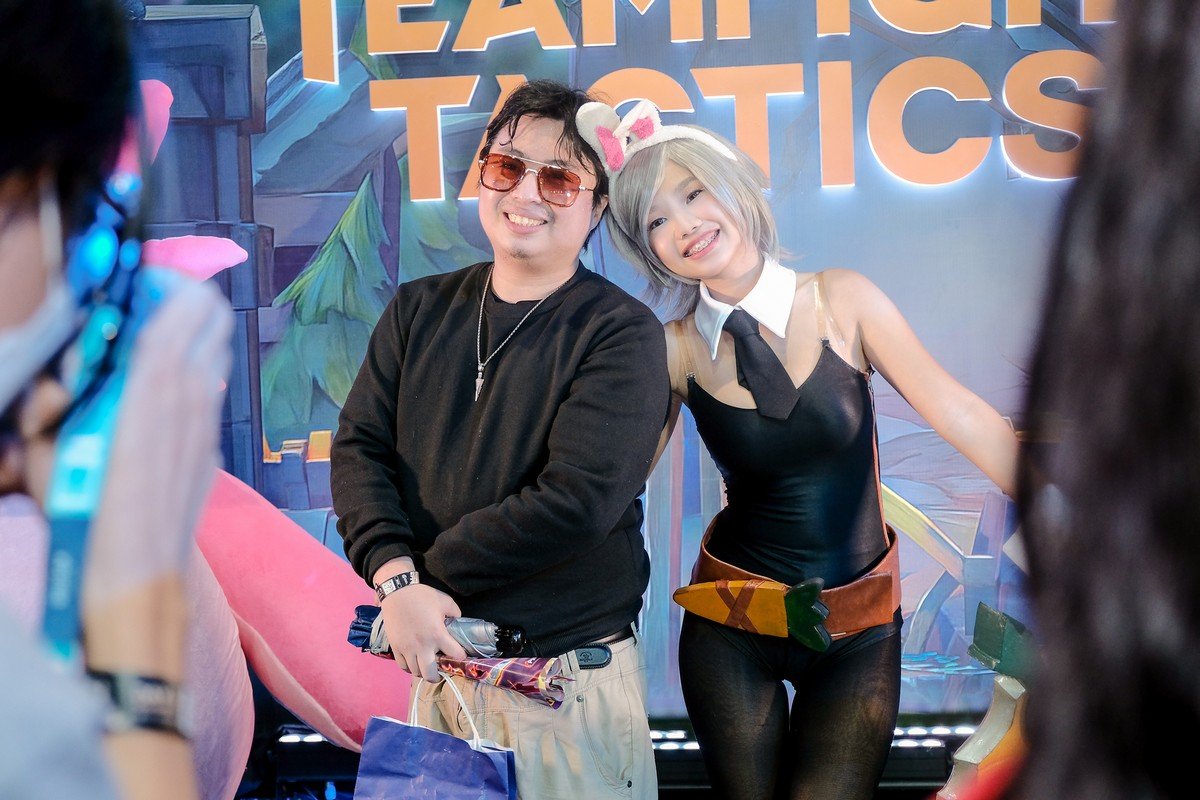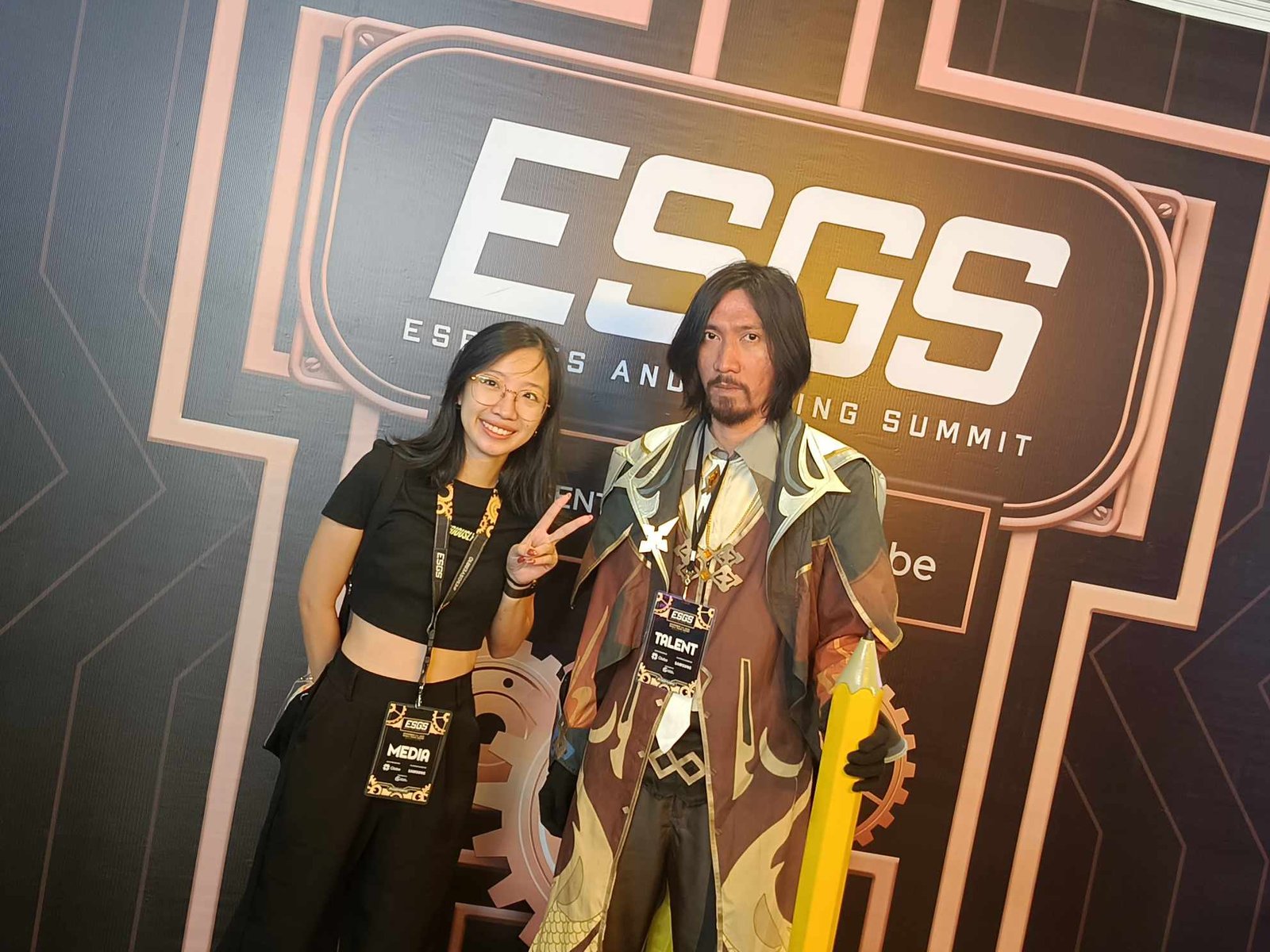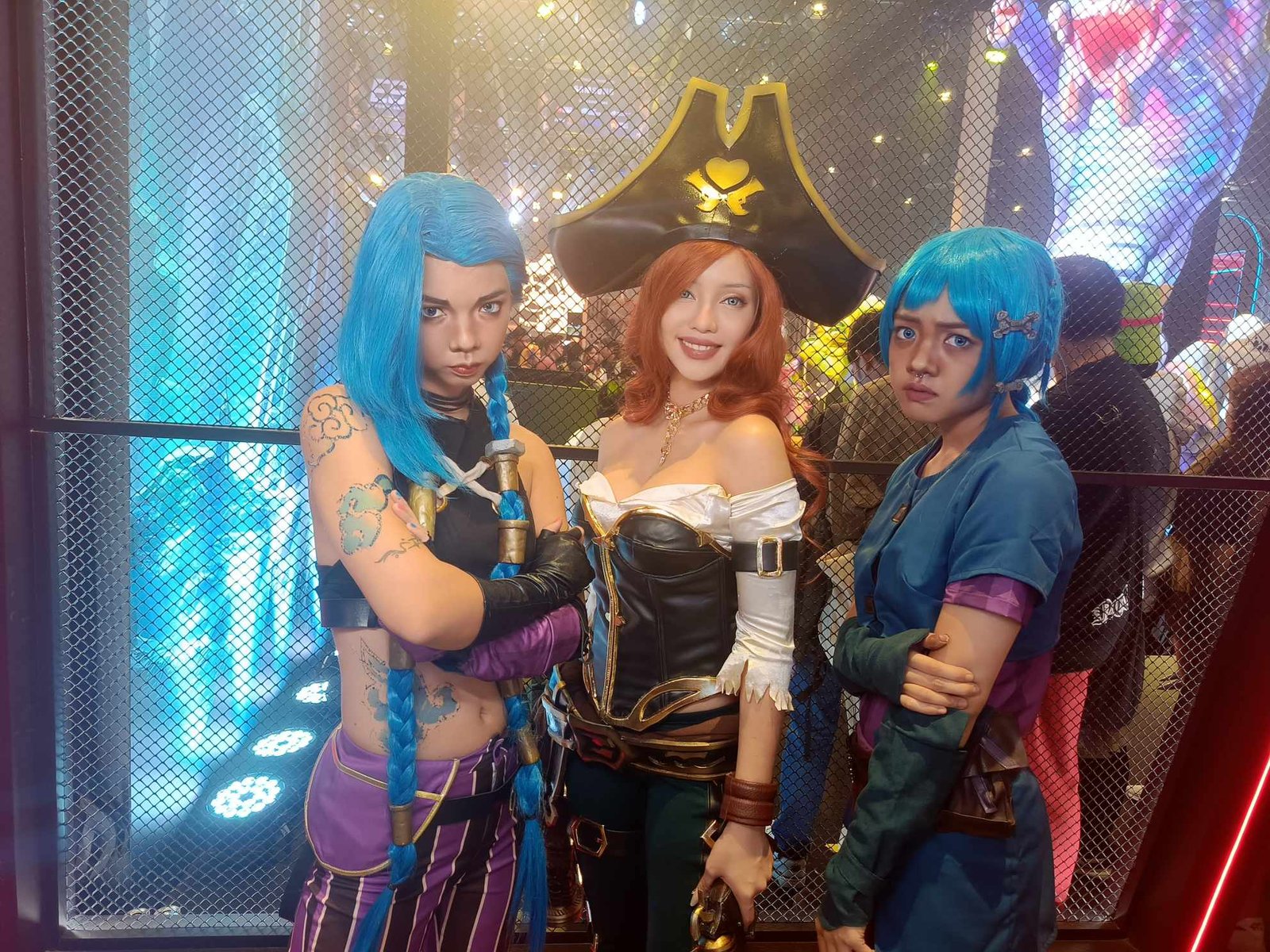 And of course, ever since it's inaugural event, ESGS has always attracted legions of cosplayers from all over the world who enjoy cosplay and gaming in equal measure. They had fun having their photos taken by attendees as well as having pics with each other, all in good fun in an enjoyable and friendly atmosphere.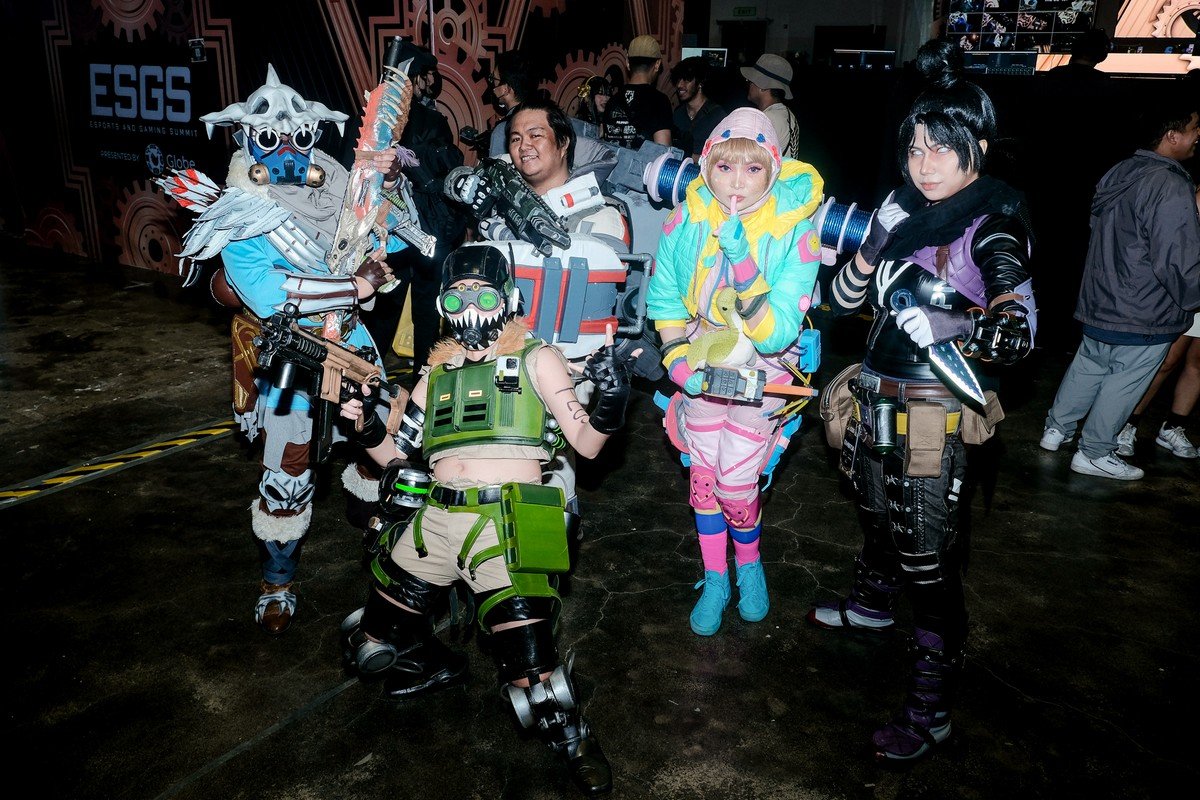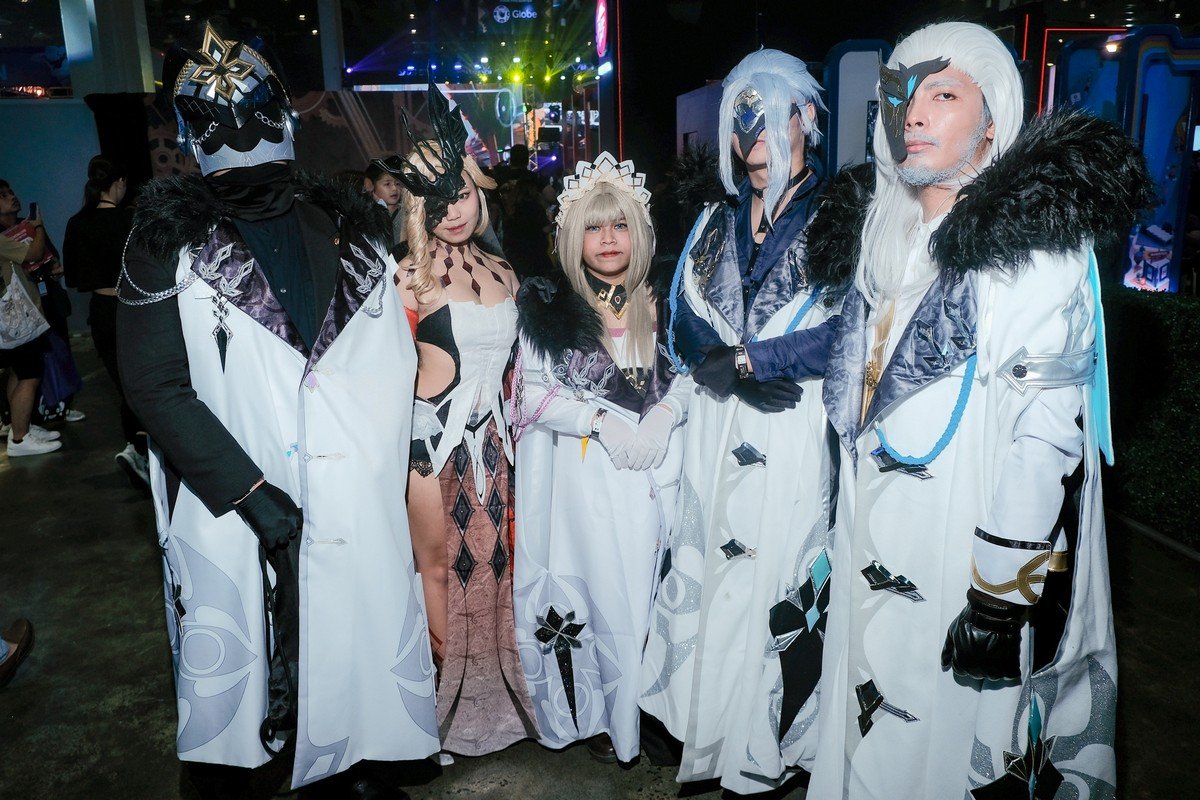 And of course, members of the arkadymac.com team didn't miss the oppostunity to cosplay as well. As big fans of cosplay, games, and pop culture, our members, like Yanna and sister Ali, have always enjoyed the fun and enjoyable atmosphere at every ESGS.
ESGS was, and always have been, a haven for cosplayers who have always known that cosplay has a place in each and every one of their events, and for that our community is very grateful. We of course look forward to even grander editions in the future.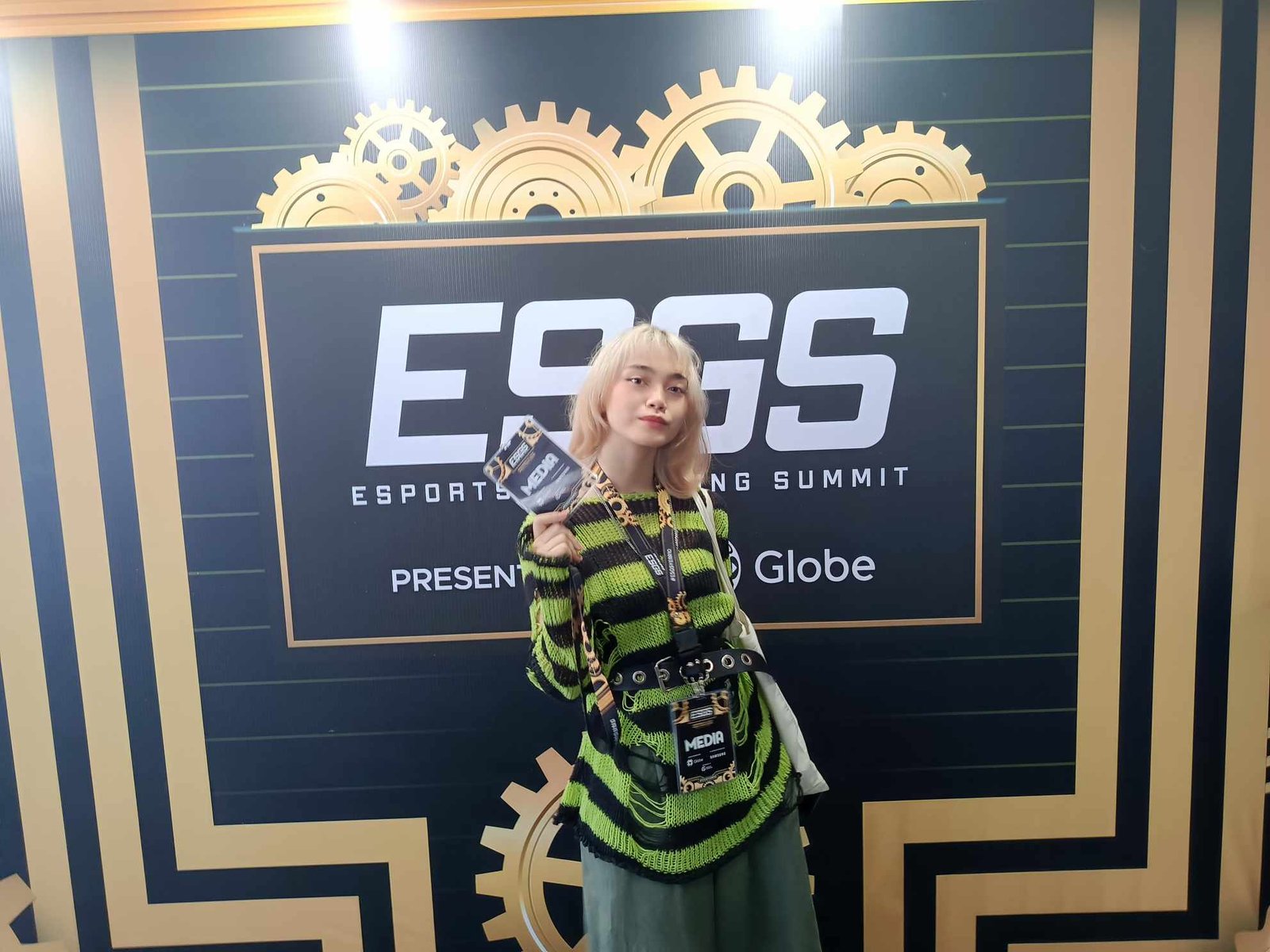 arkadymac.com is proud to have been the media partner for ESGS for 10 years already. Many thanks to the people at Gariath Concepts for always having us as their media partner. Many thanks to our coverage team who have reported on all three days of the event.
And thank you for dropping by. Do visit us again for more features here at arkadymac.com.
#esgs #esgs2023 #game #gaming #arkadymac
About The Author