UNBOX Con 2023: Celebrating Hobbies and a Whole Lot More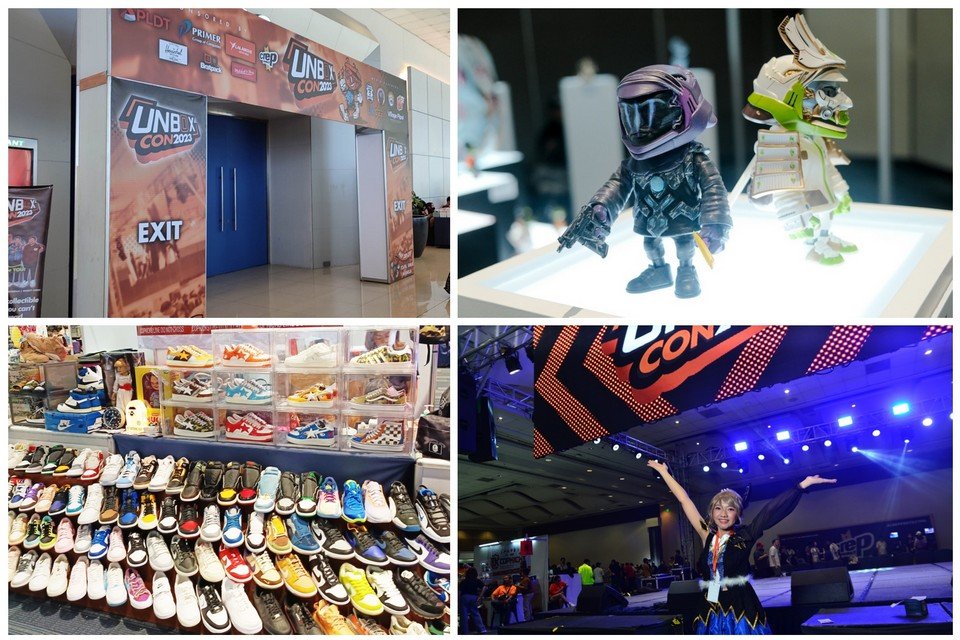 Coming back for another exciting edition for those who can't get enough of toys, sneakers, cards, cosplay and tech, UNBOX Con 2023 became the hub of many hobby communities last May 20 to 21 2023, at the SMX Convention Center Manila. With well over 200 merchants and exhibitors of collectibles, international and local guests and YouTubers, exclusive releases, auctions, giveaways, raffles, and performances, UNBOX Con 2023 was definitely one of the biggest hobby conventions of the year.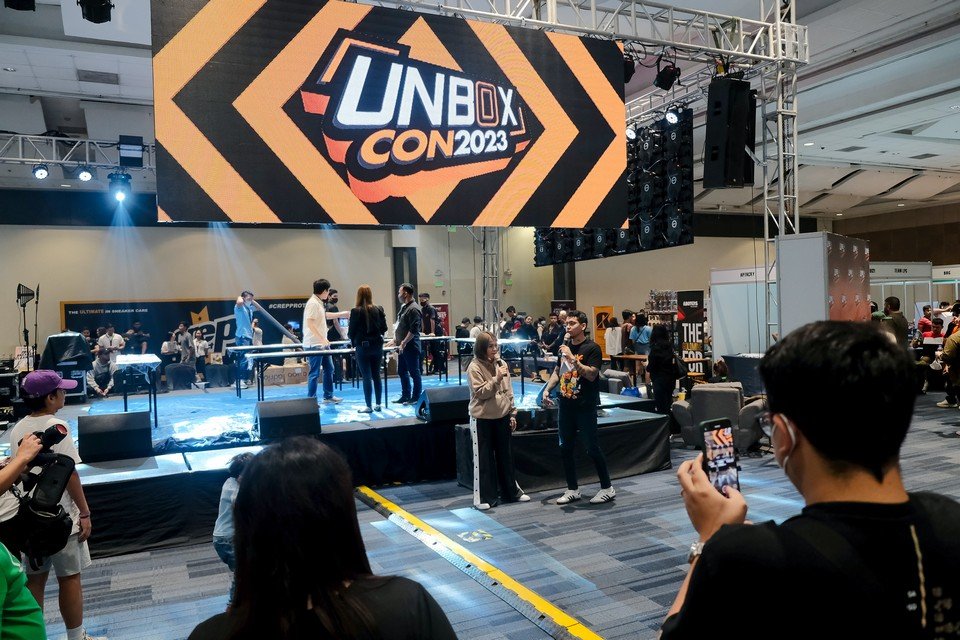 The hobby community with its legions of artists, creators, enthusiasts and collectors once again flocked to the SMX Convention Center Manila last weekend for the biggest and most exciting hobby convention of the year. As it had promised UNBOX Con 2023 was the premier event that brought together the best in the industry and community, with an astronomical array of toys, sneakers, art, cards, cosplay and tech from many different niches and fandoms, much to the delight and enjoyment of fans everywhere.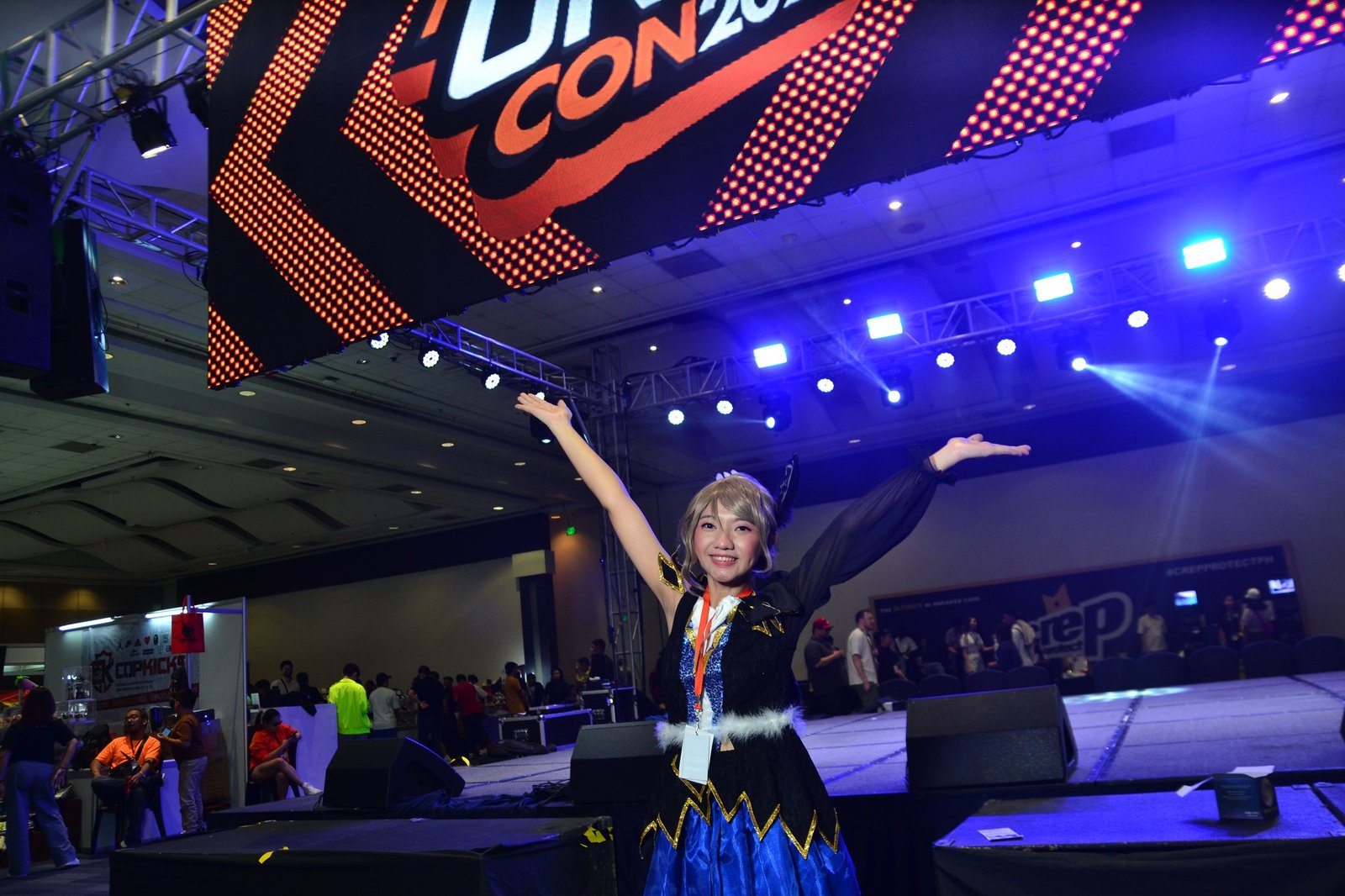 Following the success of UNBOX Con June of last year, UNBOX Con 2023 returns with a vengeance with an even bigger and even more inclusive event that even more hobby communities can enjoy. At the heart of UNBOX events are amazing sneakers, toys, trading cards, apparel, merchandise, and tech, and there will definitely an extravaganza of these and more collectibles as an incredible 200+ merchants and exhibitors will be putting their amazing items on sale to the public. Among these are talented and esteemed artists and creators who would even have exclusive merch on offer.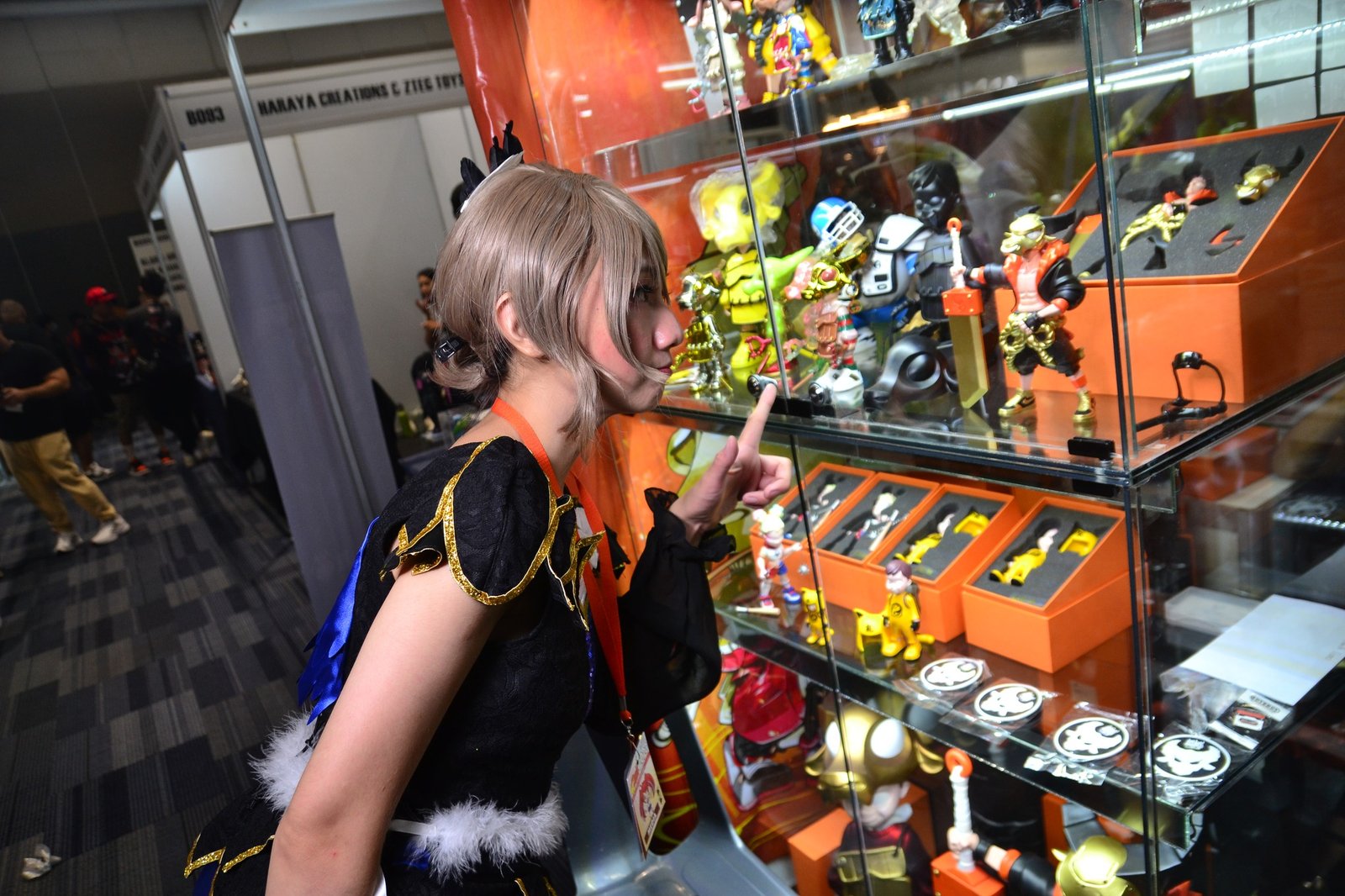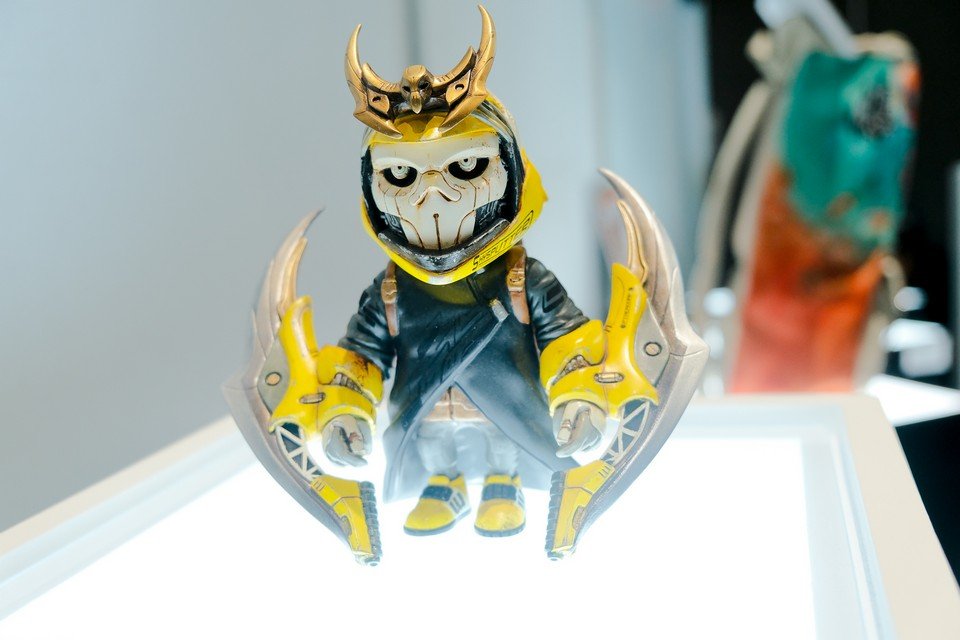 Everyone could shop for great deals from the more than 200 merchants for collectibles: NBA cards, sneakers, toys, apparel, and so many others. There were also over 20 exclusive event-only drops from DBTK, Coziest, Manila Kingpin, Sskait, The One Hundred Percent, Wetworks. There were also Piso auctions for the rarest items such as the Planet Arlia Vegeta Funko Pop, plus a loaded program of fireside chats, giveaways, raffles, and performances. There were also Meet and Greets with International and Local YouTubers such as Seth Fowler, Big Boy Cheng, Carlo Ople and more.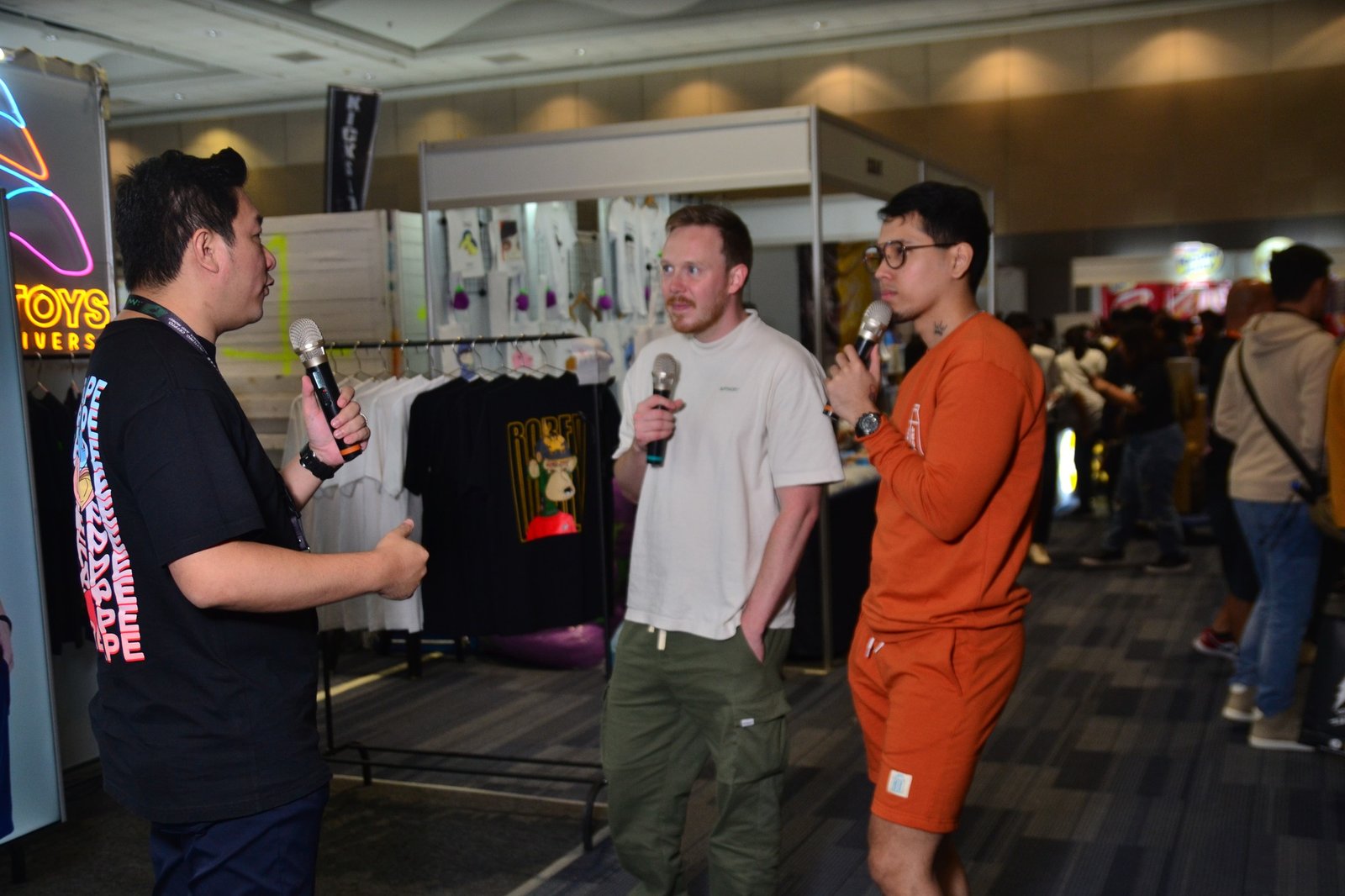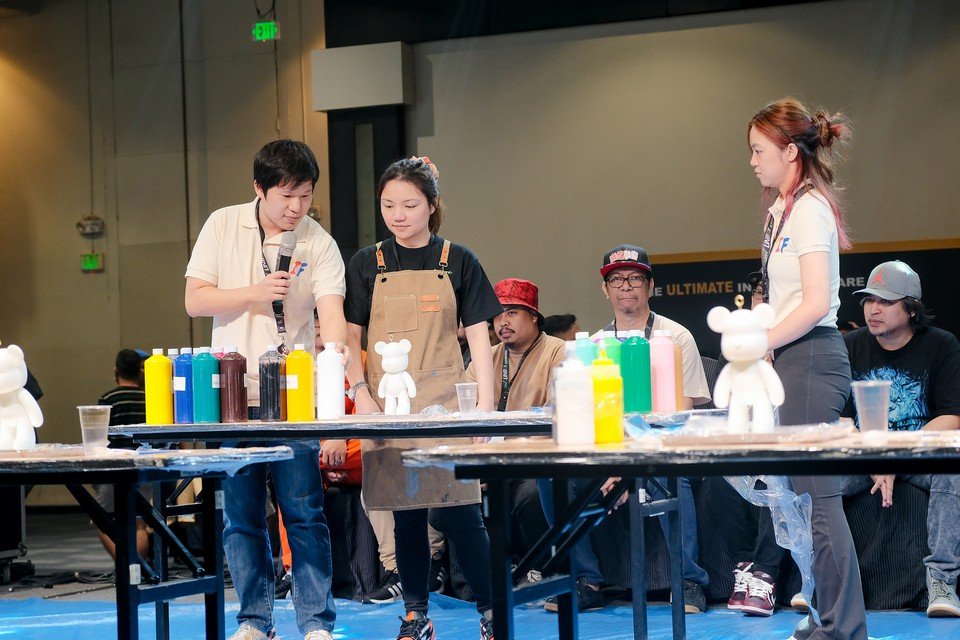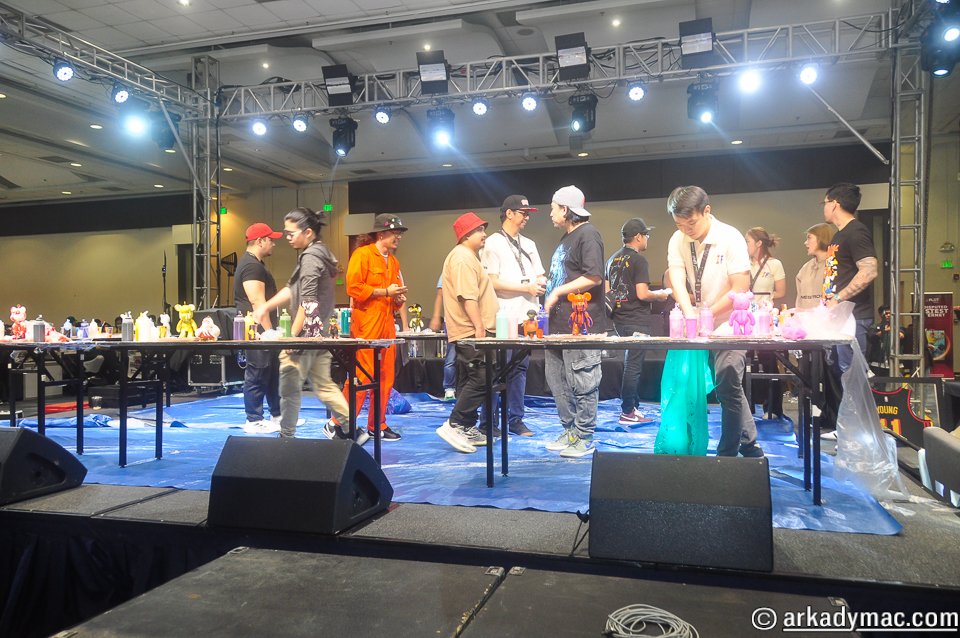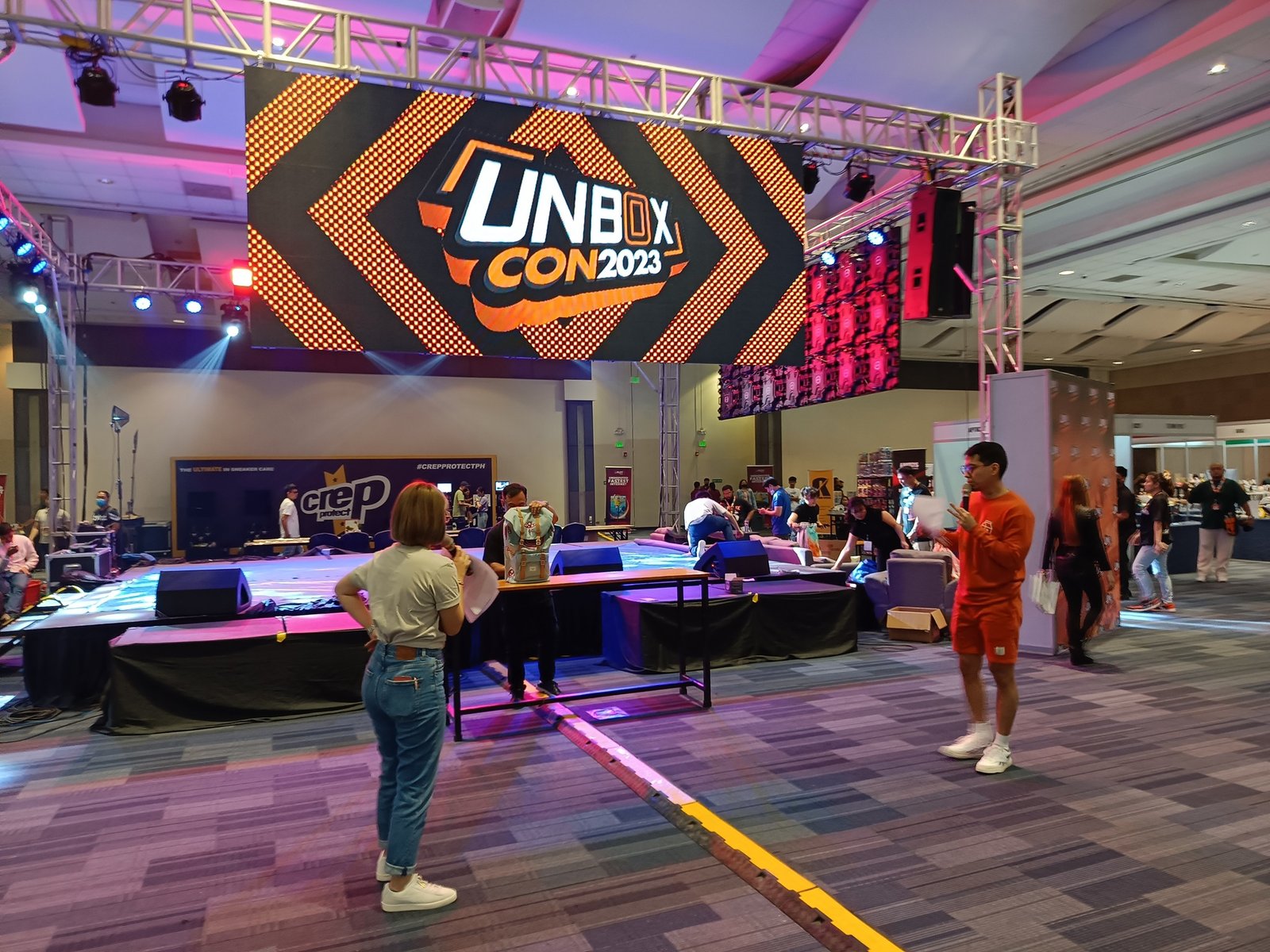 UNBOX Con 2023 was indeed one of the best hobby conventions of the year, as fans and hobbyists got to indulge in their favorite passions in a weekend that fostered their fascination and imagination, and where the attendees got to have lots of fun.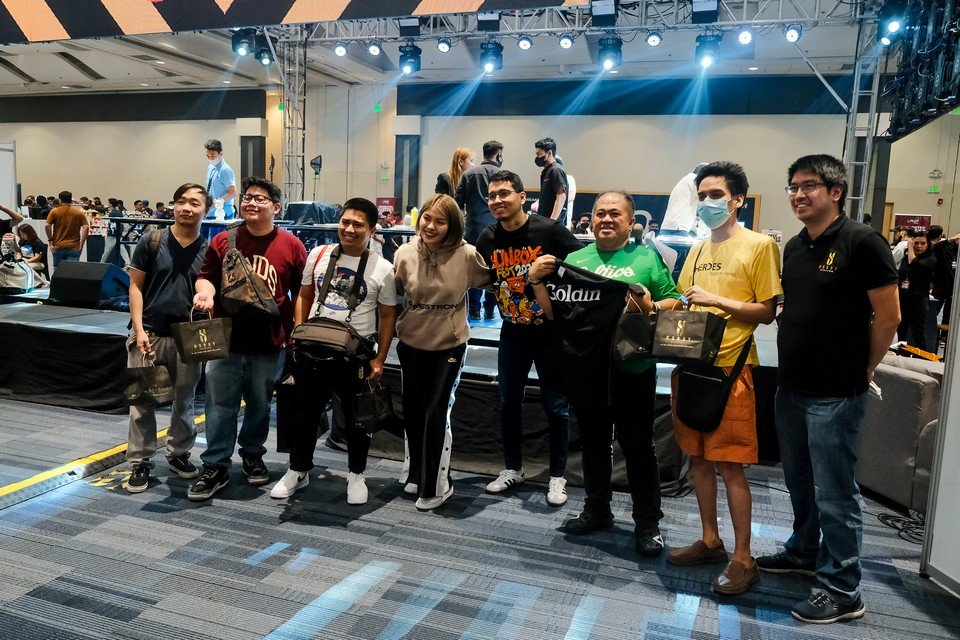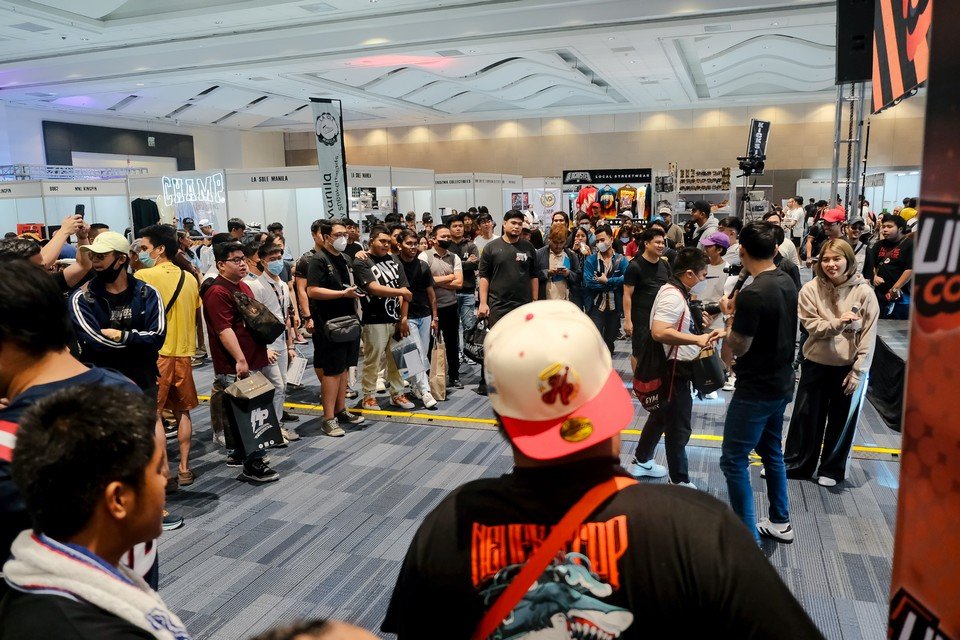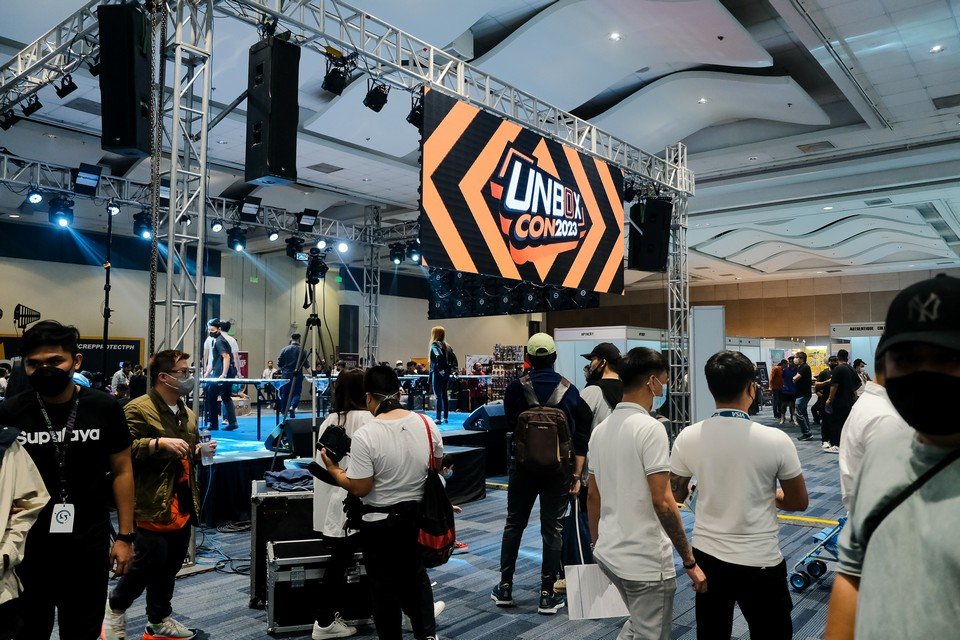 Our congratulations to everyone at Unbox Con 2023 for a fun and enjoyable event, and we look forward to being present at your next event. Many thanks to Miss Karla Yoo for allowing us to cover Unbox Con 2023. We are very grateful.
arkadymac.com is a media partner for Unbox Con 2023. Many thanks to our Correspondent Lia for helping us covet the event, as well as to Tep, Mat and Marvin for their shots.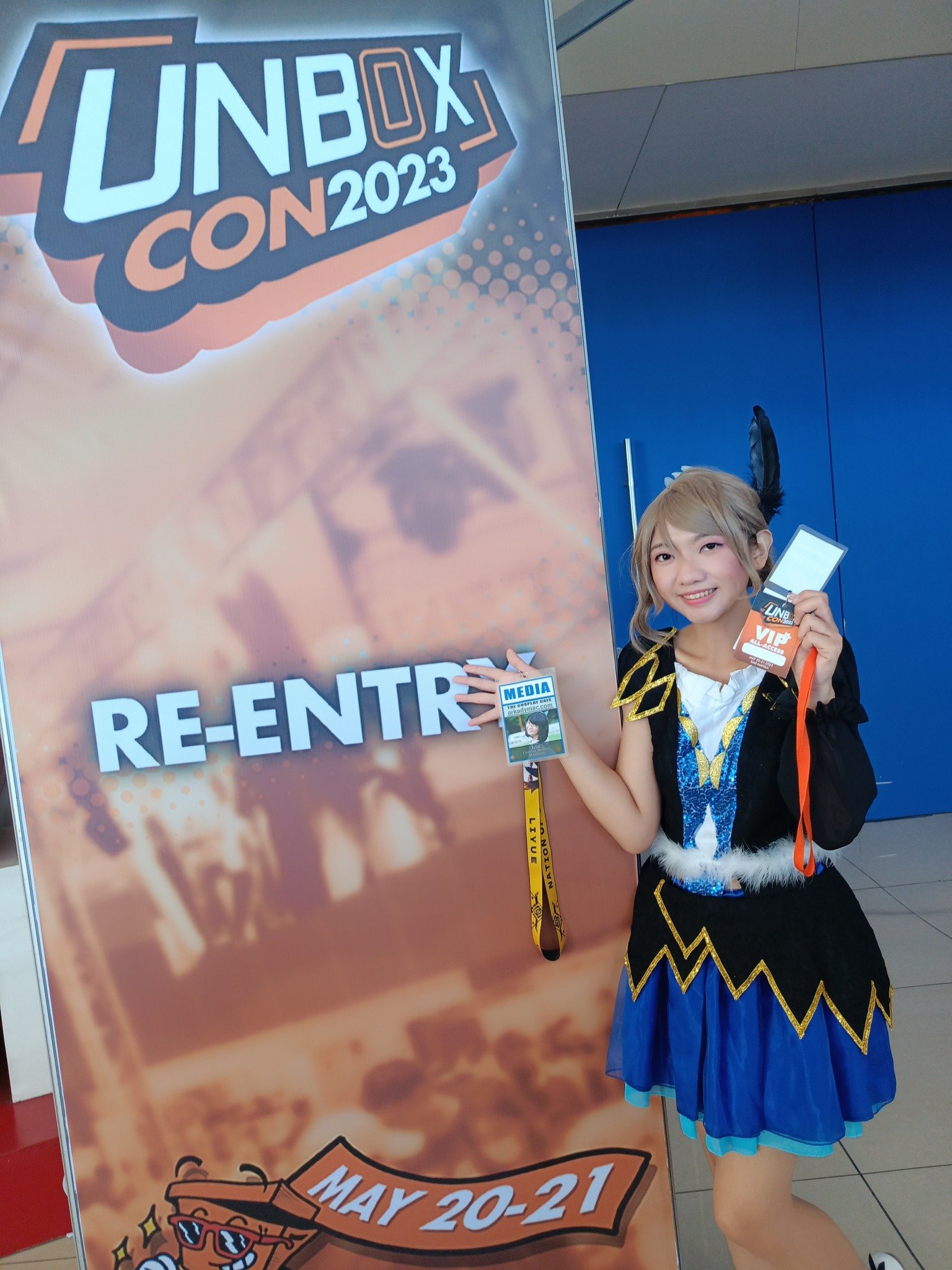 Thank you for dropping by, and do visit us again for more features here at arkadymac.com.
#cosplay #cosplayer #collectibles #hobby #unbox #unboxcon #unboxcon2023 #sneakers #toys #arkadymac
About The Author